Week In Review: Alexander Ciccolo, BRA Audit, Iran Deal
24:55
Play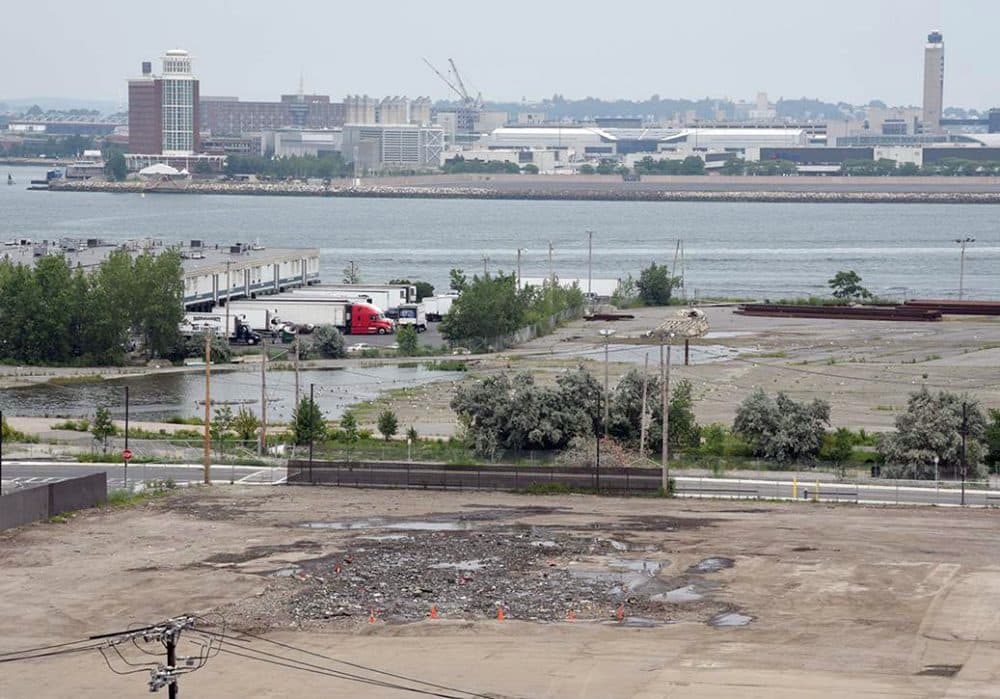 This article is more than 5 years old.
The big stories of this week include the arrest of 23-year-old Alexander Ciccolo for an alleged plot inspired by the Boston Marathon bombers to attack a university, President Obama's Iran nuclear deal, and the scathing audit of the Boston Redevelopment Authority.
Guests
Jeff Jacoby, columnist for The Boston Globe. He tweets @jeff_jacoby.
Jim Stergios, executive director of Pioneer Institute. He tweets @JimStergios.
More
Radio Boston: FBI Tip From Police Captain Leads To The Arrest Of His Son
"Alexander Ciccolo was arrested July 4 for allegedly plotting to attack a university, inspired by the Boston Marathon bombers. The FBI were tipped off by the defendant's estranged father, Police Captain Robert Ciccolo."
Radio Boston: U.S. Rep. Stephen Lynch Reacts To Iran Deal
"The nuclear deal with Iran, which was reached Tuesday, would significantly limit Tehran's nuclear program for more than a decade. In return, international sanctions would be lifted."
Radio Boston: Boston Development Agency's Audit Reveals Inefficiencies
"The audit outlines a long list of challenges besetting the BRA, including a poor sense of mission and vision, too little transparency, antiquated budgeting procedures, low morale and a cumbersome design review process that frustrates both developers and the neighborhoods."
This segment aired on July 17, 2015.