Remembering Miles Davis At Newport
13:51
Play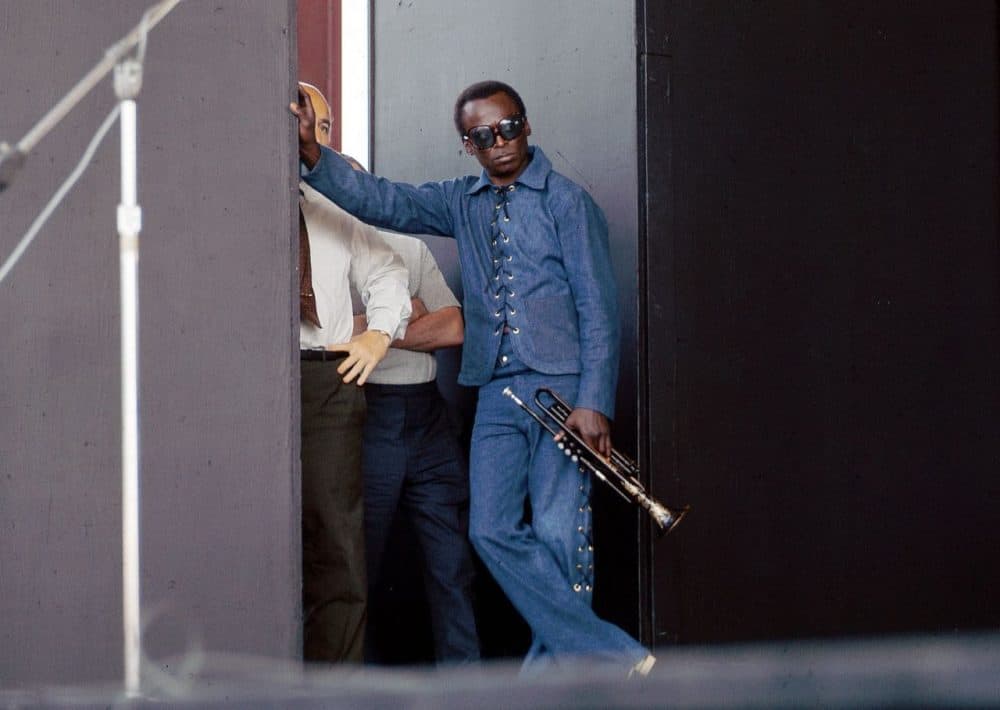 This article is more than 5 years old.
Sixty years ago, the great Miles Davis walked across the stage at the second Newport Jazz Festival, placed the bell of his trumpet right up against the microphone and delivered a solo that stole the show and earned him a deal with Columbia Records.
Festival co-founder, and Newton native, George Wein recalled how Davis "destroyed the audience" with his rendition of Thelonius Monk's "'Round Midnight."
Wein also examined the evolution of Davis' musical style through a new collection of Davis' performances at the festival and festival-related events, which includes nearly four hours of previously unreleased recordings, called "Miles Davis at Newport 1955-1975: The Bootleg Series Vol. 4."
Guest
George Wein, jazz pianist and festival organizer, co-founder of the Newport Jazz Festival.
More
"What is jazz? What is its place in the world's arts spectrum? The complexities of the music never seem to fully unfold. All we know is that jazz has become a part of our cultural lifestyle."
Miles Davis Official Website: Miles Davis at Newport 1955-1975: The Bootleg Series Vol. 4
Miles Davis' 20-year association as an artist at impresario George Wein's renowned Newport Jazz Festival is a thriving tradition celebrated with the release of "Miles Davis at Newport 1955-1975: The Bootleg Series Vol. 4," released 60 years to the date since Davis' breakthrough performance at Newport in 1955.
NPR: Previously Unreleased Miles Davis Quintet, 'Gingerbread Boy' (Live At Newport)
"(H)istory remembers this particular Miles band as state-of-the-art, and it earned that reputation by pushing at every boundary it could find."
WBUR's ARTery: The Many Revolutions Of Miles Davis At Newport
"Each of the sets, really, begins with a new burst of energy as if Davis is announcing an artistic rebirth from the first number. In all but the last set, his trumpet playing takes on a ferocious power, not only matching the vitality of the new members, but leading them forward."
This segment aired on July 31, 2015.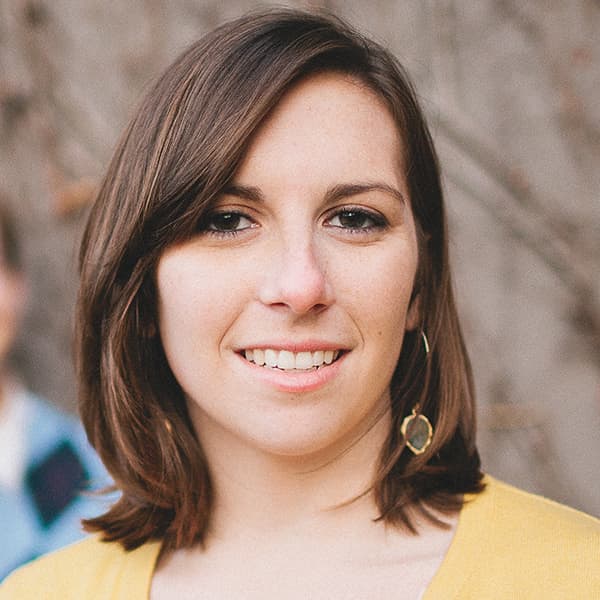 Kathleen McNerney Senior Producer / Editor, Edify
Kathleen McNerney is senior producer/editor of Edify.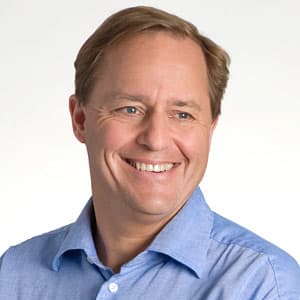 Anthony Brooks Senior Political Reporter
Anthony Brooks is WBUR's senior political reporter.