Week In Review: Paris Attacks, Syrian Refugees, Fantasy Sports And Big Papi
28:06
Play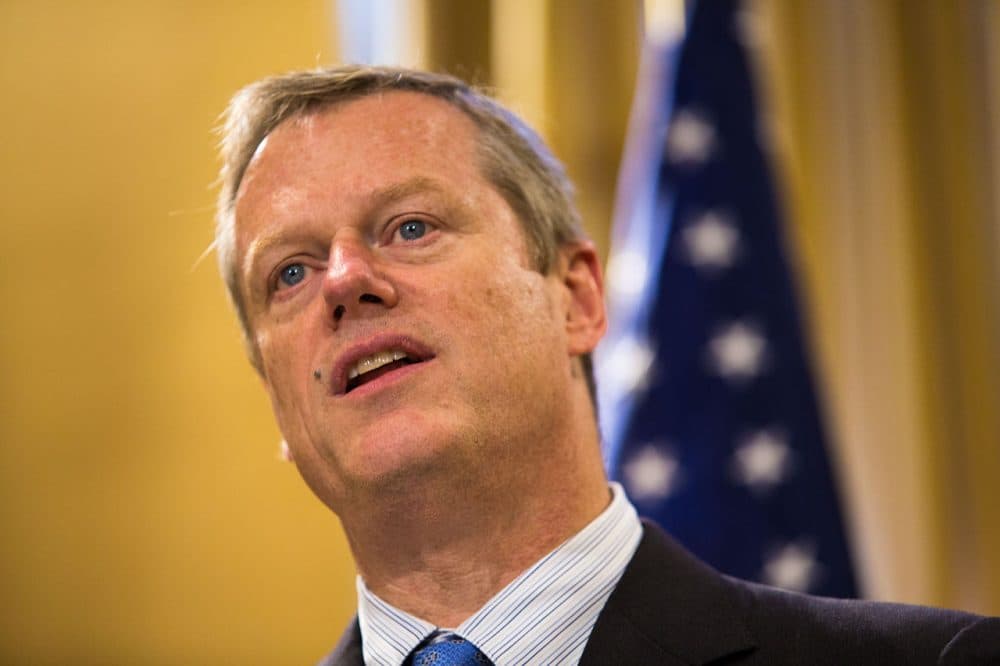 This article is more than 4 years old.
Our weekly news round table goes behind the headlines.
Guests
Renée Loth, columnist for The Boston Globe and writer for Cognoscenti.
Tom Keane, former Boston city councilor and writer for Cognoscenti. He tweets @tomkeaneboston.
More
WBUR: Radisson Hotel In Mali Attacked; Americans Among Dozens Of Hostages Freed
"After gunmen initially took more than 170 hostages in the Radisson Blu hotel in Mali's capital of Bamako, nearly half of the hostages are now out of danger, but special forces are still fighting gunmen in the hotel's upper floors."
WBUR: Paris Death Toll Continues To Climb
"French Prime Minister Manuel Valls told the French Senate that the death toll from last week's massacre in Paris had risen by one, to 130 people. Hundreds were also wounded. The count does not include any of the attackers who died. Earlier today, the prosecutor's office in Paris confirmed the body of a woman is among three bodies found in the wreckage of Wednesday's police raid of an apartment in the Paris suburb of St. Denis."
Radio Boston: After The Paris Attacks, What's Next?
"Monday, in wake of the attacks in Paris, Gov. Charlie Baker announced that he is 'not interested in accepting refugees from Syria.' Meanwhile, in France, President Francoise Hollande spoke to 900 members of the upper and lower house of parliament at Versailles to propose more public safety spending in response to the attacks. He also promised more airstrikes to be launched 'in the coming days.' Sealing borders and preparing the military are not new strategies, but some question if they will stop these terrorist attacks."
Radio Boston: The Last Season For David Ortiz
"In 2004, David Ortiz saved the Red Sox from — once again — falling victim to the curse of the Bambino. In the American League Championship series, with the New York Yankees up three games to none, Ortiz hit a home run in the 12th inning that changed the momentum of the series. The Red Sox went on to win the World Series and Ortiz became one of the most beloved players in Red Sox history. Now, Ortiz has announced that he's finally stepping away from baseball after next season — he's the last member of that winning 2004 team to leave the Sox."
This segment aired on November 20, 2015.