Week In Review: N.H. Primary Aftermath, SJC Appointments, Clean Energy's SCOTUS Setback
23:28
Play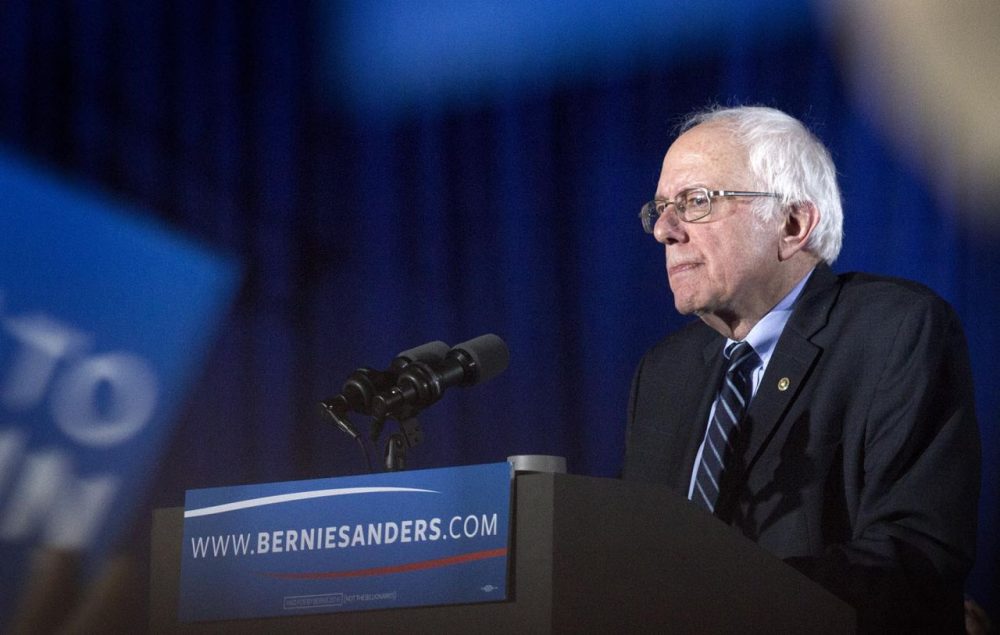 This article is more than 4 years old.
It's Friday, which means it's time for our week in review.
This week, we're talking about the presidential primary, the latest in a string of impending retirements from the Massachusetts Supreme Judicial Court and the Supreme Court's stay of the Obama administration's clean energy regulations.
Guests
Tom Keane, former Boston City Councilor and writer for WBUR's Cognoscenti. He tweets @tomkeaneboston.
John Carroll, professor of communication at Boston University and senior analyst for WBUR. He tweets @JohnCarroll_BU.
More
The Boston Globe: In N.H., The Primary Circus Has Packed Up And Gone Home
"Over at Robie's Country Store, a clapboard-sided, photo-filled political landmark above a river bend in Hooksett, Gary Ziemba looked up from beneath a sink that needed work and managed a fatigued smile, elated but spent. 'The primary hangover,' he said. 'I have it.' And at Concord High School, the office staff arrived around 6 a.m. Wednesday to find a set of orange cones of uncertain ownership, a box of cable modems marked for Comcast, and a single overturned beer can in the snow — not bad for a school that eight hours earlier had been packed with 1,000 jubilant Bernie Sanders supporters, a few hundred international journalists, and the victorious candidate himself, not to mention Secret Service agents, a phalanx of walk-through metal detectors, and enough temporary rigging to build a bridge across the Merrimack River."
Radio Boston: Gov. Baker Stands To Appoint 5 New SJC Justices Before First Term Runs Out
"Another departure at the Supreme Judicial Court means Gov. Baker could reshape the state's highest court. Justice Fernande Duffly is planning to retire this summer. It's the third retirement announced in the past week — joining Justices Francis Spina and Robert Cordy. Two other justices will reach retirement age before Baker's term ends, which means that the governor would appoint five justices to the seven-member panel."
The New York Times: Supreme Court Deals Blow To Obama's Efforts To Regulate Coal Emissions
"The brief order was not the last word on the case, which is most likely to return to the Supreme Court after an appeals court considers an expedited challenge from 29 states and dozens of corporations and industry groups. But the Supreme Court's willingness to issue a stay while the case proceeds was an early hint that the program could face a skeptical reception from the justices. The 5-to-4 vote, with the court's four liberal members dissenting, was unprecedented — the Supreme Court had never before granted a request to halt a regulation before review by a federal appeals court."
This segment aired on February 12, 2016.