How Often Should I Flip My Burgers? Science Debunks Common Grill Wisdom
13:00
Play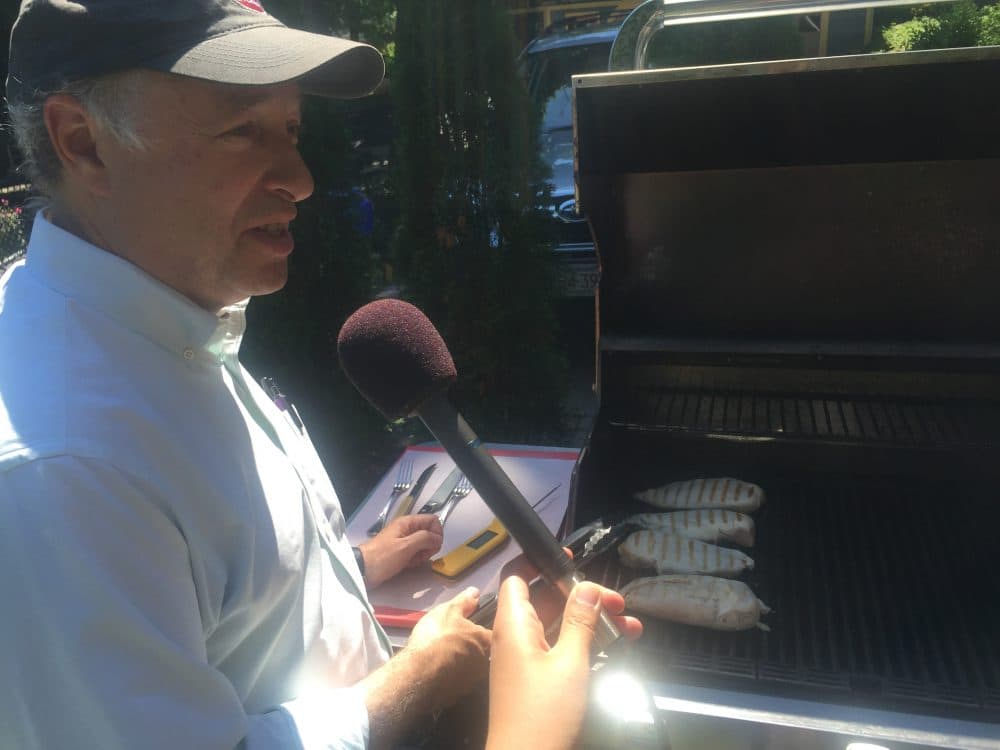 This article is more than 4 years old.
Before you break out your charcoal, we're going to myth-bust some of the most common grilling advice. There are common age-old adages like: "Flip your meat sparingly." Or, "you can tell how done your meat is, by comparing it to your fist."
But, it turns out, those are myths. Of course, the delicate art of taste is important for grilling the perfect meat, but a little physics doesn't hurt. No one knows that better than Greg Blonder, co-author of the new book "Meathead: The Science of Great Barbecue and Grilling." The book is a collaboration with Meathead Goldwyn, known for his cooking website AmazingRibs.com.
To illustrate, and taste, some of the science behind the sizzle, we joined Greg earlier this week at his backyard grill. He started by busting the most pervasive grilling myth of them all: beer can chicken.
Guest
Greg Blonder, professor of mechanical engineering at Boston University and co-author of the book Meathead: The Science of Great Barbecue and Grilling.
This segment aired on July 8, 2016.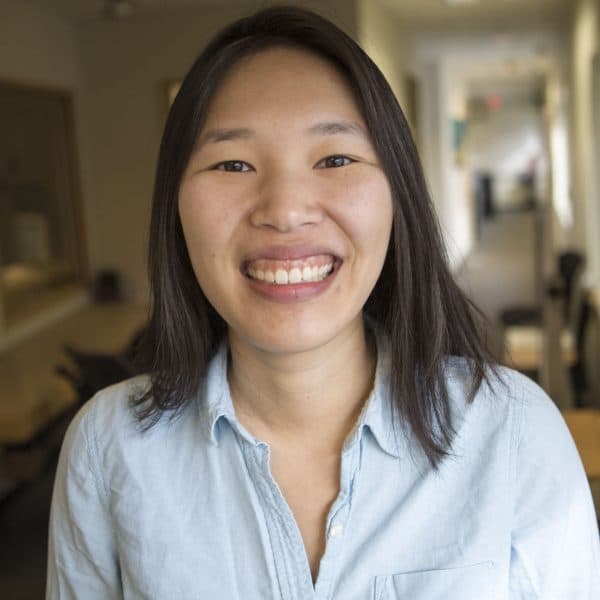 Alison Bruzek Associate Producer, Radio Boston
Alison Bruzek was a producer for Radio Boston.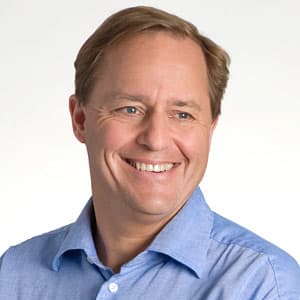 Anthony Brooks Senior Political Reporter
Anthony Brooks is WBUR's senior political reporter.