A Look At Police Mental Health Training Following South End Shooting
20:29
Play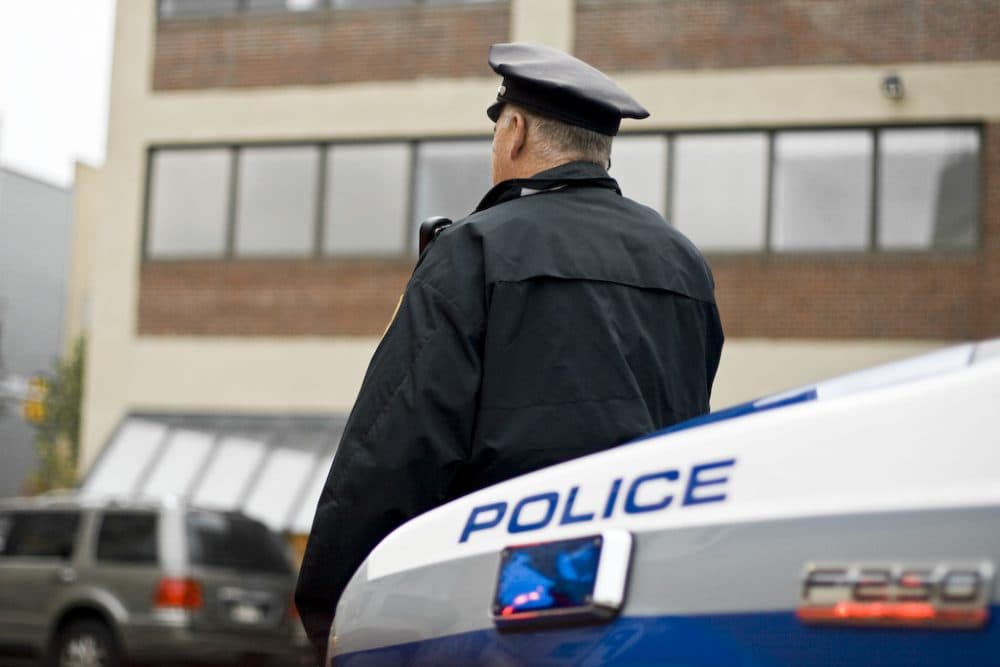 This article is more than 4 years old.
An investigation continues into the fatal Boston police shooting of Terrence Coleman, a 31-year-old mentally ill man living in the South End. Police say he was armed with a knife. His family says he was not.
Coleman's death has some wondering about what kind of training police in Massachusetts go through when responding to situations that involve people who suffer from mental illness.
Guests
Chuck Wexler, executive director of the Police Executive Research Forum, in Washington, D.C. He is a Boston native who formerly held a number of key civilian positions in the Boston Police Department, including operations assistant to the police commissioner. He tweets @CWexlerPERF.
June Binney, director of Criminal Justice Diversion for the National Alliance on Mental Illness Massachusetts, which tweets @NAMIMass.
This segment aired on November 1, 2016.