CommonHealth: Researchers Say 'High Cost' Adults Can Be Predicted At Age 3
08:03
Play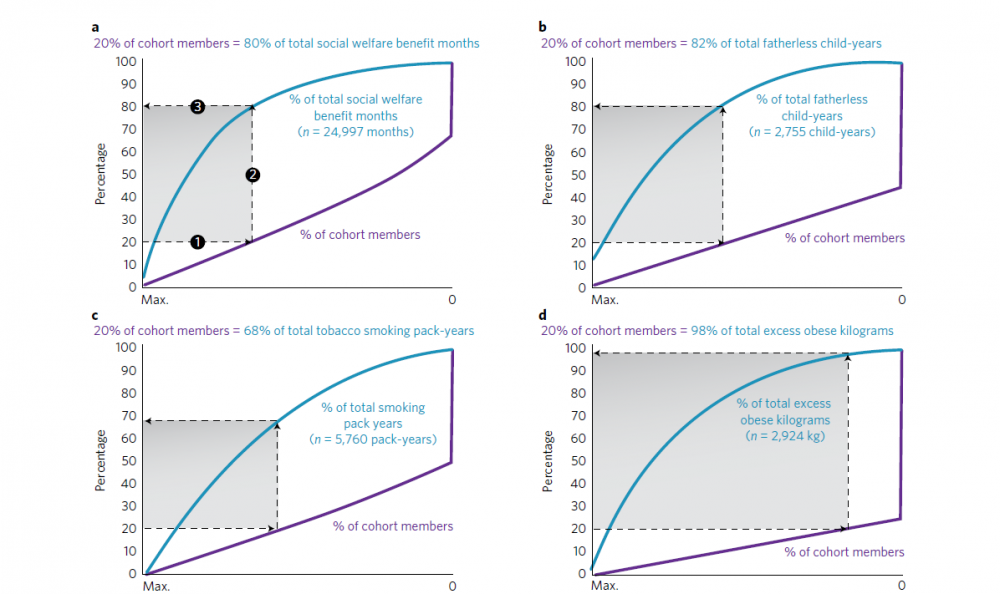 This article is more than 4 years old.
A study out Monday in Nature Human Behavior followed over 1,000 New Zealanders for about 40 years and found that just 20 percent of the group accounted for 36 percent of injury insurance claims, 66 percent of welfare benefits and 81 percent of criminal convictions.
The study also suggests that a child's early years are even more critical than we knew, and what happens before a person is 3 years old could affect if he or she is in that 20 percent and how much the person will cost society in mid-life.
The question is: If doctors know these risk factors exist early on, will those turn into a diagnosis rather than an indicator?
"Would we worry about stigmatizing children by measuring lead levels in their blood?" says Dr. Jack Shonkoff, professor of child health and development at the Harvard T.H. Chan School of Public Health. "If you have an elevated lead level it doesn't mean you have a problem but it means we've identified something early on to prevent the problems that occur later."
We check in with CommonHealth's Carey Goldberg for a full examination of the study.
Guest
Carey Goldberg, host of WBUR's CommonHealth, which tweets @commonhealth.
This segment aired on December 12, 2016.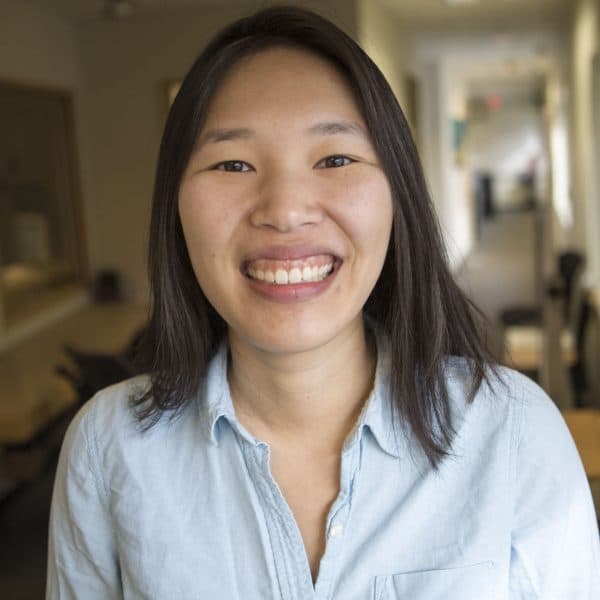 Alison Bruzek Associate Producer, Radio Boston
Alison Bruzek was a producer for Radio Boston.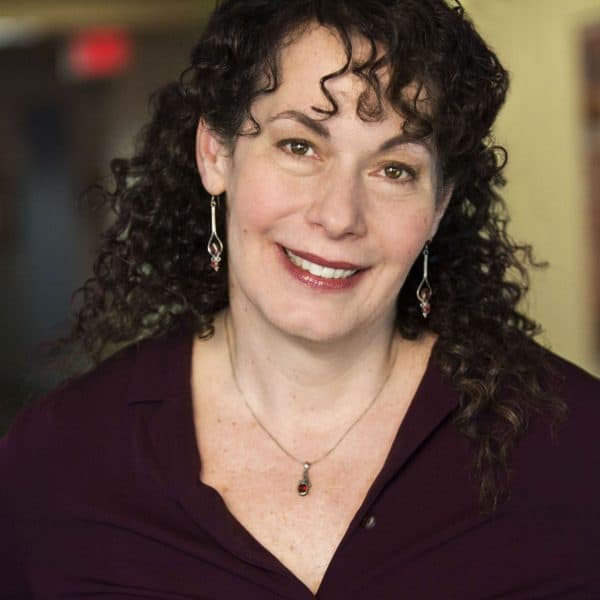 Carey Goldberg Editor, CommonHealth
Carey Goldberg is the editor of WBUR's CommonHealth section.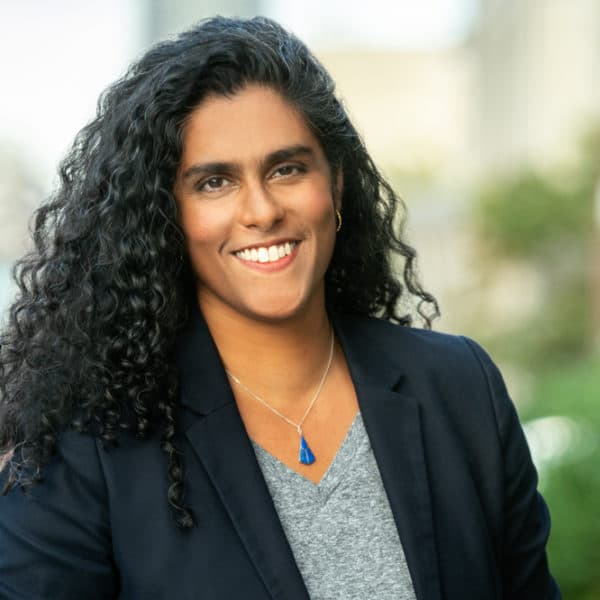 Meghna Chakrabarti Host, On Point
Meghna Chakrabarti is the host of On Point.