Cherry Jones On Her Love Of Theater, The A.R.T.
11:28
Play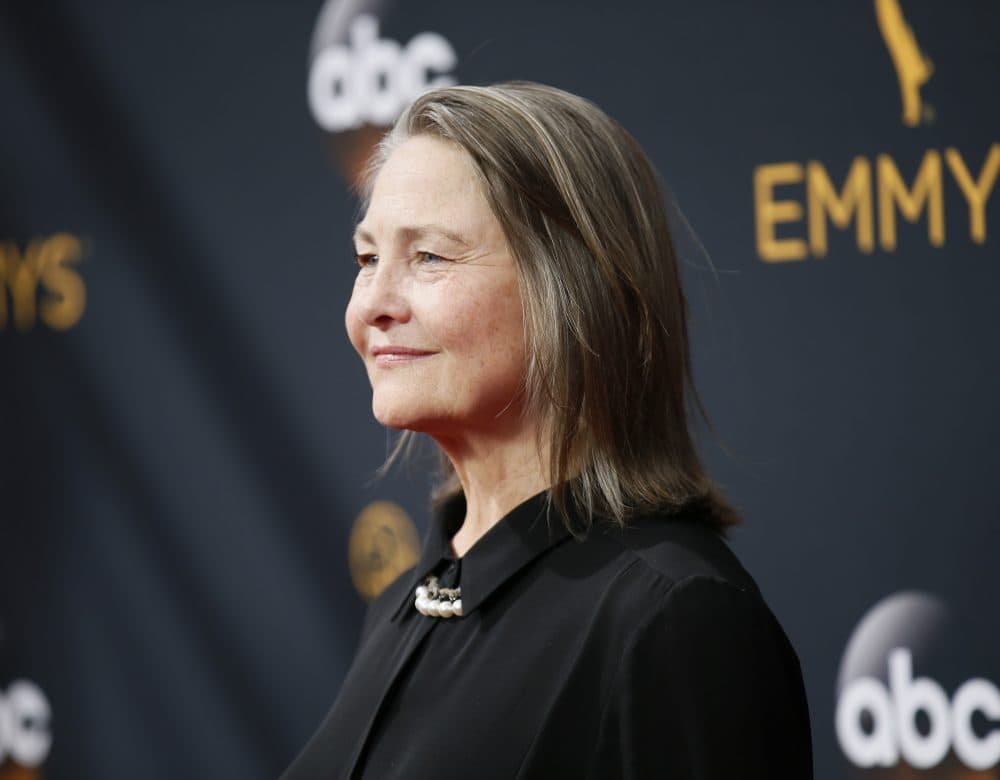 This article is more than 4 years old.
On Monday, actor Cherry Jones will be the guest of honor at the 35th annual Elliot Norton Awards, presented by the Boston Theater Critics Association. Jones is two-time winner and five-time Tony Award nominee.
Her abiding love is the theater — she's just finished a run of the "Glass Menagerie" in London.
But she began her theatrical career as a founding member of the A.R.T. in Cambridge back in 1980, so her creative roots run deep in this city.
Guest
Cherry Jones, Tony Award-nominated actor. She portrayed President Allison Taylor in the TV drama "24" and can be seen as Leslie Mackinaw in the Amazon series "Transparent."
Interview Highlights
On how she joined the A.R.T.
"I was the worst auditioner in the world. I mean, just dreadful. And I got an audition for Rosalind in 'As You Like It.' I was 23, and I I knew I'd never get it, but I went just for the experience and to try get over my nerves with auditioning, which I've never gotten over.
It was for a Romanian director named Andre Belgrader and what I didn't know was I was the last person to audition and it was the last day of the auditions. I walked in and I did my little monologue and when I walked out, the casting director followed me and said, 'Can you be in Boston on Friday?' And it was Thursday. So I said, 'You mean next Friday?' She said, 'No, tomorrow.' And so, I packed my little suitcase and headed up to Boston with great trepidation ...
And the great thing is, when I walked into that Loeb [Drama Center] at 64 Brattle Street, I was immediately embraced ... and [I] stayed there for really all of the 1980s. And I don't think I would've — I'm really not sure I would've continued as an actor, if I hadn't fallen into that company and that group of actors."
On her role as Leslie Mackinaw in "Transparent"
"I had seen Jeffrey Tambor on stage once in a production of "Glengarry Glen Ross" many years ago, now. And he just floored me. I thought he was so incredible. And so when I heard about this show [Transparent] — I never do online streaming stuff that much — but I joined Amazon just so I could see Jeffrey Tambor in this show. And I watched the first season and I was just gobsmacked. And I turned to my wife and I said, 'Oh, [actress and director] Sophie [Huber], I wanna be on something like that!'
Long story short, when I got the call, and I ended up on the show, my first scene was with Maura and Ali, Gaby Hoffmann and Jeffrey Tambor. And for me, I was just such a huge fan, I felt like I had just suddenly left my living room and suddenly appeared in the land of the Pfeffermans. It was the strangest experience, 'cause I just loved them."
On the message of "Transparent"
"There's never been anything like it before ... And of course, particularly at this time with the trans movement progressing, coming up against tremendous obstacles. I tell you there is nobody on earth as courageous as a trans man or woman ... So anything the artistic community can do to make their lives more exciting and better, we'll do it."
This segment aired on May 12, 2017.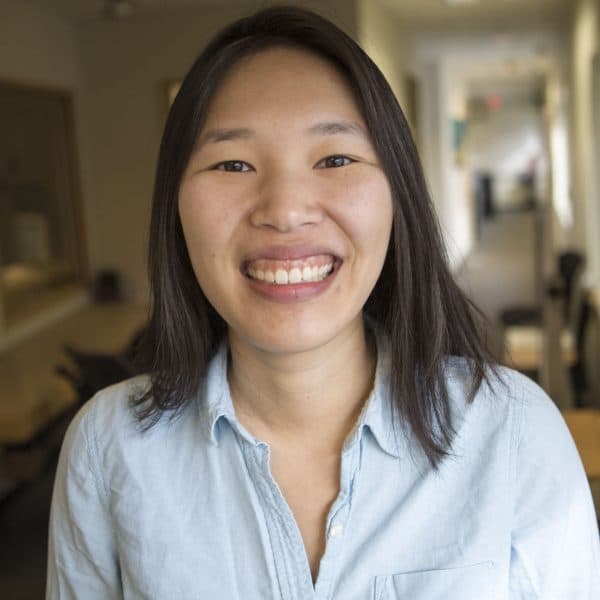 Alison Bruzek Associate Producer, Radio Boston
Alison Bruzek was a producer for Radio Boston.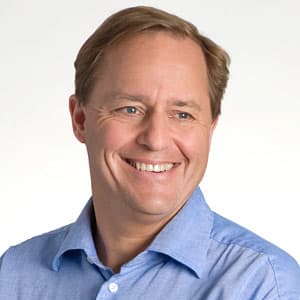 Anthony Brooks Senior Political Reporter
Anthony Brooks is WBUR's senior political reporter.