How Did DACA Come To Be?
13:51
Play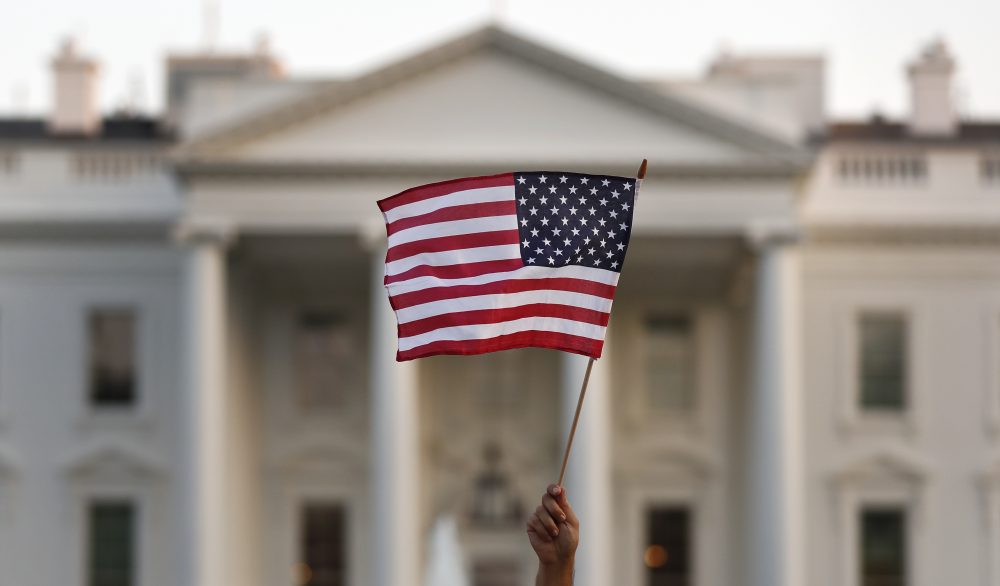 This article is more than 3 years old.
President Trump's decision to end the DACA program has put the onus on Congress. Pass immigration reform, Trump effectively said, if you don't like the idea of threatening young so-called dreamers with deportation.
On Wednesday afternoon on Air Force One, Trump said, "Congress, I really believe, wants to take care of this situation ... Even very conservative members of Congress. I've seen it firsthand. If they don't, we're gonna see what we're gonna do."
DACA, or the Deferred Action for Childhood Arrivals program, is just one part of a long debate over immigration reform. We look at the recent history of immigration legislation in the United States, to gauge whether such reform has any better chance of passing now than it did in the past.
Guest
Susan Davis, Congressional reporter for NPR. She tweets @DaviSusan.
This segment aired on September 6, 2017.