Comedy Writer Nell Scovell On Why Hollywood Needs More Women Writers
14:00
Play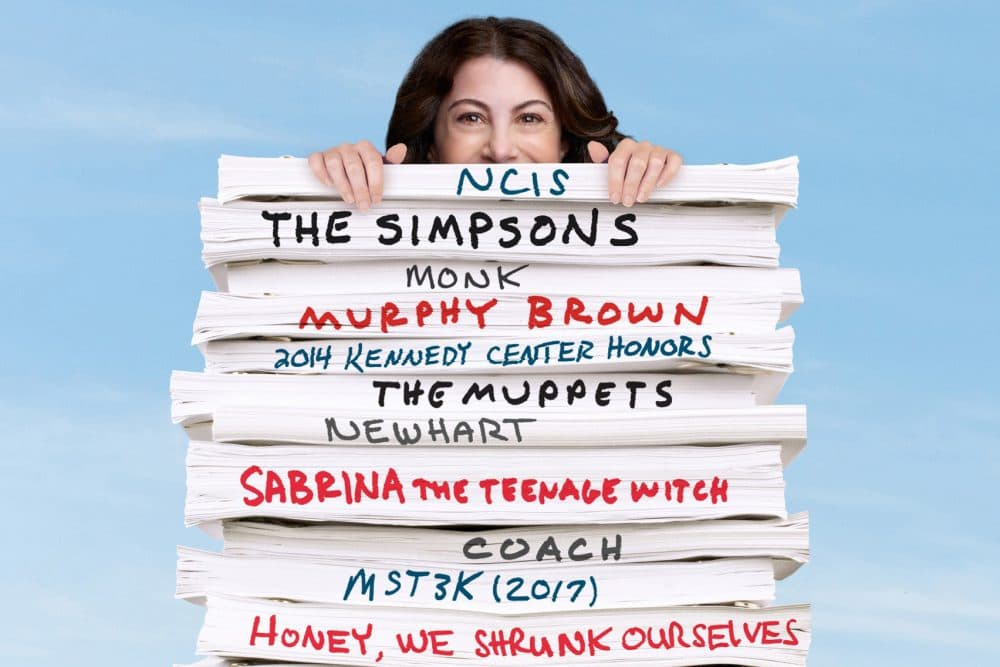 This article is more than 3 years old.
Writer Nell Scovell has worked on shows like "The Simpsons," "Late Night With David Letterman" and "Sabrina the Teenage Witch." As often the only women writer in the room, her career is full of stories of the many challenges faced by women writers in Hollywood, including sexual harassment.
Scovell will be in conversation with Errol Morris on Monday, April 2, at 7 p.m. at The Cambridge Library hosted by Harvard Bookstore.
Guest
Nell Scovell, writer and author of the new memoir, "Just The Funny Parts ...And a Few Hard Truths About Sneaking into the Hollywood Boys." She's also a producer and director. She tweets @nellsco.
Interview Highlights
On sexual harassment in late night
When David Letterman goes on his show in 2009 and announces to the world that he has had sex with women he worked with, that was a surprise to no one who had worked at the show. So that was an open secret. It's an old story in Hollywood. There's even a cutesy name for it -- the casting couch. Which sounds so much nicer than the sexual harassment sofa.
[Letterman] did get a pass for this underlying behavior...Nobody seemed very upset about this question: Was it always consensual? If it was, were there benefits people gained? And also, were there punishments to people who didn't go along? Until you investigate, you don't know the answer to that.
On discrimination in the writers' room
These jobs are important because they're entry-level jobs. They're a place where you can really learn how to write jokes under pressure...These are really good jobs for people who want to then go on and create sitcoms, direct movies. So if you shut women out of these jobs, or people of color, you're really not just blocking them from jobs. You're blocking them from entire careers.
On co-authoring "Lean In" with Sheryl Sandberg
One of the reasons for writing the book was that I feel like I'm a "lean in" case study...We have plenty of examples of women who have succeeded, but that's one of the reason why I wrote the book — to say, look, I made it, but it was hard, and it didn't need to be that hard. If I can make it a little less hard for others, that's what my hope is.
On how to create genuine diversity in Hollywood
There's so much lip service. I do think it's sincere — most people want more diversity. But they claim there's not enough out there. I say it's not a pipeline problem, it's a broken doorbell problem. There's so much talent that's on the doorstep ringing the bell,  and no one's opening the door.
This segment aired on March 28, 2018.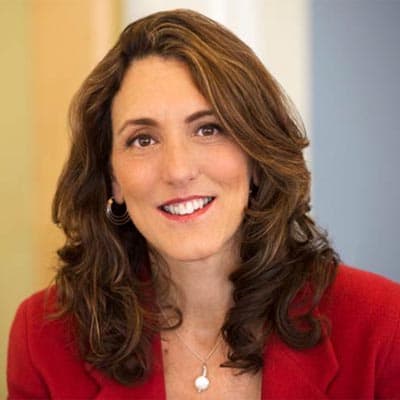 Deborah Becker Host/Reporter
Deborah Becker is a senior correspondent and host at WBUR. Her reporting focuses on mental health, criminal justice and education.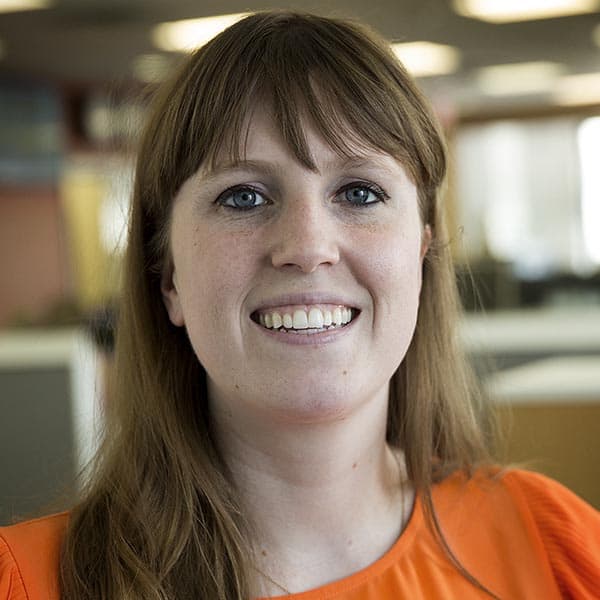 Zoë Mitchell Producer and Studio Director
Zoë Mitchell is a Radio Boston producer and studio director.