'This Ain't Normal' Tells Stories Of Gang Violence, Guns In Boston
15:59
Play
This article is more than 2 years old.
"This Ain't Normal" is a new documentary about the young men and their families who struggle every day with gang violence in Boston and street workers who are trying to mitigate the violence in their communities.
"This Ain't Normal" will screen as a part of the "Out Path Forward" film series at the Cambridge Public Library on April 30 and as a part of the "Movies That Matter" film series by City Awake and Impact Hub Boston on May 13. 
Guests
Rudy Hypolite, director and producer of "This Ain't Normal." He's also a producer and digital video editor at Harvard University. His production company, Kreateabuzz Documentary Films, is on Facebook.
Daquan "Bop" Peters, musician and one of the young men profiled in the film. His rap name is MGSB Bop and his latest video is Lowkey. He will be playing at the Riviera Show Club in Worcester on April 28.
Interview Highlights:
On the makeup and motivations of the gangs:
Peters: "The gangs in Boston are just crazy. You gotta be cautious, you gotta look over your shoulder every day, police everywhere. [People get pulled in by] being a follower. People think it's cool until you go to jail and that's when you really see. It all started really from Chicago, people trying to be like Chief Keef and everybody. The stuff that you see you just pick up on."
Hypolite: "There are about 100 to 130 gangs in the city of Boston... they are right next to each other and, for the young people and those who live in those neighborhoods, they see [the violence] every day. But, for most of Boston, two streets over there are beautiful restaurants and you have no idea that there are folks and young people struggling in those particular neighborhoods."
On Peters own experience with gang violence in the city:
Peters: "I just was in my neighborhood and [a rival gang member] came through and I got shot. It hit my stomach… ripped through my stomach, hit my spine. I had to get a third of my colon taken out of my stomach, surgery on my spine. The doctor's didn't even think I'd be able to walk."
"[My injury] just showed me it's not a game. It could've cost my life or me not being able to walk again. So I just took that little thing and stored it in my head and stuff... I gotta make a change, I gotta move different."
On how the War on Drugs effected these communities:
Hypolite: "What happened with all these men being corralled and incarcerated, the city never followed through with the families to make sure they have the resources, educational opportunities, to make sure these families were taken care of. A lot of these young men turned to each other and tried to survive in the best way they can."
"We're just putting these young people, who are brilliant in some cases, in jail and not trying to do the right thing in terms of providing them with some type of hope and resources to put them on a different path."
On what the film is hoping to convey to audiences: 
Hypolite: "[People] see things in the news and they may see gang violence happening [but] I think when you see the film and you see [how people in these communities] are trying to do right by their family just like anyone else... hopefully people will become empathetic. There is racism in the country if it doesn't affect you, you really don't care about it. But we need to care about it."
This segment aired on April 25, 2018.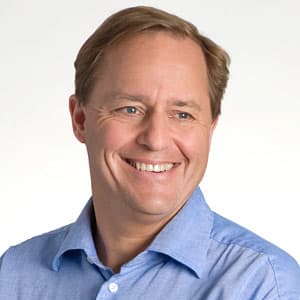 Anthony Brooks Senior Political Reporter
Anthony Brooks is WBUR's senior political reporter.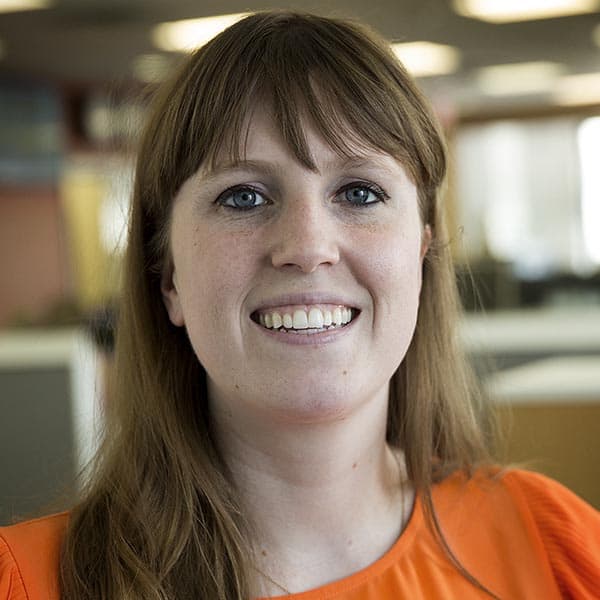 Zoë Mitchell Producer and Studio Director
Zoë Mitchell is a Radio Boston producer and studio director.