Should Boston Allow A Starbucks In The North End?
Play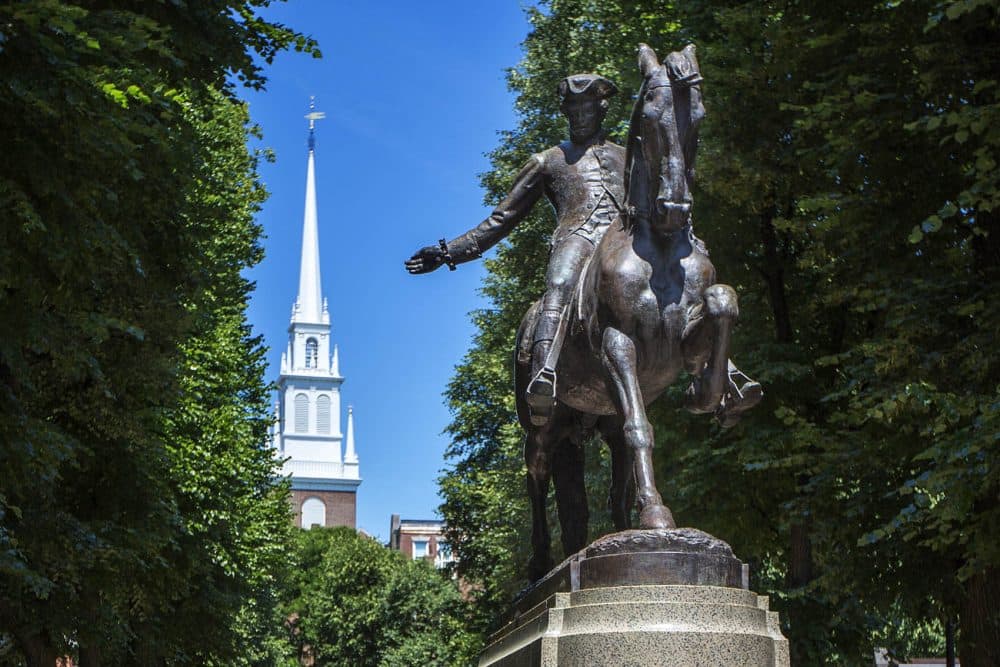 This article is more than 4 years old.
A new proposal to build a Starbucks in Boston's historic North End neighborhood has generated mixed reactions from residents and local business owners.
We take a look at the history of the neighborhood, how it has changed in recent years, and why some are concerned about the proposal.
We invited Charter Realty, the company that owns the property; the Boston Zoning Board of Appeal, who will decide whether to approve the project; and Starbucks to participate in this conversation. Starbucks sent this statement:
We're in the early stages of bringing a Starbucks store to the North end and our local teams are working to design the right experience for our customers to make sure we're reflecting the history and character of the community. The store's design will focus on the local community and will include unique features to compliment the dynamic neighborhood and community gathering space. We're excited to join the neighborhood which has thriving coffee community that allows all types of businesses to exist together. We know our customers are passionate about coffee as well as their local businesses, and we believe independent stores and small chains can continue to grow and thrive along with Starbucks. It is all in service of elevating specialty coffee – which is a good thing for everyone. We're looking forward to working with the neighborhood as we move forward and will have additional details available in the coming months.
Guests
Damien DiPaola, owner of Carmelina's and Vito's, both North End restaurants.
Jessica Dello Russo, lifelong North End resident, North End tour guide and former member of the North End Waterfront Neighborhood Council.
This segment aired on July 5, 2018.