Meet HouseZero, Harvard's New Energy Efficient Workspace
Play
This article is more than 4 years old.
From the outside, HouseZero looks like the classic 1920s wooden New England home that it once was. But the house, located on Harvard's campus, is actually far more than that.
It has been renovated to use almost no energy for heating and cooling, and is so efficient that it will have zero carbon emissions over its lifetime. We talk to Ali Malkawi, the project's creator, about how his team built HouseZero and how it could be used as a blueprint for efficiency.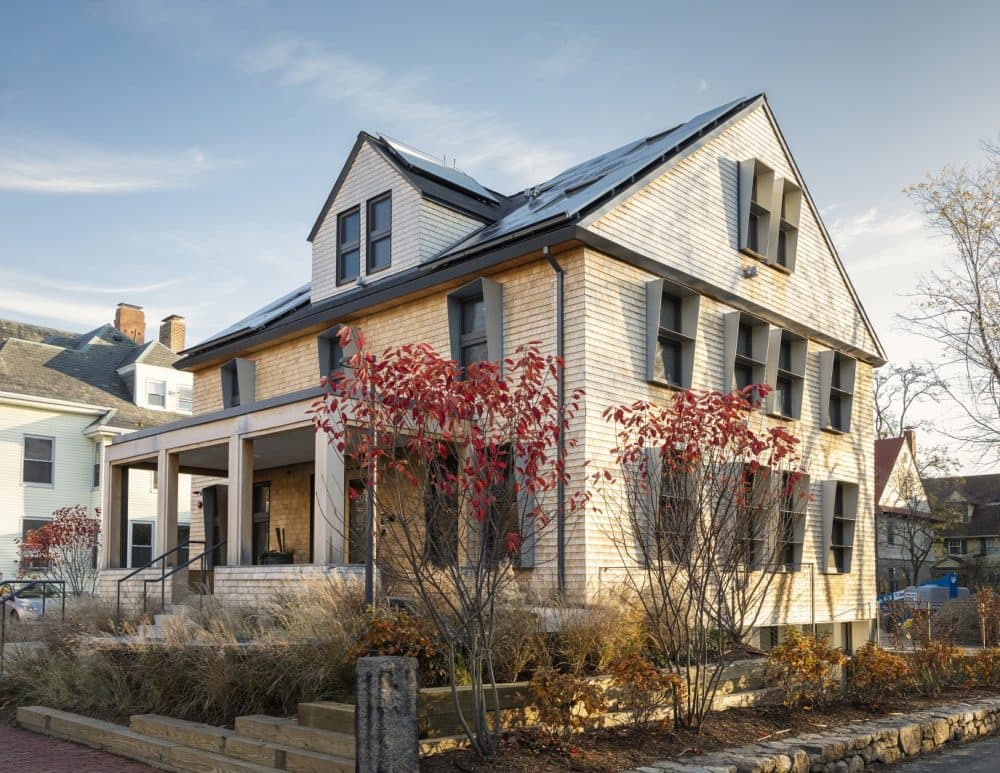 Guest
Ali Malkawi, director of the Harvard Center for Green Buildings and Cities, creator of HouseZero. He tweets @alimalkawi.
This segment aired on December 14, 2018.