'I Hope It Becomes An Icon For Boston': A Kusama Infinity Room Finds A New Home At The ICA
Resume
At 90 years old, Yayoi Kusama is one of the world's most expensive living female artists. She has had a profound impact on contemporary art and is enjoying a recent resurgence among young people, in part because her art is very photogenic. Especially her "infinity mirror rooms," which are spaces with floor-to-ceiling mirrors.
"Love Is Calling," which is now in the Institute of Contemporary Art's permanent collection, is the largest of these infinity rooms.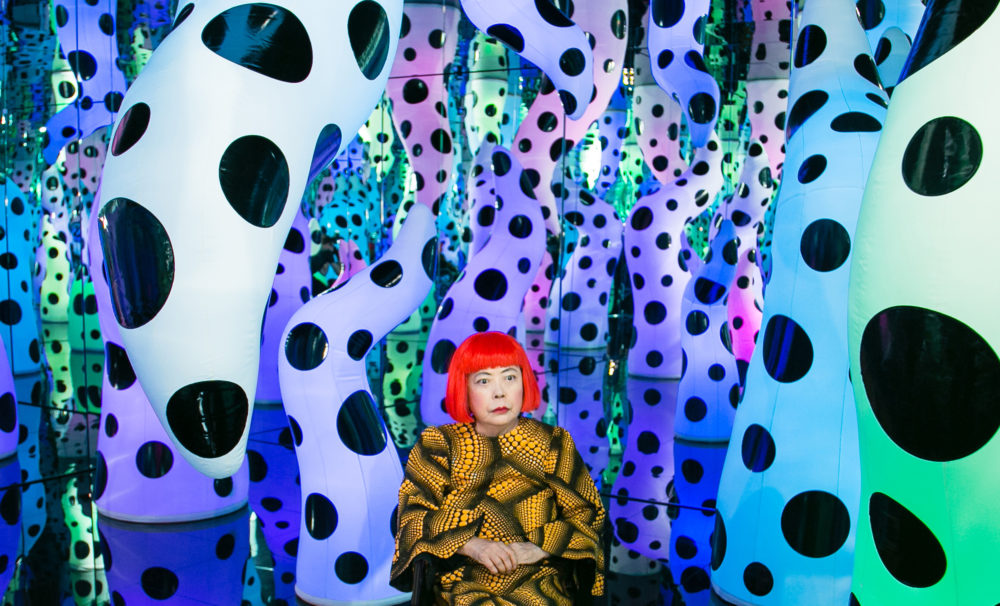 In "Love Is Calling," you find some of Kusama's most central artistic elements — polka dots, bright colors, and an obsession with the infinite.
We visited "Loving Is Calling," explored Kusama's impact on contemporary art and what the acquisition of a piece like this one means for Boston.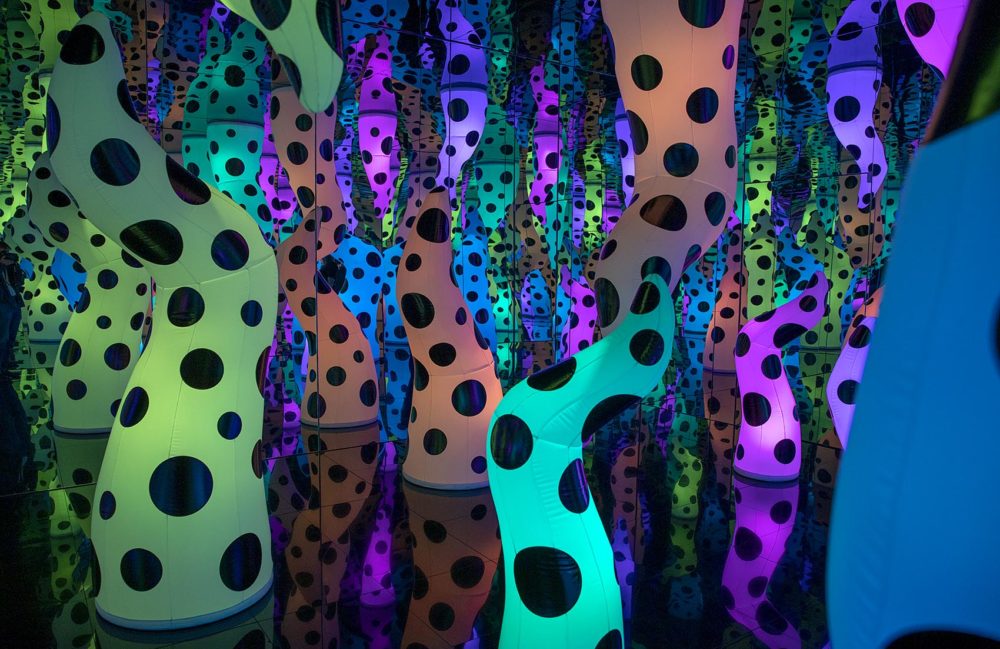 "Love Is Calling" will be on display at the ICA until February 2021. 
Guest
Jill Medvedow, director of the ICA, which tweets @ICAinBOSTON.
This segment aired on October 15, 2019.