Filling Out The FAFSA? Here's What You Need To Know
23:37
Play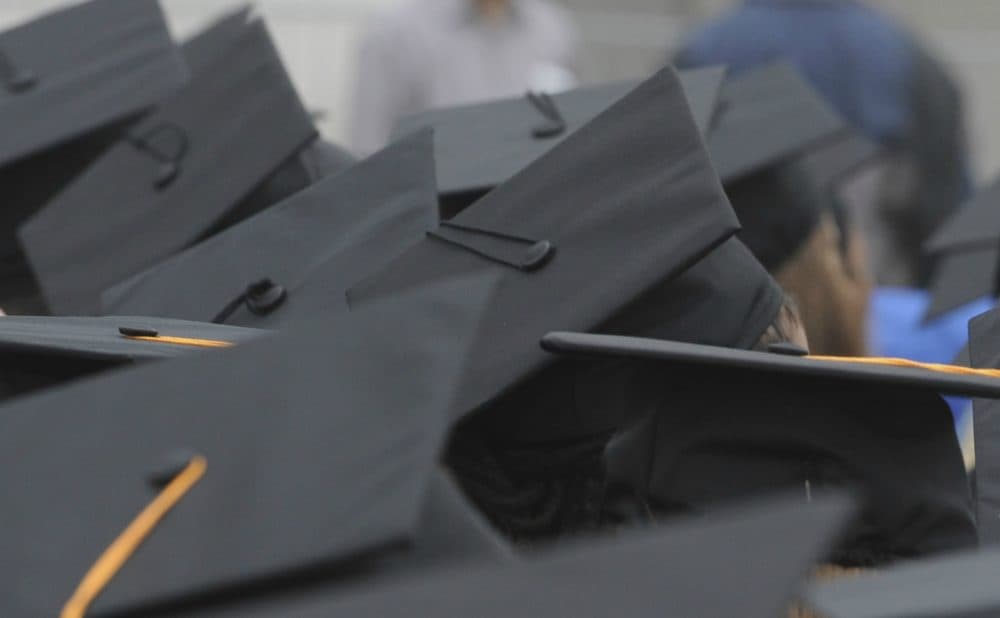 This week, WBUR's Edify team launched a series, "Small Colleges, Big Challenges," which takes a look at how small private schools in New England are dealing with everything from financial woes and low enrollments to closures.
In light of that, we wanted to take a look at the financial aid process, given that the 2020-2021 Free Application for Federal Student Aid (FAFSA) rolled out this month.
Experts stress that students and their families should file their FAFSAs as soon as possible, since financial aid in many states is awarded on a first come, first served basis.
Guests
Rochelly Araniz, director of programs at Inversant, a nonprofit that helps send low-income students to college. (Bob Hildreth, the founder of Inversant, is on the WBUR Board of Overseers and a key financial contributor to WBUR's Edify.)
Peter Barros, executive director of La Vida Scholars, a nonprofit helping low-income, high-achieving students in Lynn.
Quick Tips For Completing The FAFSA
If possible, find resources to help you complete it.
Araniz says it's always good to have an expert present to make sure families are completing the FAFSA correctly, and that many organizations and schools offer help to families.
"I would always recommend parent and student, if possible, to be there so they can understands the ins and outs together," she said.
Complete the College Scholarship Services (CSS) Profile in addition to the FAFSA, if necessary.
"It depends on the student and the schools that they're applying to," Barros said. "It's mostly for some of the top tier, elite private colleges that require it because they want a deeper dive into the family's financial aid and their financial circumstances. ... I think people think that FAFSA is the financial aid process. I would actually argue the FAFSA is the easiest part, sometimes."
You must renew your FAFSA for each year of college enrollment.
"You don't just fill out FAFSA once and you're done, you have to keep renewing it even when you go off to college," Barros said.
The bulk of financial aid comes in the form of a loan, which must be repaid once the student graduates.
"All students get offered the $5,500 loan by the federal government," Barros said. "Some colleges, like [Boston University], or the these colleges that meet 100% need, they might have the student only take out $2,000 or $3,000 of that. But that's a very small percentage of colleges that have that policy. ... I think middle income, middle class families, they are the ones that tend to get, to be quite frank, screwed over the most, because they're not low income enough to qualify for some of the great need-based aid, but they're not wealthy enough to have $20,000 per year to contribute to college."
You can explain extenuating financial circumstances on your FAFSA, and to colleges.
"Come April, March, when the financial aid packages start coming in, that's when you can appeal directly to the college. But I wouldn't wait 'til then. I would reach out to the colleges as you're submitting your financial aid and let them know [these] are the circumstances," Barros said. "It depends by college. So my advice ... would be to reach out to the colleges [you]re] applying to, give them a heads up."
Start planning early.
"Start talking to your kids pretty early in terms of what their hopes and dreams are when it comes to the process so that the family's kind of on a similar page at the very beginning, and you can start looking at the different types of higher education options that are out there," Araniz said.
Caller Highlights
Lori from Concord
Q: My son is a sophomore, and he inherited some money from a grandparent who passed away last year. I'm wondering if there's any thresholds in financial assets ... would it even make sense to file FAFSA?
A: "I would say yes, because the colleges do require it," Barros said. "She has to report her income and her assets, and he has to report his income and assets. And that could essentially affect the calculation, the expected family contribution."
Elizabeth from Westwood
Q: I am recently widowed, applying for financial aid for my oldest child, who is a senior in high school. My husband was the primary breadwinner. I do work, but make significantly less income than he did. I did receive a one-time life insurance benefit, and just wondering if you know that will be sitting in my bank account as an asset. Some of it was intended for college tuition, of course, but will that will I expect to just lose that completely to college tuition?
A: "We do have a lot of families that have unexpected circumstances happen, and one of the things that we tell families is even though you fill out FAFSA once a year, there is an appeal process, for example, that can happen where families can update the financial aid system — 'Something happened in [my] family, I lost an income, this is what's going on,'" Araniz said. "But in addition to that, yes, any sort of income that comes in or is lost is something that needs to be reported."
This article was originally published on October 21, 2019.
This segment aired on October 21, 2019.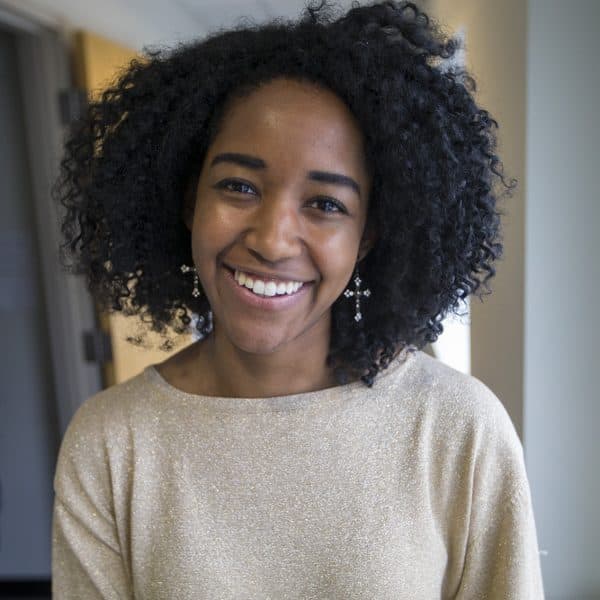 Paris Alston Producer, Radio Boston
Paris is an associate producer for Radio Boston.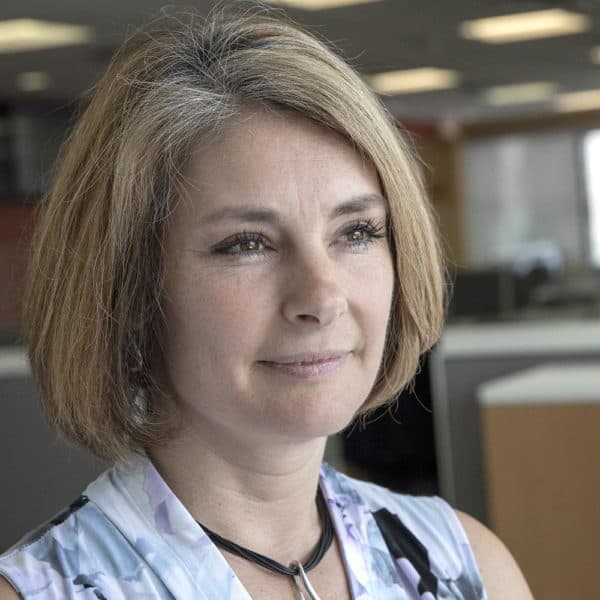 Tiziana Dearing Host, Radio Boston
Tiziana Dearing is the host of Radio Boston.