Old North Church Reveals, And Reckons With, Its Ties To Slavery
12:04
Play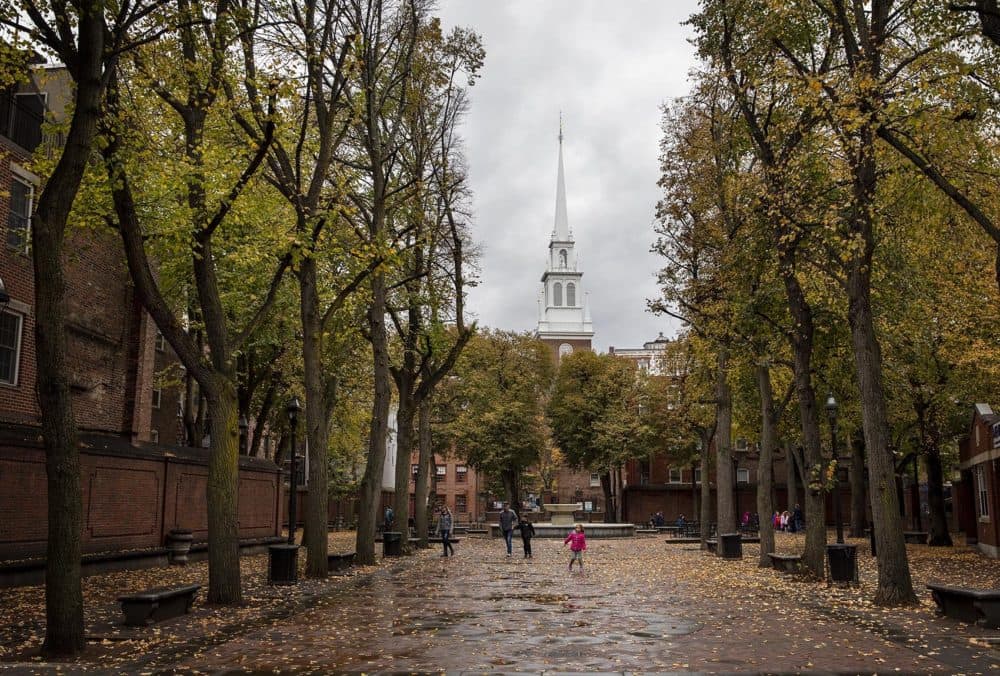 Tucked away in the North End, the Old North Church still stands as a visual reminder of the American Revolution — and the night Paul Revere risked his life to warn his countrymen the British were coming.
But researchers recently unearthed a darker history behind this physical icon of independence.
Church leaders are now reckoning with the fact that Captain Newark Jackson, an early parishioner and funder of Old North's original steeple, participated in a 1743 Caribbean voyage in which he smuggled about 60 enslaved people — including children.
Guest
Catherine Matthews, co-director of education at Old North Church & Historic Site.
Interview Highlights
On whether Jackson was the only parishioner to participate in the slave trade: 
"Jackson was part of a group that were involved in smuggling and therefore involved in slave trading and they had connections to this church. We know that some of the money that went to build the first steeple came from these people. We know that money for the bells came from similar kinds of trade and people."
On how the Old North Church community reconciled with this knowledge: 
"That's exactly what we do every day here. We look at the stories, all of the stories, whether they are stories of Revere and the Patriots or whether they're stories that show our darker side of our nation and how it was developing. We believe very strongly that we have to tell a comprehensive history. And yes, there are facts that are very, very, very hard to hear. But that does not mean you walk away from them. It means that you include them."
On whether they have been able to track down the descendants of any of the enslaved people taken to the United States by Jackson: 
"It is very difficult and it is a tragic fact of history that very often those voices are the ones that we do not have records of. That said, one of the things that we're committed to is, as much as possible, finding out the stories of the black congregants that we have some records of and to research them further. Unfortunately, tragically, enslaved individuals... there was a certain degree of anonymity... erasure is a perfect word."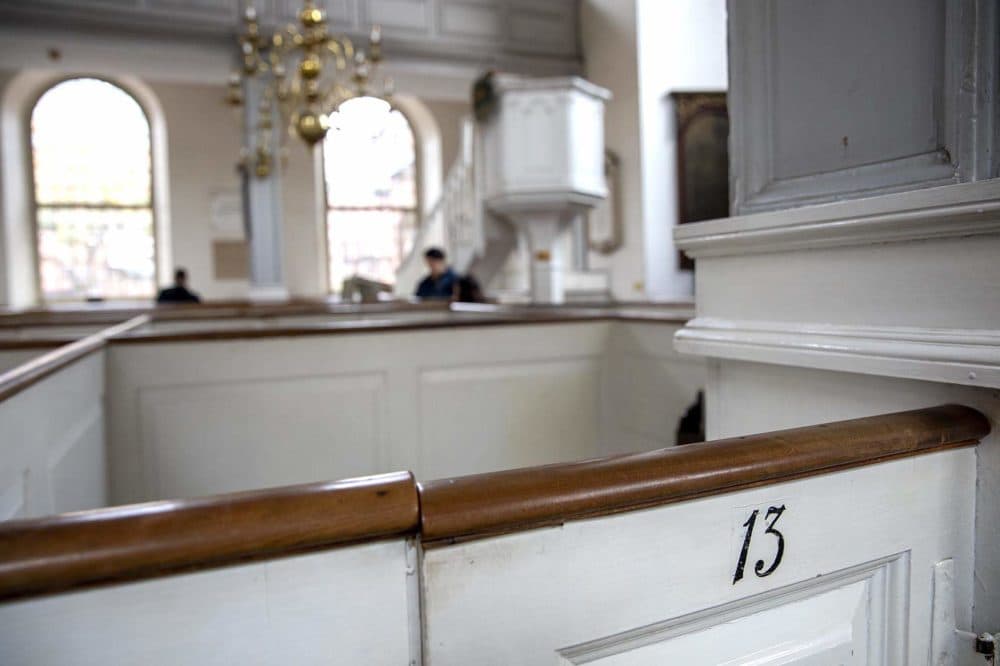 On plans to mark this darker history at Old North Church: 
"This is going to be the focus of a tremendous amount of work as we go forward. Right now, we've been rewriting our scripts that our educators deliver to our visitors. We have been training our educators and our staff. We have been looking at... all of the signage that we have and determining what needs to be changed, what needs to be made more accurate. What is the best way to ensure that we're telling the story throughout the entire site?
"It is an entire site story... what we learned is that this entire church historically had connections to this trade. So it's a far more comprehensive project for us and it will be a project that takes us time to do right and time to do with appropriate conversation communally."
"We tell the truth. We tell the comprehensive truth. The only limitation, truly, is making sure that we find an approach that the visitors can understand and absorb in the limited amount of time that they're with us."
On lessons for other cultural and historical institutions in Boston: 
"Our commitment to being very transparent and to being unafraid to look ugliness in the eye has, in some ways, given us courage. Just go ahead and do it. You know, tell your truth, tell your stories. It's only right that everyone's voice is heard."
On if we'll ever reach a point we can fully embrace — and grapple — with history: 
"I think that history... it's not an either or it's an. We just keep adding the 'ands' and we accept them. The beauty of studying history and the reason that historic sites are really important is that it offers us this moment to look back and accept the totality of our history and then to say, 'Okay, here we are and where do we want to be?'"
This article was originally published on November 08, 2019.
This segment aired on November 8, 2019.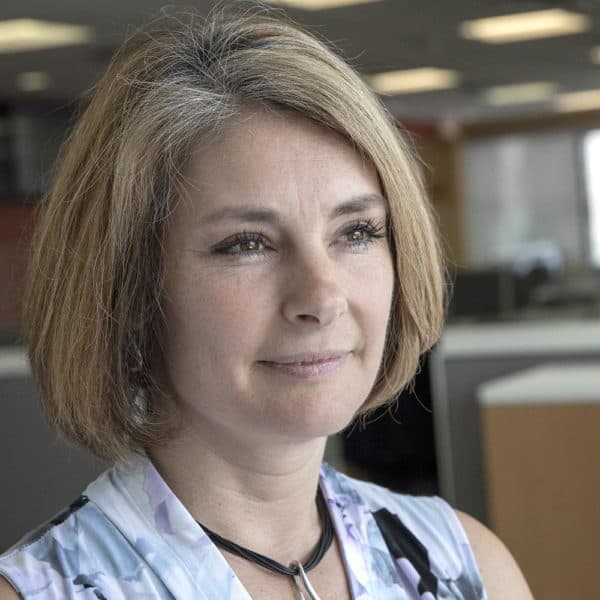 Tiziana Dearing Host, Radio Boston
Tiziana Dearing is the host of Radio Boston.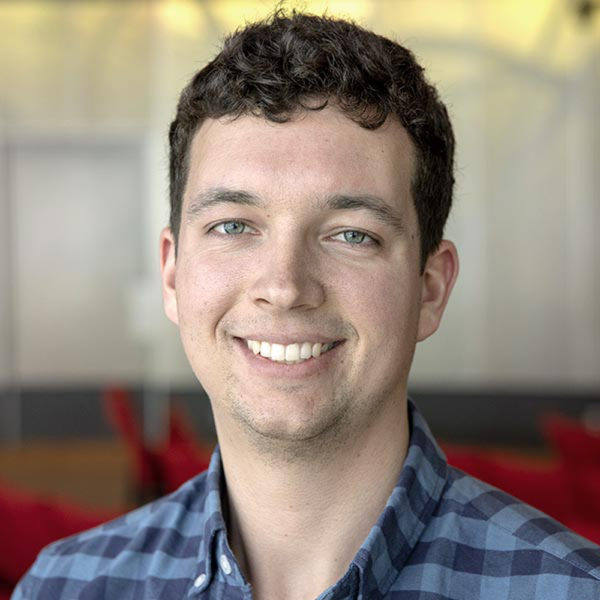 Walter Wuthmann Freelance Producer
Walter Wuthmann is a freelance producer for Radio Boston and WBUR's Newscast.