'Our Will To Live' Honors Music Of Artists Who Lived In Terezín Concentration Camp
14:02
Play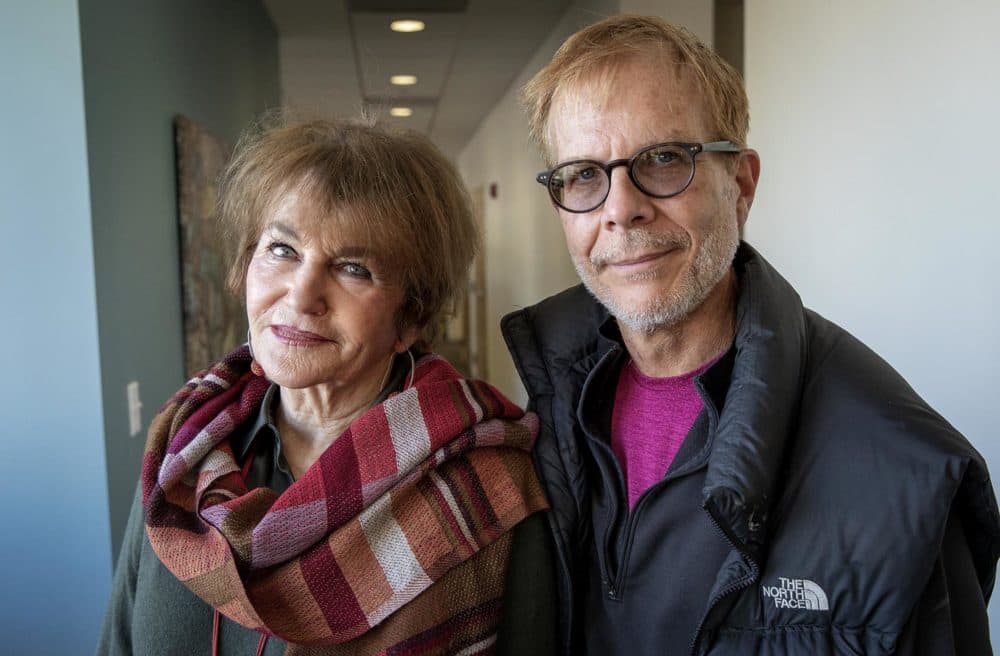 "Our will to create was commensurate with our will to live."
Those words were written by composer Viktor Ullman Victor, while interned at a Nazi concentration camp in Terezín, in the Czech Republic. The composer was a part of an arts community that kept creating within the walls of the camp. Ullman was at Terezín from 1942 to 1944.
He was then sent to Auschwitz and killed in a gas chamber.
On Veterans Day, the Terezin Music Foundation will honor the art and artists at Symphony Hall who lived and worked in Terezín, including Ullman.
"Our Will to Live" will be at Symphony Hall on Monday at 6 p.m. 
Guests
Mark Ludwig, executive director of the Terezín Music Foundation, which is dedicated to documenting, preserving, and advancing awareness of the music created by victims of the Holocaust. The foundation tweets @terezinmusic.
Annette Miller, actress who will perform a piece from Ullman.
This segment aired on November 7, 2019.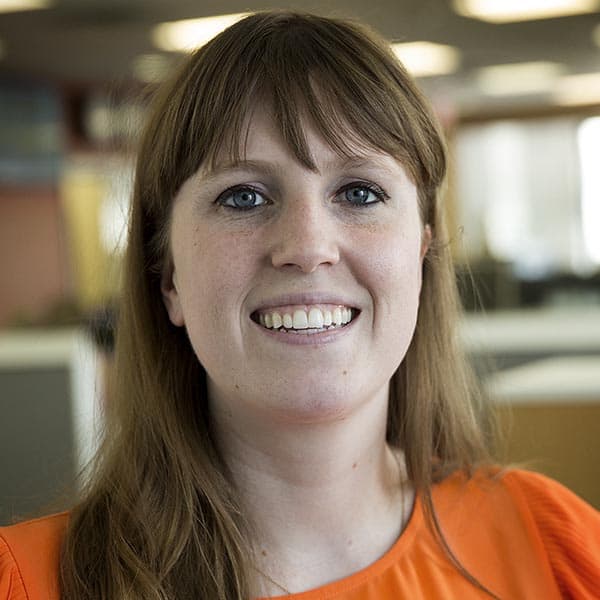 Zoë Mitchell Producer and Studio Director
Zoë Mitchell is a Radio Boston producer and studio director.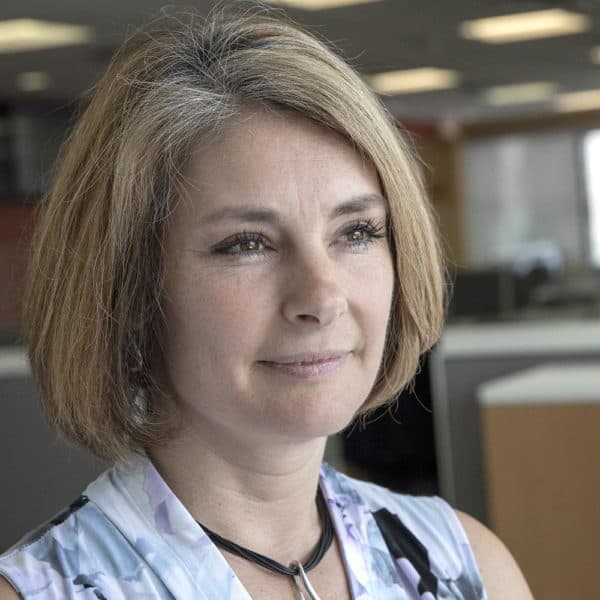 Tiziana Dearing Host, Radio Boston
Tiziana Dearing is the host of Radio Boston.