Full Episode: Distracted Driving Bill Passes, 'College Behind Bars,' The Perfect Pie
49:57
Play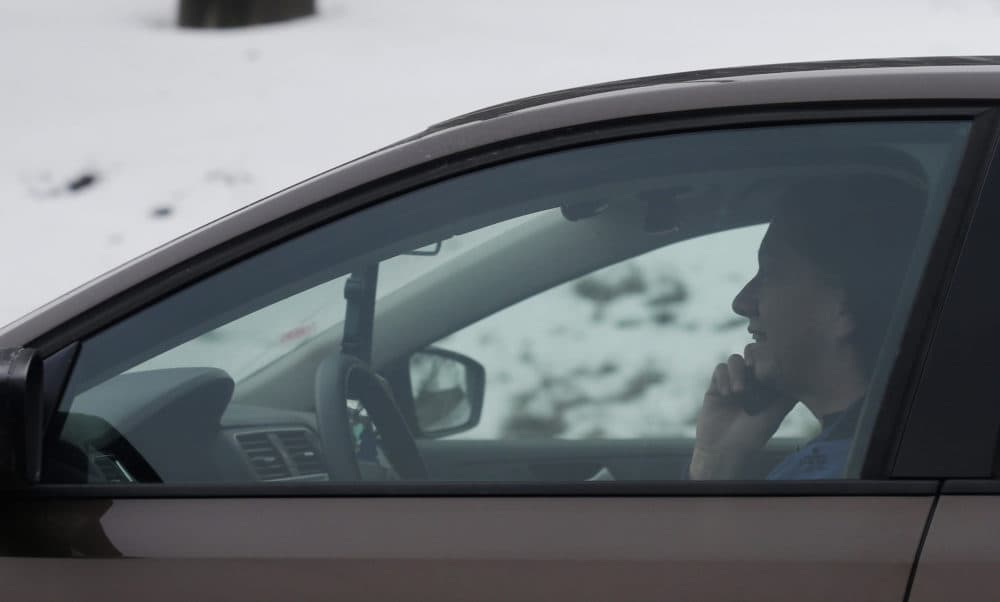 Here's the Radio Boston rundown for Nov. 26. Tiziana Dearing is our host.
Drivers will soon be prohibited from using any hand-held devices, like cellphones, while behind the wheel. So, what exactly will that mean for drivers?
We talk about the documentary "College Behind Bars," which takes a look at the Bard Prison Initiative, a program of Bard College. We speak to Patriots Safety Devin McCourty about how the film relates to his work advocating for racial and social justice. We also talk to filmmaker Lynn Novick, as well as Sebastian Yoon, who earned his associate's and bachelor's degrees through the initiative.
Bridget Lancaster from America's Test Kitchen answers our questions on how to bake the perfect pie for this Thanksgiving.
This program aired on November 26, 2019.