Catching Up With 'Mayor Pete' On The Campaign Trail In N.H.
07:23
Play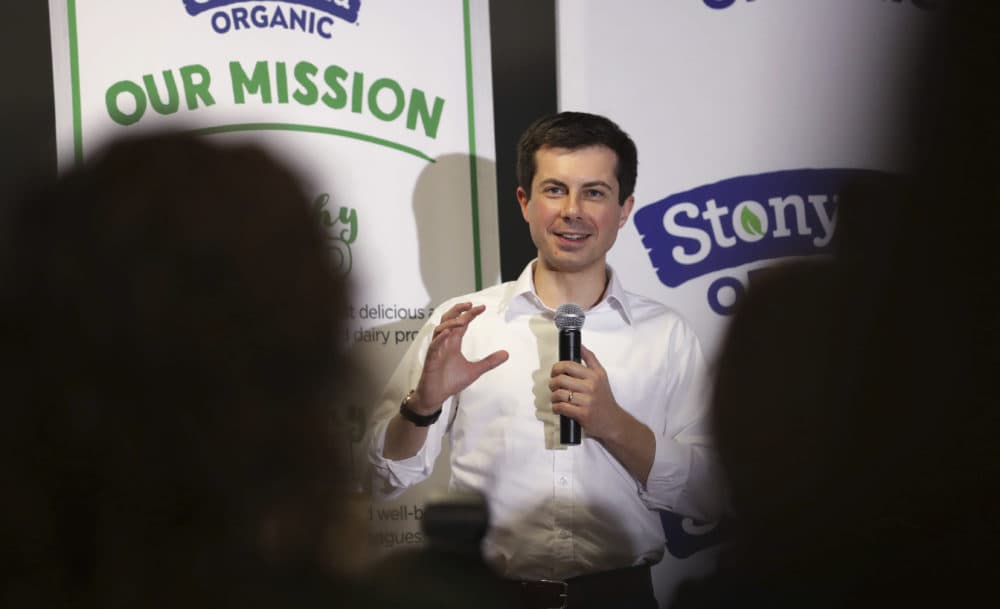 This article is more than 1 year old.
South Bend Indiana Mayor Pete Buttigieg recently topped the polls in New Hampshire, and was in the state Thursday making his pitch to voters.
WBUR senior political reporter Anthony Brooks caught up with Buttigieg after a campaign event in Henniker.
Interview Highlights
On how he thinks he can beat President Trump
"Well, I'm used to dealing with bullies and I've seen worse than tweets full of typos. You know, you can tell that President Trump hasn't quite figured out what to do with me yet. The key is to be able to confront him while denying him the power to change the subject. Which is kind of his specialty. And that's going to take enormous discipline, not just toughness, but discipline and a readiness to always return the central topic of this election to our everyday lives and how they're going to be different if we have the right president doing the right things in office."
On the progressive vs. centrist divide in the Democratic party
"I believe in big changes. I don't believe that boldness ought to be measured by how many people you alienate with an idea ... we certainly see that risk in [Bernie Sanders' and Elizabeth Warren's] approach to health care, this kind of my way or the highway idea ... I believe in structural change. I've led the field in calling for structural change to our democracy in terms of its undemocratic features. But we can do that in a way that actually helps to unite rather than further divide the people."
On being the first openly gay major presidential candidate
"My own community is full of socially conservative Democrats, black, white and Latino. And that community supported me overwhelmingly in my reelection after I came out, because they supported the results that I was delivering for our community. If that can happen in our city, that can happen across the country."
This article was originally published on December 05, 2019.
This segment aired on December 5, 2019.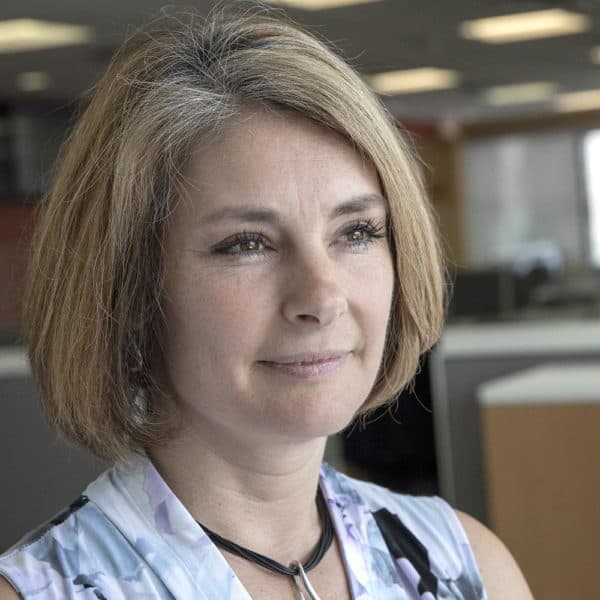 Tiziana Dearing Host, Radio Boston
Tiziana Dearing is the host of Radio Boston.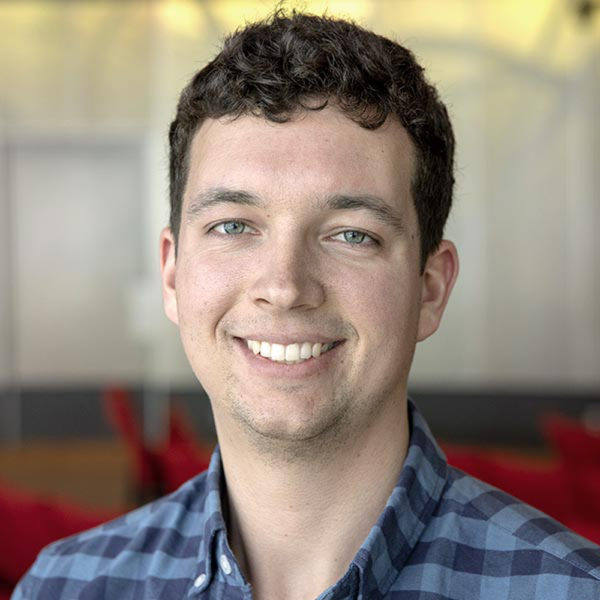 Walter Wuthmann Associate Producer
Walter Wuthmann is an associate producer in WBUR's newsroom.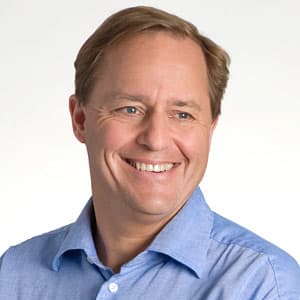 Anthony Brooks Senior Political Reporter
Anthony Brooks is WBUR's senior political reporter.