Full Episode: MBTA Safety Report, Rep. Katherine Clark, Afghanistan Papers
34:48
Play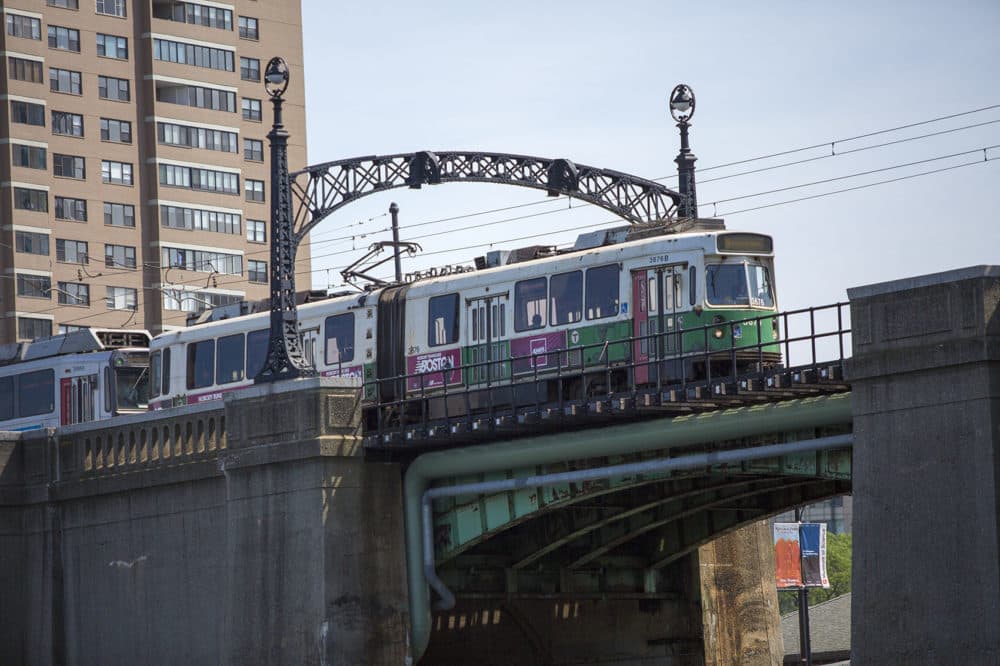 This article is more than 1 year old.
Here's the Radio Boston rundown for Dec. 10. Tiziana Dearing is our host.
Ray LaHood, a member of the Safety Review Panel who was hired by the MBTA, talks us through their report that found that safety is not a priority at the T.
We speak with Rep. Katherine Clark on what comes next after Democrats unveil articles of impeachment against President Trump.
Former NATO Ambassador Nick Burns responds to a Washington Post report that published hundreds of records of private interviews about the U.S. war in Afghanistan. Those documents show that senior officials across three administrations knowingly painted a picture of the war inconsistent with the reality on the ground.
This program aired on December 10, 2019.