Should Boston Ditch Rental Broker Fees?
Play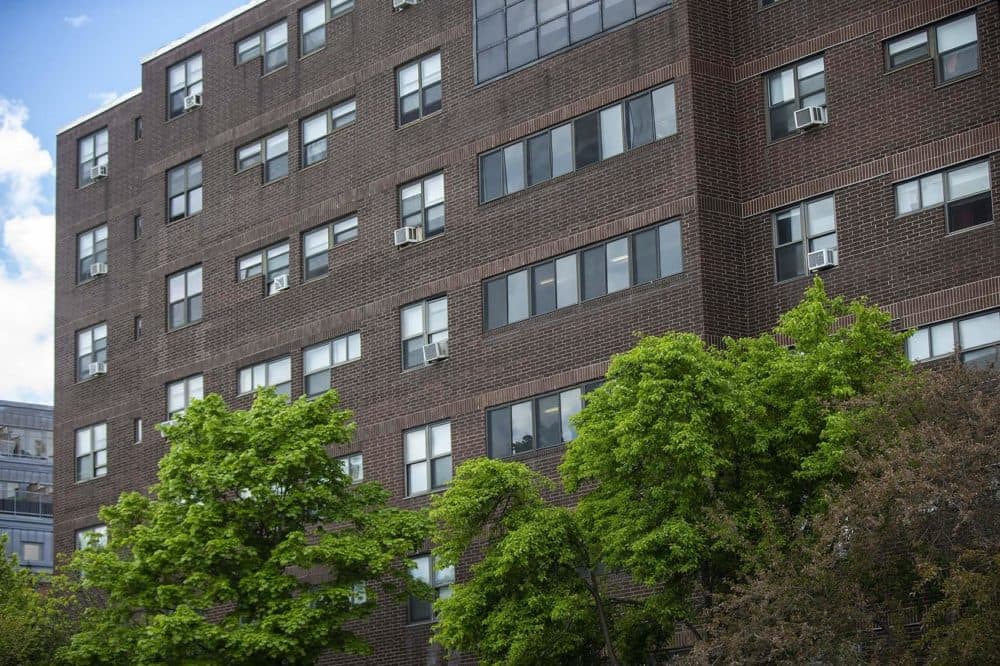 This article is more than 2 years old.
What would it mean if Boston got rid of rental broker fees? Boston's mayor is considering it. And New York regulators have virtually banned the practice of landlords passing along brokers fees to a prospective tenant, although a judge has temporarily put that ban on hold.
Rental broker fees are paid by apartment hunters and are typically equivalent to a full month's rent. They have to be paid on top of first and last month's rent and any security deposit the tenant may also be responsible for.
Greg Vasil, president and CEO of the Greater Boston Real Estate Board, says the fees  are justified. He says brokers are licensed and regulated by the state and provide a service to both the renter and the landlord. They help people with lead paint issues. They do credit checks.
Vasil says brokers also depend on these fees for their livelihood, but often have to split them with other entities. "There are people that may make a sale or two year and then are scrambling to try to make ends meet and use things like the brokerage fee to to sort of supplement their income."
But critics say the fees are financially burdensome to renters.
Mike Leyba, development director at City Life/Vida Urbana, supports the idea of eliminating broker fees. But he says it needs to be part of a much larger tenant protection package that includes paid displacement and affordable housing production strategy. 
He says there's currently a tenant protections bill before the housing committee. It would allow cities and towns in Massachusetts to finance up-front moving costs over a six-month period.
"I definitely agree that the high moving costs are prohibitively expensive for most people and that something needs to be done."
Vasil agrees the costs are daunting. But he says the solution needs to be a regional one. Boston, he says, is far outpacing surrounding communities when it comes to hosing construction. He says with the the high cost of land in Boston, it's time to increase construction in other communities.
Vasil also says it's important to pass Gov. Charlie Baker's Housing Choice bill. He says the measure would loosen up zoning laws and allow developers to build in communities near Boston that have been opposed to multi-family housing units or development in general.
But Leyba says housing construction isn't the only solution. "We cannot build ourself [sic] out of this crisis." He says we cannot solve the displacement and affordability crisis in greater Boston without talking about rent control.
Vasil calls that a step in the wrong direction. "Rent control in the Commonwealth of Massachusetts would be the death knell of housing and housing production."
He says there needs to be greater discussion among landlords, tenants and others involved to find common ground and come up with a comprehensive solution.
But Leyba says it's hard to find common ground when the voice of the people is disregarded.
---
Jamie Bologna and Tiziana Dearing produced and edited this interview for broadcast. Fausto Menard adapted it for the web.
This segment aired on February 13, 2020.