More Listeners Questions With Two Boston Doctors, Answered
Play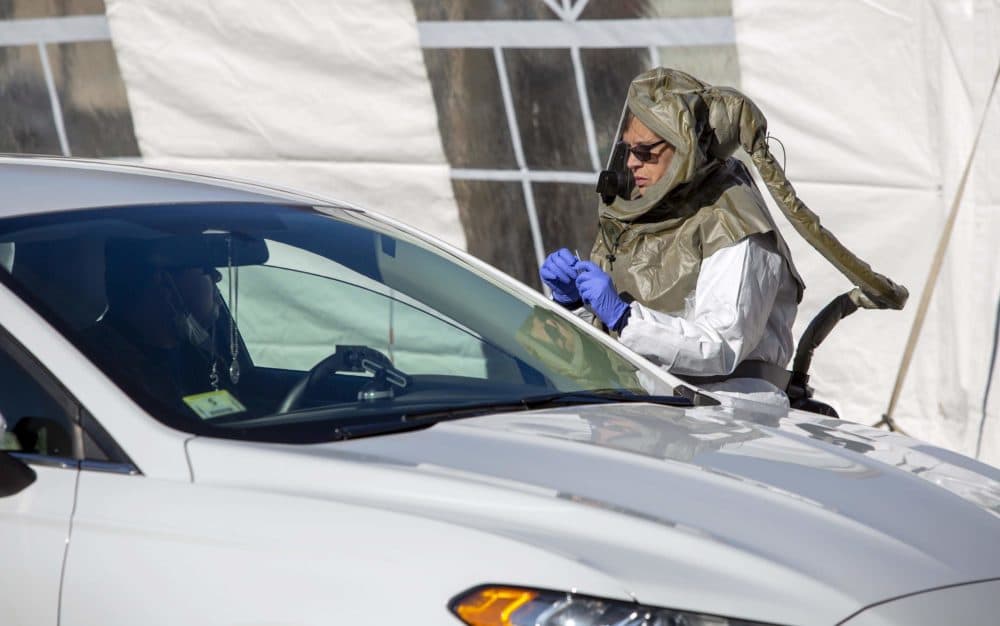 This article is more than 2 years old.
We've been taking your questions on the coronavirus all week. On Thursday, we hear from:
Dr. Joshua Barocas with Boston Medical Center and the Boston University School of Medicine.
Dr. Helen Boucher, Chief of the Division of Geographic Medicine and Infectious Diseases at Tufts Medical Center and Treasurer of the Infectious Diseases Society of America.
This segment aired on March 19, 2020.