State Report On Outbreak At Holyoke Soldiers' Home Describes Conditions As A 'War Zone'
47:55
Play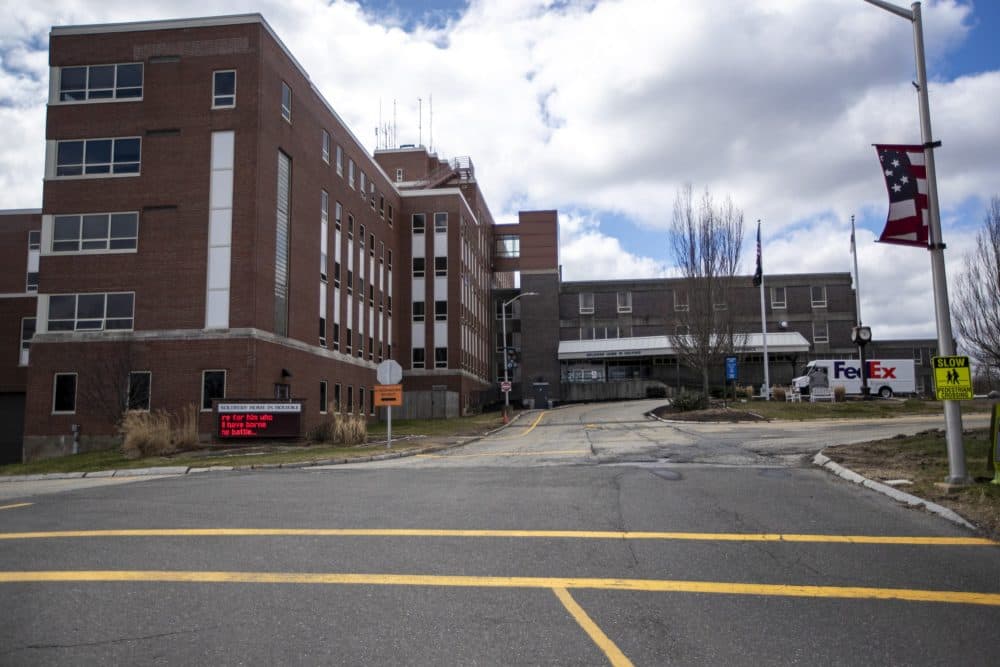 Here's the Radio Boston rundown for June 24. Chris Citorik is our host.
We hear from WBUR's Miriam Wasser on a new, independent report on the handling of the coronavirus outbreak at the Soldiers' Home in Holyoke, which reveals conditions that staff described as "a nightmare" and "a war zone."
Why is it that when police violence happens, other officers are often just standing by and watching rather than intervening? We ask Ervin Staub, the founding director with UMass Amherst's "The Psychology of Peace and Violence Program," who has applied his research to a training program to change police behavior.
Play is important, even during a pandemic. But, what's safe for your kids, and what's not? We take your calls with Dr. Rick Malley, a senior physician in pediatrics in the division of infectious diseases at Boston Children's Hospital and Peter Gray, co-founder of Let Grow, a nonprofit that promotes child-led play.
This program aired on June 24, 2020.