Boston City Councilor Andrea Campbell Is Running For Mayor
47:54
Play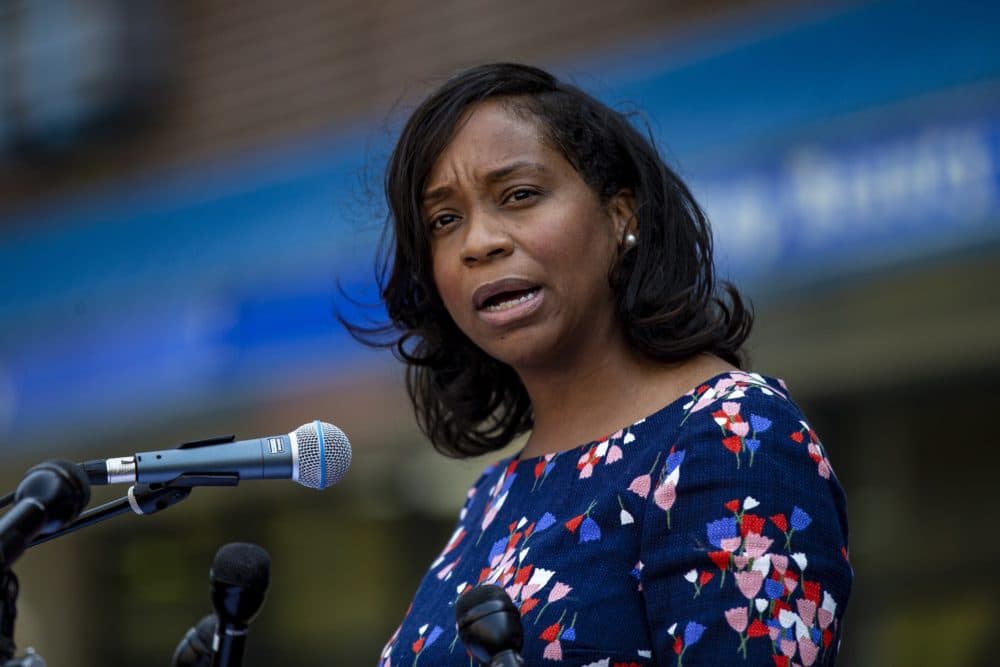 Here's the Radio Boston rundown for Sep. 24. Tiziana Dearing is our host.
Boston City Councilor Andrea Campbell is running for mayor. We catch up with her on the campaign trail, and discuss the mayoral race with Boston Globe columnist Adrian Walker.
Sixteen Massachusetts school districts with low coronavirus infection rates are in the hot seat to get kids back in school in person. We get the latest, and hear reaction from a Superintendent in one of those districts.
News that none of the officers involved in the killing of Breonna Taylor will be charged over her death has been reverberating around the country. We take listener calls and discuss how the news is being felt here in Boston with Boston Globe columnist Renee Graham, and Michael Curry, former president of the Boston chapter of the NAACP, and a member of the national NAACP Board of Directors. We also hear from local activist Hodan Hashi.
This program aired on September 24, 2020.