The MBTA Is In Trouble. How Will It Impact Your Commute?
48:09
Play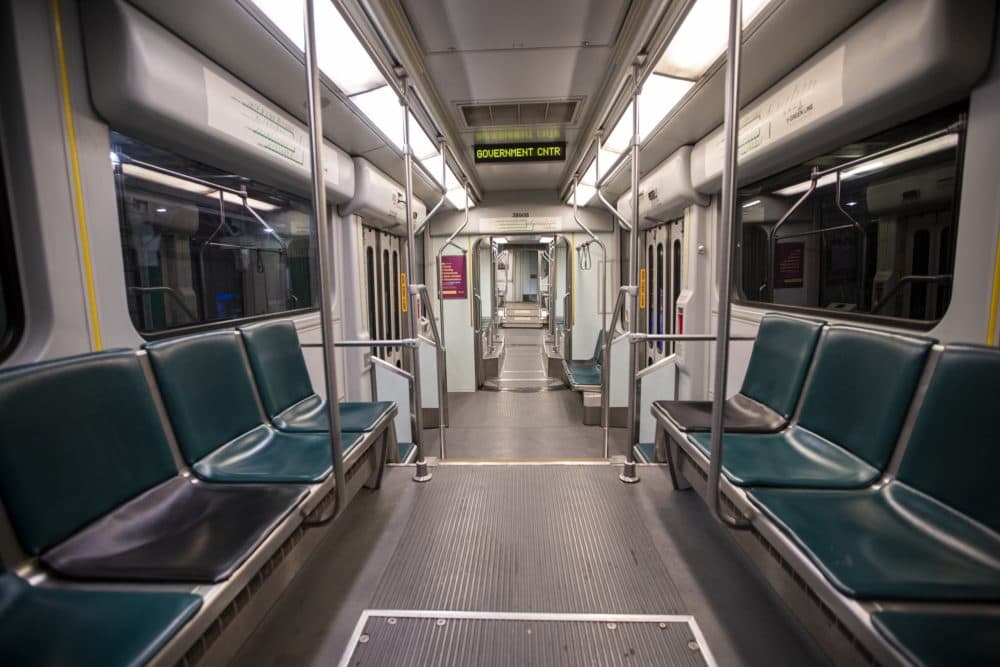 Here is the Radio Boston rundown for Nov. 10. Tiziana Dearing is our host.
All major networks and the AP have called the race for Joe Biden and Kamala Harris, but Donald Trump has not conceded. The ongoing dispute, coupled with an unsettled balance of power in the U.S. Senate and Democratic losses in the House, paint a challenging picture for the country, and the Massachusetts Congressional delegation. WBUR's Callum Borchers tells us more.
The T is in trouble. Ridership is down as much as 70 percent and the MBTA faces a $300 million deficit. So now, General Manager Steve Poftak is proposing deep cuts to service. These changes could have significant implications for the regional workforce. We take listener calls and discuss with local transit leaders.
The Red Sox reintroduce Alex Cora as the team's next manager, and the Patriots escape a Monday night scare against the winless New York Jets. We Check the Score with Radio Boston's Chris Citorik.
Alex Trebek, who hosted the game show "Jeopardy" for a record-setting 37 years, died over the weekend after battling pancreatic cancer for a little more than a year and a half.  We remember him with Lilly Chin, a Ph.D. candidate at MIT, and the winner of the 2017 Jeopardy College Championship.
This program aired on November 10, 2020.