Marijuana Store Sues Haverhill Over Controversial Host Community Agreement
10:38
Play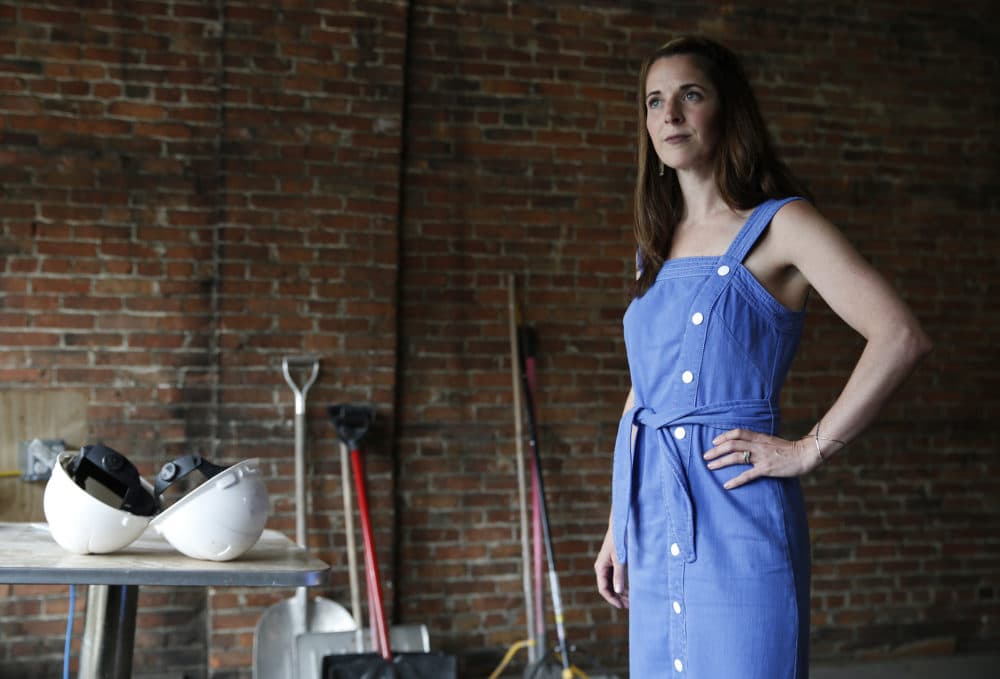 The legal fight involving a marijuana retailer in Haverhill is drawing scrutiny to the local permitting process long criticized by marijuana advocates.
The Haverhill shop Stem is suing the city over fees charged in its "host community agreement."
As part of their agreement to operate in a city or town, marijuana stores agree to pay fees to cover the costs of any increased municipal services, like police or fire. The host community then has to report how exactly they used the money.
But Caroline Pineau, Stem's founder and owner, says the city isn't doing that. She's asking the court to dismiss the $400,000 dollars in fees she owes.
In a statement to WBUR, a spokesman for Haverhill's mayor says Stem signed a contract, and "this is a matter of honoring the contractual obligations made when a particular applicant sought and was granted permission to open a marijuana business in our community.
Pineau joined Radio Boston to discuss the case.
Highlights from this interview have been lightly edited for clarity.
Interview Highlights
On why she decided to file the lawsuit
We pay tens of thousands of dollars to the city each month and sales taxes. I don't think it's unreasonable to request that the city comply with the law if it's seeking additional money through impact fees. Accountability works both ways. They want us to be accountable for the full [payment], yet they don't want to be accountable regarding the documentation regarding what the law demands. So, you know, an agreement cuts both ways and they need to follow the law.
On how the city has responded to her request for documentation
They have provided a generic letter, kind of a catch-all statement, that because of our marijuana establishment's presence in the city, that they have a need to be reimbursed for parking infrastructure, increased drug use among teens — specifically in schools, increased domestic violence issues, anxiety, depression ... a social worker to accompany the police department. They said that all of their municipal departments have had a significant increase across the board, and they are seeking repayment for these alleged impacts. And we are happy to cover whatever impact is presented to us, provided that the fee is reasonably related to our operations and that it's backed up by the documentation as required by the law.
"I think it's important for our industry to really say enough is enough."
On wider impacts
I never want to get on the wrong side of my community. At the same time, I'm proud to take a stand against unlawful demands by the city. And if it helps bring attention to the entire subject of unfair payments, then I'll be gratified. I hope the legal action in here will help state lawmakers focus on this issue and address the lack of documentation being produced by communities. And if it helps shed a light on insufficient compliance with the law around impact fees and other communities then I'm happy to do it. I think it's important for our industry to really say enough is enough.
This article was originally published on April 08, 2021.
This segment aired on April 8, 2021.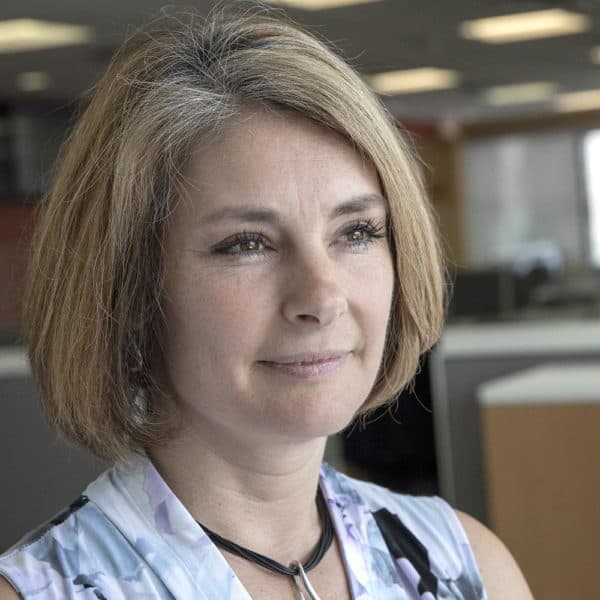 Tiziana Dearing Host, Radio Boston
Tiziana Dearing is the host of Radio Boston.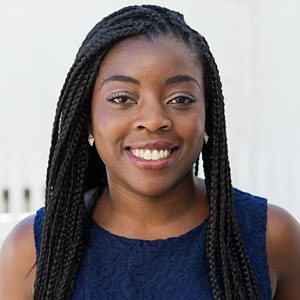 Zeninjor Enwemeka Reporter
Zeninjor Enwemeka is a reporter who covers business, tech and culture as part of WBUR's Bostonomix team, which focuses on the innovation economy.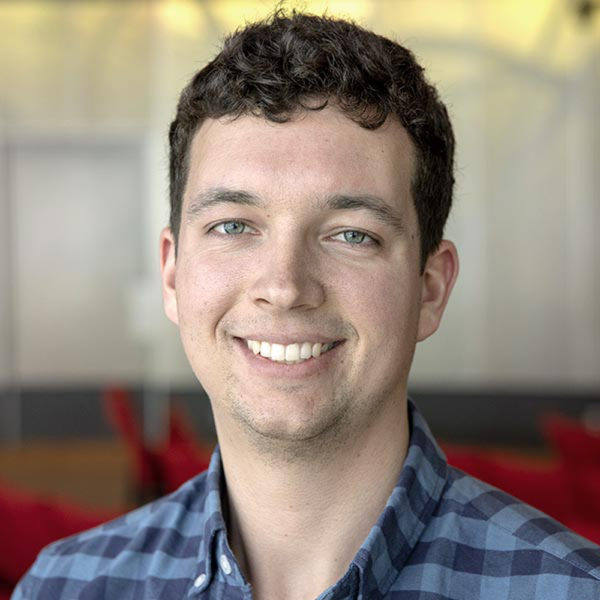 Walter Wuthmann Associate Producer
Walter Wuthmann is an associate producer in WBUR's newsroom.