Uncovering Boston's Hidden Gems, From Sacred Cod To Sneaker Stores
21:56
Play
After more than a year under coronavirus-related restrictions, people are ventureing out as Massachusetts returns to its "new normal" — so what are you doing?
If you need ideas we have just the thing for you: two local travel writers who know the city of Boston inside and out — from fake Viking memorials to a sneaker store hidden behind a vending machine.
We spoke with Heather Kapplow and Kim Windyka, authors of the new book "111 Places In Boston That You Must Not Miss."
Here are a few of their suggestions for hidden gems and fantastic visits, and some from Radio Boston's callers as well:
Viking Memorials
Kapplow: "So there are a series of memorials to a fake alternative history, I guess, that Boston has, which was sort of started in the 1870s where some very wealthy folk, including a baking soda magnate, underwrote an entire series of monuments, [including] a tower in western mass. But in Boston, we have a statue of Leif Erikson on the Commonwealth Mall and in Cambridge, a marker for a house where Leif Erikson supposedly lived in 1000 A.D."
Puppet Free Library
Windyka: "It's a kind of hidden tribute to the lost art of puppetry. It's actually in the basement of Emmanuel Church in Back Bay, and it's run by a puppeteer named Sarah Peattie, who actually trained and performed with Bread and Puppet Theater.
"You basically go through an Alice in Wonderland-like door ... and it's kind of it's by appointment only since it kind of doubles as her studio. And for several years, she had an informal practice of kind of lending out puppets to people in the community to use them for events, which she still does today. But she kind of formalized the process of signing them in and out, hence the name "Library." So they're used, you know, in parades like Honkfest throughout the year. And some of them are just huge, 20 feet tall, and just really cool to see.
The Sacred Cod
Heather Kapplow: In Boston, like other places in the world, but the cod fishery is critically important to Boston's culture [and] Massachusetts culture in general. And so there is a giant — like, more than four-foot long, I guess maybe probably almost five-foot long — wooden cod fish, like very super hyper realistically painted, hanging in the House chamber in the Massachusetts State House. And it's not the first one, the one that's there now. There have been like an official cod since 1784. And the cod itself, like, each cod has had some kind of major trial to get us to the current cod, including one that was burned down and one that was cod-napped by the Harvard Lampoon. ... The Charles River was dragged in in search of that one before it was returned.
The Omni Parker House
Heather Kapplow: "I think, in terms of revolutionaries, in 1911, Ho Chi Minh worked in the kitchen there and, you know, left behind a marble countertop that's still used to this day. ... And then we also had Malcolm X did a little bit of a stint there as a busboy. And then a lot of famous chefs and writers have spent some time there, plus there's a few ghosts."
Tiziana Dearing: "Ghosts? OK, don't stop after the word ghosts, you have to tell us a little more about that."
Heather Kapplow: "Well, the most prominent ghost is Harvey Parker, who founded the hotel. And actually he's very kitchen-focused person. So who is in the kitchen does matter in the culture of this hotel, I think. But then also, I should say that the Omni Parker House is the longest continuously operating hotel in the country, because I don't know if people know that. It was founded by Harvey Parker, who is famous for the Parker House Rolls. It's also the place where the Boston cream pie was invented and he had once had a cafe and then he turned it into a hotel. And apparently he still checks in on guests on the 10th floor to make sure that they're comfortable and happy and enjoying their stay here. And Charles Dickens apparently roams the halls from time to time.
Tiziana Dearing: "Yes. And Dickens, actually, at WBUR we do a reading of the Christmas Carol every year. He did a reading there. And there is a mirror in a hallway there that supposedly is the one where he would practice when he was going to do a reading. It really is quite incredible."
This article was originally published on May 26, 2021.
This segment aired on May 26, 2021.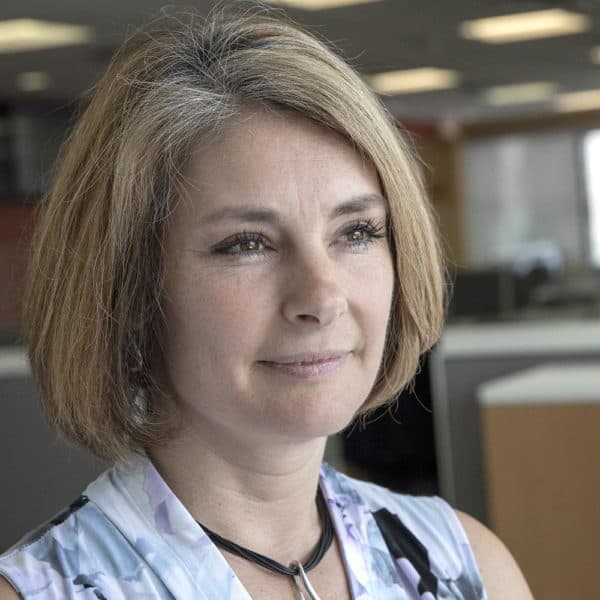 Tiziana Dearing Host, Radio Boston
Tiziana Dearing is the host of Radio Boston.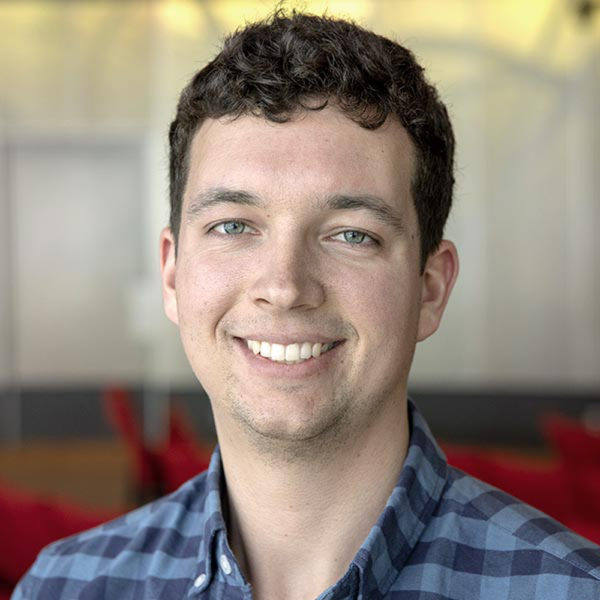 Walter Wuthmann Associate Producer
Walter Wuthmann is an associate producer in WBUR's newsroom.