A Special Hour Of Radio Boston, Celebrating Summer Joy
47:05
Play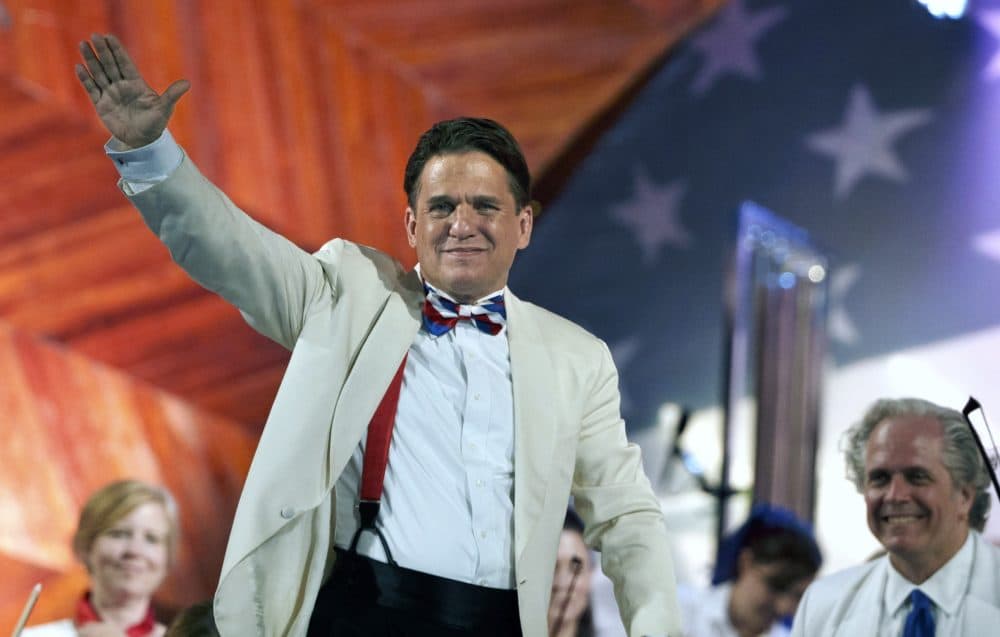 Here is the Radio Boston rundown for July 2. Chris Citorik is our host.
The Boston Pops will take the stage on July 4th for their first performance in front of a live audience in more than a year. Boston Pops Conductor Keith Lockhart joins us to talk about preparing for that return, what's been lost over the last sixteen months, and how he's thinking about the July 4th holiday as our country grapples with our own complicated history.
When the pandemic shut down indoor spaces, including movie theaters, some studios decided to hold off on releasing their major films until audiences could return. That means that this summer, there will be a plethora of options for movie-goers to choose from. We talk with Ty Burr, film critic for the Boston Globe, and Allyson Johnson, film critic for CambridgeDay.com and editor in chief for TheYoungFolks.com about what they are most excited to see, whether audiences will ever return to pre-pandemic numbers, and how streaming has changed everything for film.
We revisit a conversation with musician and performer Dreion, from September 2019. Dreion first caught our attention after a video from a performance in Symphony Park was posted on Facebook, garnering 1.5 million views. We talk Dreion him about his music and his approach to performing.
This program aired on July 2, 2021.