2 Massachusetts Olympic Rowers Talk About The Games And Mental Health
11:46
Play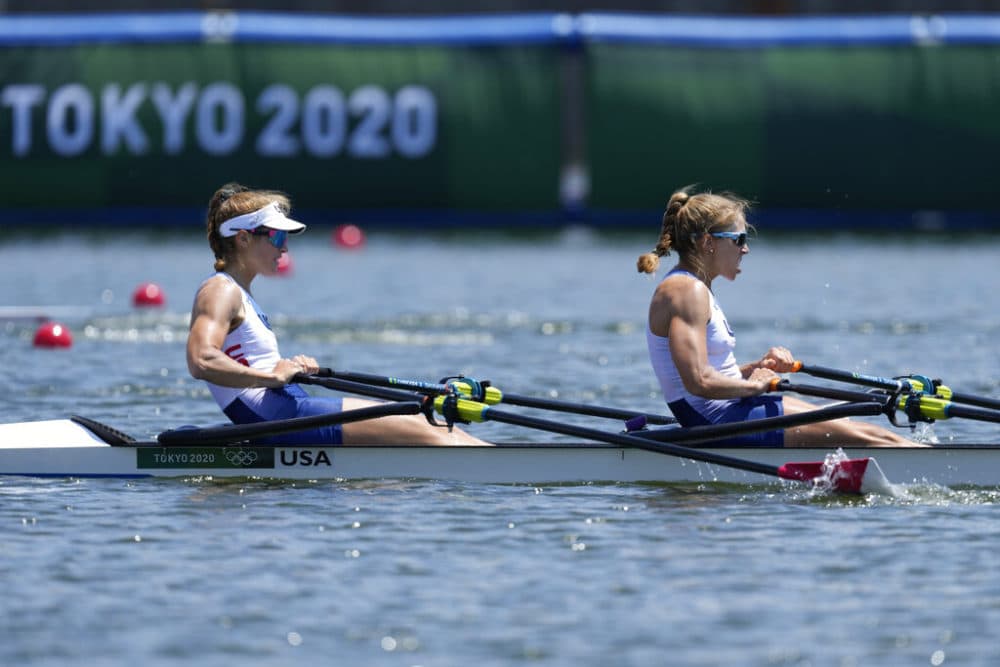 The Olympics can be magical: athletes from all over the world competing at their best, to be the best.
There's something even more inspiring when we know the athletes high up on that pedestal, come from close to home.
Rowers Kristi Wagner, of Weston, and Gevvie Stone, of Newton, are part of that group.
The pair came in fifth in their final race this week. We talk with them about everything from competing to rowing locally to mental health.
Below are highlights from their conversation, which have been lightly edited.
Interview Highlights
On how being a new team affected how they trained
Gevvie Stone: "We definitely did make an effort to check in once a week and to get to know one another. It's been really fun because we approach training and racing in a similar way even before we met each other, and we've only that bond has gotten stronger over the last couple of months in terms of being on the same page and looking for the same things."
On training in Boston 
Kristi Wagner: "I think training in Boston for the couple of months leading up to this, for me, was really fun and really special. Gevvie has been training on the Charles for a long time and she's really gathered this group of otherly scholars, but also masters rowers — which is our word for adult recreational rowers, who sometimes take it very seriously and will do Olympic training with some Olympians at 6:00 in the morning before they go to work. So, it's been awesome.
"And in our weeks leading up to coming to Tokyo, different crews would stop and cheer for us and applaud for us on the water, which was really cool and just made training so special. And, you know, we felt the love even all the way on the other side of the world."
On the mental health pressures of being an athlete in competitions such as the Olympics
Stone: "I think it's really easy as an athlete to integrate how you do performance-wise into how you feel about yourself as a person and equate results to your confidence. Personally, I think it's hard to separate the two because we spend so much time thinking about our sport, doing our sport. We care about our sport. We're obviously doing it because we love it. But results are not who we are as a human. And being able to separate the emotion and human needs and the character side of things from the performance side of things, I think, helps to keep at it and keep a level head, even when times get stressful and maybe don't go as planned."
On competing in such unusual circumstances
Wagner: "Rowing is definitely not the most 'spectator popular' sport, so it didn't feel that weird to me because I've had some of the most important days of my rowing career in front of nobody. That being said, I think it is sad that our family and friends couldn't be here to experience this with us because you can't get to the Olympics by yourself, and it takes a lot of people in your corner.
"And when you're having some of the most important races of your life, it's hard not to be able to call up a friend and spend a few minutes, you know, going through something. So, I understand why it's been such a challenge for a lot of athletes here."
This segment aired on July 29, 2021.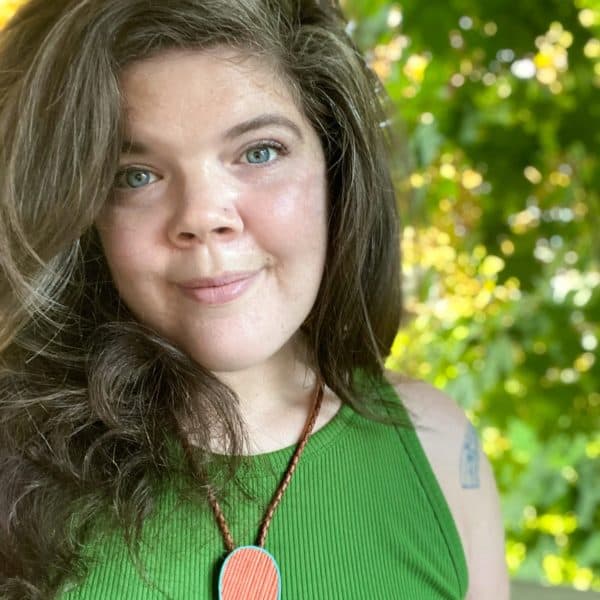 Amanda Beland Associate Producer
Amanda Beland is an associate producer for Radio Boston.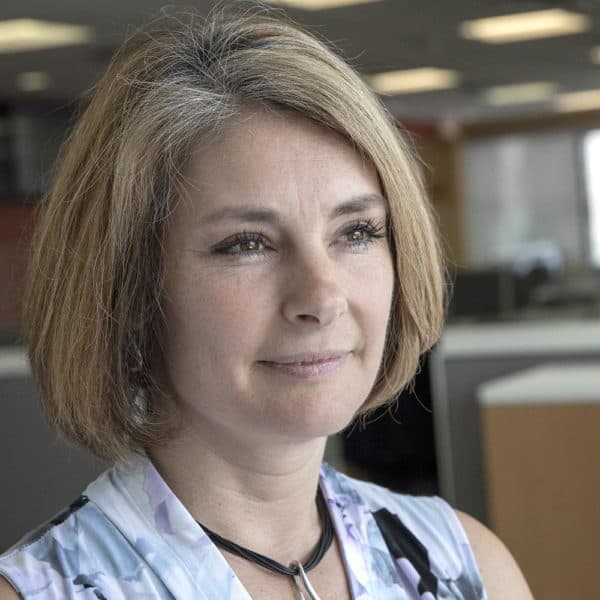 Tiziana Dearing Host, Radio Boston
Tiziana Dearing is the host of Radio Boston.