How voters feel about Boston Public Schools
12:03
Play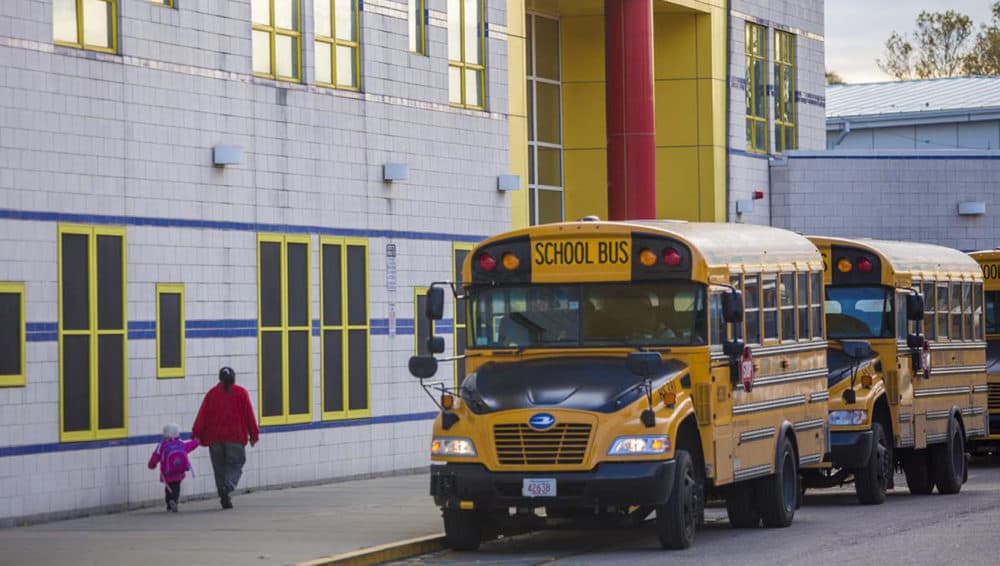 The fate of Boston Public Schools is one of the top issues on voters' minds in the final stretch of this mayoral campaign. That's what a new poll from WBUR, the Dorchester Reporter, The Boston Foundation, and the MassInc. Polling Group finds. We dig into the poll, and its implications, with WBUR's Max Larkin.
This segment aired on October 14, 2021.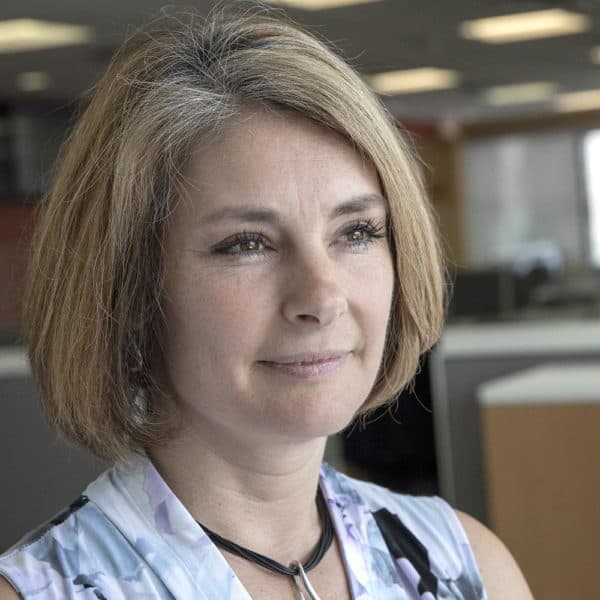 Tiziana Dearing Host, Radio Boston
Tiziana Dearing is the host of Radio Boston.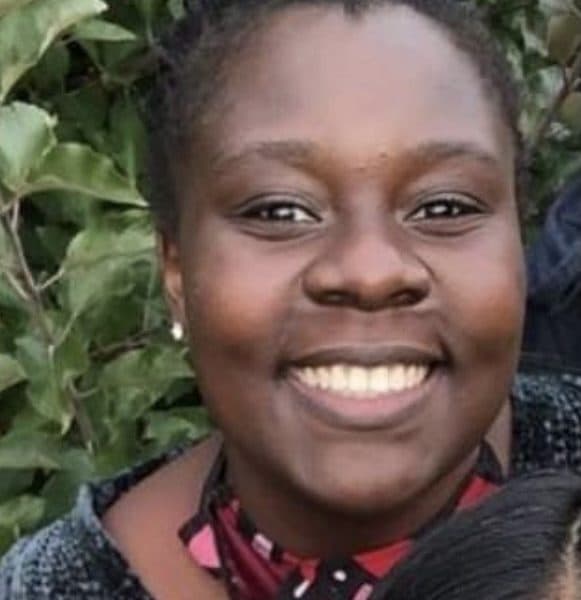 Cynthia Betubiza Associate Producer
Cynthia Betubiza is an associate producer for WBUR's Radio Boston.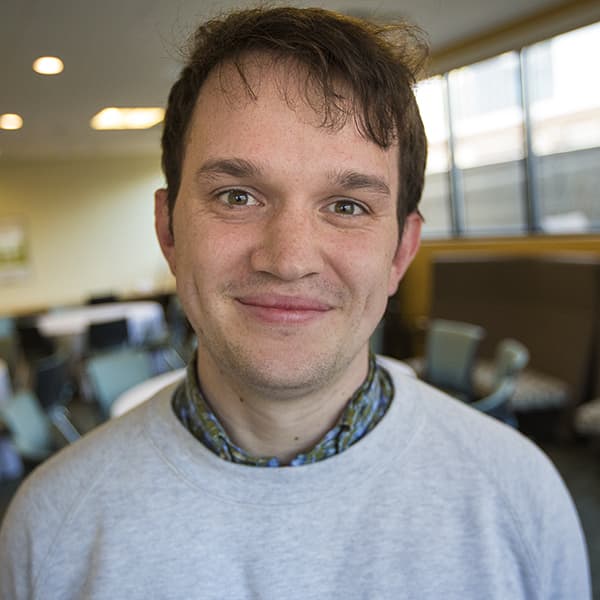 Max Larkin Reporter, Edify
Max Larkin is a multimedia reporter for Edify, WBUR's education vertical.