Belle Isle Marsh is the last marsh standing against climate change in Boston Harbor
Resume
Did you know that about 130 acres of land could be the key to protecting Boston Harbor from climate change?
It's called Belle Isle Marsh — the last remaining salt marsh in Boston — and it's critical to absorbing sea-level rise and carbon emissions.
Norman Hyett and Heather O'Brien of the organization Friends of Belle Isle Marsh join Radio Boston to talk about the importance of preserving the last marsh standing.
Interview Highlights
On what a salt marsh is:
Hyett: "A salt marsh is basically mud and peat. And peat is salt water [that] comes in as the vegetation dissolves. Peat and salt water become...just sludge. And it's very important to everything because number one, it helps the environment and enriches everything. Animals, fish, crabs, all develop in these salt marshes. They need it — 75% of the sea life starts in salt marshes."
"There are plants and animals that have nowhere else to go. We're losing habitat all the time."

Heather O'Brien, Friends of Belle Isle Marsh
"And so it's very important that it exists. But it's a living organism really, and it needs to expand and contract. Because as the ocean comes in and it gets higher, it needs to go someplace."
On why Belle Isle Marsh is so important:
O'Brien: "The marsh...sequesters carbon. And it's really important because the municipalities that border the marsh — Revere, East Boston and Winthrop — are all in the flight path of Logan Airport. So we've got like the Commonwealth's largest polluter abutting the marsh."
"Those communities need that carbon to go somewhere. The marsh is critically important for the public health in those communities. The sea levels rise and storm surge — the storm surge is incredibly intense. That marsh absorbs so much storm surge and prevents the [momentum of the water.] Last December 23rd, the entire marsh was underwater, completely flooded. You didn't see a bit of green. That flooding of the marsh was terrible, but it also prevented catastrophic flooding of the communities that abut the marsh."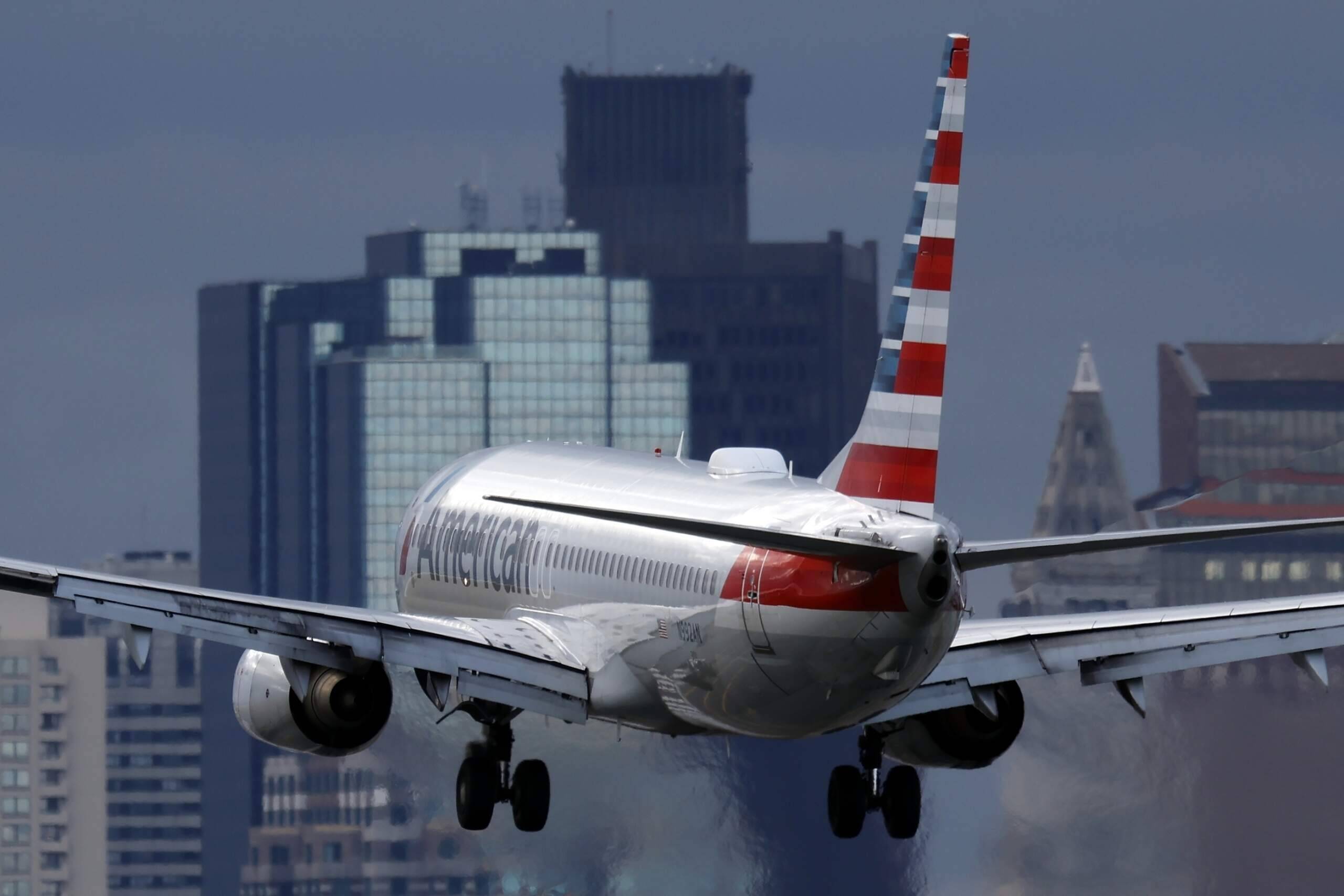 On how to preserve Belle Isle Marsh: 
O'Brien: "So to preserve it, people need to know it's there. That's, that's been the critical and key piece. This spring I brought hundreds of schoolchildren — elementary school students — along with Norm to the Belle Isle Marsh for field trips. We brought the district superintendent of Boston Public Schools to the Belle Isle Marsh."
"People can learn so much about critically endangered habitat, the flora and fauna ... There are plants and animals that have nowhere else to go. We're losing habitat all the time. People complain about things like coyotes in neighborhoods. Well, they're there because their habitat's been encroached. There's development that's abutting waterfronts, taking all the saltmarsh spaces that we have."
This segment aired on October 3, 2023.