Outgoing Gardner Leader Anne Hawley Reflects On Her 26 Years At The Museum
07:42
Play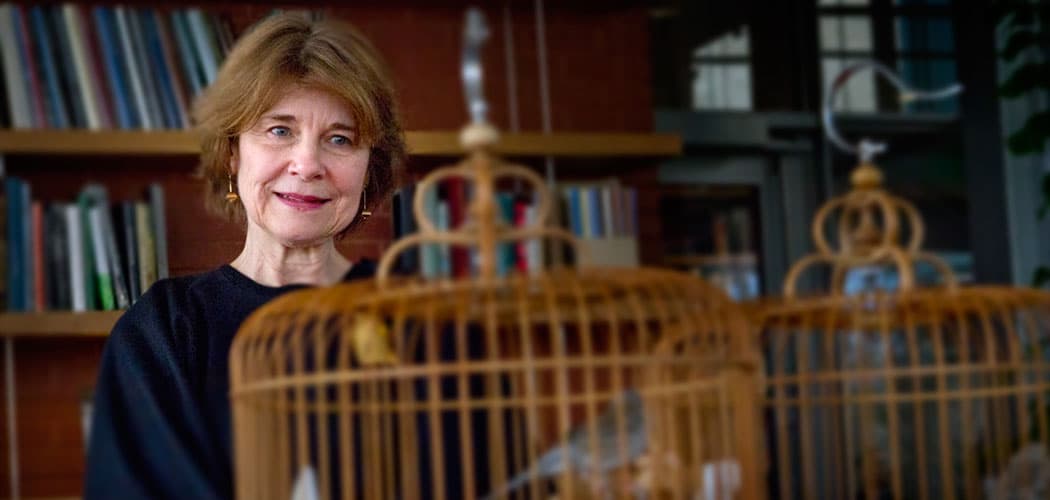 This article is more than 4 years old.
This week represents a milestone at the Isabella Stewart Gardner Museum in Boston. Anne Hawley is stepping down after 26 years as director; her last day is Wednesday. Not since Gardner herself has one person so affected the contours of the museum and its culture.
Hawley -- who is credited with bringing the museum back to life when it was deep in debt and who also oversaw the colossal and controversial addition of a new wing — joined WBUR's All Things Considered host Lisa Mullins Monday to talk about her years at the helm of the Gardner.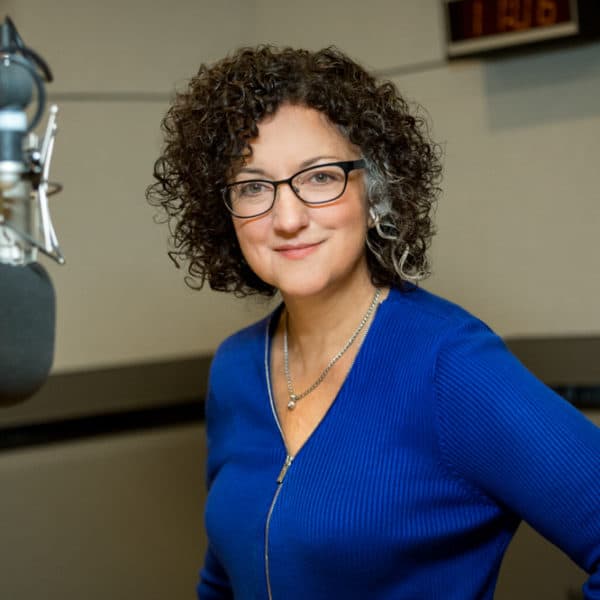 Lisa Mullins Host, All Things Considered
Lisa Mullins is the voice of WBUR's All Things Considered. She anchors the program, conducts interviews and reports from the field.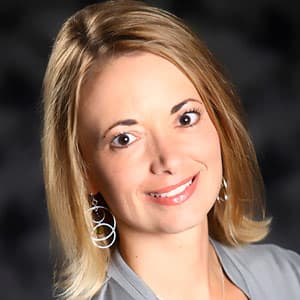 Lynn Jolicoeur Producer/Reporter
Lynn Jolicoeur is the field producer for WBUR's All Things Considered. She also reports for the station's various local news broadcasts.