'My Own Lane': Michael Kiwanuka On Finding A Unique Place In Life And Music
09:47
Play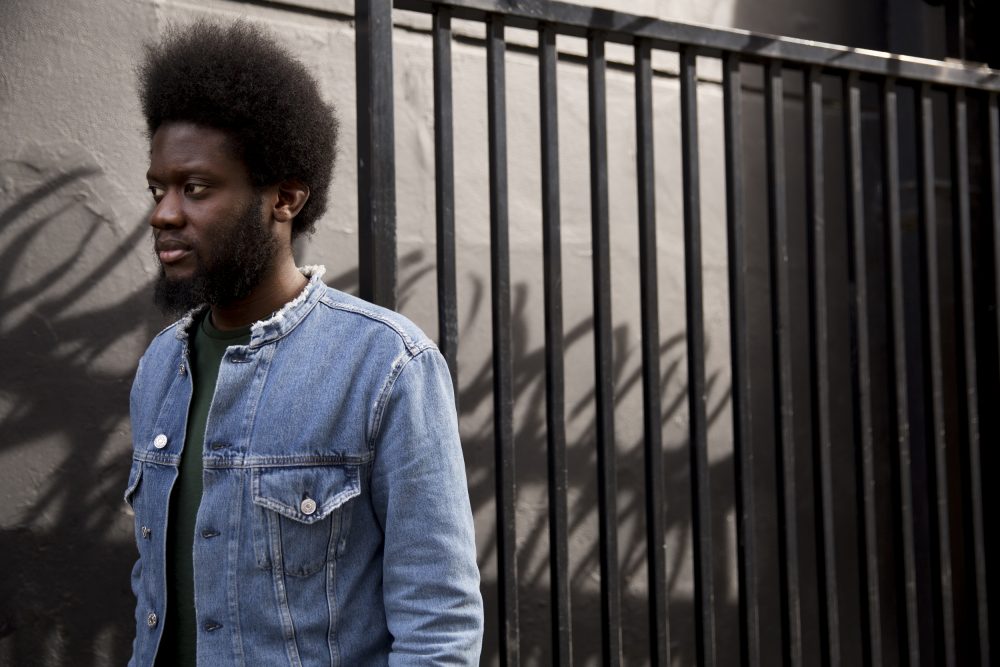 This article is more than 4 years old.
Singer-songwriter Michael Kiwanuka sounds like an old soul. He's actually a 29-year-old from Britain whose first album came out only four years ago. It was enough to earn him acclaim and sold out shows across Europe. On Tuesday, Nov. 29, he brings his music to Boston.
Kiwanuka grew up in a neighborhood of north London called Muswell Hill. His parents are Ugandan and fled the regime of Idi Amin. Kiwanuka says he got into playing guitar listening to bands like Nirvana and The White Stripes. He loves jazz and listened to Miles Davis growing up. Otis Redding and Marvin Gaye are among his favorite singers.
WBUR's Rita Cary spoke with Kiwanuka about his new album, "Love and Hate."
"A rock 'n' roll and a soul record at the same time — that's how I would describe it, which is really what I've always wanted to be," Kiwanuka reflected.
"I don't really feel like I relate to black music — or maybe even for want of a better word, like, white music," Kiwanuka added. "I'm trying to just forge my own lane. I started listening to artists that kind of had that — whether it was Funkadelic or Prince. These guys just went against the grain. They were confident enough to be themselves and to be different. And that's what I wanted, to gain that confidence."
WBUR All Things Considered host Lisa Mullins spoke with Cary about Michael Kiwanuka and his music. Hear that conversation above, and more from Kiwanuka's interview with Rita below: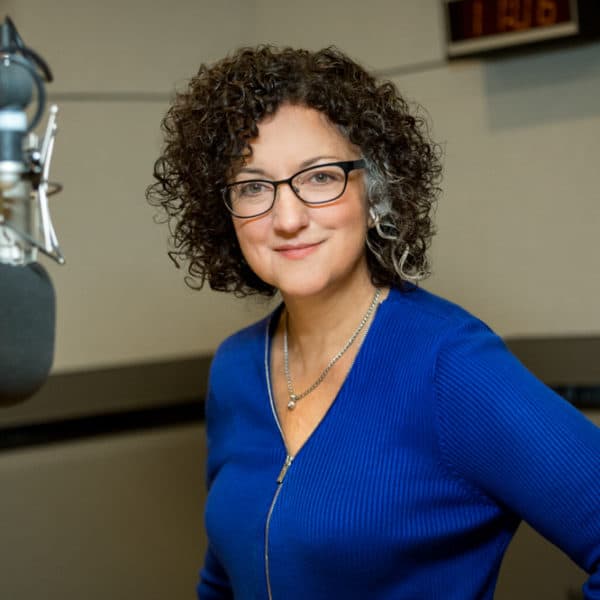 Lisa Mullins Host, All Things Considered
Lisa Mullins is the voice of WBUR's All Things Considered. She anchors the program, conducts interviews and reports from the field.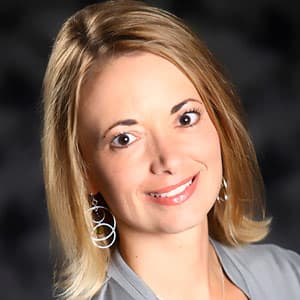 Lynn Jolicoeur Producer/Reporter
Lynn Jolicoeur is the field producer for WBUR's All Things Considered. She also reports for the station's various local news broadcasts.