Mass. Biotech Funding Is Off To A Strong Start This Year Despite The Pandemic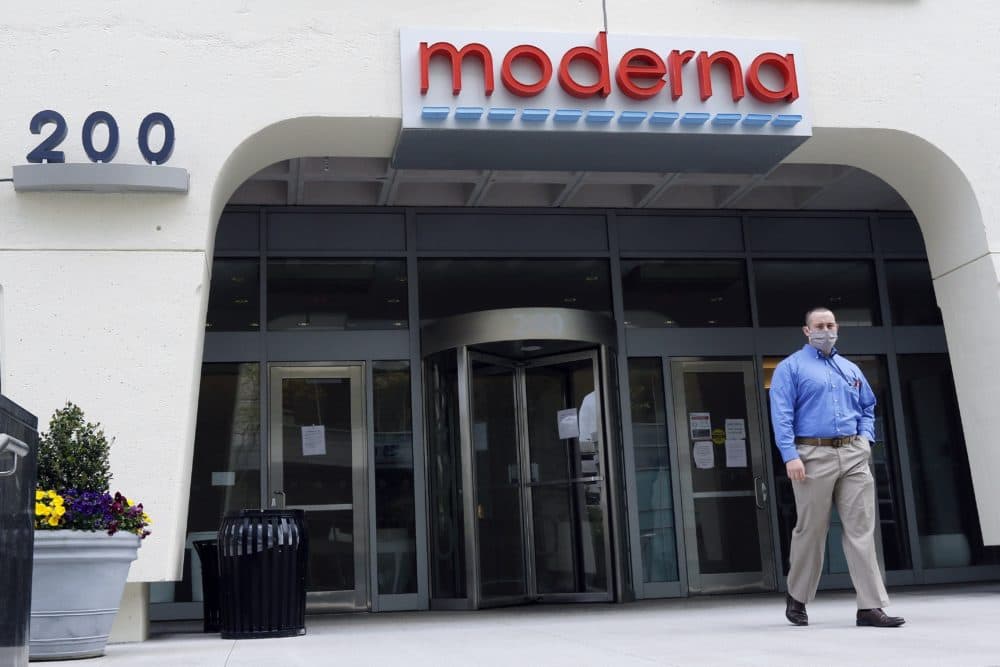 In just the first six months of this year, the Massachusetts biotech sector has already raised more than two-thirds of the venture capital it raised for all of 2019, according to a new report by the Massachusetts Biotechnology Council.
The findings show that investment in the industry remained strong despite the economic uncertainty caused by the coronavirus pandemic.
Biotechs in the state have raised $2.1 billion in venture capital so far this year, according to the report released Tuesday. That likely puts the industry on pace to surpass last year's investments, and potentially hit record highs. In 2019, the industry raised $3.1 billion for the entire year — a drop from a record-setting $4.8 billion in 2018.
The coronavirus pandemic has shown how critical the industry is in fighting illnesses, said Elizabeth Steele, MassBio's vice president of programs and global affairs.
"Currently everyone in the world knows what it feels like to live with an unmet medical need," she said. "And we really think that is helping the general population understand our industry and what really goes into the drug development process."
MassBio said in a previous report that the public health crisis presents a PR opportunity for the biotech industry, amid widespread criticism of high drug prices.
Ten local biotech companies have already received investment rounds of more than $80 million — compared to seven companies that did so last year. Three of those 10 firms are developing treatments for COVID-19, including Atea Pharmaceuticals, which is developing antiviral drugs and has raised the largest amount with $215 million, and ElevateBio, which raised the second-largest amount at $170 million.
Altogether, there are 85 companies in Massachusetts working on coronavirus tests, treatments or vaccines, according to Steele.
"Making sure that there are numerous different companies working on numerous different treatments and vaccines definitely will help us in the end," Steel said. "And we hope that one or multiples of them will be successful."
Massachusetts biotech companies are also researching over 370 other illnesses, Steele added.
Initial public offerings in the biotech sector also appear to be bouncing back. Seven Massachusetts biotech companies went public during the first six months of 2020, raising an average of $187 million. There were 10 IPOs statewide in all of 2019. So far this year, Massachusetts firms make up a third of all biotech IPOs in the U.S.
The industry has also seen major job growth over the last 15 years, reaching a total of nearly 80,000 jobs. Steele said it's too early to know this year's jobs picture or the full impact of the coronavirus, but last year, jobs grew 7.7% compared to the previous year overall, while research and development jobs grew by 18%.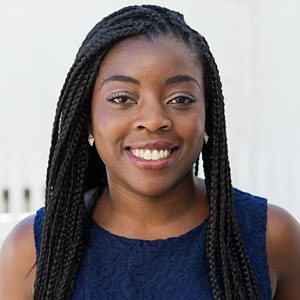 Zeninjor Enwemeka Reporter
Zeninjor Enwemeka is a reporter who covers business, tech and culture as part of WBUR's Bostonomix team, which focuses on the innovation economy.