Circle Round
Where story time happens all the time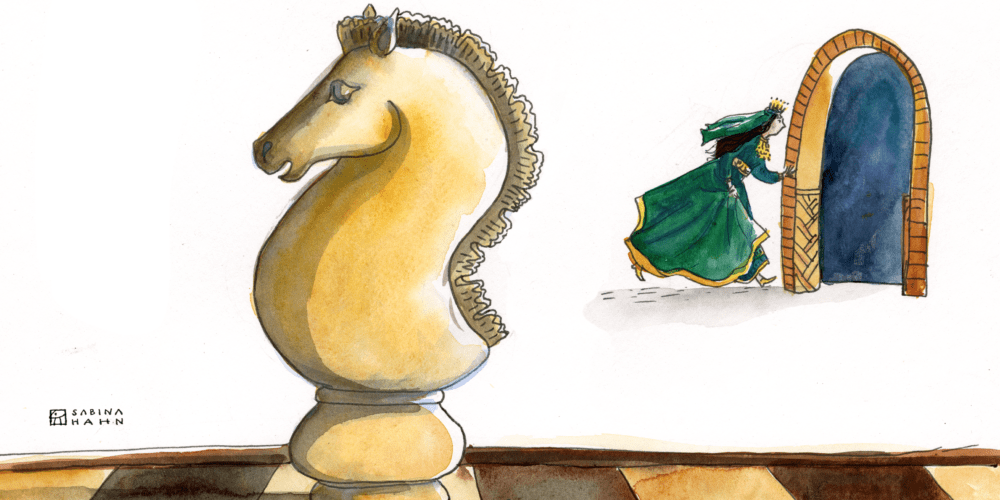 'The Missing Knight' | Circle Round 133
Duchess Sarah Ferguson of York (Storytime With Fergie) and Jason Mantzoukas (How Did This Get Made, Housebroken) play a crafty queen and scheming advisor who face off in an unforgettable game of chess.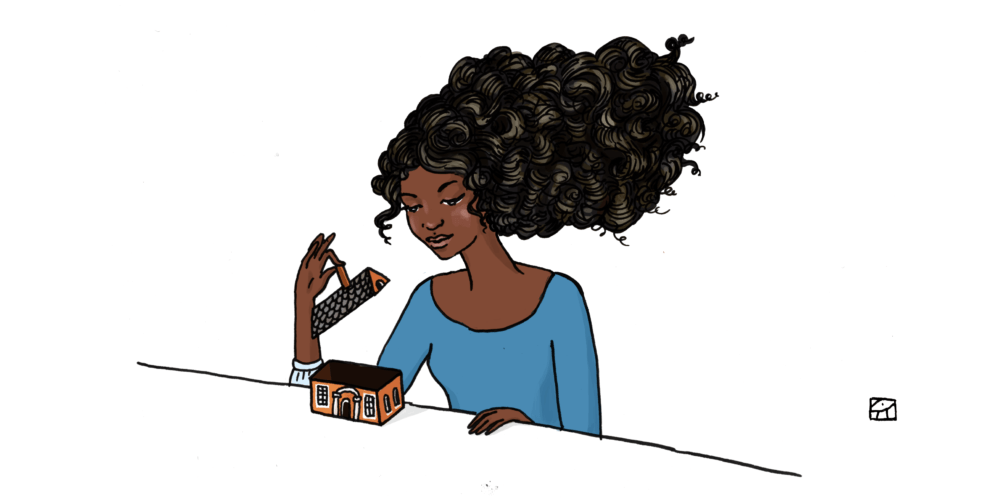 Encore: 100 Rooms
In this favorite episode from the archives, seven-time Emmy-Award winner Ed Asner (Up, The Mary Tyler Moore Show) plays a wise father who challenges his daughters to solve a tricky challenge by thinking outside the box.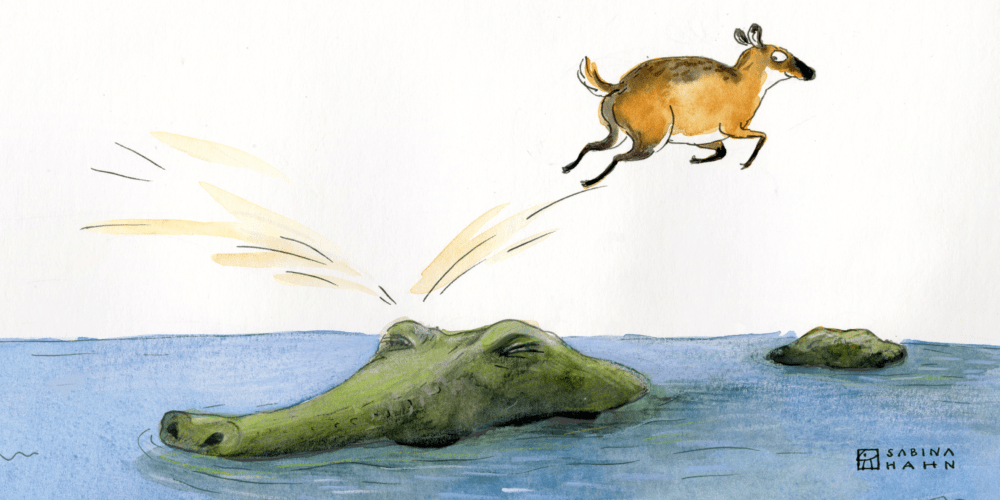 'Counting Crocodiles' | Circle Round 126
In this playful tale from Indonesia and Malaysia, Tiya Sircar (Star Wars Rebels, The Good Place) plays a cunning mouse deer who teaches a cantankerous crocodile a lesson.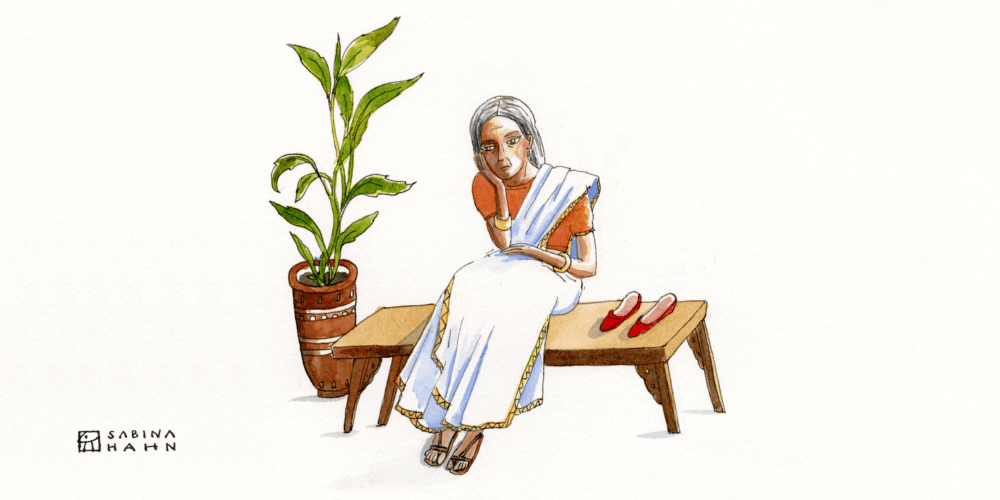 'The Red Leather Shoes' | Circle Round 124
Aasif Mandvi (The Daily Show, Evil) and Madhur Jaffrey (Madhur Jaffrey's Curry Nation, I Feel Bad) co-star in this Indian story about a wise king, a generous shoemaker, and a priceless pair of shoes.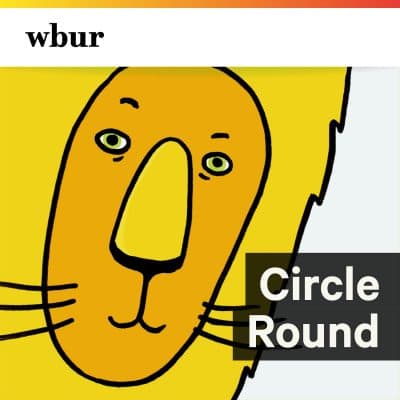 Created and produced by parents of young children, WBUR's Circle Round adapts carefully-selected folktales from around the world into sound- and music-rich radio plays for kids ages 4 to 10. Each 10- to 20-minute episode explores important issues like kindness, persistence and generosity. And each episode ends with an activity that inspires a deeper conversation between children and grown-ups.
More…