wbur
Circle Round
Where story time happens all the time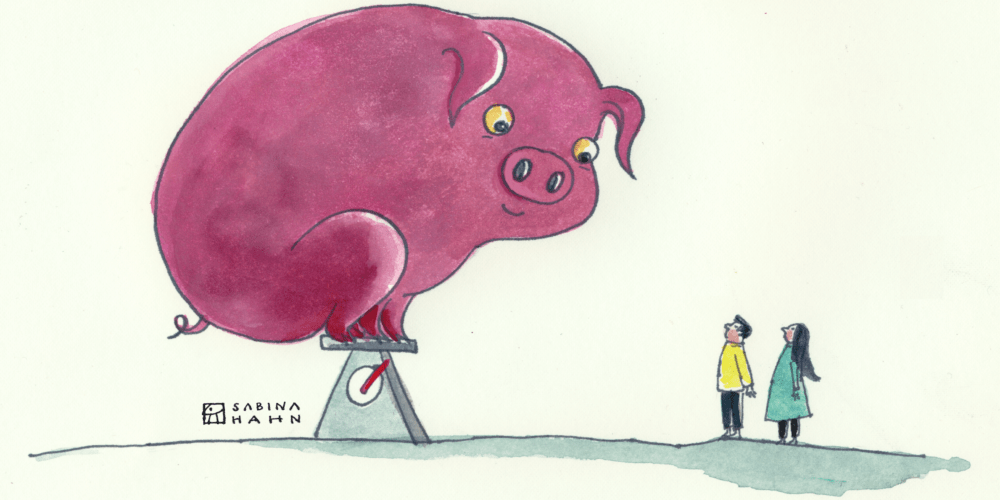 The Banker's Riddles | Circle Round 79
Jeannie Mai (Listen Hunnay, The Real) headlines this Chinese and Vietnamese tale about a wise, witty woman who gives a greedy, riddle-loving banker a run for his money.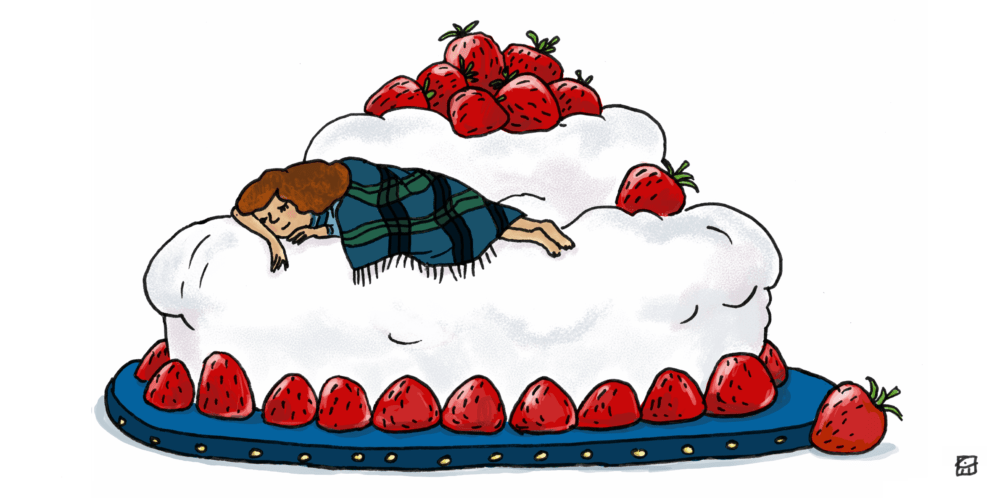 Encore: 'Fiona And The Fairies'
Selenis Leyva ("Orange is the New Black," "Maniacs") stars as a clever baker in this retelling of a Scottish folktale about the power of a little "please" and "thank you."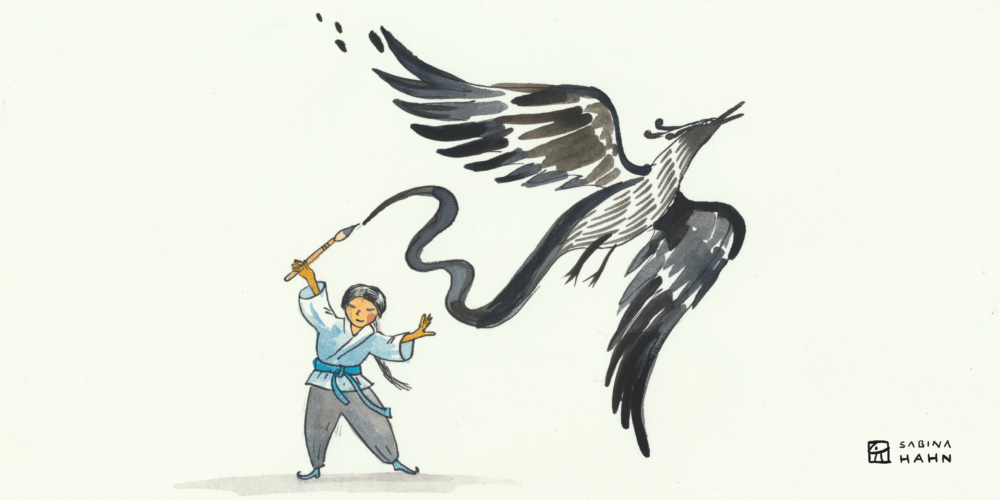 The Enchanted Paintbrush | Circle Round 78
Phillipa Soo (Hamilton, The Code) and Stacy Keach (Man With a Plan, American Greed) headline this Chinese tale about a kind, humble artist whose paintings come to life.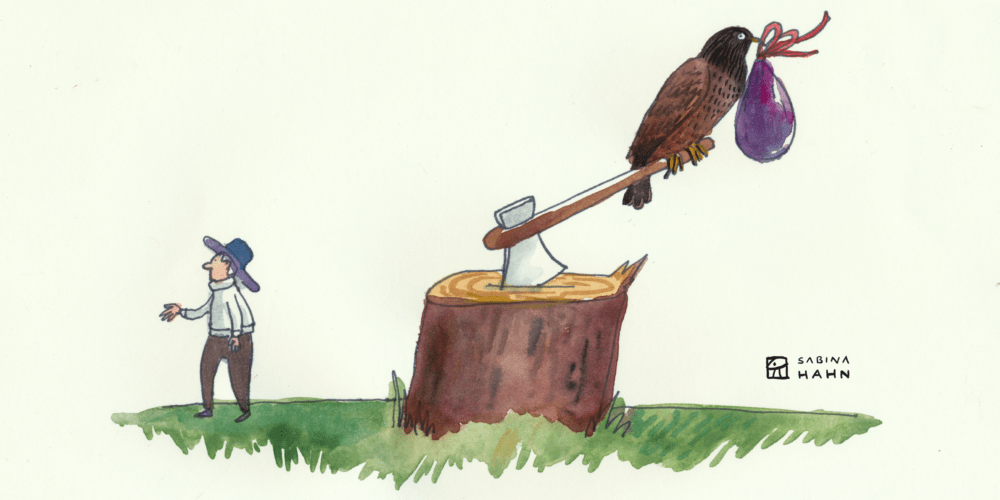 Sir Luck And Mister Riches | Circle Round 77
Comedian/kids' author Michael Ian Black (I'm Worried, Cock-a-Doodle-Doo-Bop) and actor/director David Wain (Wet Hot American Summer, Stella) star in this supernatural story from Spain, Portugal, Czech Republic and the Dominican Republic.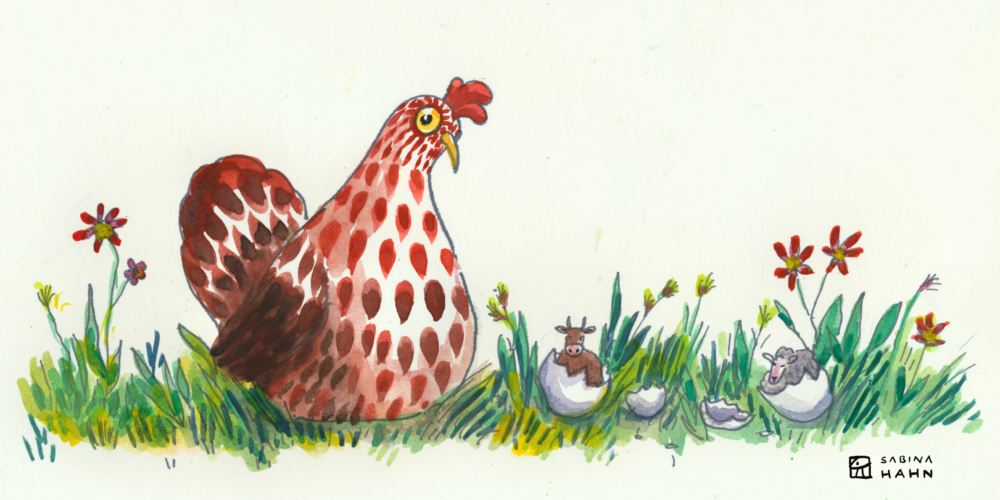 'One Speckled Hen' | Circle Round 72
Tony Award winner André De Shields (Hadestown, The Full Monty) stars in this Jewish tale that tests the old adage: "finders keepers, losers weepers."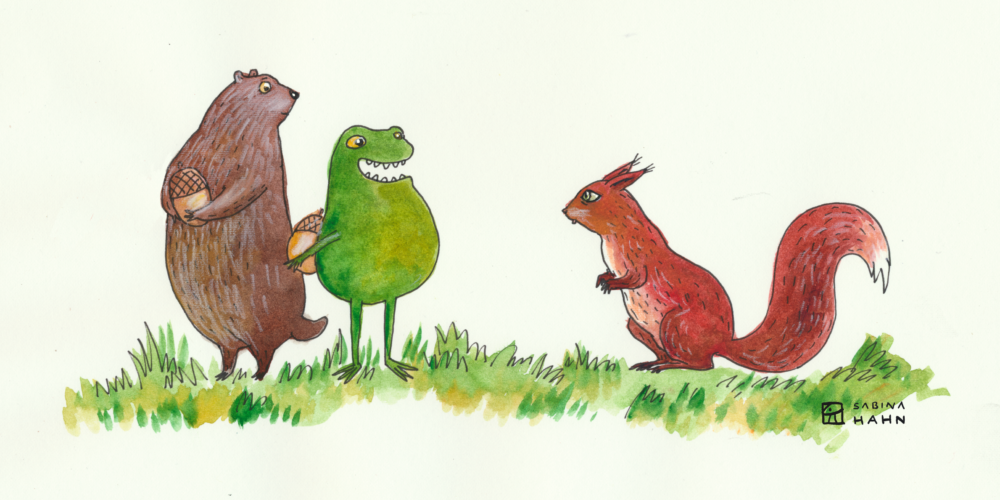 'The Great Acorn Robbery' | Circle Round 71
Katy Mixon (American Housewife, Minions) and Diedrich Bader (American Housewife, Veep) headline this Seneca tale about an industrious squirrel and the sneaky critters who pilfer her prized acorns.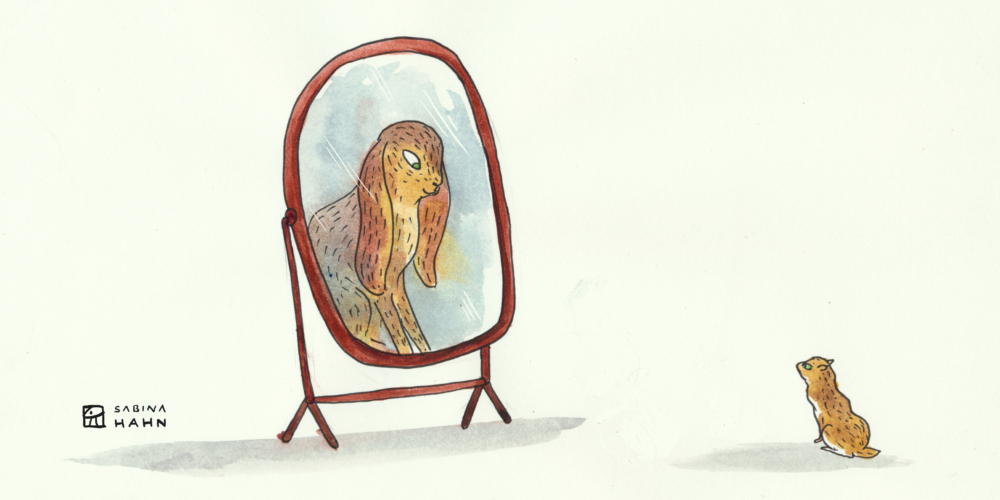 'Rabbit's Wish' | Circle Round 70
In this story with roots in West Africa, the Caribbean and Latin America, Ryan Michelle Bathé (This Is Us, First Wives Club) plays a clever Rabbit who discovers that power and strength aren't just about physical size.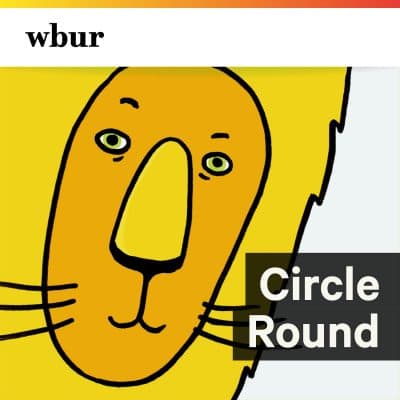 Created and produced by parents of young children, WBUR's Circle Round adapts carefully-selected folktales from around the world into sound- and music-rich radio plays for kids ages 4 to 10. Each 10- to 20-minute episode explores important issues like kindness, persistence and generosity. And each episode ends with an activity that inspires a deeper conversation between children and grown-ups.
More…