Circle Round
Where story time happens all the time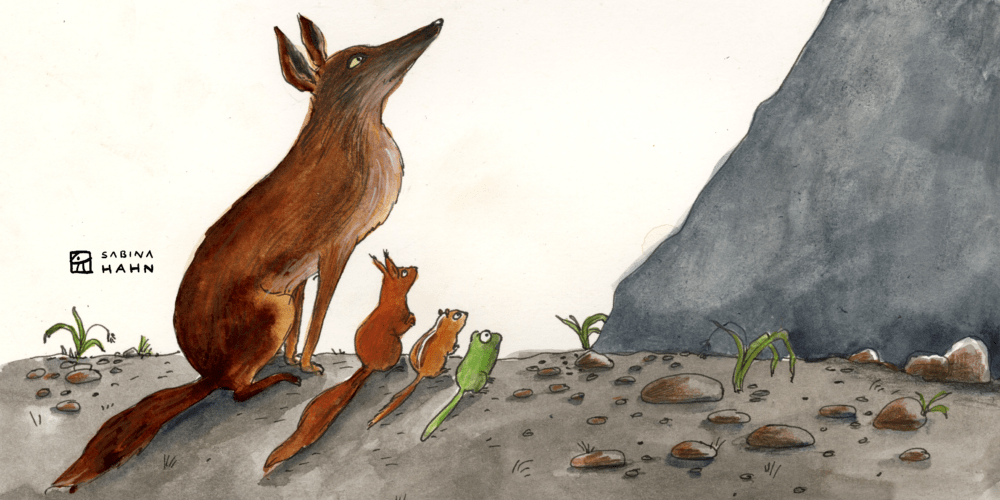 'Coyote's Flame' | Circle Round 110
In this Native American tale, Brittany O'Grady (Little Voice, Star) plays a cunning creature who uses teamwork to bring light, sun and fire to the dark, cold world.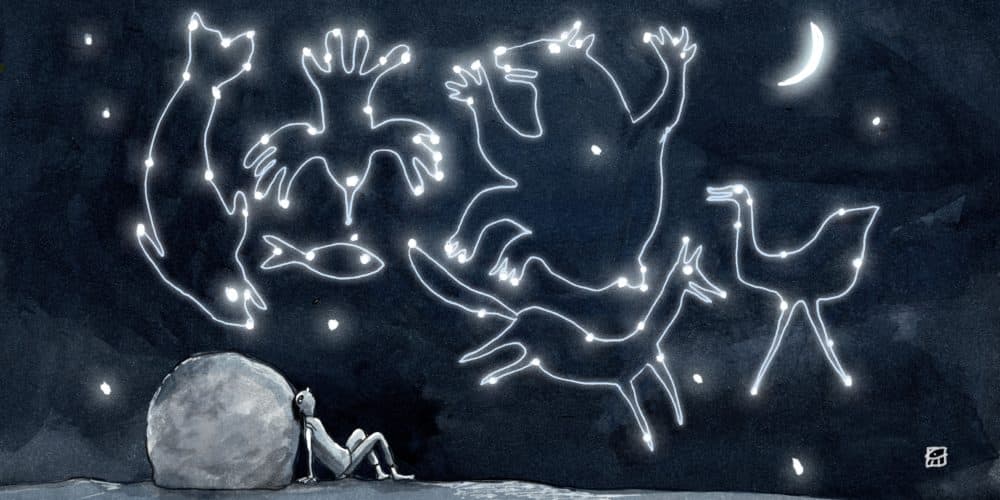 Encore: 'Grandfather Stone'
In honor of Indigenous Peoples' Day, we're revisiting this Seneca tale from Season 2 about the origin of stories -- co-starring NPR veteran Diane Rehm and Jonathan Joss (Parks and Recreation, Comanche Moon).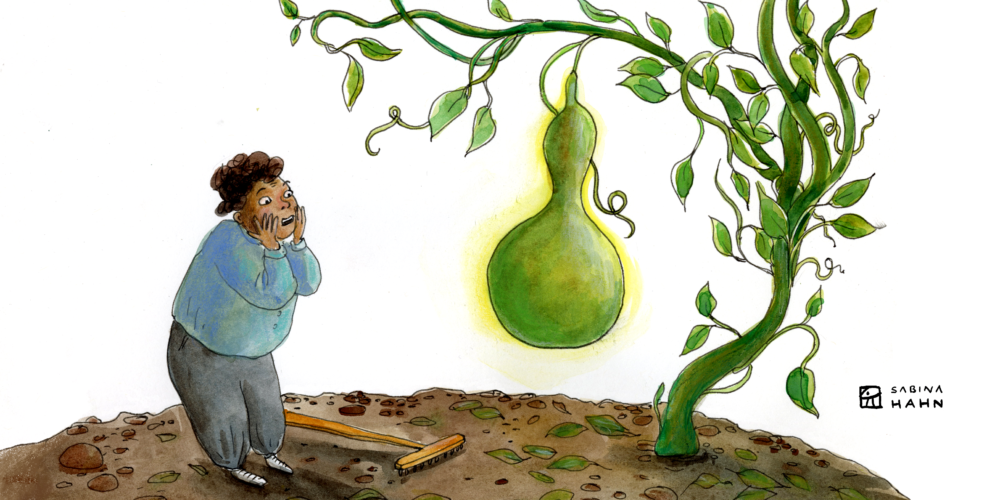 'The Glittering Gourd' | Circle Round 109
Corey Stoll (Billions, West Side Story) and Glenn Fleshler (Billions, Joker) bring to life this Brazilian story about the sweetness of humility and the sting of greed.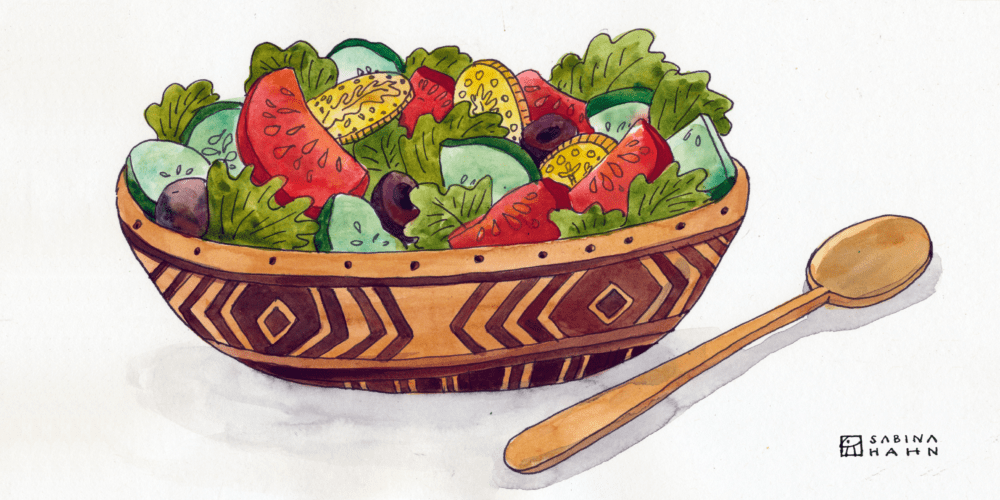 'The Olive Jar' | Circle Round 108
Maggie Siff (Billions, Mad Men), Santino Fontana (Tootsie, Crazy Ex-Girlfriend), and Denim Richards (Yellowstone, The Chickasaw Rancher) co-star in this Northern African/Middle Eastern/Jewish tale about spoiled olives and fresh starts.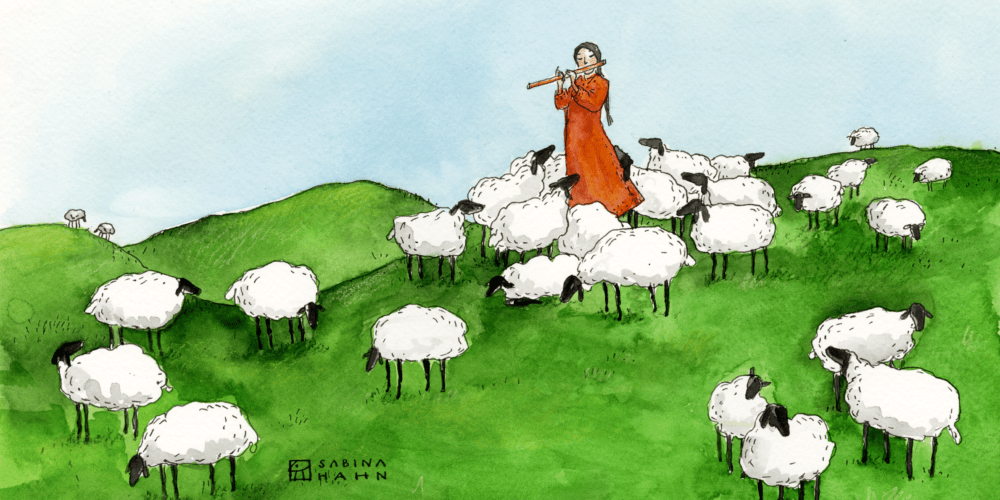 'The Charming Flute' | Circle Round 104
In part four of our summer series with the Boston Symphony Orchestra, Amy Hargreaves (13 Reasons Why, Homeland) plays a mystical flute player who teaches a greedy landowner to sing a different tune.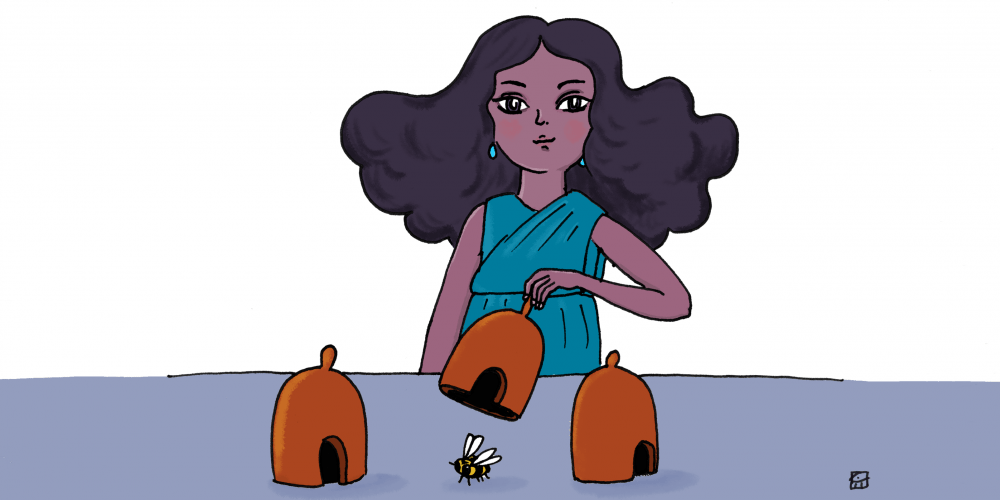 Encore: 'A Taste Of Honey'
Hannah Simone ("New Girl") stars alongside her real-life father Naren Simone in a South Asian tale about the power of self-reliance.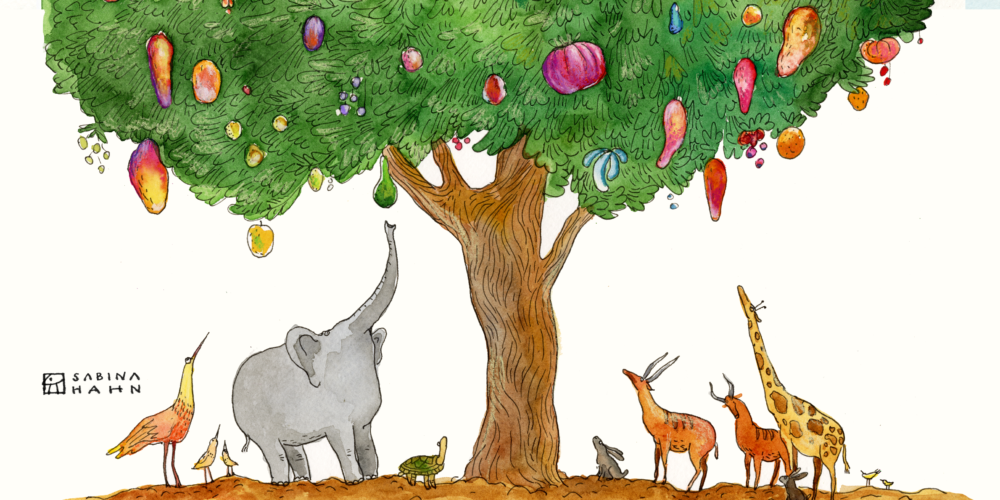 'Naming The Tree' | Circle Round 103
In part three of our summer series with the Boston Symphony Orchestra, Chloe Coleman (Timmy Failure, My Spy) stars in an African tale about how bigger isn't always better, and how slow and steady can be best of all!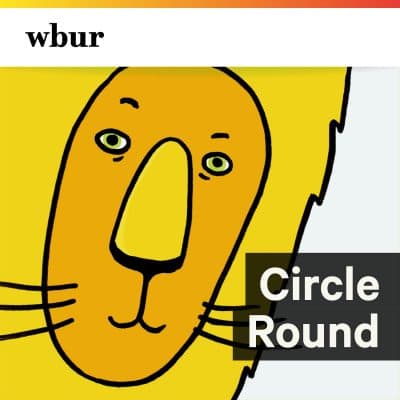 Created and produced by parents of young children, WBUR's Circle Round adapts carefully-selected folktales from around the world into sound- and music-rich radio plays for kids ages 4 to 10. Each 10- to 20-minute episode explores important issues like kindness, persistence and generosity. And each episode ends with an activity that inspires a deeper conversation between children and grown-ups.
More…