Circle Round
Where story time happens all the time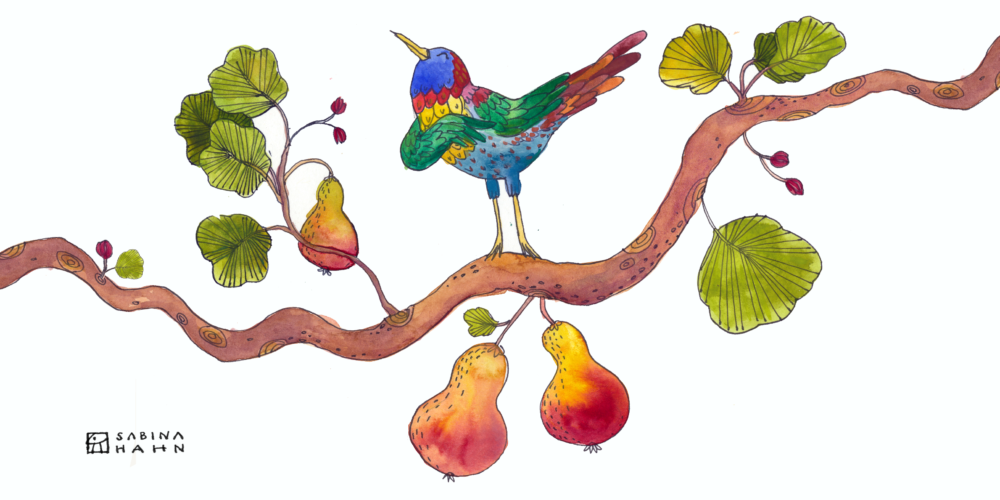 'Little Cu' | Circle Round 106
Desmin Borges (You're The Worst, Utopia) plays a tiny bird with an ever-growing ego in this playful story with roots in Mexico and Puerto Rico.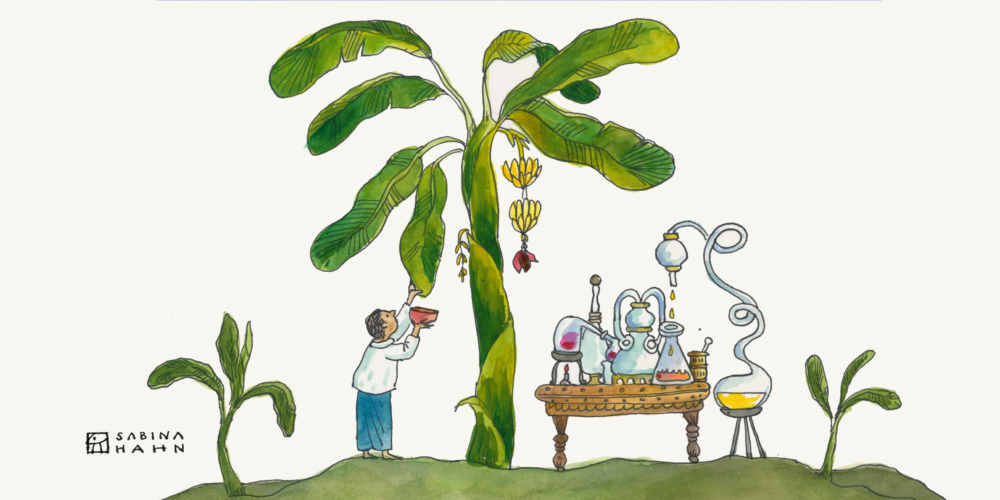 'Dirt Into Gold' | Circle Round 105
Tzi Ma (The Farewell, Mulan) and Jimmy Wong (Wish Dragon, Mulan) co-star in this Burmese tale about turning soil and dirt into an invaluable treasure.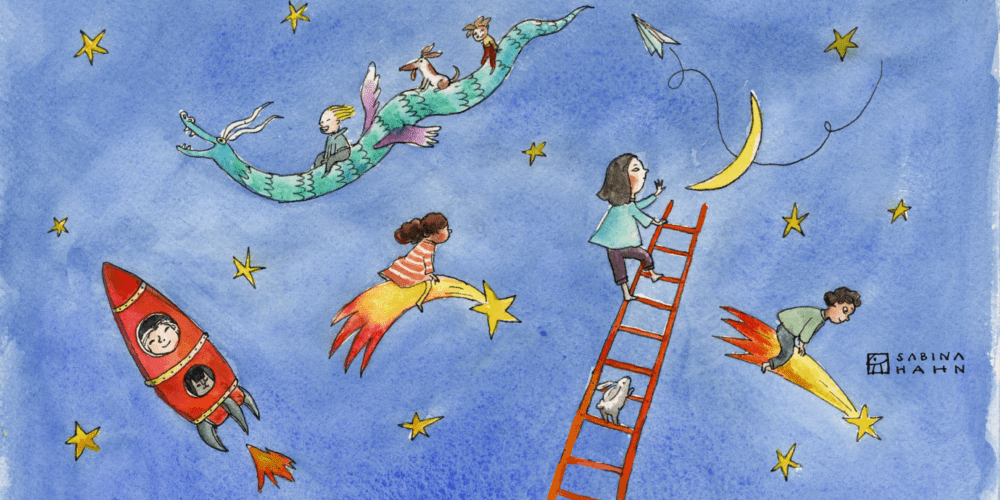 Circle Round: Fan Edition!
At the end of season 3, we asked fans to send us their own Circle Round story. This week, you'll hear some of the submissions we received!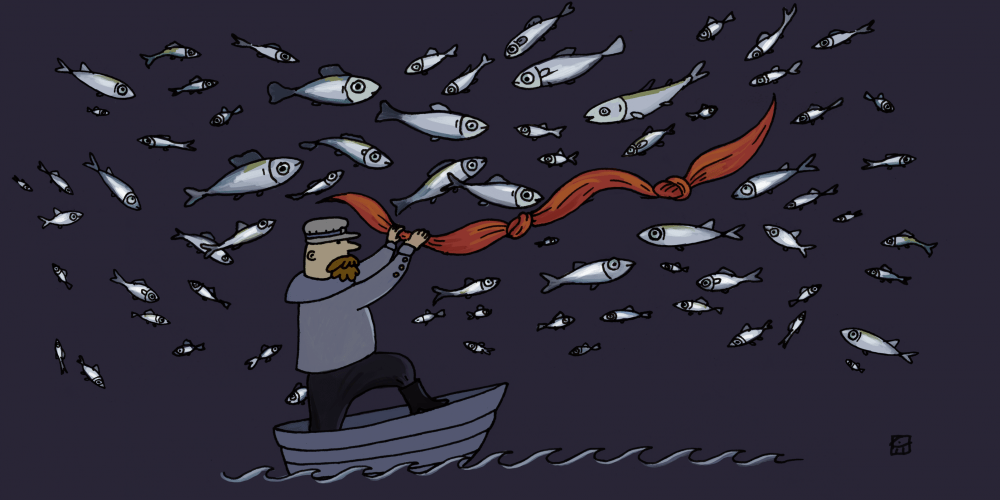 Encore: 'The Forbidden Knot'
This favorite story from season one, starring Mel Rodriguez (The Last Man on Earth, Electric Dreams), is about the importance of being honest and keeping your word... especially when you're a leader in charge of something big.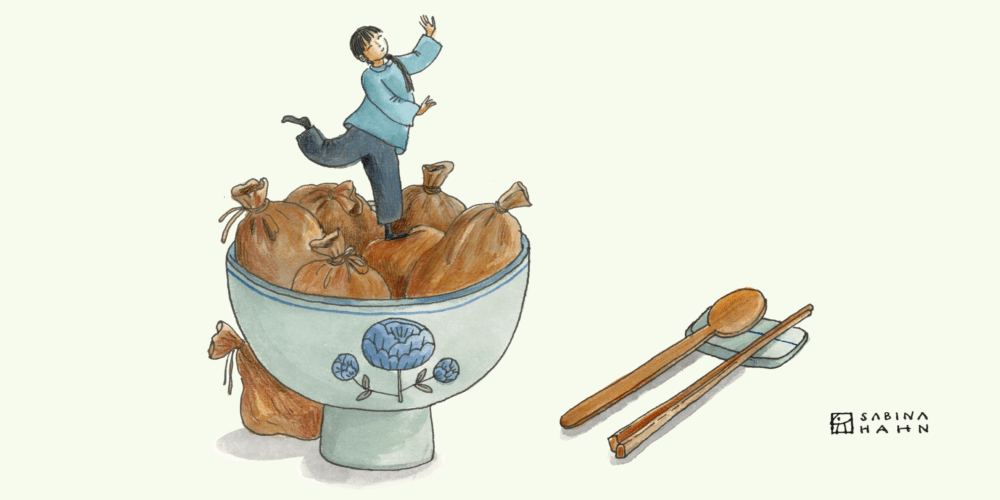 'The Farmer's Coin' | Circle Round 102
In part two of our summer series with the Boston Symphony Orchestra, Jin Ha (Devs, Love Life) and Greta Jung (Modern Family, Station 19) headline a Korean folktale about a hardworking farmer whose generosity brings a surprising reward.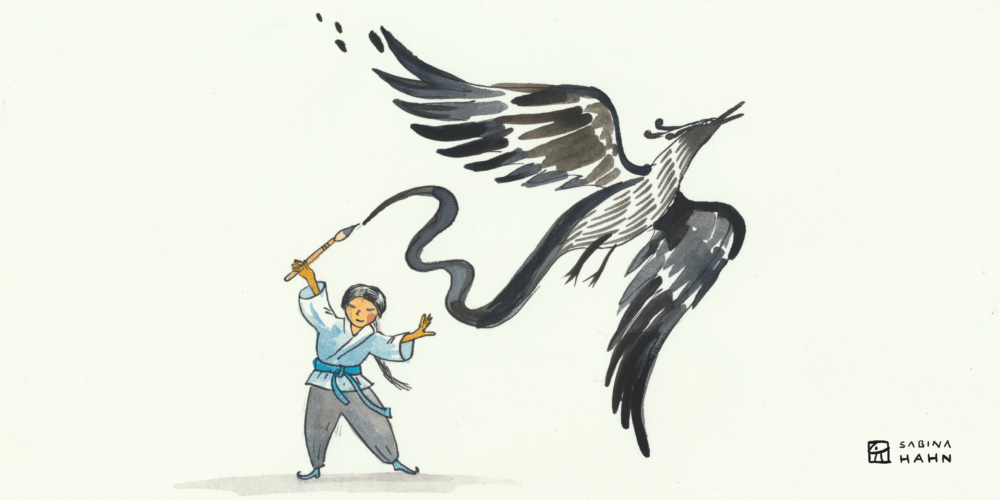 Encore: 'The Enchanted Paintbrush'
Phillipa Soo (Hamilton) and Stacy Keach (Man With a Plan) headline this favorite episode from season 3: a tale from China about a kind, humble artist whose paintings come to life.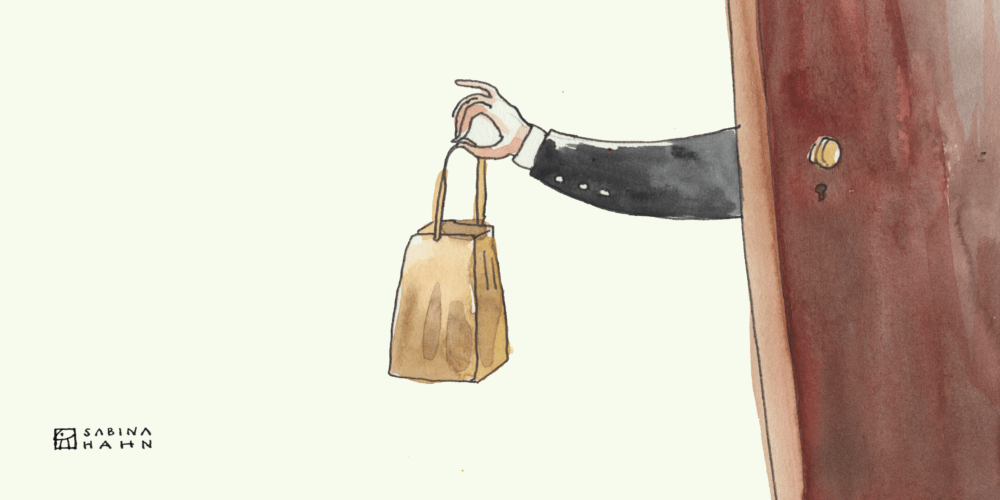 'Every Other Friday' | Circle Round 101
Part one of our special summer series with the Boston Symphony Orchestra, Melora Hardin and Gildart Jackson co-star in this tale about a crafty countess who teaches a broke baker never to look a gift horse in the mouth.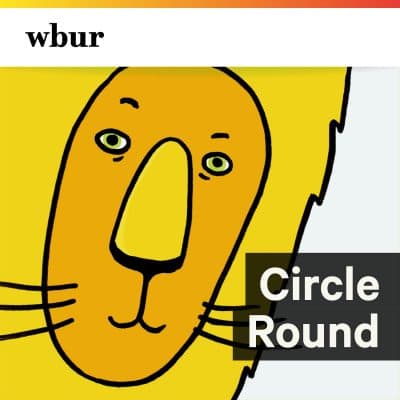 Created and produced by parents of young children, WBUR's Circle Round adapts carefully-selected folktales from around the world into sound- and music-rich radio plays for kids ages 4 to 10. Each 10- to 20-minute episode explores important issues like kindness, persistence and generosity. And each episode ends with an activity that inspires a deeper conversation between children and grown-ups.
More…