Circle Round
Where story time happens all the time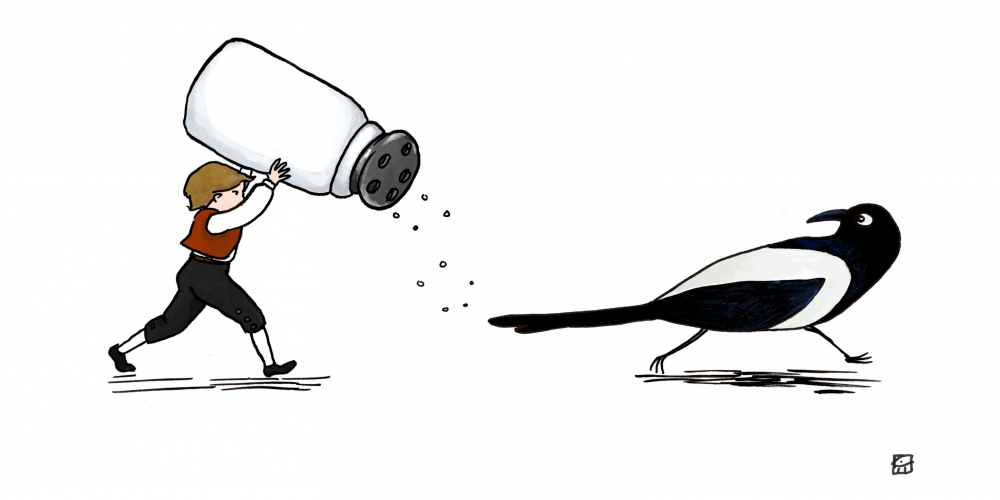 Encore: The Magpie With Salt On Her Tail
Rachael Harris (Lucifer, Suits) and Taran Killam (Nature Cat, Saturday Night Live) star in this special encore episode about a young man who learns that -- with a little hard work -- dreams can come true.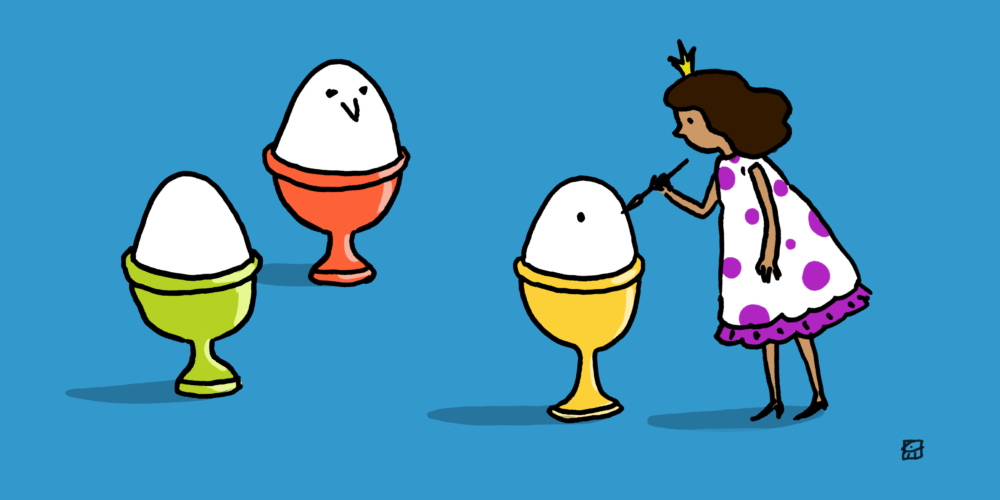 Encore: The Princess and the Egg
In this enchanting tale from the archives, Amber Stevens West (Happy Together, Run the World) stars as a globe-​trotting princess who works hard to keep her promises.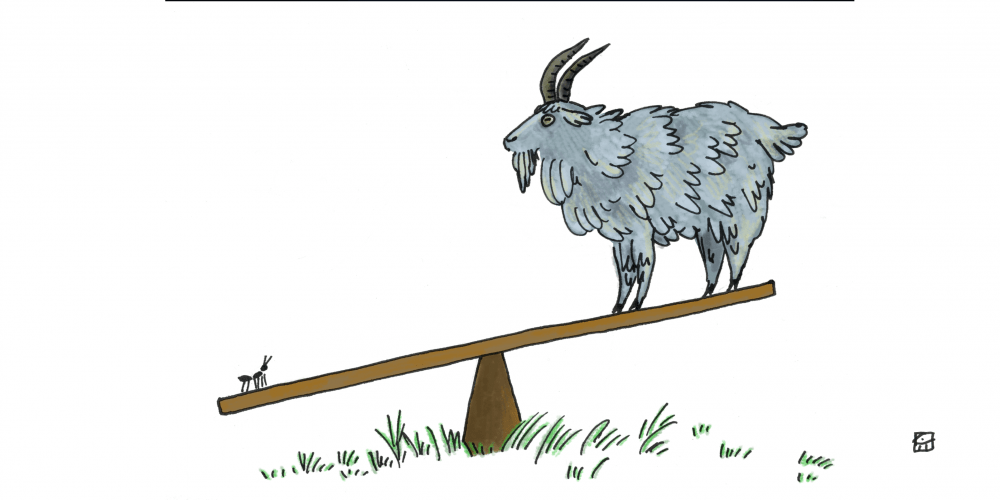 Encore: The Goat in the Garden
In this favorite episode from the archives, Ray Magliozzi (Car Talk) plays a stubborn goat who inadvertently reminds us that true heroes comes in all shapes and sizes.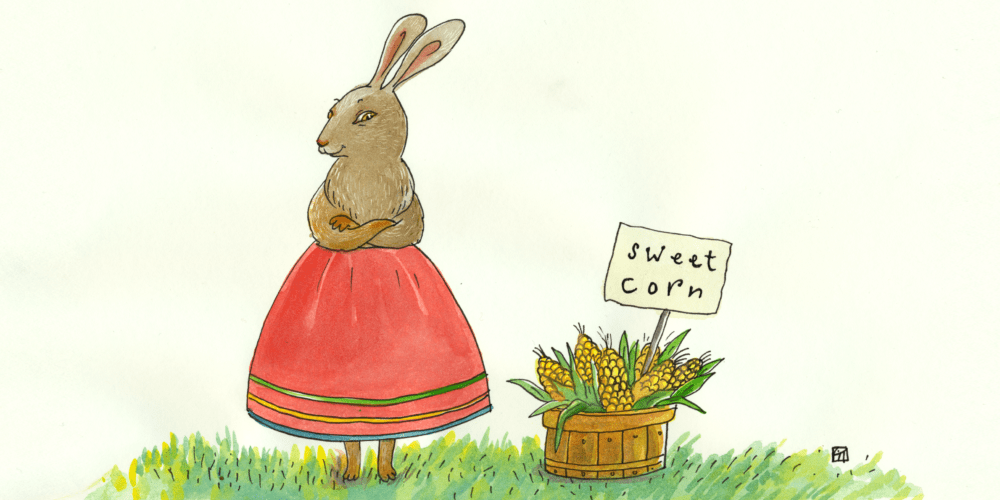 Encore: Sweet Corn and Clever Rabbit
In this favorite episode from the archives, Eris Baker (This Is Us) plays a tricky rabbit who presents her fellow animals with an offer they can't refuse.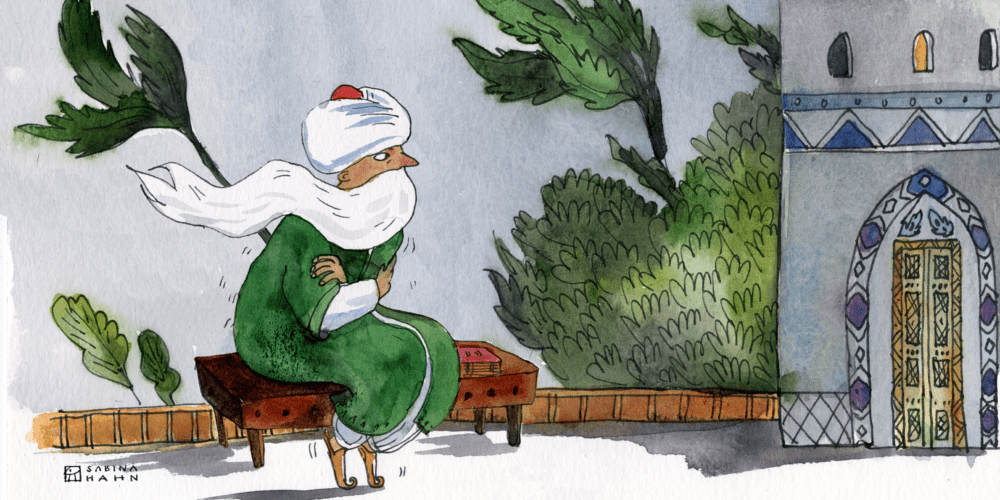 'The Fire Within' | Circle Round 129
Comedian and actor Maz Jobrani (Pandemic Warrior, Back To School With Maz Jobrani) plays a wise man with an on-fire imagination in this clever tale from Turkey, Balochistan, India, Ethiopia, Kenya, the West Indies, and the Hispano community of New Mexico.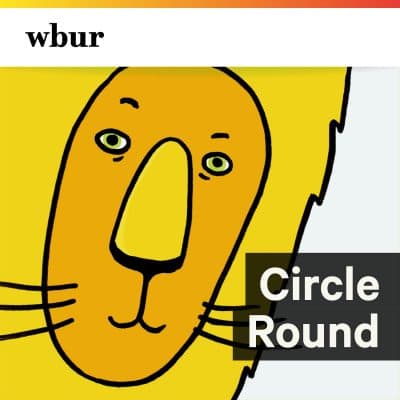 Created and produced by parents of young children, WBUR's Circle Round adapts carefully-selected folktales from around the world into sound- and music-rich radio plays for kids ages 4 to 10. Each 10- to 20-minute episode explores important issues like kindness, persistence and generosity. And each episode ends with an activity that inspires a deeper conversation between children and grown-ups.
More…