Circle Round
Where story time happens all the time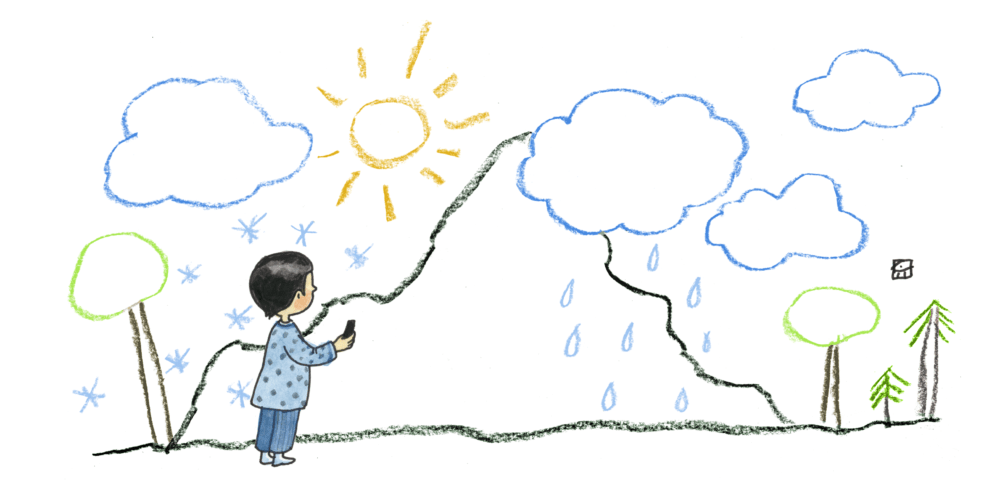 Encore: The Most Powerful Of All
Iain Armitage (Young Sheldon, Big Little Lies) learns a surprising lesson about size, strength and power in this twist on a folktale from East Asia, India, Spain, Latin America and the southwestern U.S.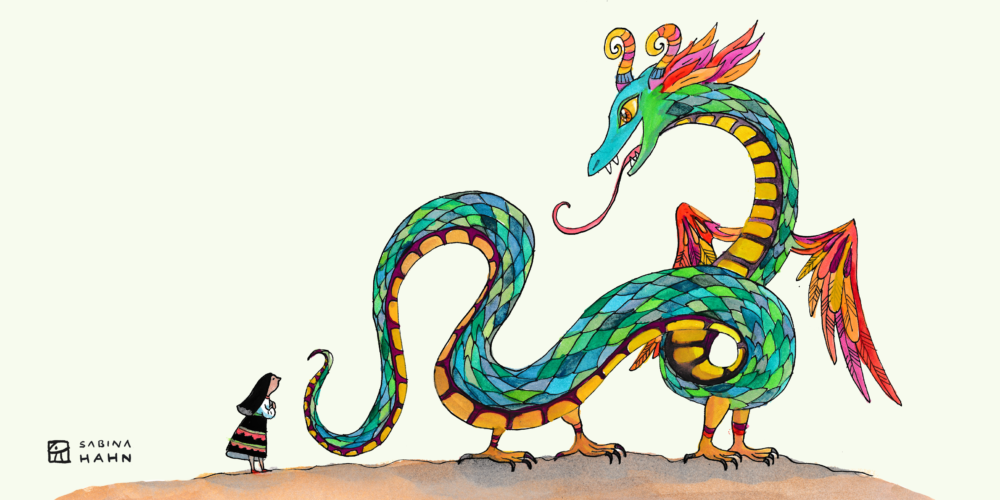 'The Noblest Tale' | Circle Round 100
Grammy Award-winning singer-songwriter Lisa Loeb (A Simple Trick to Happiness, Feel What U Feel) discovers the true meaning of goodness, virtue and honor in this folktale originally from Mexico.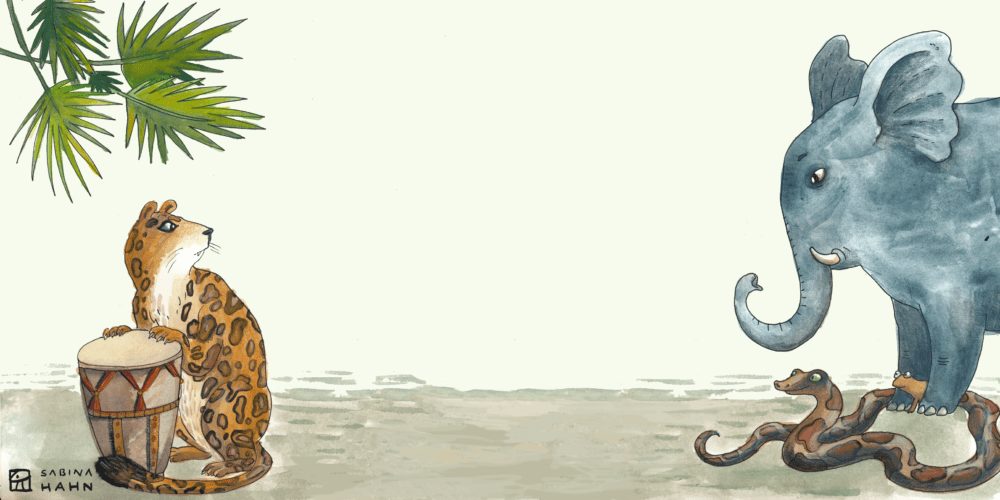 'Leopard's Rhythm' | Circle Round 99
Public radio and podcast veteran Tonya Mosley (Here and Now, Truth Be Told) plays a clever turtle determined to outwit the local bully in this whimsical tale inspired by stories told in Ghana.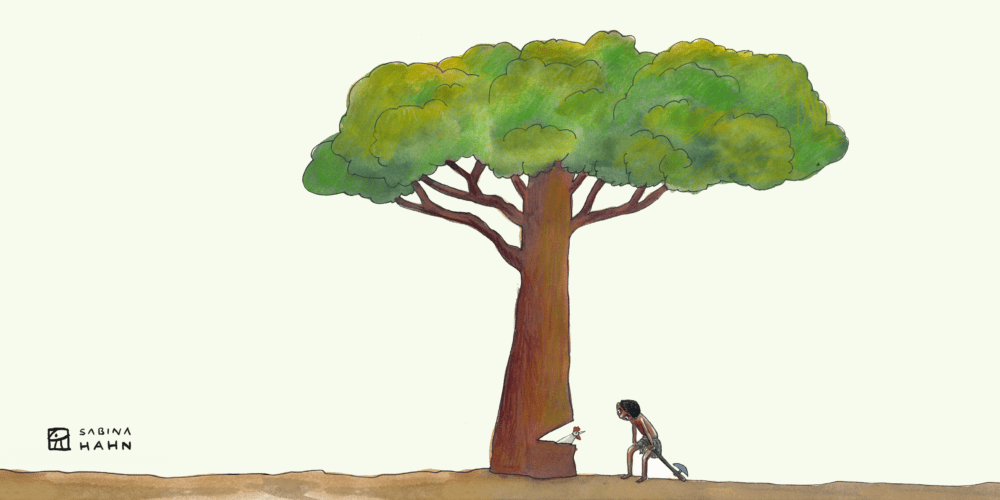 'Sweet And Sour' | Circle Round 98
In this story from the Zulu people of South Africa, Marshall Escamilla (Tumble: A Science Podcast for Kids) and Avi Nash (The Walking Dead, Hosea) star as brothers who are as different as sweet and sour.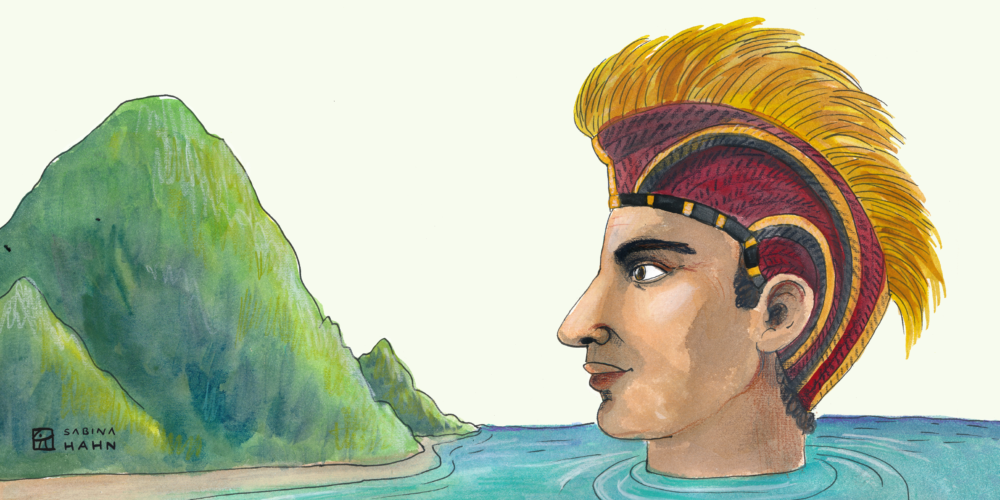 'Chief Know-It-All' | Circle Round 97
Actor and musician Chris Sullivan (This Is Us, Joseph The Spouse) plays the boastful, blowhard title character in this Hawaiian tale about an egotistical chief who gets cut down to size.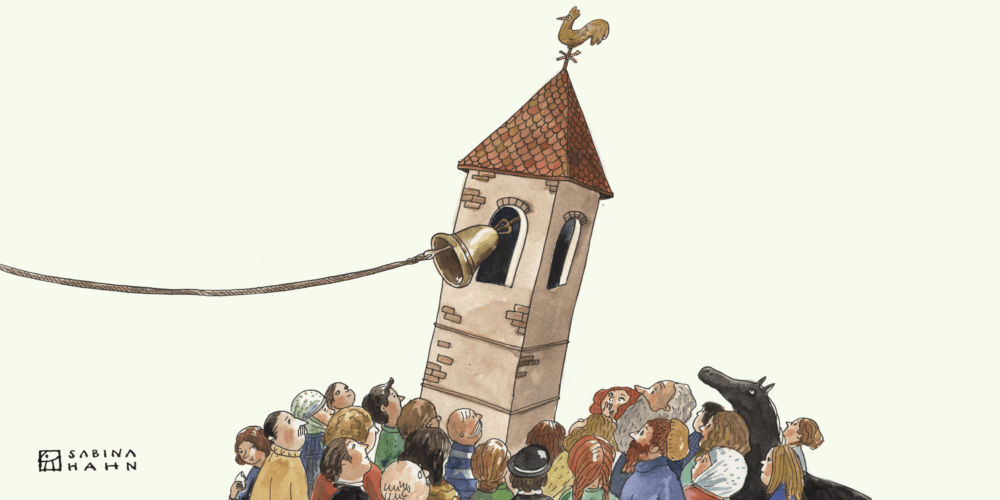 Shortie: 'The First Ring'
In this bonus story with roots in Europe and China, a horse teaches a knight about loyalty and kindness.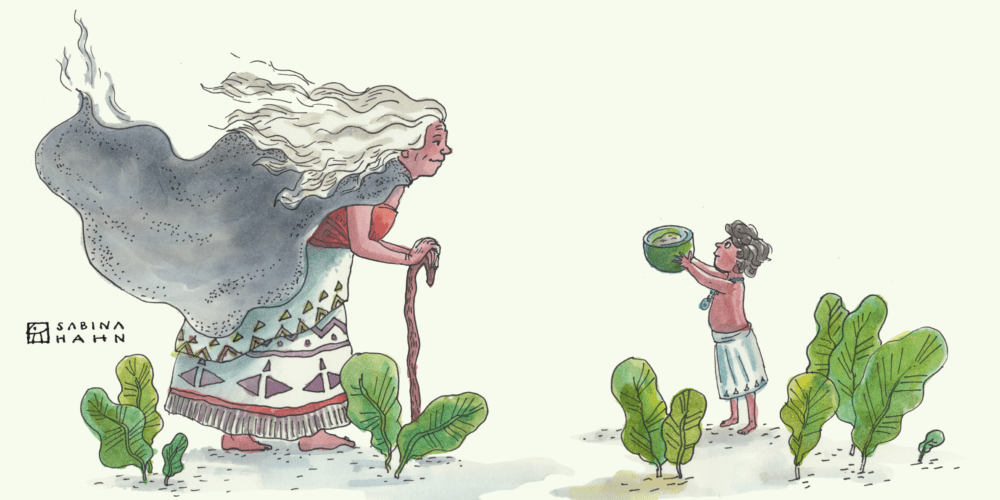 Shortie: 'A Cup of Poi'
A bonus story from Hawaii, about the magic that happens when we show kindness to strangers in need.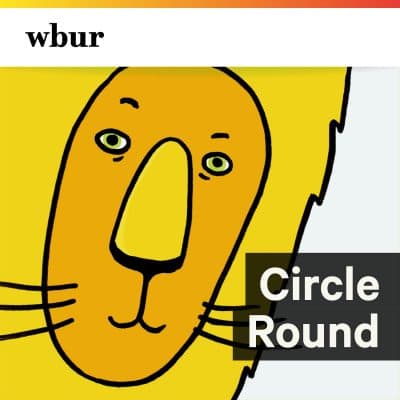 Created and produced by parents of young children, WBUR's Circle Round adapts carefully-selected folktales from around the world into sound- and music-rich radio plays for kids ages 4 to 10. Each 10- to 20-minute episode explores important issues like kindness, persistence and generosity. And each episode ends with an activity that inspires a deeper conversation between children and grown-ups.
More…