wbur
Circle Round
Where story time happens all the time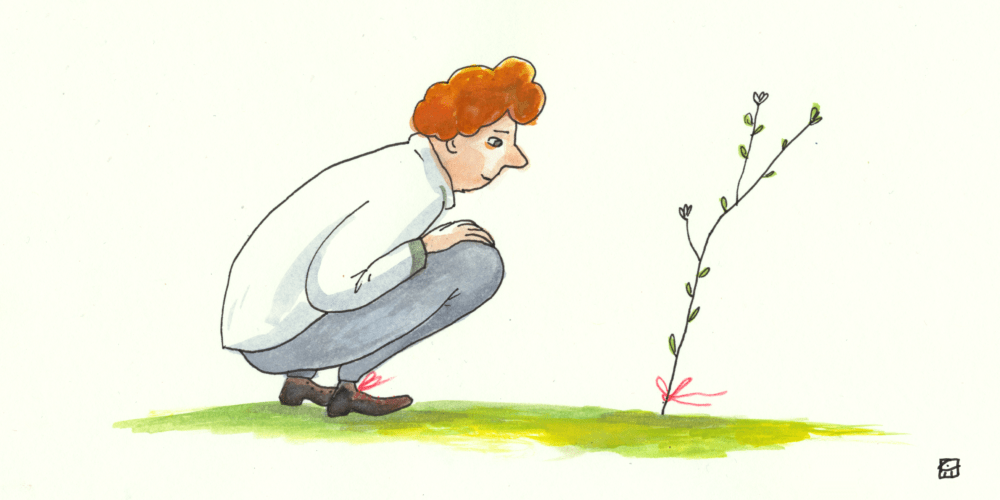 Lazy Jack And The Leprechaun | Circle Round 64
A.J. Buckley (SEAL Team) and Euan Morton (Hamilton) headline this Irish tale about a lazy fellow who wants to get rich quick, and the conniving leprechaun who has a big trick up his tiny sleeve.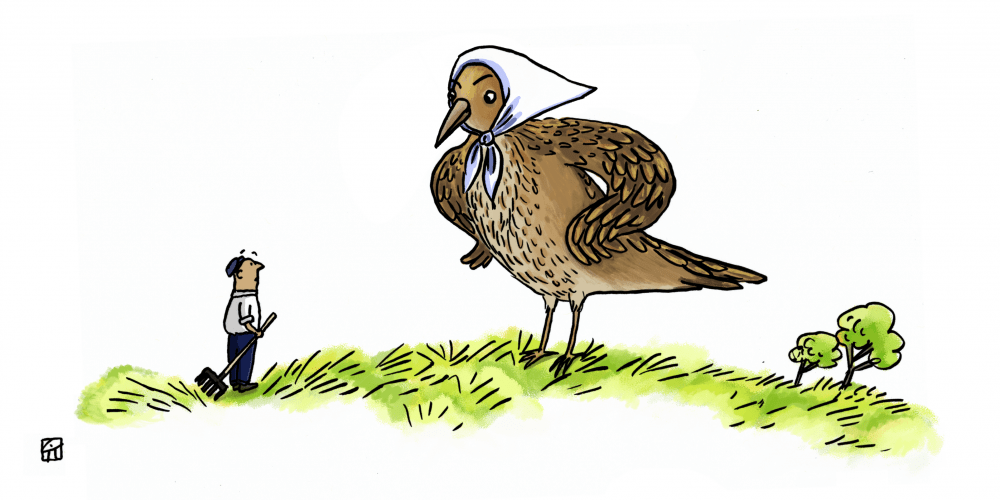 Encore: 'The Skylark'
Miriam Shor ("Younger," "The Americans,") stars in this Portuguese folktale about a feathered creature who gives a young, impatient man a lesson he'll never forget.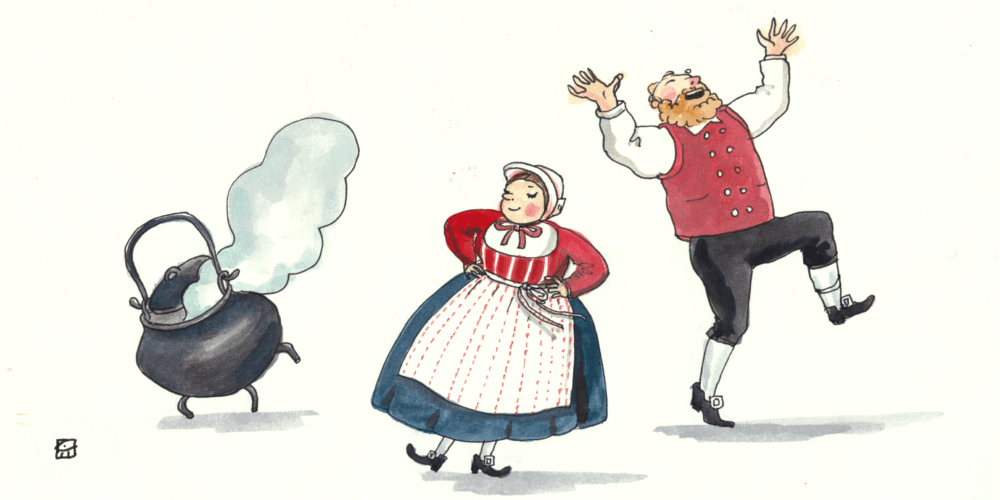 'The Three-Legged Pot' | Circle Round 63
Comedian Aparna Nancherla (The Standups, Corporate) stars as a rambunctious, Robin Hood-esque cooking vessel in this Danish and Middle Eastern story about generosity and greed.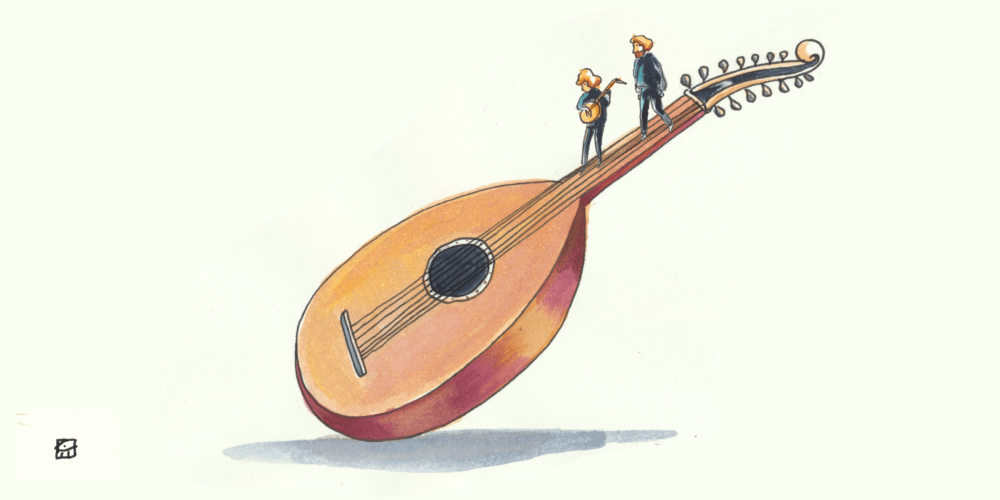 'The Lute Player' | Circle Round 62
This Russian and European folktale stars real-life husband and wife Paul Sparks (House of Cards, Sweetbitter) and Annie Parisse (Friends From College) as a king who's taken prisoner, and a queen whose musical prowess sets him free.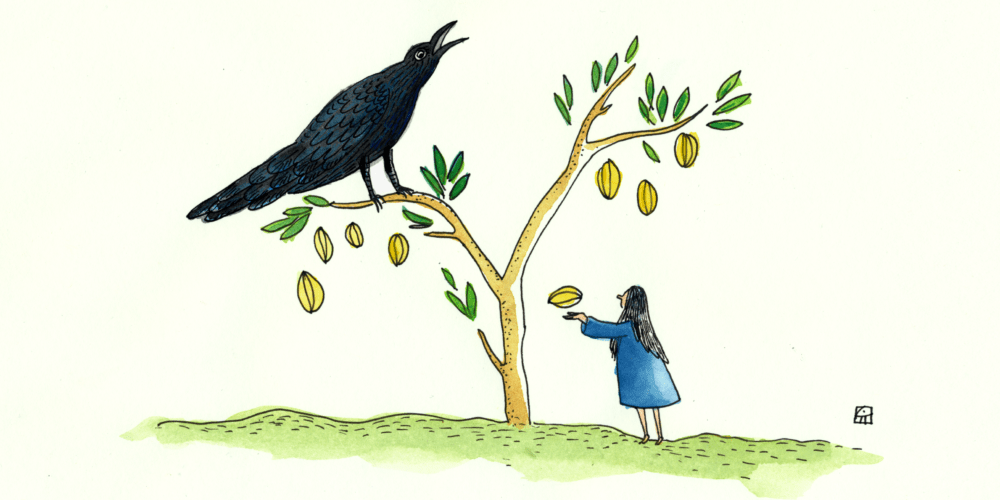 'The Star Fruit Tree' | Circle Round 61
Broadway star Stephanie Hsu (Be More Chill, The SpongeBob Musical) headlines this magical Vietnamese tale about the unexpectedly sweet rewards generosity and contentment can bring.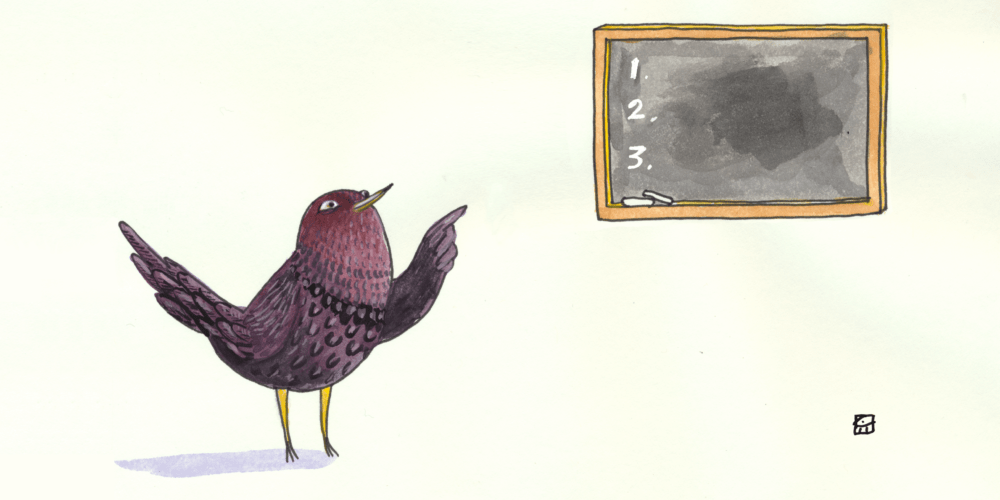 'A Bird In The Hand' | Circle Round 58
In this folktale with roots across Europe and Asia, Broadway legends -- and real-life couple -- Rebecca Luker (The Music Man, The Sound of Music) and Danny Burstein (My Fair Lady, Moulin Rouge) play a clever bird and the prince who tries to catch her.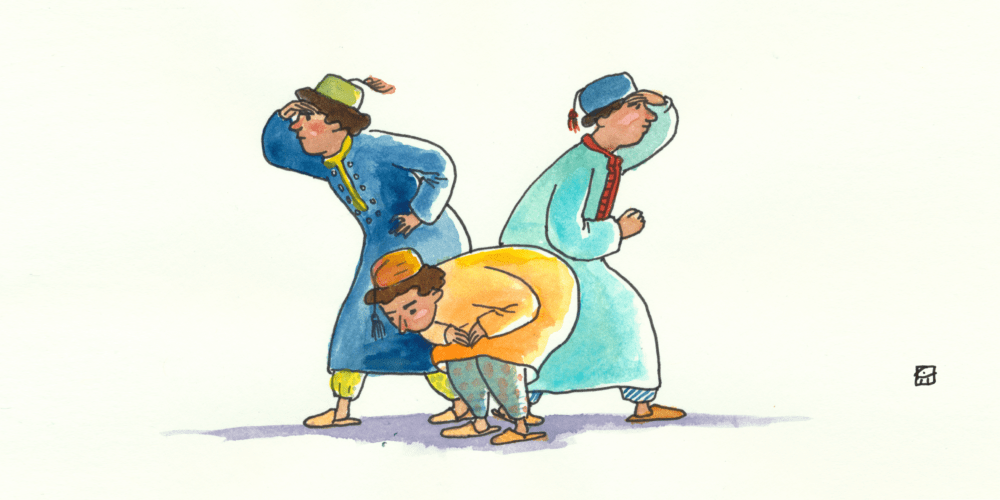 'Three Clever Brothers' | Circle Round 57
Alexandra Billings (Transparent, Paddleton) stars in this Indian/Persian/Tunisian/Siberian/Iraqi/Uzbekistani folktale about the power of a keen eye and a quick mind.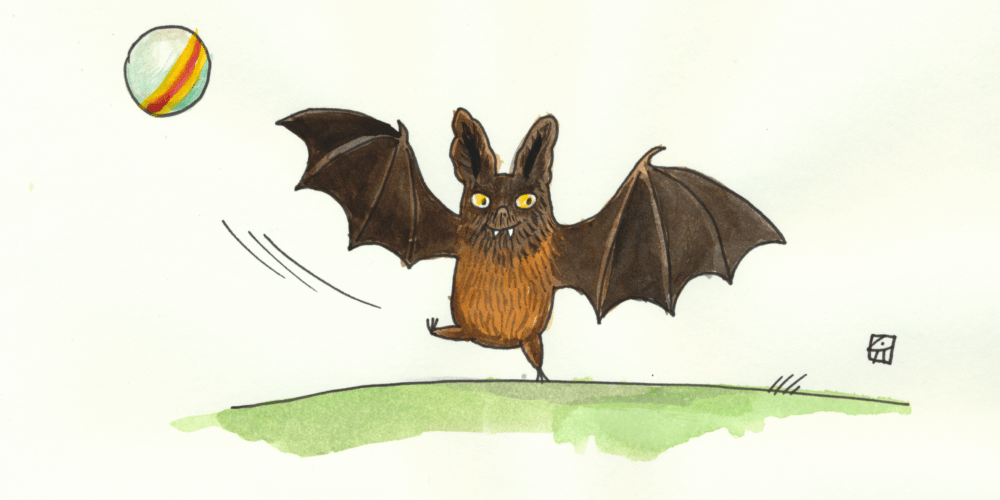 'The Great Ball Game' | Circle Round 56
In this Native American story, William Jackson Harper (The Good Place) portrays a tiny creature who teaches the other animals and birds to appreciate what it means to be different.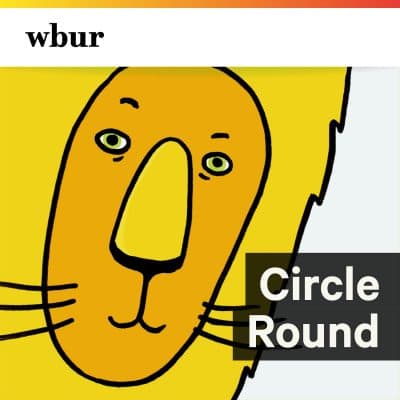 Created and produced by parents of young children, WBUR's Circle Round adapts carefully-selected folktales from around the world into sound- and music-rich radio plays for kids ages 4 to 10. Each 10- to 20-minute episode explores important issues like kindness, persistence and generosity. And each episode ends with an activity that inspires a deeper conversation between children and grown-ups.
More…