wbur
Circle Round
Where story time happens all the time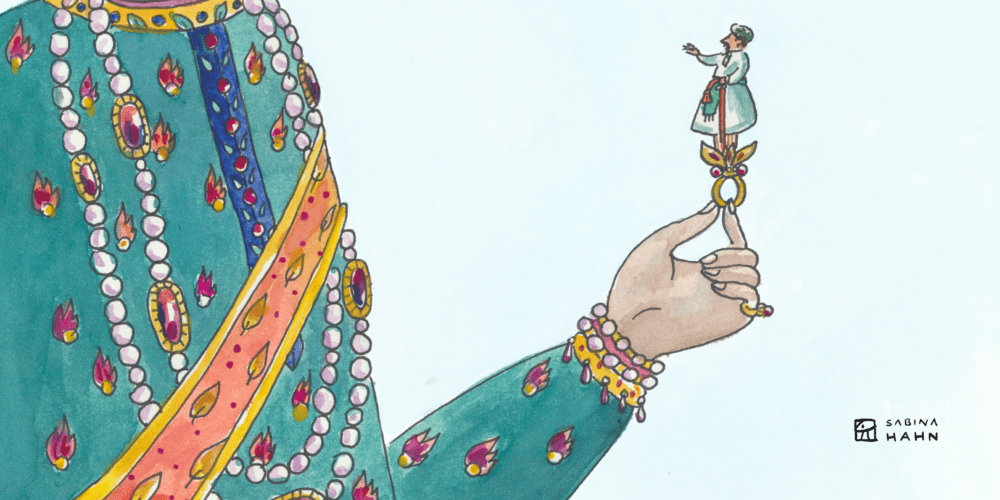 The Nine Sticks | Circle Round 82
Maulik Pancholy (30 Rock, Grand Horizons) and Nikesh Patel (Four Weddings and a Funeral) headline this Indian story that asks what's more precious: glittering jewels, or good friends?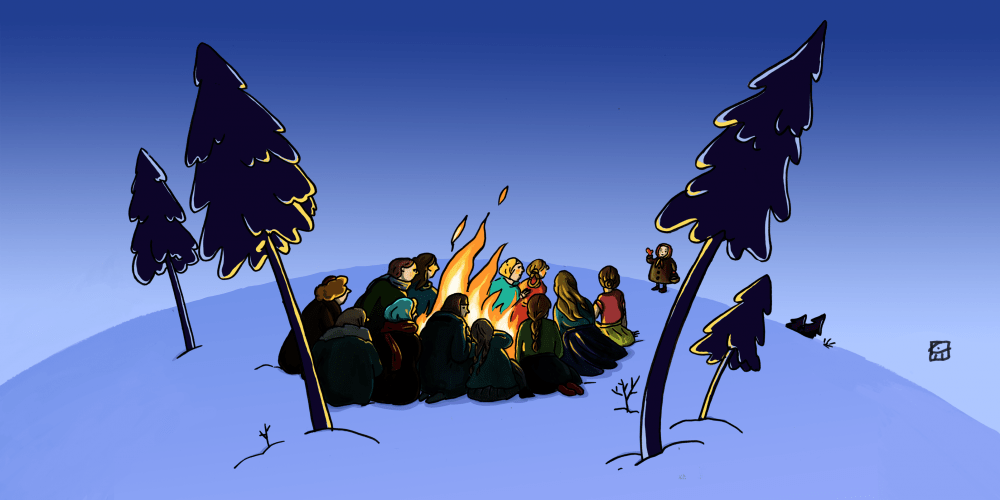 Encore: The Months Of The Year
What would it be like to experience the months of the year--out of order? Joshua Rush ("Andi Mack") and Ailsa Chang (NPR) co-star in this story which has its origins in Russia, Greece, and the Czech Republic.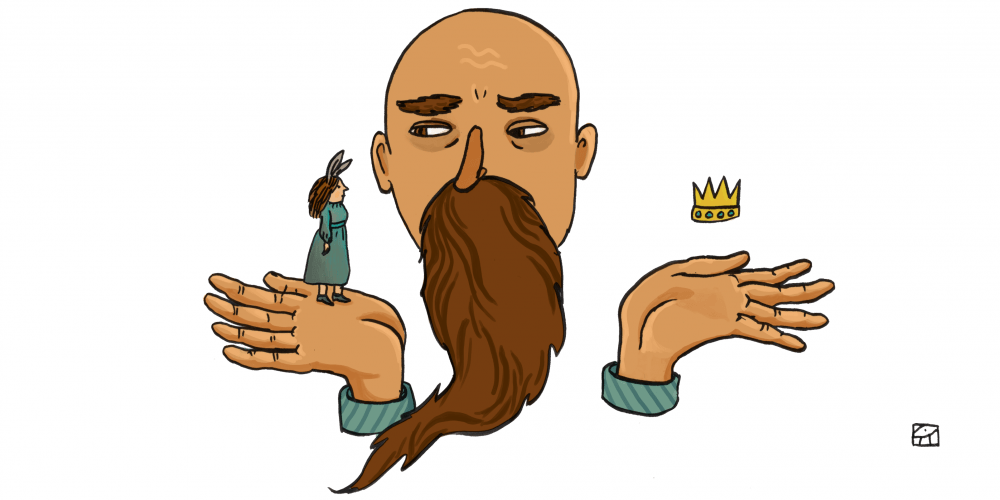 Encore: Three Wishes
Patrick Fabian ("Better Call Saul") and Mandy Fabian ("Dropping The Soap") star in a story about a husband and wife whose generosity leads them to an unexpected challenge.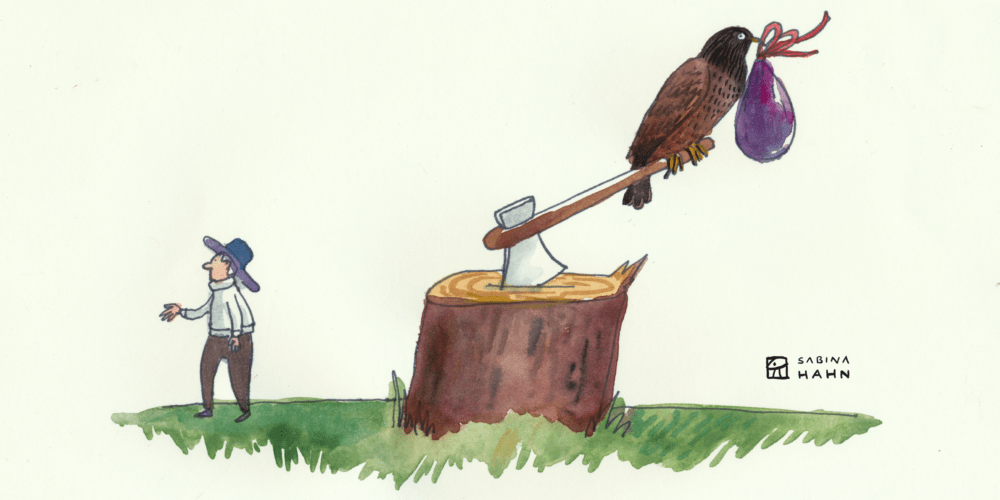 Sir Luck And Mister Riches | Circle Round 77
Comedian/kids' author Michael Ian Black (I'm Worried, Cock-a-Doodle-Doo-Bop) and actor/director David Wain (Wet Hot American Summer, Stella) star in this supernatural story from Spain, Portugal, Czech Republic and the Dominican Republic.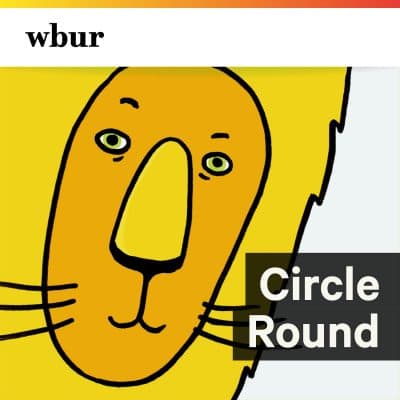 Created and produced by parents of young children, WBUR's Circle Round adapts carefully-selected folktales from around the world into sound- and music-rich radio plays for kids ages 4 to 10. Each 10- to 20-minute episode explores important issues like kindness, persistence and generosity. And each episode ends with an activity that inspires a deeper conversation between children and grown-ups.
More…