Circle Round
Where story time happens all the time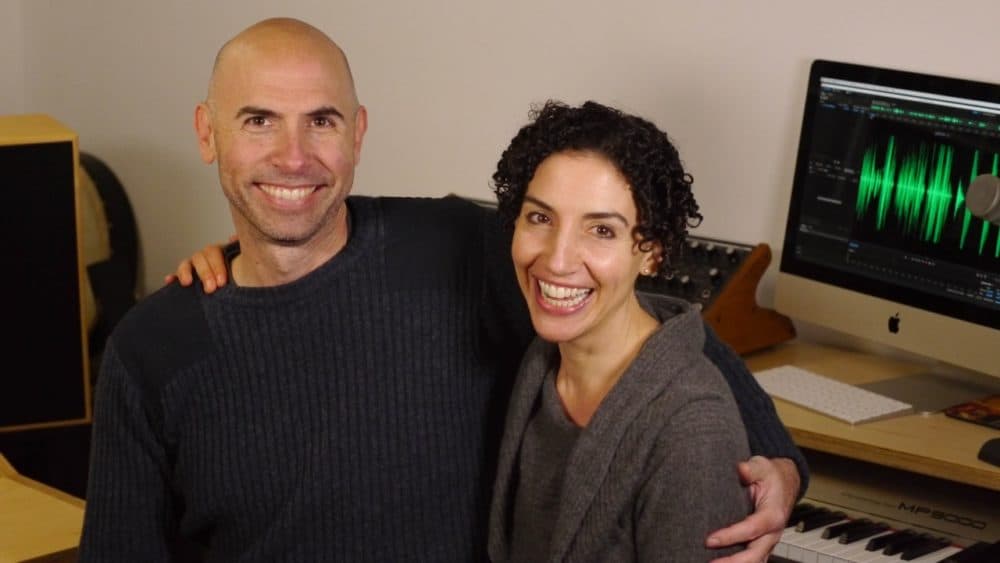 Circle Round's Listener Survey!
Love Circle Round? Complete our quick listener survey to tell us why you listen and how we can make the show even more fun in 2021 and beyond. When you're done, you'll be entered to win a personalized audio message from host Rebecca Sheir!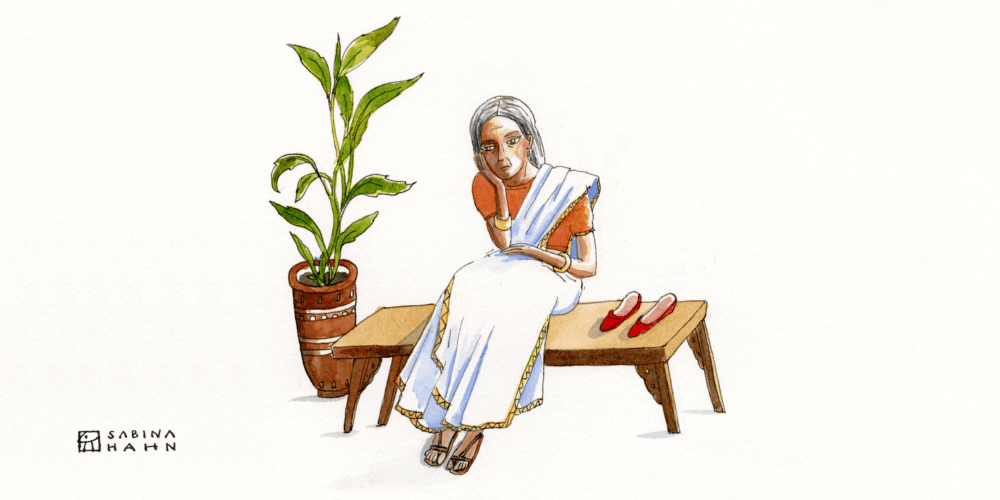 'The Red Leather Shoes' | Circle Round 124
Aasif Mandvi (The Daily Show, Evil) and Madhur Jaffrey (Madhur Jaffrey's Curry Nation, I Feel Bad) co-star in this Indian story about a wise king, a generous shoemaker, and a priceless pair of shoes.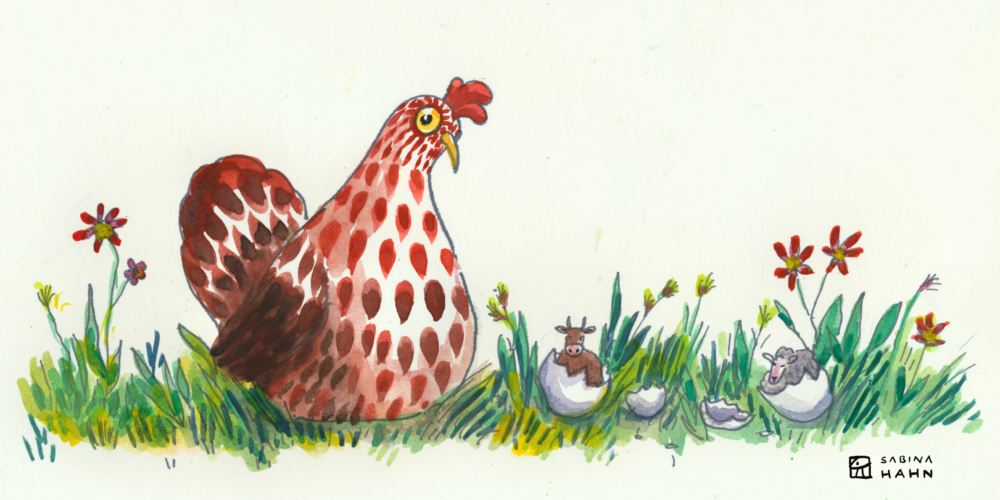 Encore: One Speckled Hen
This week, we bring back a favorite story from the archives: Tony Award winner André De Shields (Hadestown, The Full Monty) stars in a Jewish tale that tests the old adage, "Finders keepers, losers weepers."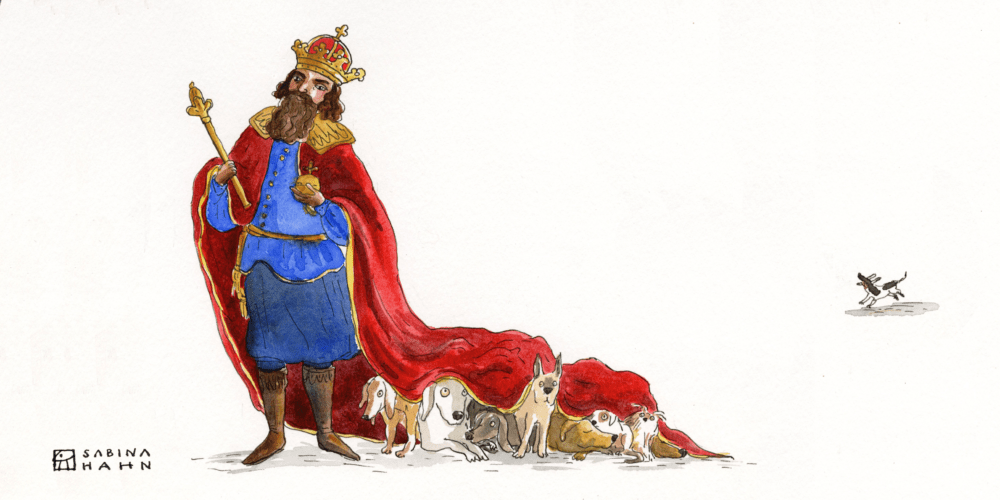 'All The King's Dogs' | Circle Round 122
Jeremy Sisto (Law and Order, FBI) and Rory Culkin (Waco, Halston) co-star in this Hungarian story about two farmers, one wise king, and a whole mess of canines.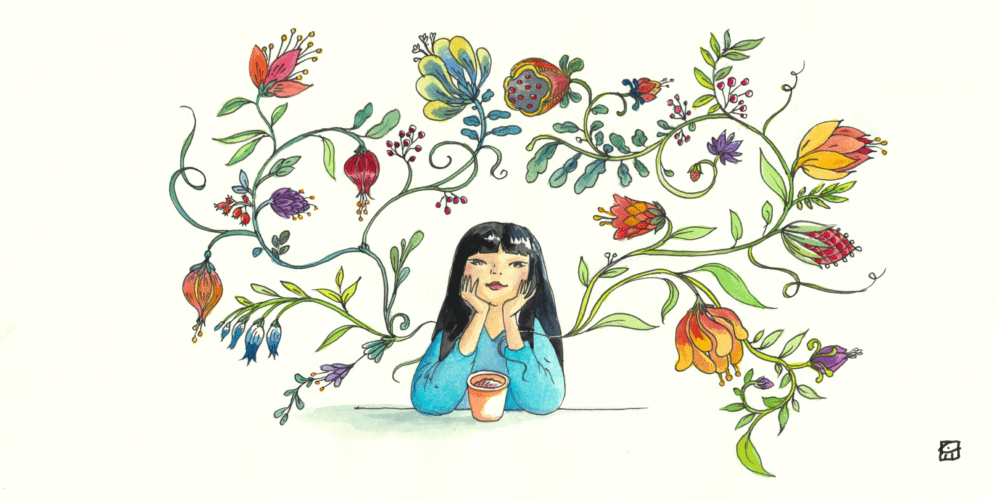 Encore: The Emperor's Challenge
As we ring in the new year, we bring back a favorite episode about planting the seeds of honesty, starring Nikki SooHoo (Star Wars Resistance, The Resident) and Christine Toy Johnson (Iron Fist, Come From Away).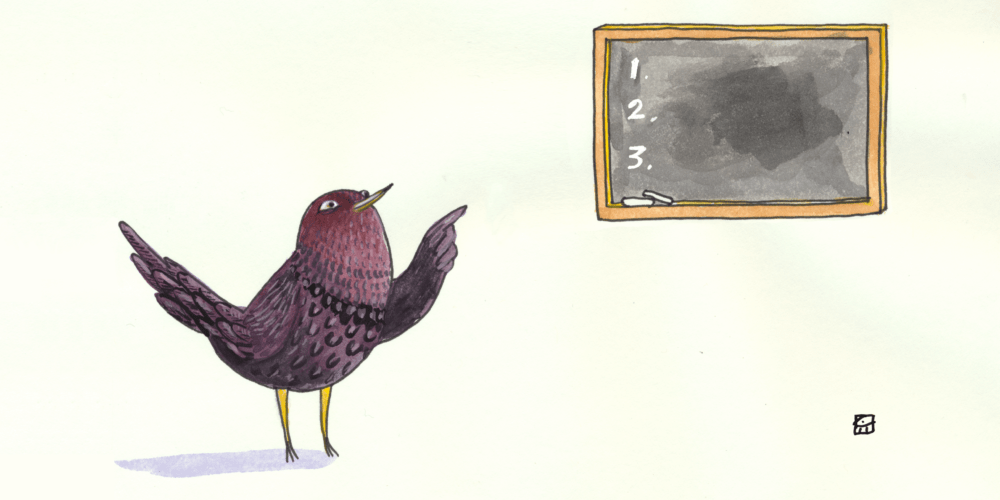 Encore: A Bird in the Hand
As we celebrate the winter holidays, we revisit a favorite episode from season two: Broadway legends Rebecca Luker and Danny Burstein play a talking bird and spoiled prince who explore the meaning of true wisdom.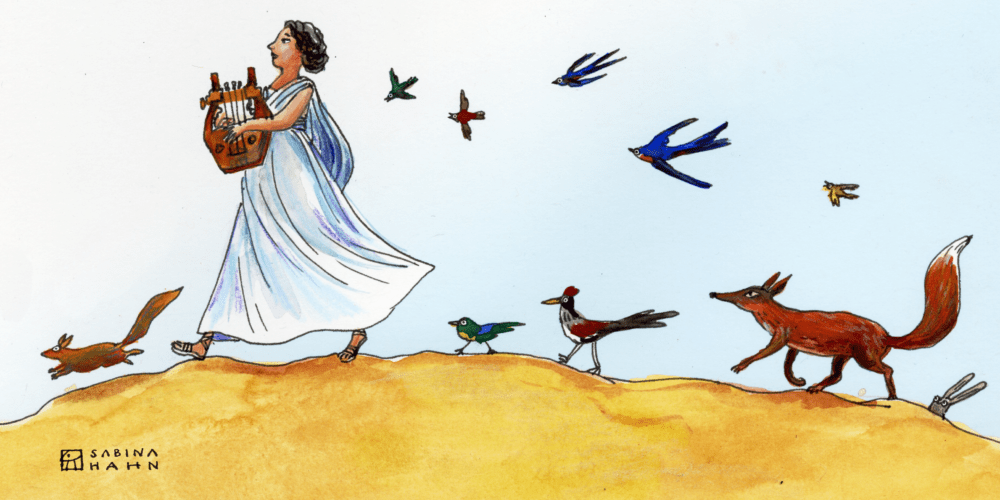 'Ariana's Music' | Circle Round 117
Mireille Enos (Hanna, The Killing) headlines this new spin on an ancient Greek legend about an instrument that captivates everyone who hears it, whether they have skin, scales, hair, hides, feathers, or fur.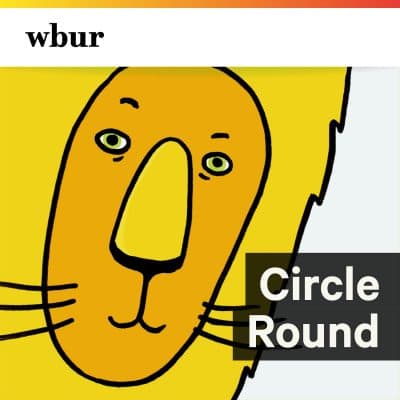 Created and produced by parents of young children, WBUR's Circle Round adapts carefully-selected folktales from around the world into sound- and music-rich radio plays for kids ages 4 to 10. Each 10- to 20-minute episode explores important issues like kindness, persistence and generosity. And each episode ends with an activity that inspires a deeper conversation between children and grown-ups.
More…