wbur
Circle Round
Where story time happens all the time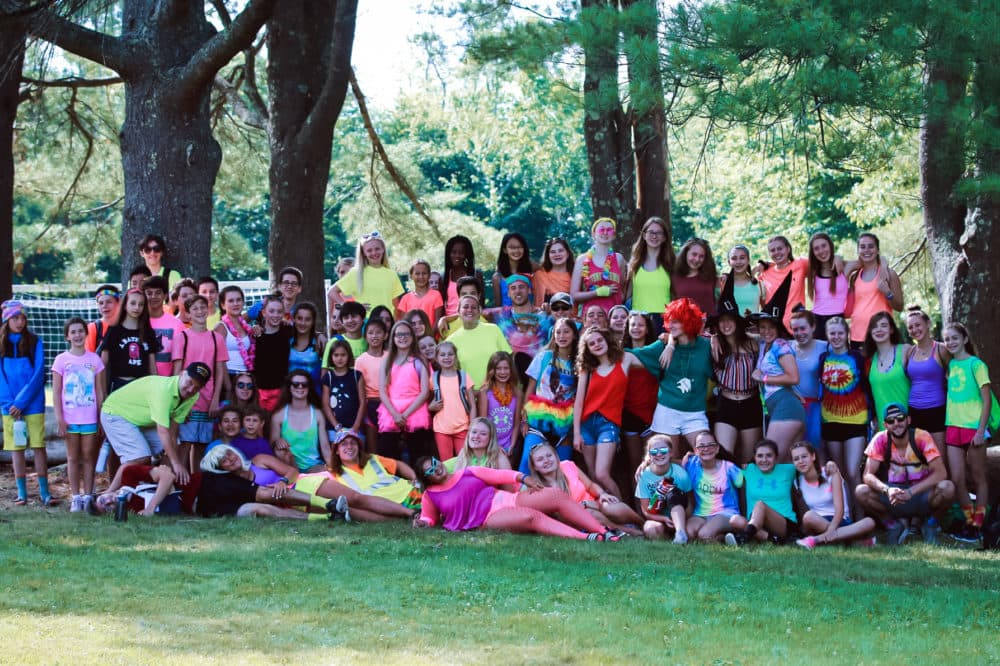 Circle Round Camp Birch Hill Sweepstakes!
Want a chance to send your 6-11 year old to unplug at a sleep-away camp this summer? Donate to WBUR and you'll be entered for two two-week sessions at Camp Birch Hill, a sleep-away camp in New Hampshire's Lakes Region.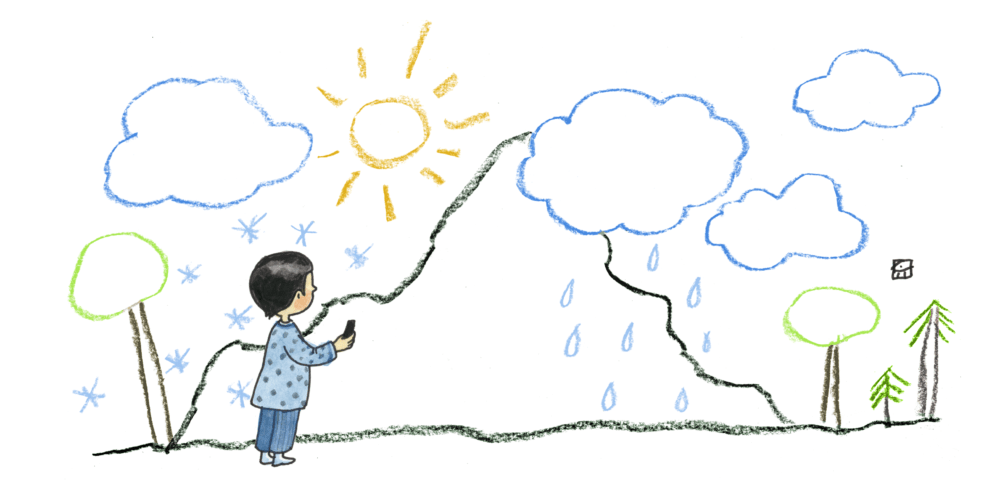 'The Most Powerful Of All' | Circle Round 55
Iain Armitage (Young Sheldon, Big Little Lies) learns a surprising lesson about size, strength and power in this twist on a folktale from East Asia, India, Spain, Latin America and the southwestern U.S.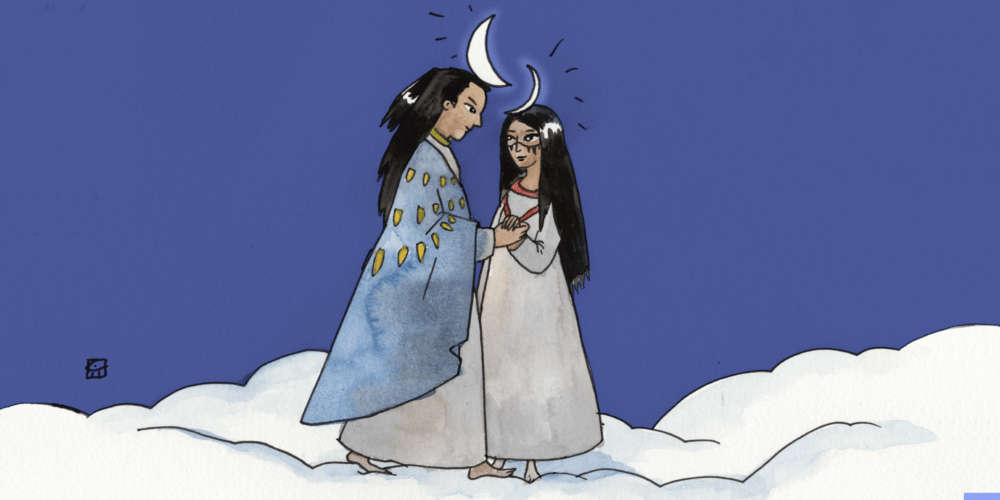 'The Woman In The Moon' | Circle Round 53
In this Alaska Native tale, Irene Bedard (Pocahontas, Ralph Breaks the Internet) plays a patient mortal who yearns to help the moon carry light across the night sky.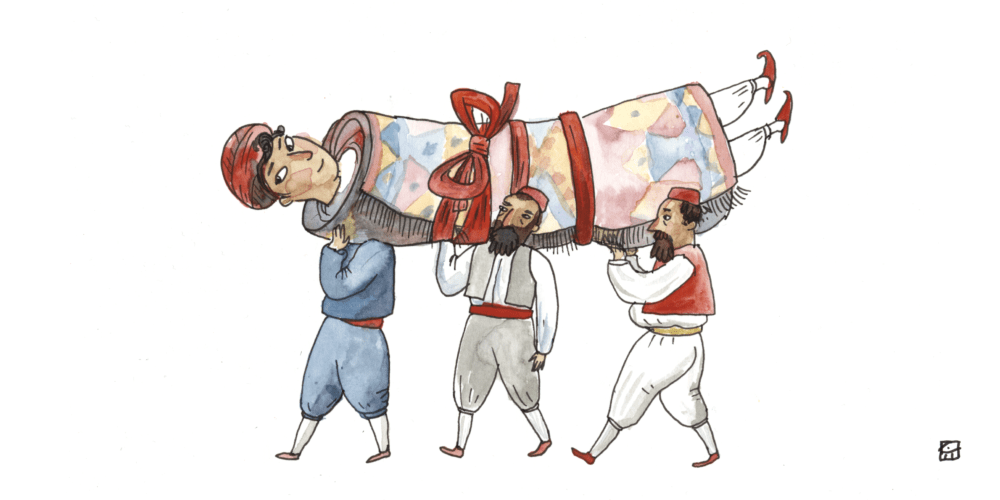 'The Queen's Gift' | Circle Round 52
In this story from Africa, the Middle East and the Caucasus, Jake Borelli (Grey's Anatomy) plays a prince whose newfound weaving skills come in handier than he ever imagined.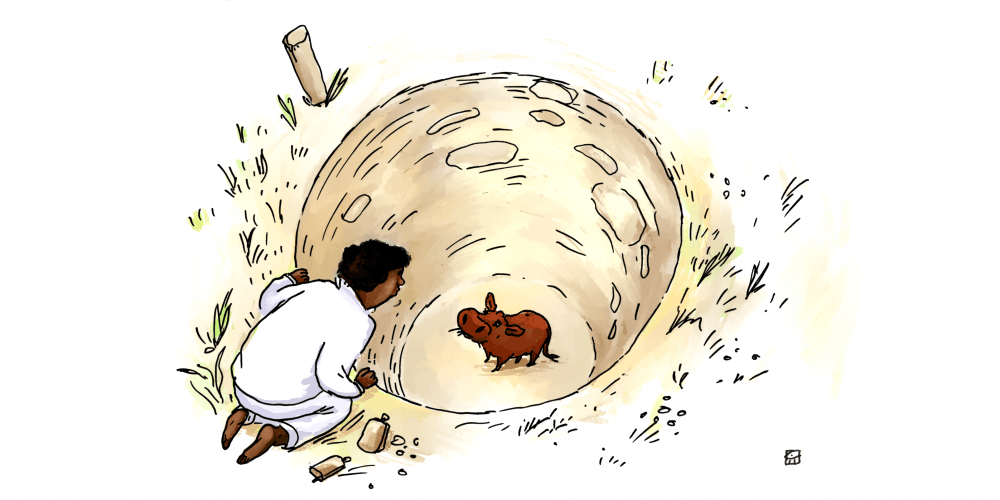 Encore: 'Cow Wells And Cow Bells'
We're celebrating Billy Porter's 2019 Golden Globe nomination by bringing back this East African folktale that asks: "Is honesty always the best policy?"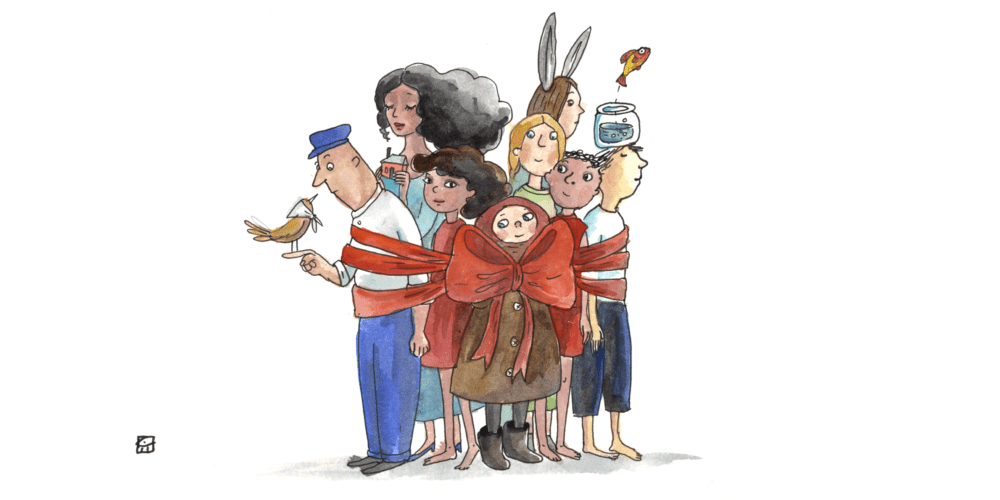 Road Trip Reel: 'Family Ties'
To make your winter holidays even merrier and brighter, enjoy 90 minutes of your favorite Circle Round episodes about family! Stories include: "The Months of the Year," "Why The Ocean Is Salty," "100 Rooms," "The Lion's Whisker,""Three Wishes" and "The Skylark."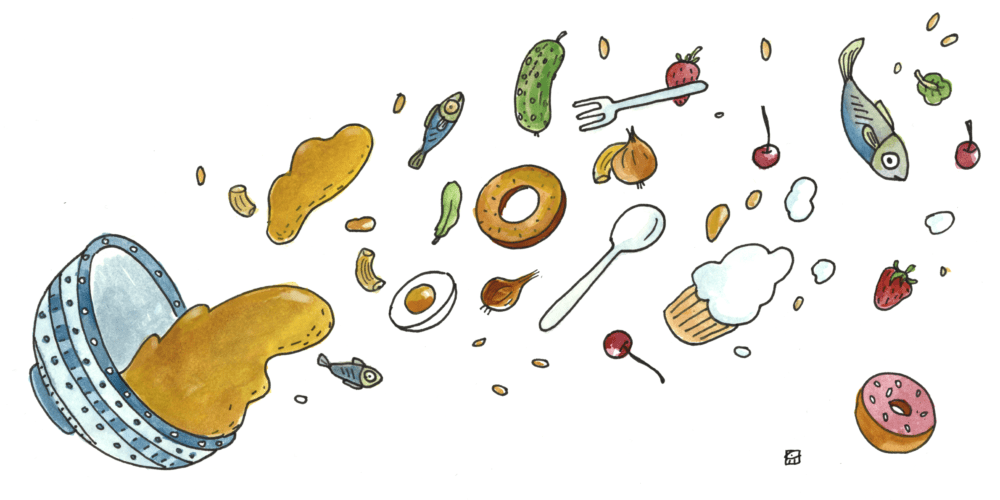 Road Trip Reel: A Feast For Your Ears!
Whether you're traveling, cooking, or storing leftovers, get ready for scrumptious Thanksgiving listening with 90 minutes of your favorite Circle Round stories about food! Stories included: "Fiona and the Fairies," "When Fish Fly," "Dollars and Scents," "The Perfect Partnership," "A Taste of Honey," and "The Unwelcome Guest."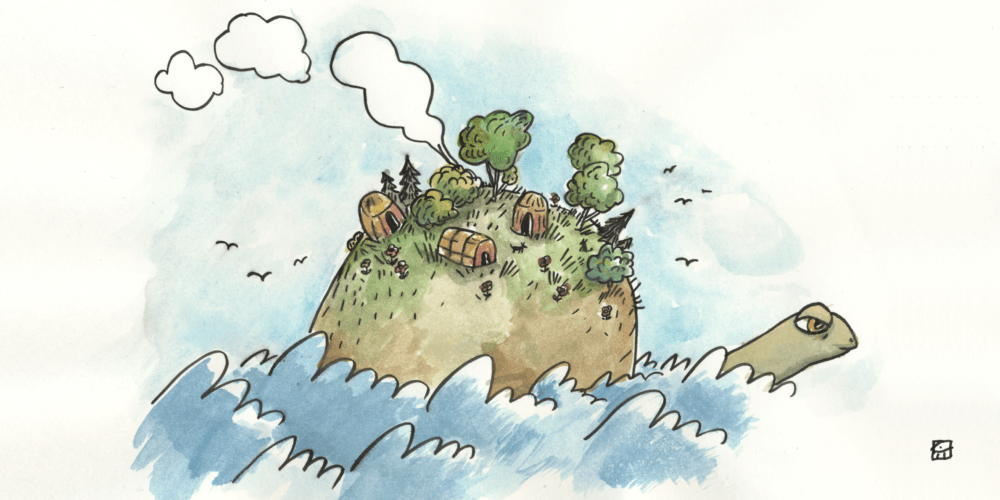 'Turtle Island' | Circle Round 46
Circle Round partners with two fellow kids podcasts--'The Punies,' by Kobe Bryant and Canada's 'Earth Rangers,'-- to bring a First Nations folktale to life.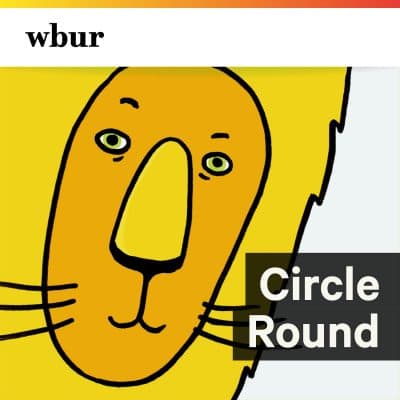 Thoughtfully-selected folktales from around the world are adapted for today's families and feature top talent from the stage and screen. With original music and sound design, these stories delve into topics such as kindness, persistence and generosity. Geared for kids ages 4 to 10 and their grown-ups; created and produced by parents of young children.
More…