wbur
Circle Round
Where story time happens all the time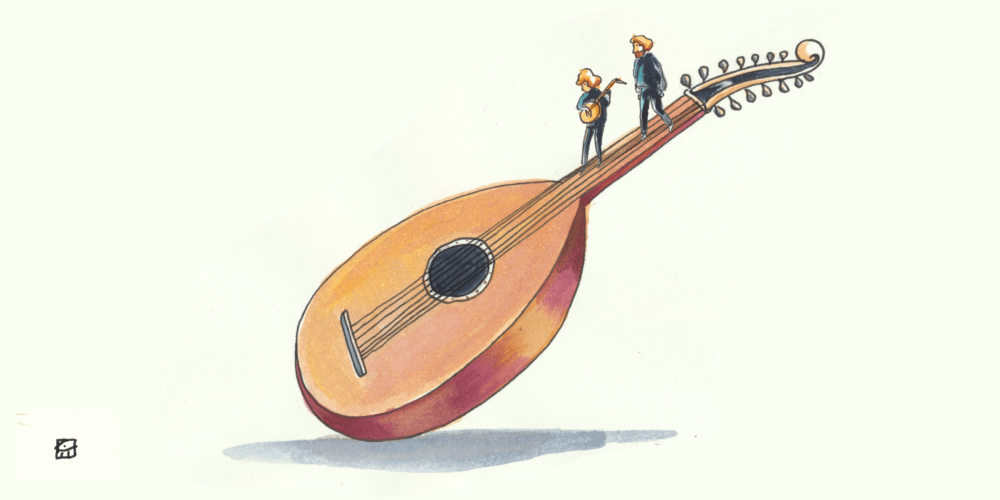 Encore: 'The Lute Player'
This Russian and European folktale stars real-life husband and wife Paul Sparks (House of Cards, Sweetbitter) and Annie Parisse (Friends From College) as a king who's taken prisoner, and a queen whose musical prowess sets him free.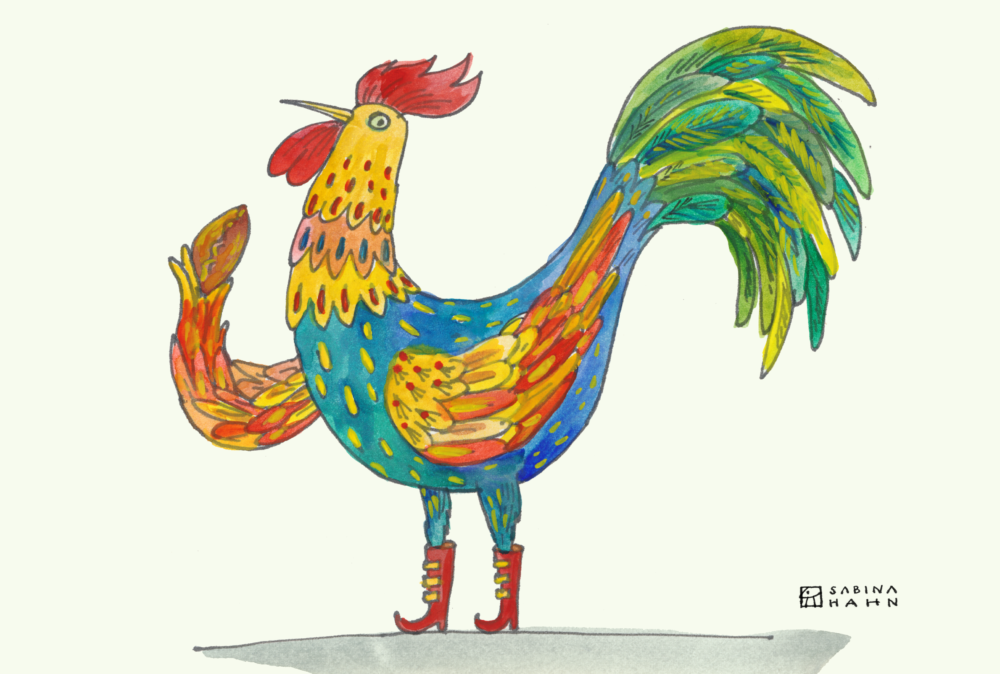 The Rooster in the Sky | Circle Round 87
In this adventure story with roots in Russia, Hungary and the Middle East, a magical rooster rewards Rachel Matthews (Frozen 2) for her fearless persistence and precious friendship.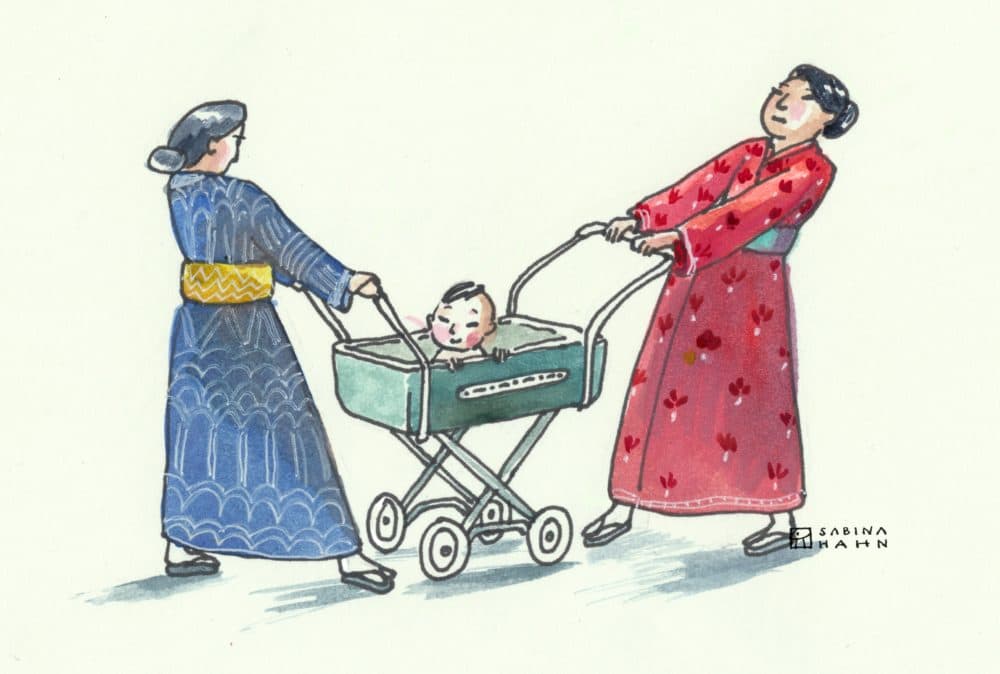 The True Mother | Circle Round 86
In this Japanese tale, Alex Landi (Grey's Anatomy, Insatiable) plays a wise judge who finds an ingenious way to determine the real mother of a bouncing baby boy.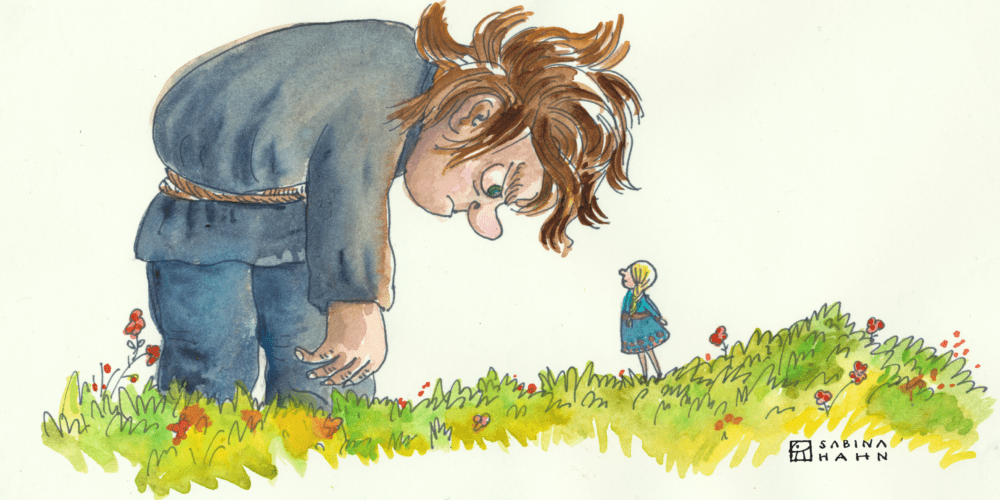 Nilsa And The Troll | Circle Round 80
In this story with roots in Denmark, Raegan Revord (Young Sheldon) plays a generous young woman who proves that small gestures of kindness can make a big difference.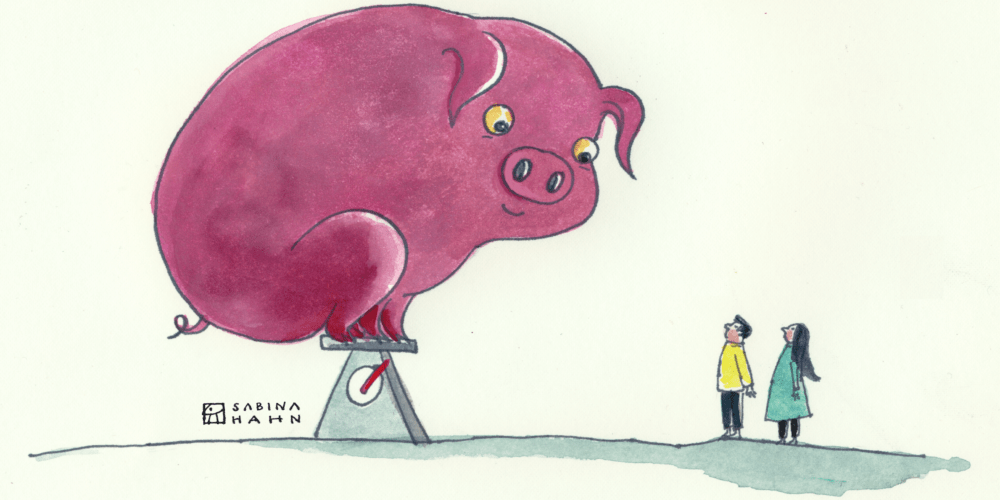 The Banker's Riddles | Circle Round 79
Jeannie Mai (Listen Hunnay, The Real) headlines this Chinese and Vietnamese tale about a wise, witty woman who gives a greedy, riddle-loving banker a run for his money.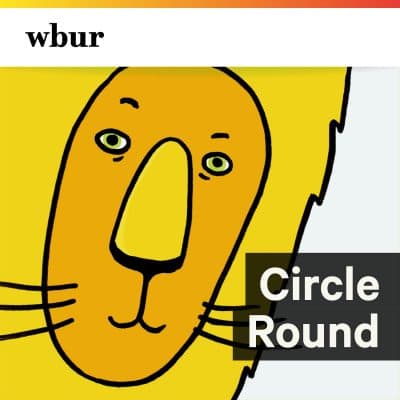 Created and produced by parents of young children, WBUR's Circle Round adapts carefully-selected folktales from around the world into sound- and music-rich radio plays for kids ages 4 to 10. Each 10- to 20-minute episode explores important issues like kindness, persistence and generosity. And each episode ends with an activity that inspires a deeper conversation between children and grown-ups.
More…