Circle Round
Where story time happens all the time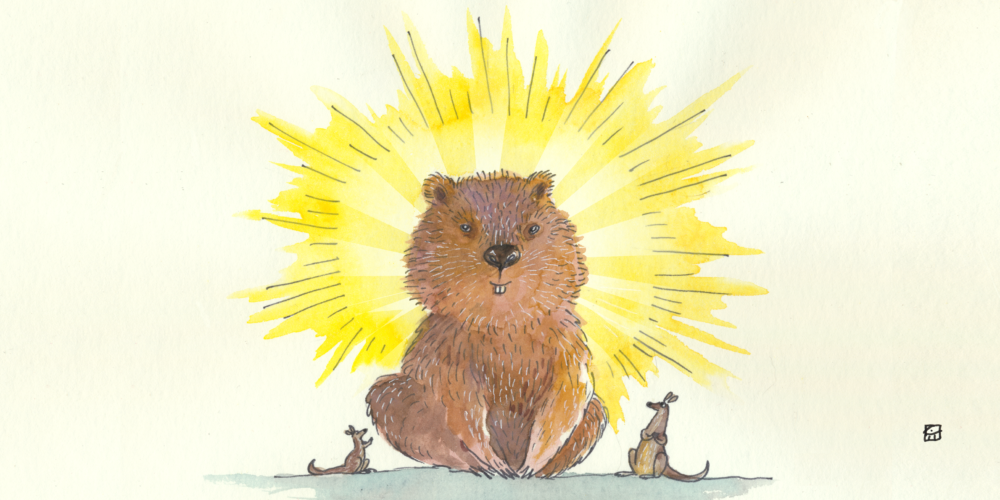 Encore: 'Kangaroo And Joey Too'
Recorded live with musicians from the Boston Symphony Orchestra as part of our 2019 summer pop-up series, this Aboriginal story from Australia imagines how the kangaroo got her indispensable pouch.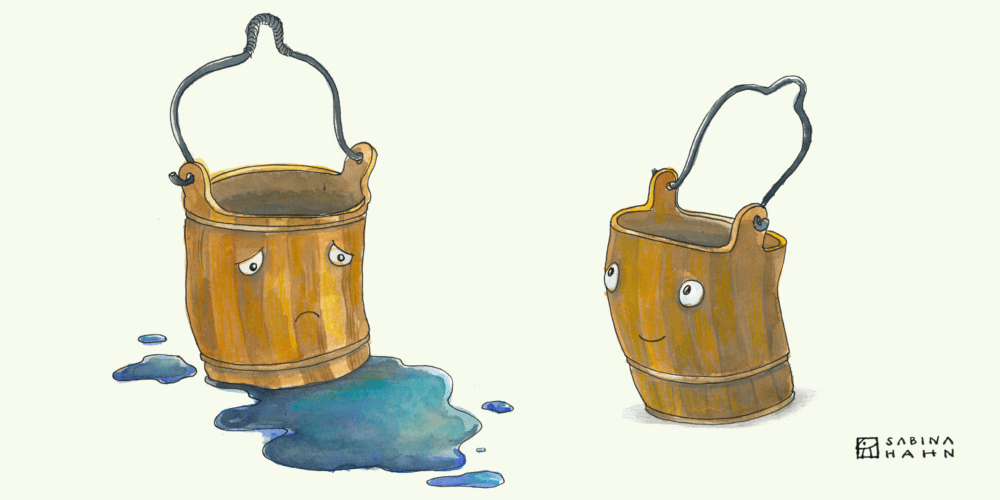 Shortie: The Leaky Bucket
Is the bucket half empty or half full? This week's bonus episode comes from a Chinese folktale about the unexpected upside of imperfection.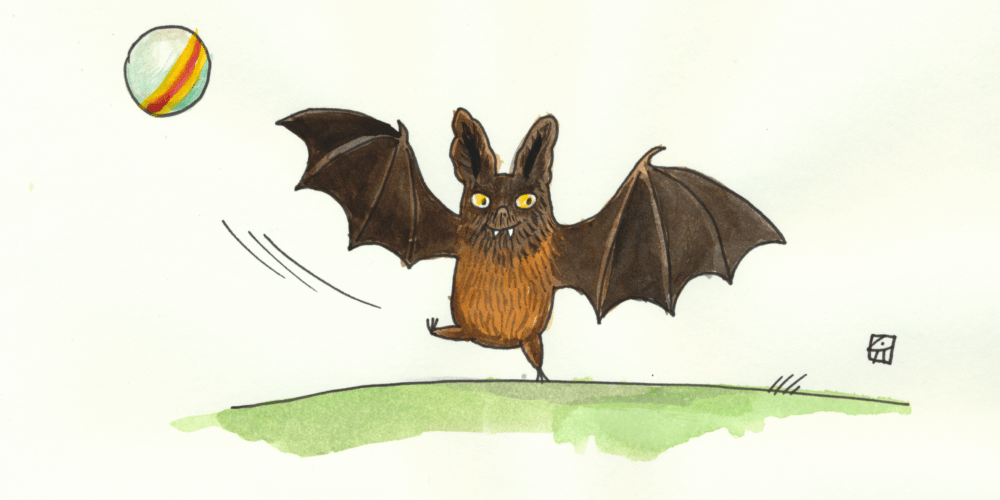 Encore: 'The Great Ball Game'
In this Native American story, William Jackson Harper (The Good Place) portrays a tiny creature who teaches the other animals and birds to appreciate what it means to be different.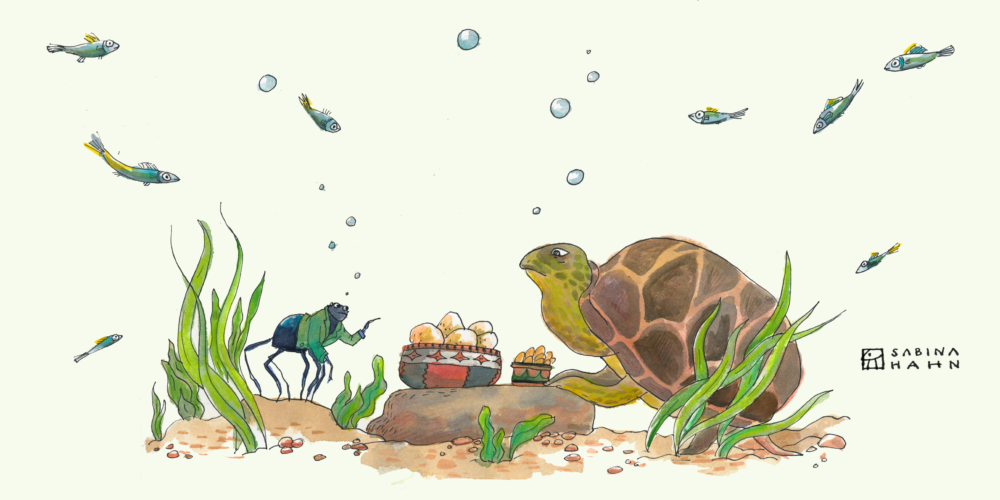 Shortie: 'The Dinner Date'
In this bite-sized bonus episode from West Africa, a tricky spider bites off more than he can chew when he tries outwitting a wise dinner guest.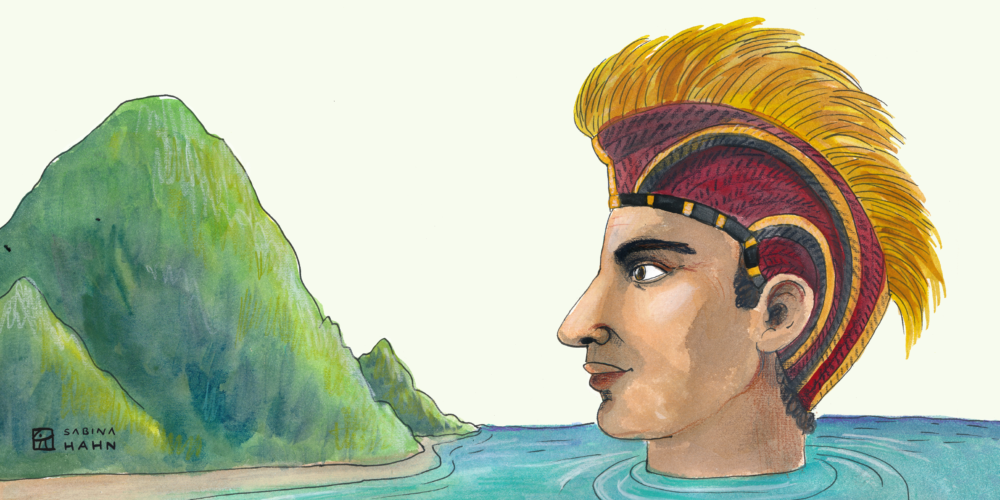 'Chief Know-It-All' | Circle Round 97
Actor and musician Chris Sullivan (This Is Us, Joseph The Spouse) plays the boastful, blowhard title character in this Hawaiian tale about an egotistical chief who gets cut down to size.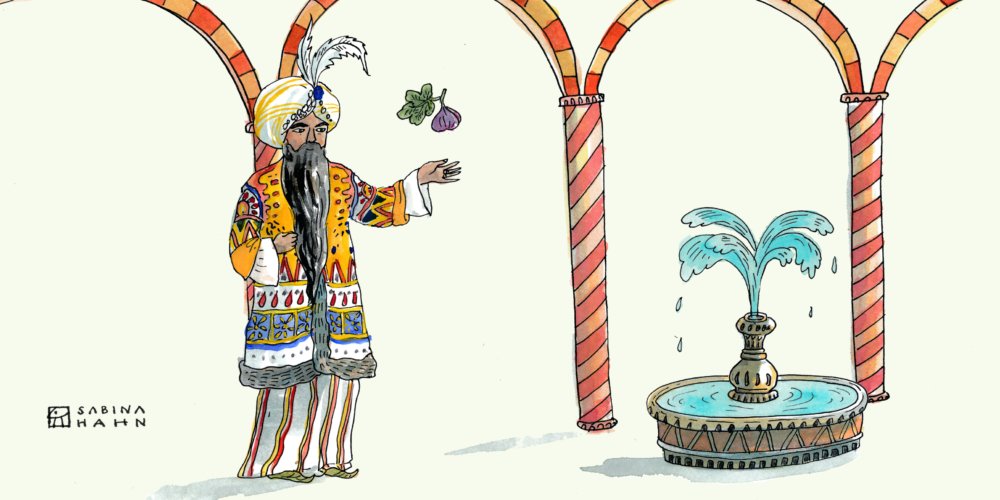 'The Sultan's Figs' | Circle Round 96
Shazad Latif (Star Trek: Discovery, Penny Dreadful) and Anthony Rapp (Star Trek: Discovery, Rent) headline this Middle Eastern/North African tale about sweet figs, bad breath, and the bitter truth.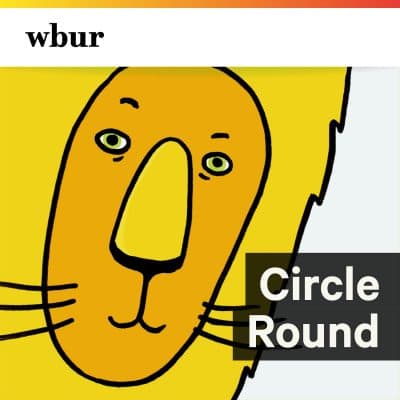 Created and produced by parents of young children, WBUR's Circle Round adapts carefully-selected folktales from around the world into sound- and music-rich radio plays for kids ages 4 to 10. Each 10- to 20-minute episode explores important issues like kindness, persistence and generosity. And each episode ends with an activity that inspires a deeper conversation between children and grown-ups.
More…