wbur
Circle Round
Where story time happens all the time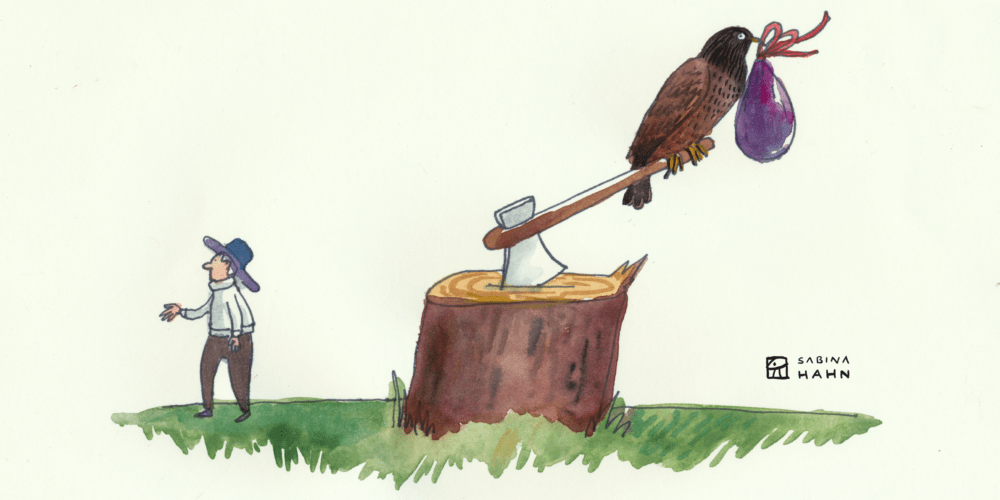 Sir Luck And Mister Riches | Circle Round 77
Comedian/kids' author Michael Ian Black (I'm Worried, Cock-a-Doodle-Doo-Bop) and actor/director David Wain (Wet Hot American Summer, Stella) star in this supernatural story from Spain, Portugal, Czech Republic and the Dominican Republic.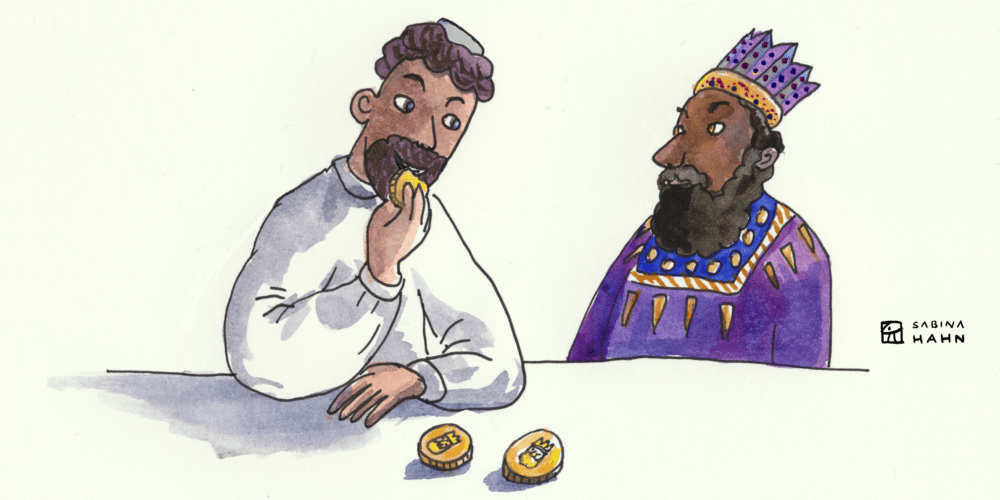 'The King's Face' | Circle Round 74
Broadway stars Derrick Baskin ("Ain't Too Proud – The Life and Times of The Temptations," "The 25th Annual Putnam County Spelling Bee") and Brandon Uranowitz ("An American in Paris," "Burn This") play a curious king and clever farmer in this tale with roots in Russia, Italy, India, Greece, Africa and...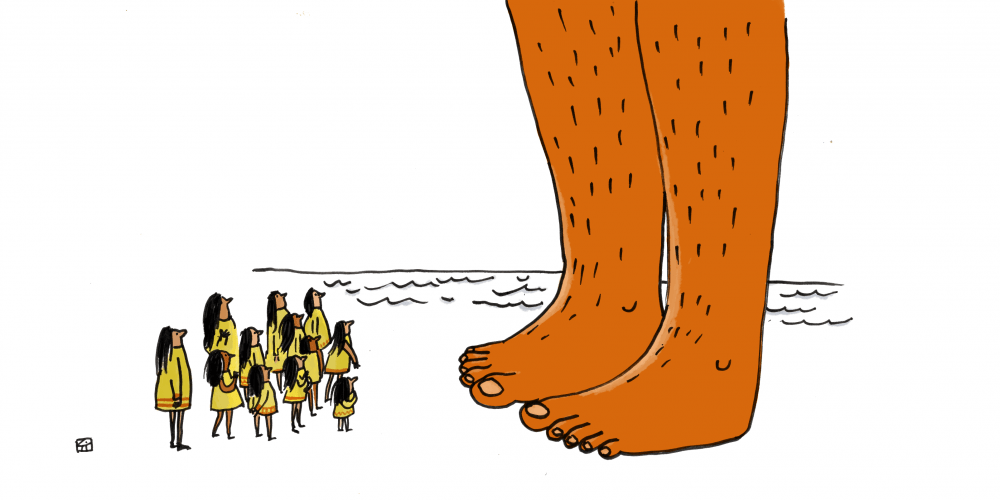 Encore: 'Maushop And Grandfather Sun'
Wes Studi, who later this month will become the first Native American actor to receive an Oscar, stars as the Wampanoag mythical figure 'Maushop,' a kind, gentle giant who tries to convince the sun to come back home.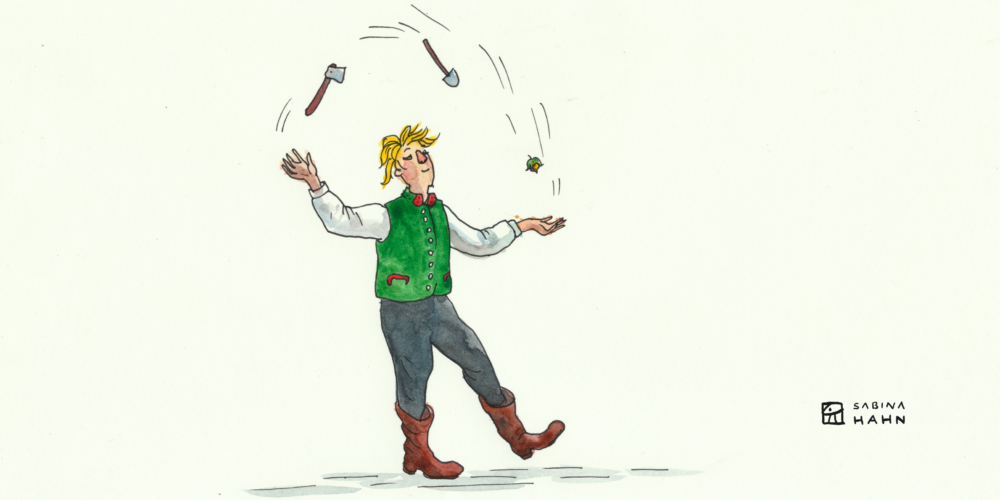 'Curious Boots' | Circle Round 69
This Norwegian adventure tale stars Colin Hanks (Life in Pieces, Jumanji 2) as a precocious little brother whose curiosity earns him a royally big reward.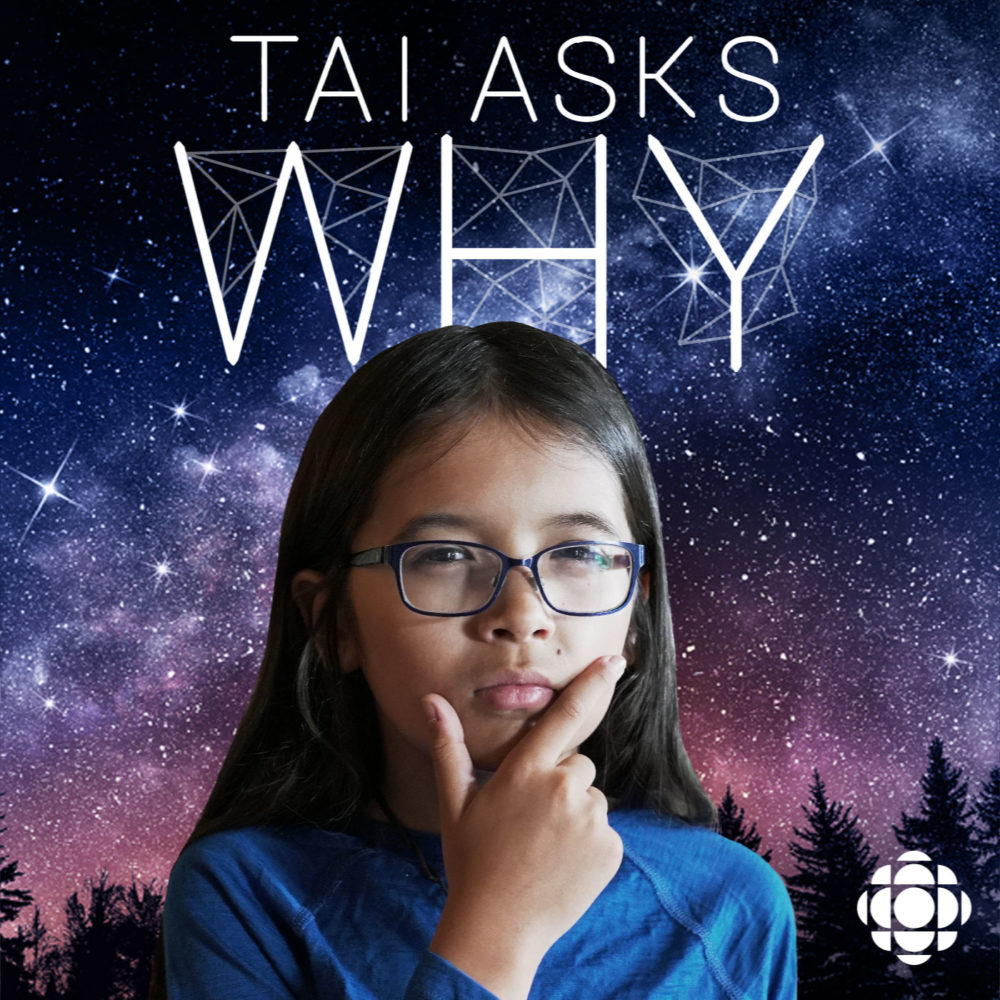 Circle Round Presents: 'Tai Asks Why'
In this episode from Canadian Broadcasting Corporation, "Tai Asks Why" features 12-year-old Tai Poole, who asks: What are animals saying to each other?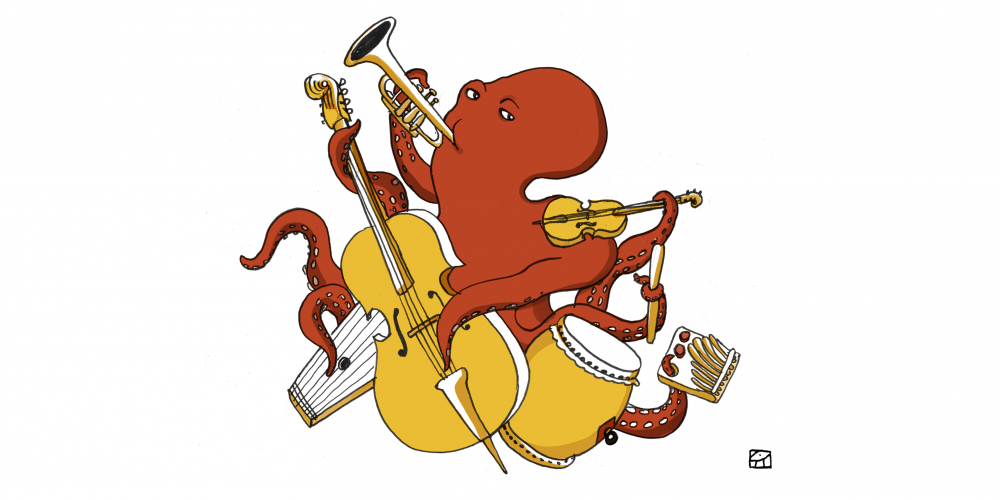 Encore: 'What Am I Hearing?'
Ever wonder what instrument you're hearing during your favorite 'Circle Round' story? We're revisiting a very special episode featuring the music and mind of Eric Shimelonis, resident sound designer and composer.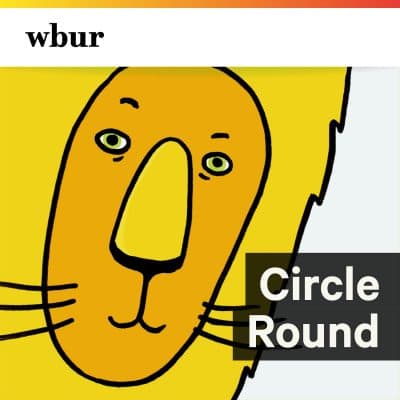 Created and produced by parents of young children, WBUR's Circle Round adapts carefully-selected folktales from around the world into sound- and music-rich radio plays for kids ages 4 to 10. Each 10- to 20-minute episode explores important issues like kindness, persistence and generosity. And each episode ends with an activity that inspires a deeper conversation between children and grown-ups.
More…