wbur
Circle Round
Where story time happens all the time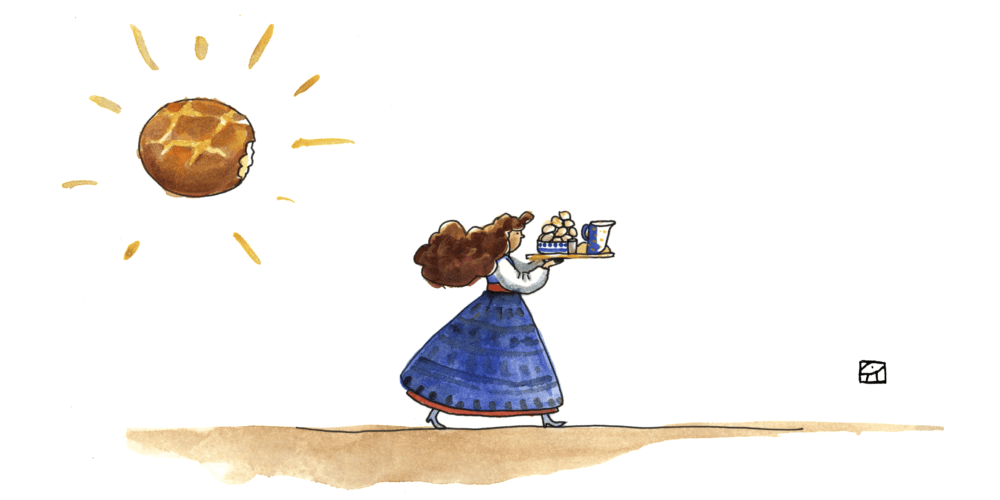 'Wit And Wordplay' | Circle Round 49
In this clever folktale with roots in the Middle East and Spain, Rachael MacFarlane (American Dad) and Dee Bradley Baker (American Dad) seek a soulmate whose mind is in tune with their own.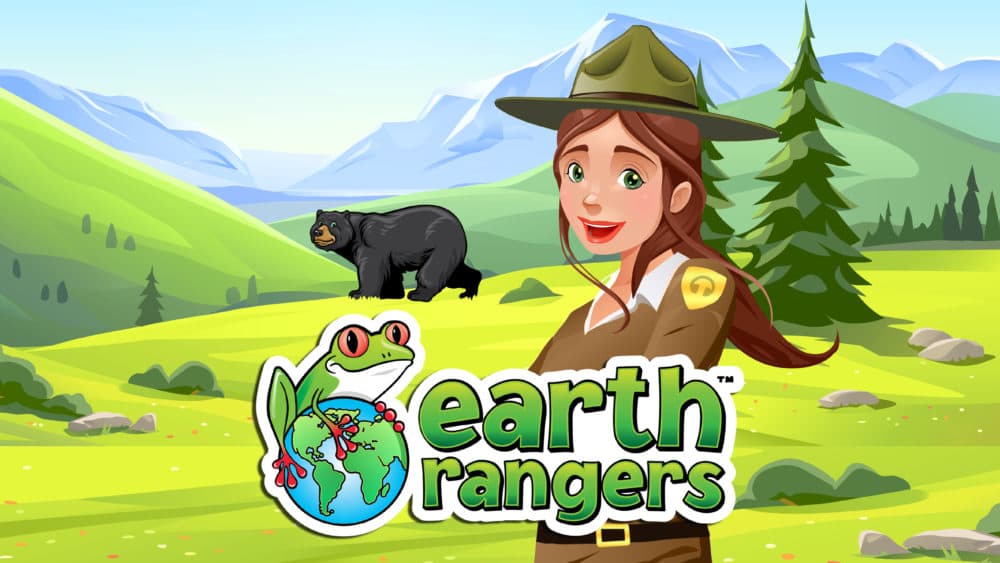 Circle Round Presents 'Earth Rangers!'
Winter is coming.... While we get out of hats and gloves, animals are making their own plans. A four month nap? Extra food? Flying south? Our friends at "Earth Rangers" get up close and personal with wildlife to learn more.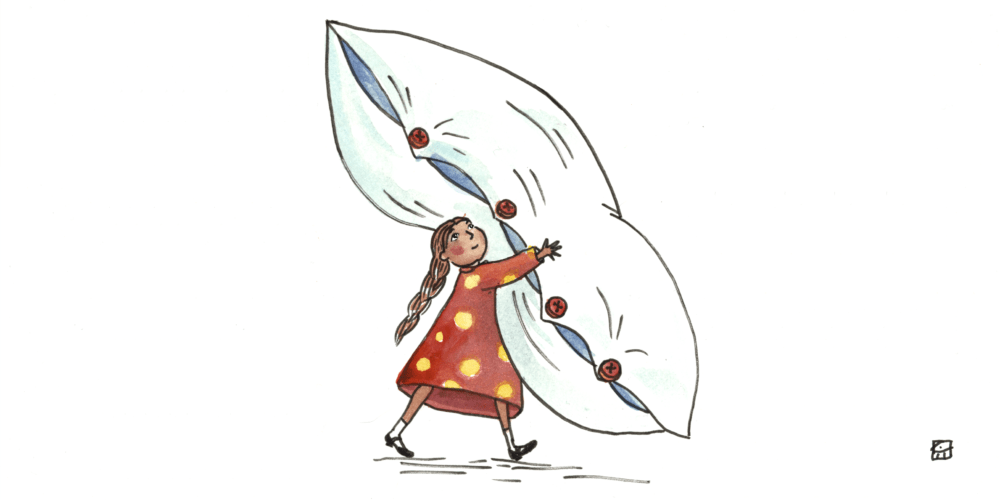 'Maya's Feathers' | Circle Round 48
Vella Lovell (Crazy Ex-Girlfriend, She-Ra and the Princesses of Power) stars as a young woman who learns the power of her words... and how you can't take the meaner ones back once they're out there.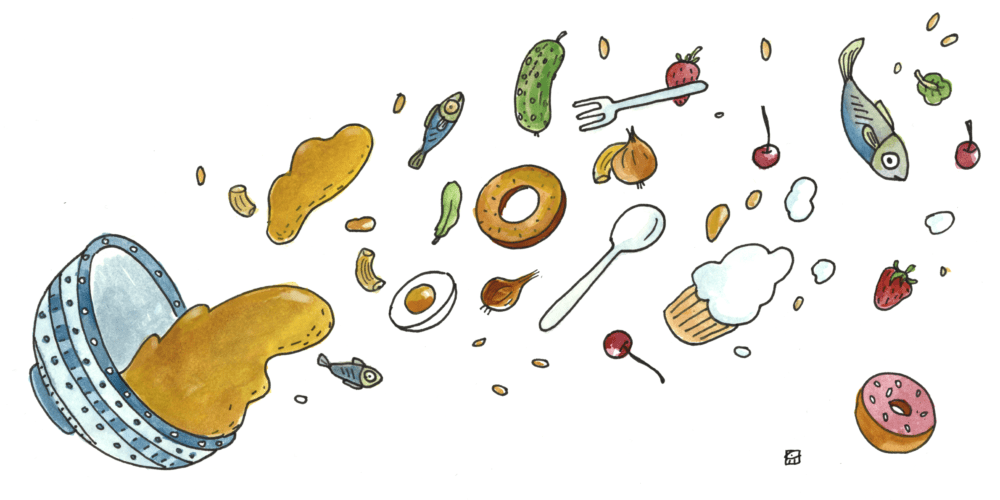 Road Trip Reel: A Feast For Your Ears!
Whether you're traveling, cooking, or storing leftovers, get ready for scrumptious Thanksgiving listening with 90 minutes of your favorite Circle Round stories about food! Stories included: "Fiona and the Fairies," "When Fish Fly," "Dollars and Scents," "The Perfect Partnership," "A Taste of Honey," and "The Unwelcome Guest."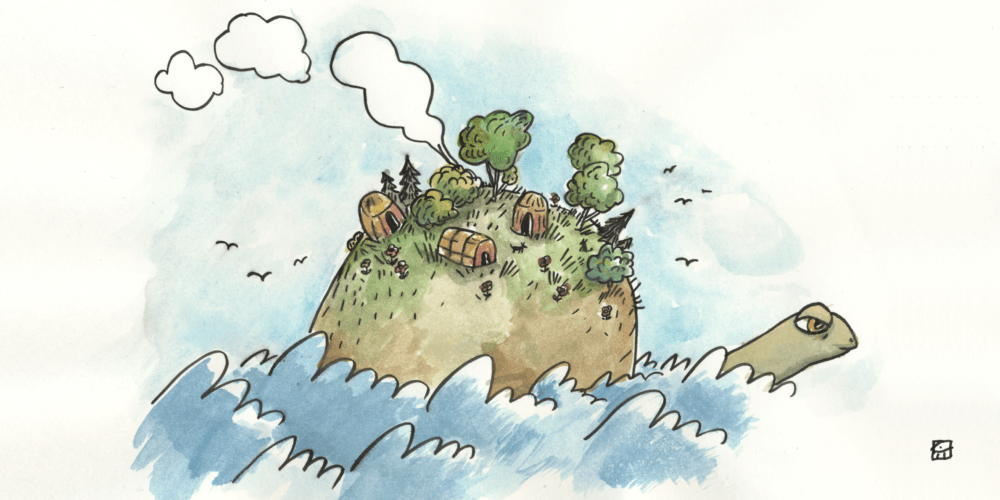 'Turtle Island' | Circle Round 46
Circle Round partners with two fellow kids podcasts--'The Punies,' by Kobe Bryant and Canada's 'Earth Rangers,'-- to bring a First Nations folktale to life.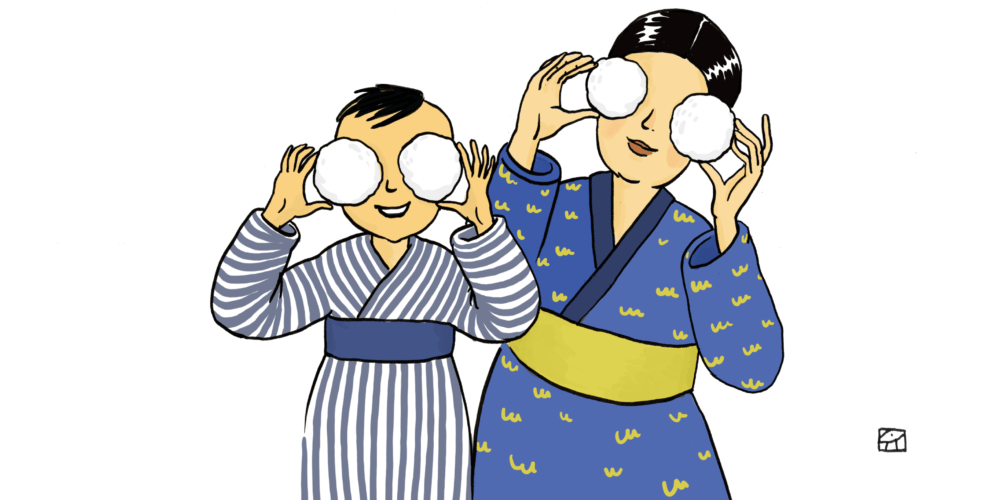 Encore: 'The Rice Cakes And The Oni'
Tamlyn Tomita ("The Good Doctor") and Hudson Yang ("Fresh Off The Boat") star in this Japanese story about a mother and son team with a seriously good sense of humor.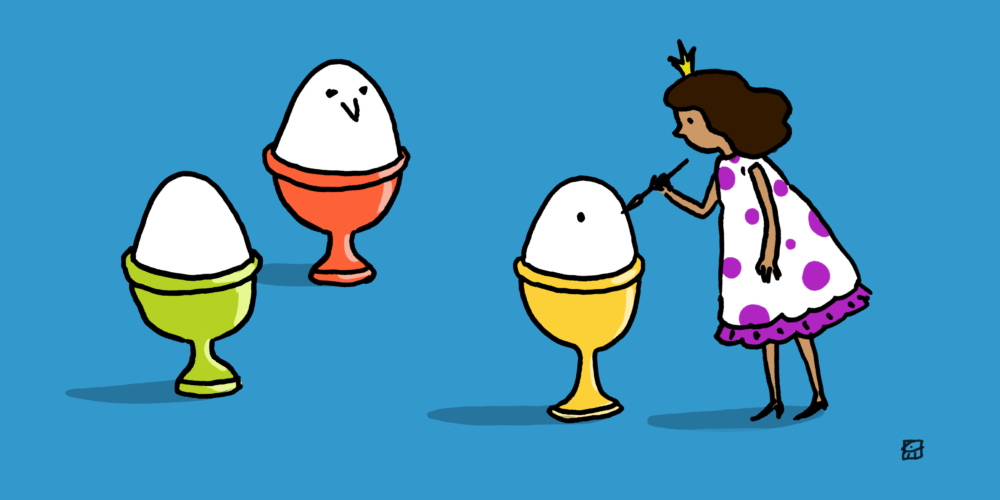 'The Princess And The Egg' | Circle Round 45
Amber Stevens West ("Happy Together") stars as a globe-trotting princess who works hard to keep all of her promises. But in this story, the honest princess's commitment is tested in more ways than one!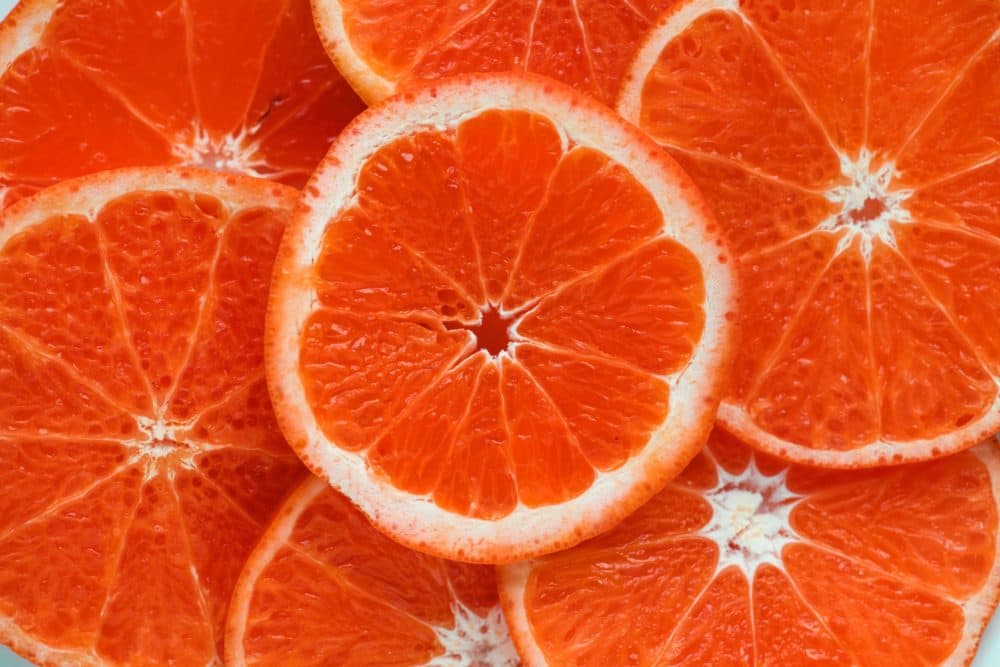 Circle Round Presents 'Ear Snacks!'
Throughout the year, we're sharing some of our favorite kids' podcasts with you-- from science shows to storytelling to EAR SNACKS. (That's the name of this week's visiting podcast.) 'Ear Snacks' comes to us from sunny California, and is hosted by Andrew and Polly: an award-winning, singing and songwriting duo.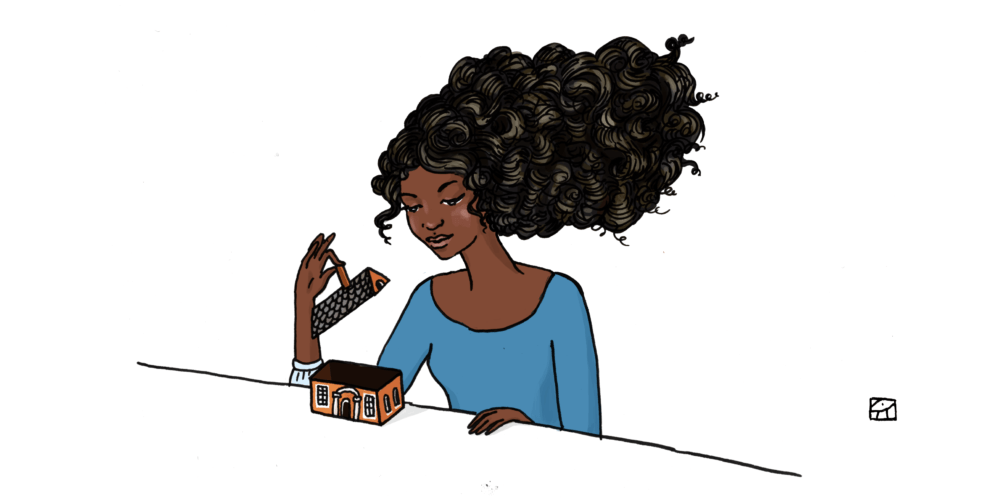 '100 Rooms' | Circle Round 40
Ed Asner ("Up," "Mary Tyler Moore Show") stars in a British folktale about a father who challenges his young daughters to solve a tricky challenge by thinking outside the box.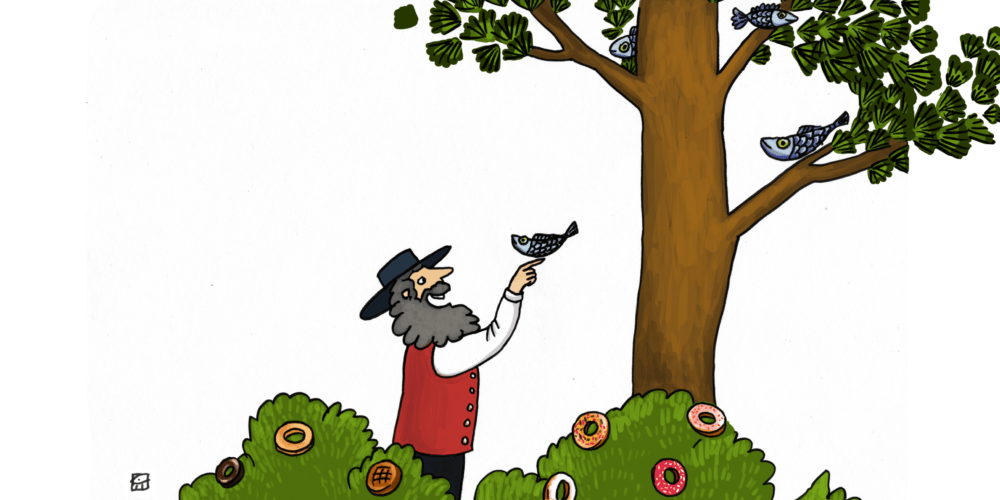 'When Fish Fly' | Circle Round 39
John Colaneri and Anthony Carrino (HGTV's "Cousins on Call) co-star in this story about a man who gets a very tricky lesson about the dangers of gossip.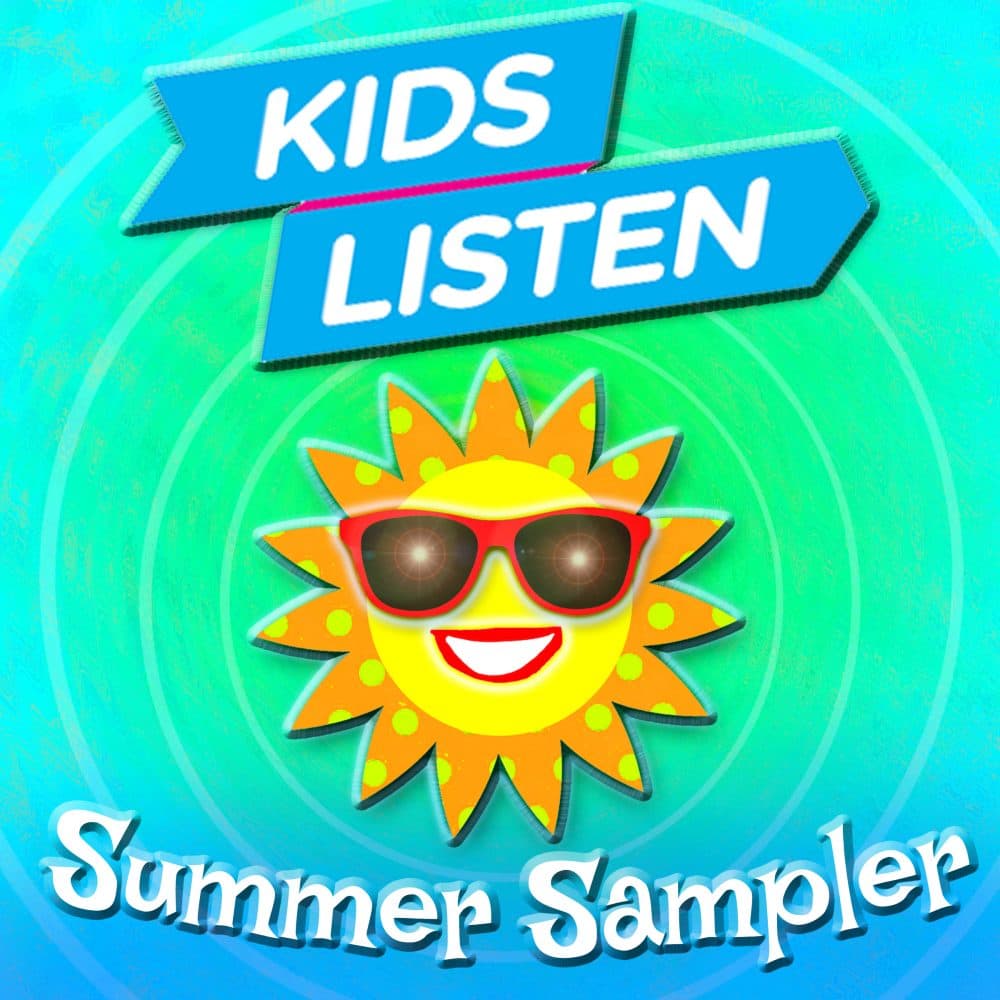 Kids Listen Road Trip Mixtape
We've teamed up with some of the best kids podcasts out there to bring you our final summer bonus episode, the Kids Listen Road Trip Mixtape. Perfect for your end-of-summer road trip spectacular!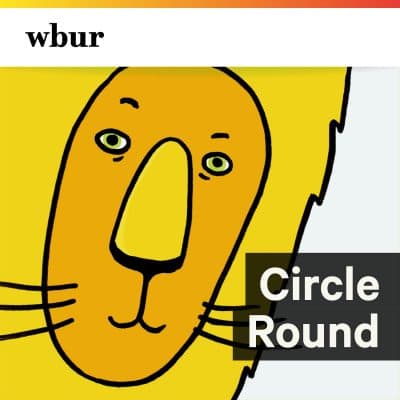 Thoughtfully-selected folktales from around the world are adapted for today's families and feature top talent from the stage and screen. With original music and sound design, these stories delve into topics such as kindness, persistence and generosity. Geared for kids ages 4 to 10 and their grown-ups; created and produced by parents of young children.
More…