Encore: 'Maushop And Grandfather Sun'
19:38
Play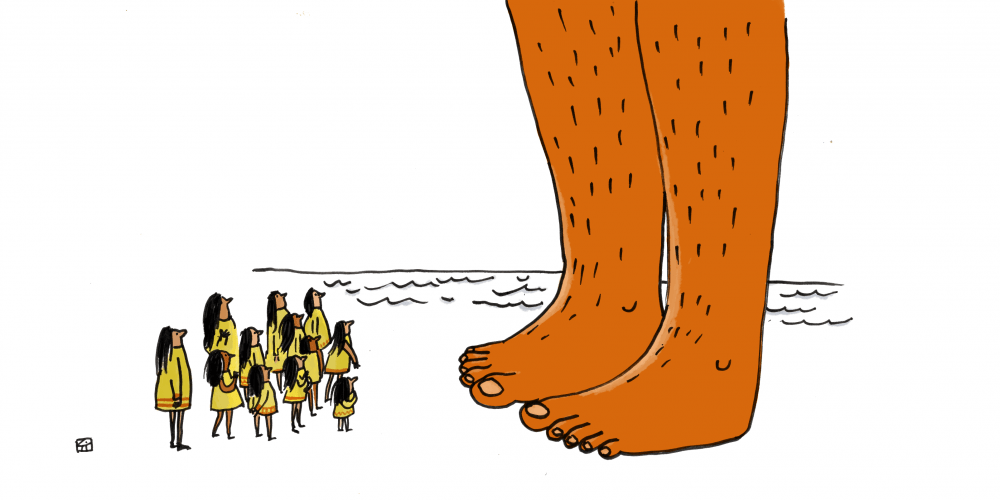 We're taking a break this week and bringing back one of our favorite episodes from season one of Circle Round.
It stars Wes Studi, who later this month will become the first Native American actor to receive an Oscar, when the Academy of Motion Picture Arts and Sciences presents its annual Governors Awards on Oct. 27.
We'll be back next week with a brand new Circle Round story.
---
---
---