wbur
Circle Round
Where story time happens all the time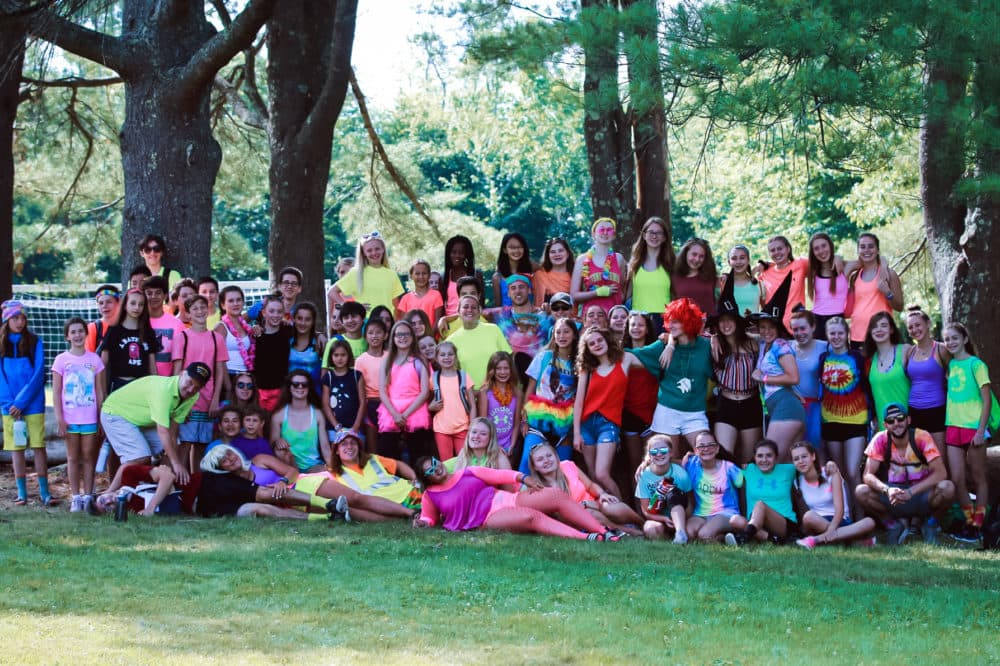 Circle Round Camp Birch Hill Sweepstakes!
Want a chance to send your 6-11 year old to unplug at a sleep-away camp this summer? Donate to WBUR and you'll be entered for two two-week sessions at Camp Birch Hill, a sleep-away camp in New Hampshire's Lakes Region.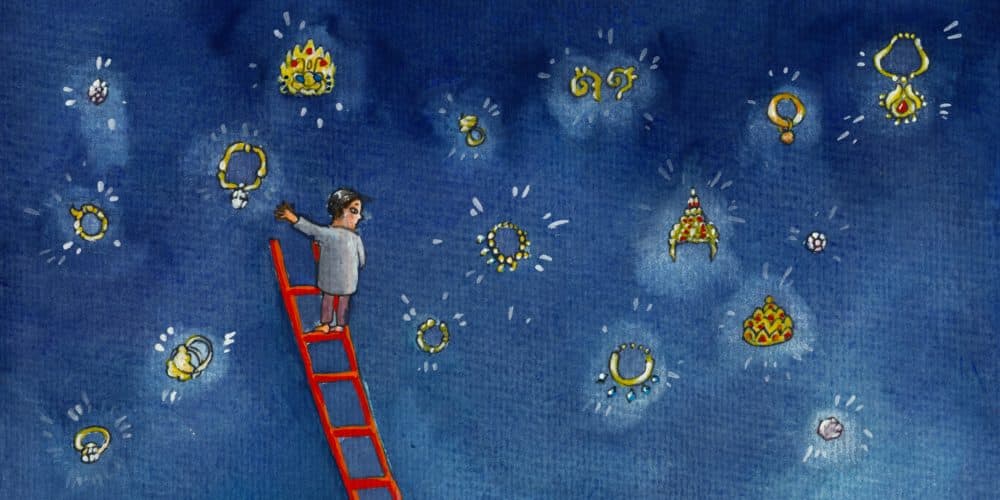 'All That Glitters' | Circle Round 59
This Thai story starring Lee Overtree, Peter McNerney and Meghan O'Neill (hosts of Gimlet's Story Pirates podcast) shines a sparkling light on the treasures that come from honesty, integrity and honor.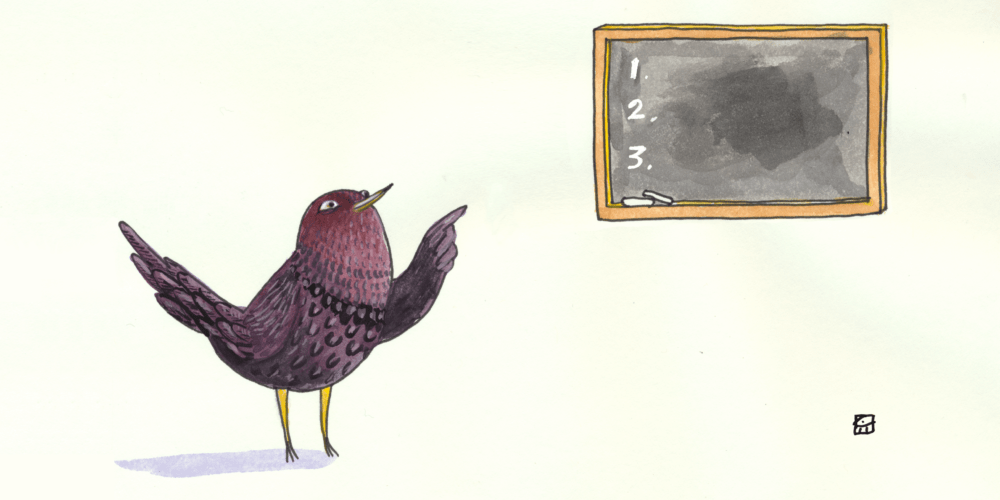 'A Bird In The Hand' | Circle Round 58
In this folktale with roots across Europe and Asia, Broadway legends -- and real-life couple -- Rebecca Luker (The Music Man, The Sound of Music) and Danny Burstein (My Fair Lady, Moulin Rouge) play a clever bird and the prince who tries to catch her.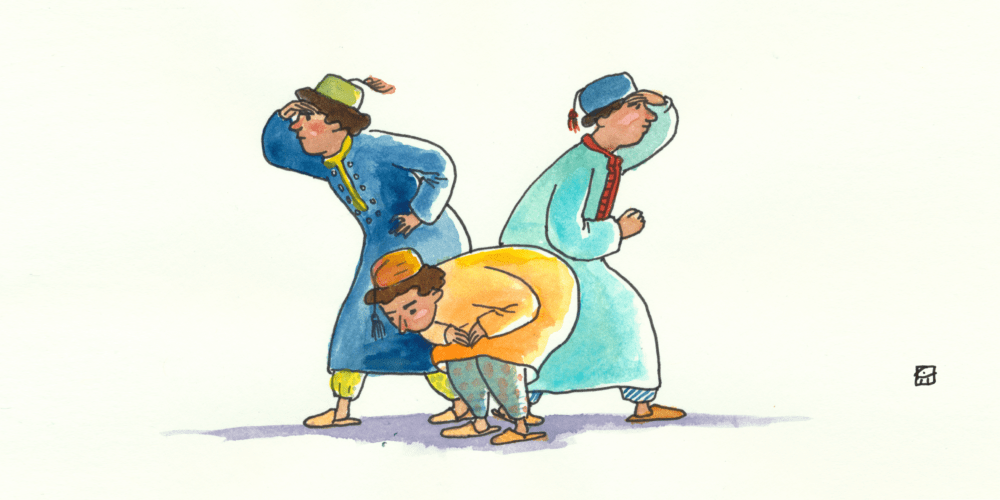 'Three Clever Brothers' | Circle Round 57
Alexandra Billings (Transparent, Paddleton) stars in this Indian/Persian/Tunisian/Siberian/Iraqi/Uzbekistani folktale about the power of a keen eye and a quick mind.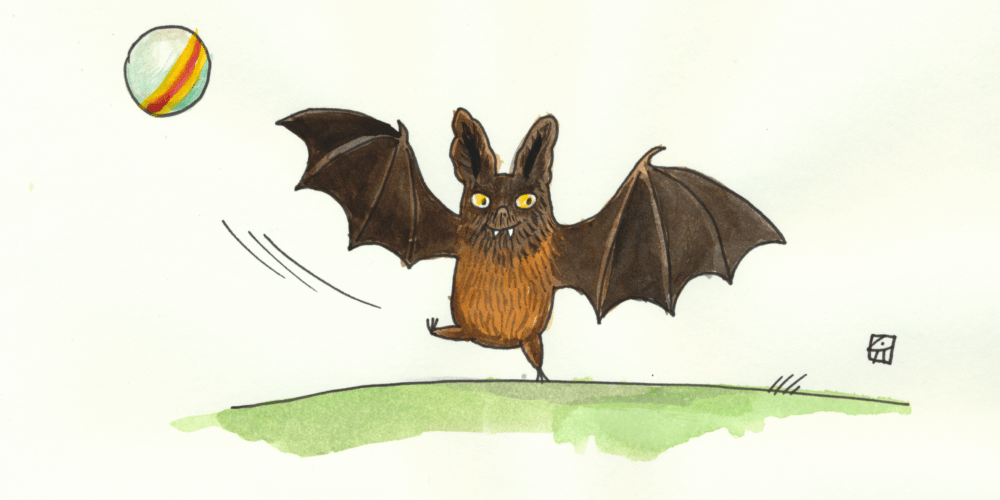 'The Great Ball Game' | Circle Round 56
In this Native American story, William Jackson Harper (The Good Place) portrays a tiny creature who teaches the other animals and birds to appreciate what it means to be different.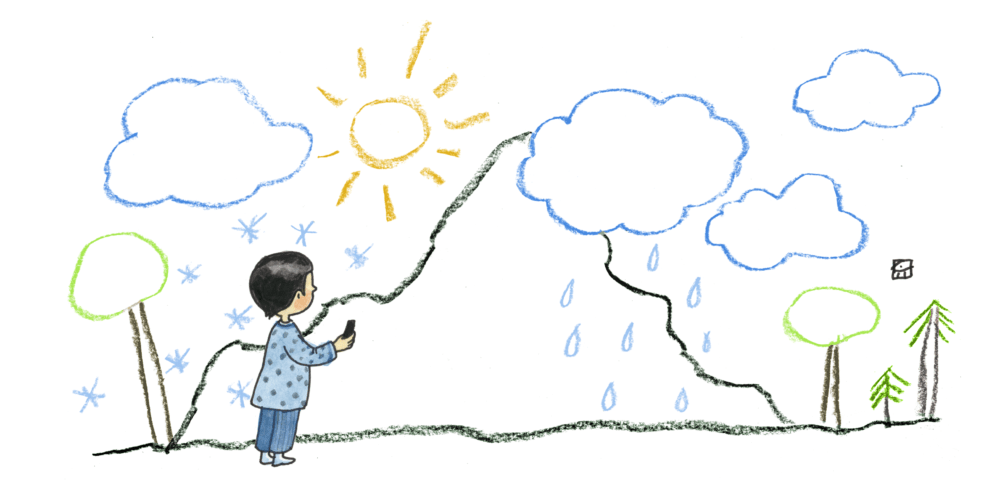 'The Most Powerful Of All' | Circle Round 55
Iain Armitage (Young Sheldon, Big Little Lies) learns a surprising lesson about size, strength and power in this twist on a folktale from East Asia, India, Spain, Latin America and the southwestern U.S.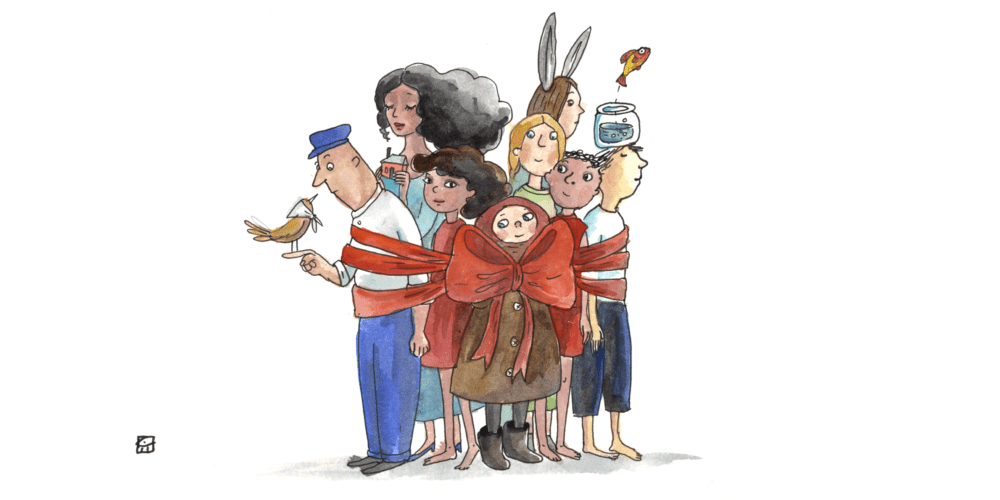 Road Trip Reel: 'Family Ties'
To make your winter holidays even merrier and brighter, enjoy 90 minutes of your favorite Circle Round episodes about family! Stories include: "The Months of the Year," "Why The Ocean Is Salty," "100 Rooms," "The Lion's Whisker,""Three Wishes" and "The Skylark."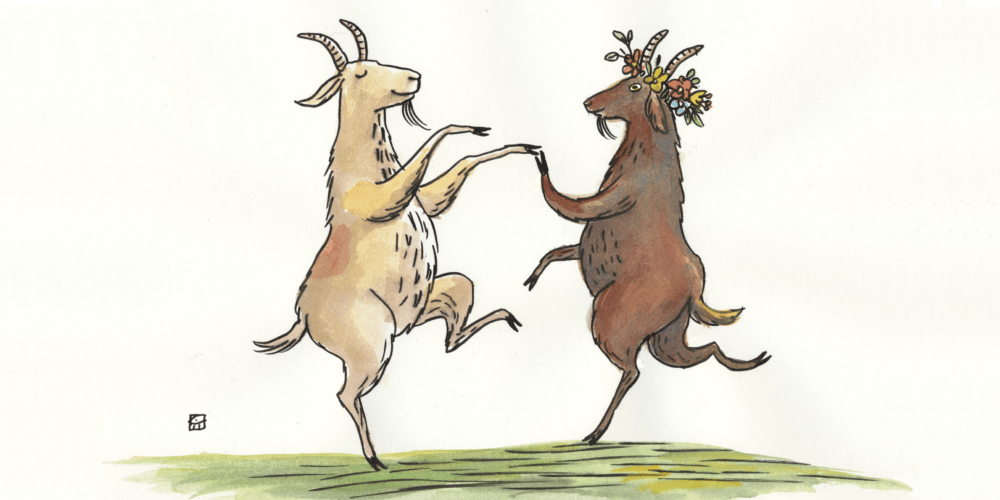 'The Dancing Goats' | Circle Round 50
In this Galician folktale, Raul Esparza (Law and Order: SVU, Bojack Horseman, Ferdinand) stars as an aspiring musician who dreams of making the whole world dance.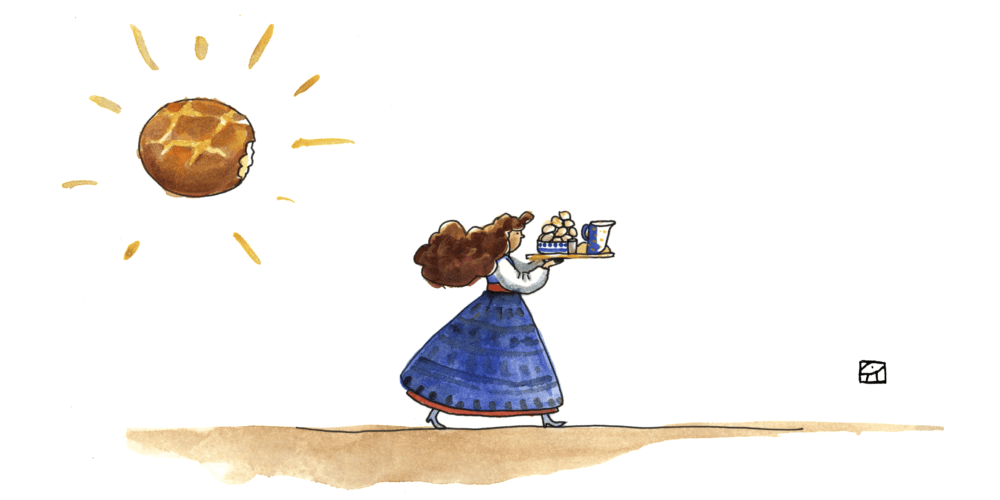 'Wit And Wordplay' | Circle Round 49
In this clever folktale with roots in the Middle East and Spain, Rachael MacFarlane (American Dad) and Dee Bradley Baker (American Dad) seek a soulmate whose mind is in tune with their own.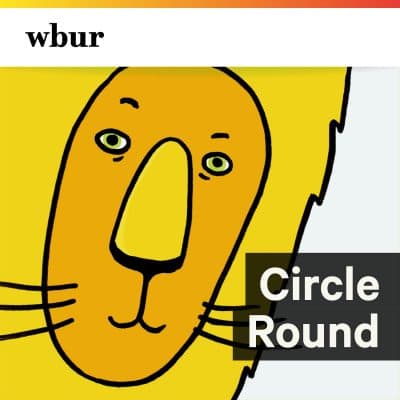 Thoughtfully-selected folktales from around the world are adapted for today's families and feature top talent from the stage and screen. With original music and sound design, these stories delve into topics such as kindness, persistence and generosity. Geared for kids ages 4 to 10 and their grown-ups; created and produced by parents of young children.
More…