10 Things To Watch For At The Winter Olympics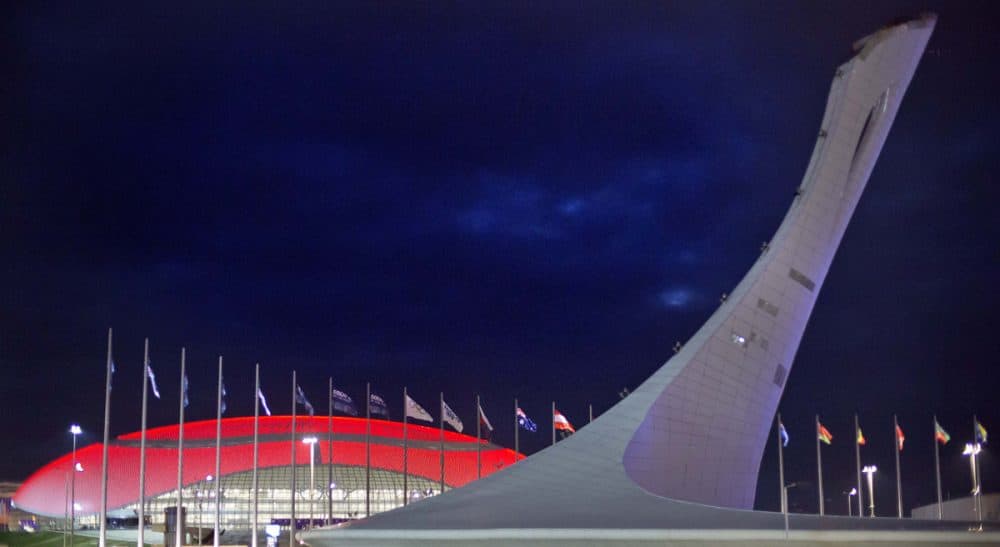 This article is more than 6 years old.
The first Winter Olympics I went to was the 1980 Games in Lake Placid. I was assigned two sports to cover by my editors at Sports Illustrated: speed skating and ice hockey. It was a lucky draw. Eric Heiden won an unprecedented five skating gold medals and was the cover story the first week. Then Herb Brooks' U.S. hockey team won its Miracle On Ice gold the final week, a feat later voted the most memorable sports event of the 20th century. I became hooked on the Winter Olympics for life.
I covered the next eight Winter Games, as well: Sarajevo, Calgary, Albertville, Lillehammer, Nagano, Salt Lake City, Torino, and Vancouver. That streak ends with Sochi, which I will enjoy from the comfort of my couch. Judging from some of the early media reports (urine-colored water, stray dogs in some hotels, unfinished rooms, fields of mud, security concerns, ongoing construction, etc.) the couch seems like an excellent alternative.
Everyone has their favorite events, and NBC has promised all will either be broadcast live on one of their five stations: (NBC, NBCSN, USA, MSNBC, CNBC) or streamed at nbcolympics.com. There's a nine-hour time difference, so be prepared to rise early! (A noon event in Sochi will be broadcast at 3 a.m. EST.)
Here are 10 things I'll be keeping my eye on over the next 17 days:
1. The Men's Downhill.
On Sunday, Feb. 9, American Bode Miller will appear in his fifth Olympics. He had the fastest run on the first day of training, which shows he likes the course. Miller, 36, has never won the Olympic downhill, the most prestigious race in skiing. To do so would be the crown jewel of his extraordinary career.
2. The Men's Hockey Tournament.
Olympic-sized rinks are 15 feet wider than NHL rinks, a difference that rewards speed and skill over size and strength. It is a different product than we are used to watching, and many think a better product. There are seven countries that could legitimately win the Gold, but if I had to pick one favorite it would be Sweden. Russia will be carrying the hopes of the host nation, which may not be to their advantage. Defending Olympic champion Canada has its work cut out: No country has repeated Gold since 1992. The medals won't be sorted out till the last weekend, but one game to circle before then is USA-Russia on Saturday, Feb. 15, which will be broadcast live on MSNBC at 7 a.m.
3. New Olympic Events.
There are 12 of them, from team figure skating to luge team relay to women's ski jumping to both ski and snowboard slopestyle. The slopestyle events will feature spectacular tricks and crashes, but the craziest aerials are apt to come from the hair-raising ski halfpipe, which begins Feb. 18.
4. Curling.
I'm not kidding. It's tremendous theater. Don't' believe those shuffleboard comparisons. There's a real art to sliding those stones. I've been hooked since Torino, when I had the television set tuned to the Olympic channel and was brushing my teeth in the bathroom with the volume up. The walls in the media village were paper thin, and from somewhere nearby I heard a woman's desperate voice: "...wait…no…no…no…yes…yes…harder…HARDER...YESSSS!!!" Turned out to be the skip of the Canadian curling team yelling instructions to her sweepers. They won the bronze.
5. Ski/Snowboard Cross.
These sports are wild. Four snowboarders or four skiers take their marks, get set, and go…at once…over moguls, jumps and bank turns. Elbows out, it is roller derby on snow. First to the bottom wins. No judging. Plenty of bumping and crashing. Just good fun.
6. Shaun White.
He's pulled out of the snowboard slopestyle event to concentrate on his specialty, the halfpipe, in which White is the two-time defending Olympic champion. Feb. 11 is the date he will go for his three-peat. Already a snowboarding legend, if he achieves it he will take his place among the greatest Winter Olympic athletes of all time.
7. Meryl Davis and Charlie White, Ice Dancers.
Feb. 17 is the date of their free dance, which, if all goes well, will make them the first American ice dancing gold medalists in Olympic history. Their program is intricate, mesmerizing, and fraught with technical difficulty, and in ice dancing one misstep is enough to cost a team the gold. Watch, enjoy, and hold your breath. It'll be worth it.
8. U.S.-Canada Women's Hockey.
They will meet for sure on Feb. 12 (live on NBCSN at 7:30 a.m.), in a preliminary round game, and probably again in the finals Feb. 20th. Still head and shoulders above the rest of the world (Canada has won the last three Olympic gold medals after the U.S. won the first one in 1998), these two teams legitimately dislike each other. They had two brawls during their exhibition series, in which the U.S. — coached by Harvard's Katey Stone and who train in Bedford, Mass. — won the last four meetings.
9. Women's Alpine Slalom.
Mark it on your calendar: Feb. 21. Mikaela Shiffrin, born in Vail and who attended Burke Mountain Academy in Vt., will attempt to become the first American woman to win a medal in the slalom since Barbara Cochran won gold in 1972. The reigning World Cup champion in the discipline, Shiffrin will be the favorite, and if she wins could fill the void created by Lindsay Vonn's absence to become the face of the Sochi Olympics for NBC. With her long blonde hair and ready smile, 18-year-old Shiffrin even looks like Vonn.
10. Vladimir Putin.
More than any Olympics in memory, the Sochi Olympics are very much Putin's Games. He personally selected the site, virtually unknown prior to these Olympics, then poured a record $50 billion into building the necessary venues, hotels, security, and infrastructure. (Vancouver cost $7 billion.) The cost overruns, which many attribute to corruption, have been staggering. If the Games are a success, if Russia wins the medal count (unlikely), if the threatened terrorist activity fails to materialize, all will be forgiven. But if Sochi comes up short in any of these areas, it will seriously mar the Russian leader's legacy. Putin has more to lose with these Olympics than he has to gain.
---
Related: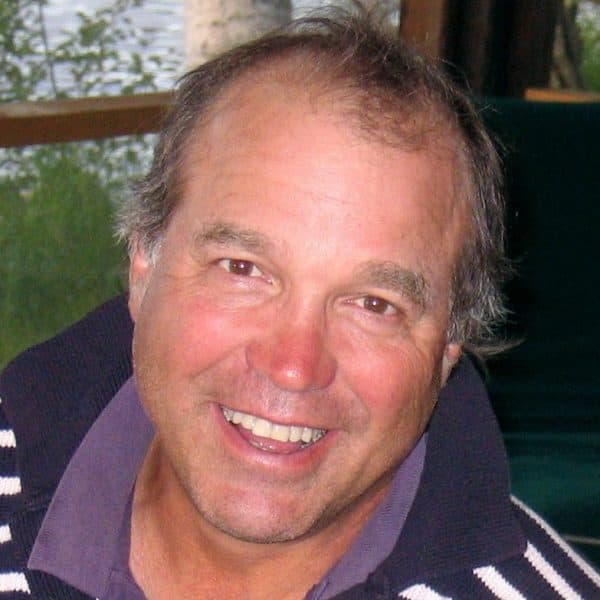 E. M. Swift Cognoscenti contributor
E.M. Swift wrote for Sports Illustrated between 1978 and 2010, covering a wide range of sports but specializing in the Olympics. He is now a freelance writer living in Carlisle, Mass.