Top CommonHealth Stories Of 2015: From Kale And Sex To Opioids And Suicide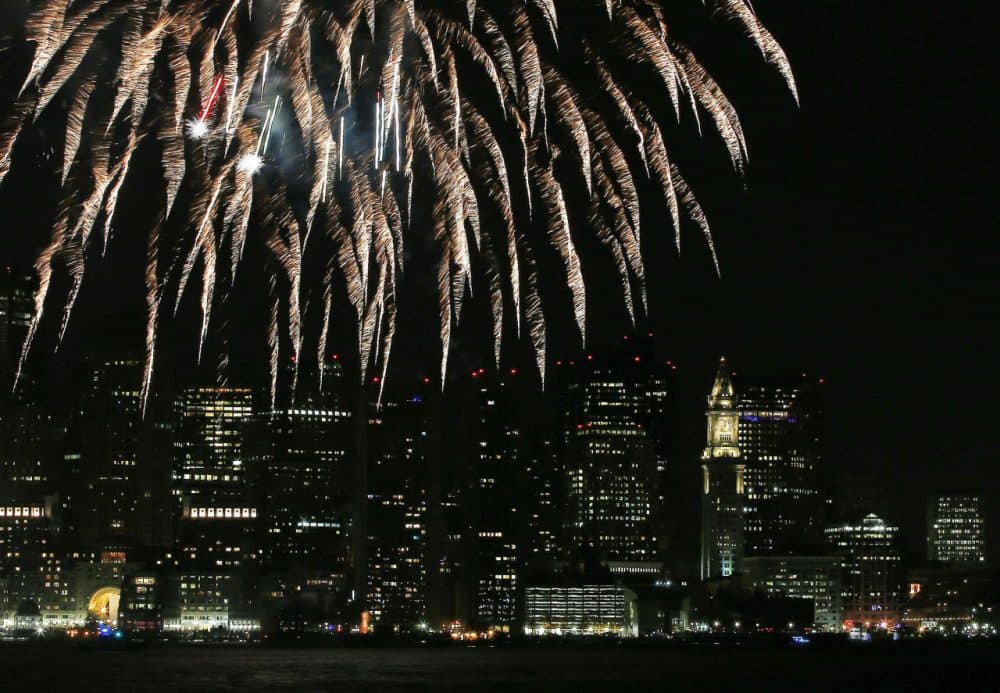 This article is more than 4 years old.
In the Radio Boston segment above, Dr. Neel Shah looks back at the year in medicine and highlights several important trends, among them:
Obamacare is now here to stay, but health costs — particulaly out-of-pocket costs — continue to rise; Obamacare affected how health care is paid for, but curbing costs requires reform of how health care is delivered.
Health care is moving — slowly — toward more transparent consumer information about prices, and hospitals are taking more responsibility for the costs of care.
Tracking apps are transforming not just fitness but health care and disease management.
All important. Now, let's also look back at 2015 through the CommonHealth lens. Of course, we must resist the siren song of easy metrics; if click counts were everything, we'd write about nothing but trendy vegetables and sexual organs. But just in case you missed them, these were our highest click counts of the last year:
Now to get serious, as serious as drug overdoses and suicide.
Opioids
There's been a lot of (well-deserved) journalistic self-congratulation around Boston lately, so let's limit ours to this: At a recent public forum, the dean of Harvard Medical School introduced WBUR's Martha Bebinger as "a treasure," and we concur with his diagnosis.
Along with her continuing coverage of health care, Martha has focused particularly this year on medical marijuana and, with WBUR's Deborah Becker, on the opioid crisis. Three of her many memorable stories:
Suicide
WBUR's Lynn Jolicoeur performed an important public service this year with her series, "Suicide: A Crisis In The Shadows," and CommonHealth was honored to help bring the painful topic a bit further out of the shadows.
The opening segment — 'The Biggest Barrier' To Preventing Suicide: Not Talking About It -- was shared about 30,000 times on Facebook within the first week or so. Lynn received messages from all over the country, from people who were glad to see the issue of suicide reported on, wanted to share their own stories of how suicide had affected them, or wanted to suggest angles to cover.
The full series is here, including a piece on researchers' efforts to understand suicide better and a profile of a bereaved husband who speaks out widely about suicide.
The Checkup
It was fun while it lasted. CommonHealth's podcast, "The Checkup," survived for a second season, including enticing episodes with names like "Muffin-Top" and "Sexual Reality Check." Then it died a dignified death, but I suppose it will live on in perpetuity on iTunes. (Old podcasts don't die, they just float down slowly to the bottom of the list, right?)
Sugar, Anxiety And Dyslexia
Rachel and I picked a few of our own favorite stories from the year. Rachel's:
Smart Good People, Big Hard Things
And I've decided I'd like my beat to be "smart good people who do big hard things," like solving scientific puzzles and restoring blind children's vision. So these are mine:
Rising Drug Prices And Ringing Ears
Regular NPR listeners and longtime Boston Globe readers will recognize Richard Knox as a byline to watch for, including these recent hits:
Honored Regulars And Guests
There are still just a few spaces left for our Jan. 26 launch event for "Narrating Medicine," a platform for first-person writing by people from across the health-care spectrum. Among our invited speakers are some of the distinguished Dr.-prefaced bylines you've seen here: Drs. Annie Brewster, Michael Misialek, Gene Beresin, Steve Schlozman, David Scales and more. A sampling of their work this year:
For all the power of an M.D. or a Ph.D., perhaps the highest credential of all is the long-term experience of living with and managing a condition, as witness:
Thank You
And finally, thank you for reading and sharing and responding. Special thanks to readers who filled out our feedback survey, which yielded some wonderfully helpful insights. (More fitness and nutrition! More mental health! More science and medical research! Quite enough patient and doctor stories, thank you.) We're aiming for some big changes in 2016, including a much more mobile-friendly redesign, while preserving the core CommonHealth voices. Please stay tuned.
Wishing you a wonderful 2016. For next year's reading agenda, here's a hot-off-the-airwaves book recommendation from Neel Shah: "When Breath Becomes Air," by Paul Kalanithi, a philosophical surgeon diagnosed with fatal cancer.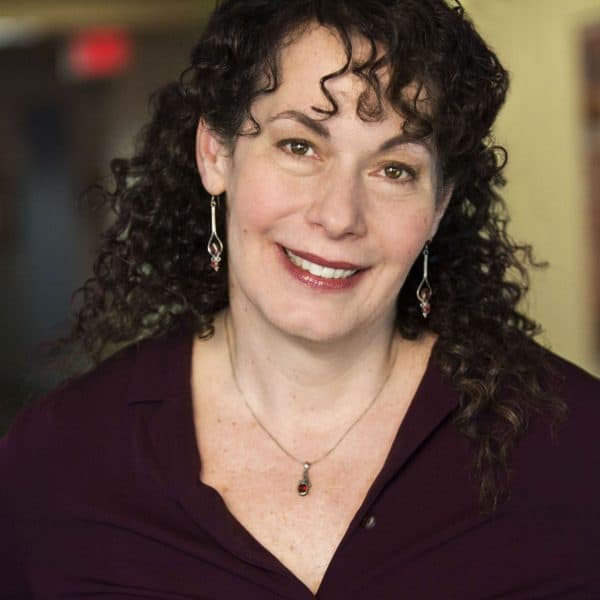 Carey Goldberg Editor, CommonHealth
Carey Goldberg is the editor of WBUR's CommonHealth section.