Mass. Town-By-Town Data: See Your Community's Reported Coronavirus Cases
Each Thursday, Massachusetts health officials release coronavirus data for cities and town, information about clusters of transmission, and demographic information about who has been infected by COVID-19. WBUR will update the charts and maps on this page as new data becomes available.
Note: Because of Thanksgiving on Nov. 26, the state will provide this data on Friday, Nov. 27.
Charts and graphs breaking down the state's daily coronavirus data reports can be found here.
---
Your Community
The below map reflects state health officials' risk determination for each community in Massachusetts. Municipalities with the highest rates of infection are marked in red and considered "high risk," followed by yellow and green. Communities in grey have the fewest cases and lowest rates of transmission.
This article was originally published on April 16, 2020.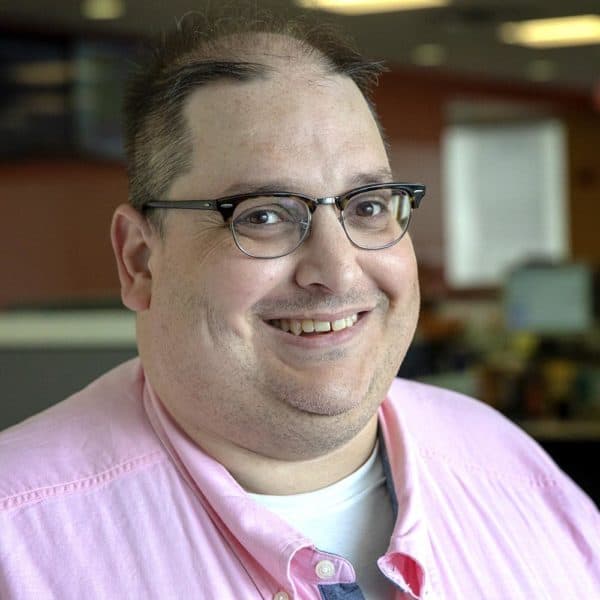 Roberto Scalese Digital Producer
Roberto Scalese is a digital producer and editor.