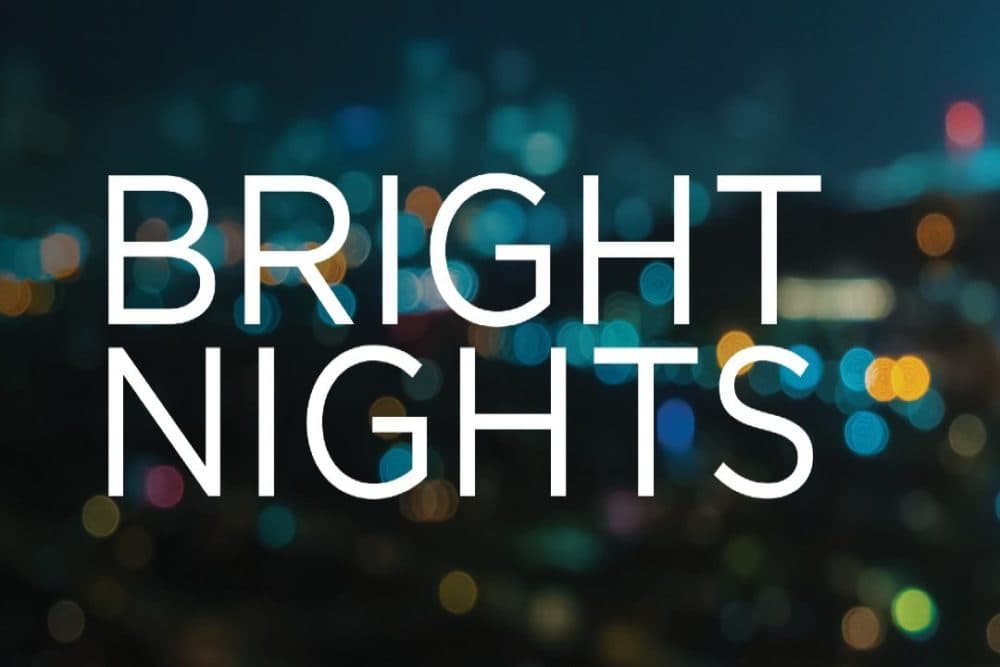 Time & Date
Tuesday, May 24, 2022, 6:00 pm
Both in-person and virtual tickets are available for the gala.
Event Location
WBUR CitySpace890 Commonwealth Avenue Boston, MA 02115Open in Google Maps
Join us for Bright Nights: The 2022 WBUR Gala featuring three nights of exciting conversations at CitySpace from May 24-26. In-person guests may attend one evening in person and have the option of attending the other two nights virtually. Virtual-only tickets for the full lineup are also available.
2022 Lineup
May 24: Anita Hill and Nina Totenberg will discuss how the changing makeup of the Supreme Court is impacting the country, as well as Hill's new book "Believing" on ending gender violence. Musical performance by Fabiola Mendez.
May 25: 2021 Nobel Peace Prize winner and journalist Maria Ressa will discuss the threats to independent journalism around the world and her quest to save it with On Point host Meghna Chakrabarti. Musical performance by NPR Music's 2022 Tiny Desk Contest winner Alisa Amador.
May 26: Retired Army Lieutenant Colonel Alexander Vindman, former Director for European Affairs for the United States National Security Council, will share his perspective on current global affairs with Morning Edition host Rupa Shenoy. Musical performance by Haydee Irizarry.
You complete sponsorship packages and ticketing options here.
Interested in learning more or have questions? Please contact Clint Cavanaugh at ccavanau@wbur.org or (617) 358-0422.