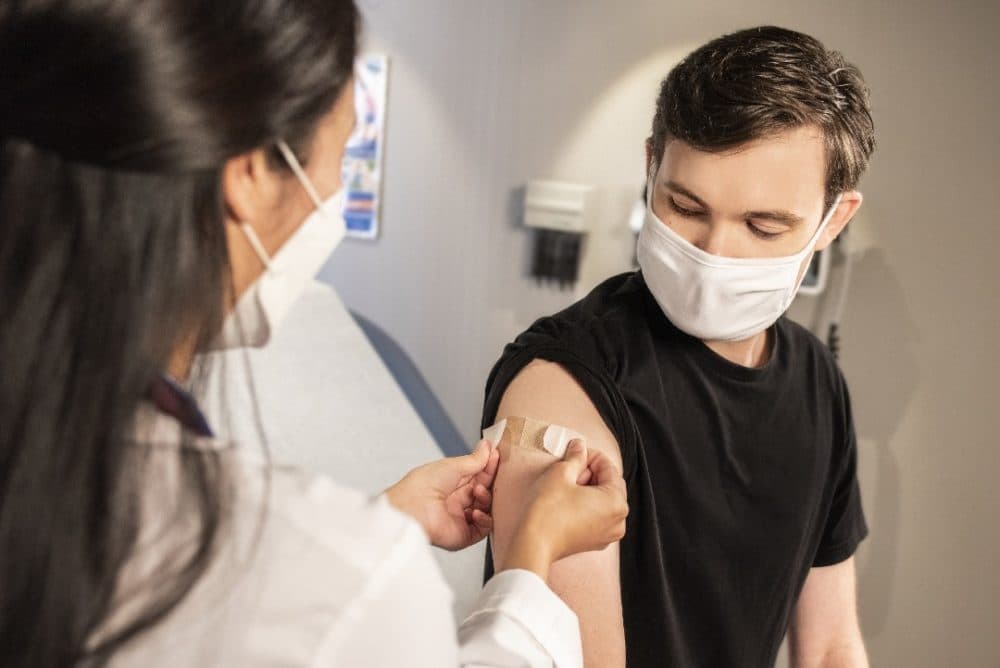 Time & Date
Wednesday, September 7, 2022, 6:30 pm
Event Location
WBUR CitySpace890 Commonwealth Avenue Boston, MA 02215Open in Google Maps
We're living in a time of scientific discovery and achievement that is, well, remarkable. In this regular series, host Meghna Chakrabarti will take your questions in deep dive discussions with researchers, scientists and innovators offering audiences access to what's behind incredible scientific advances in a region world renowned as a hub of science and technology.
Should you worry about catching something this fall? It may not seem like it to many by the look of crowded restaurants and stores, but we're still in a global pandemic. And now there's a Monkeypox outbreak along with the detection of Polio in New York City wastewater. Arm yourself with the best tool in our arsenal — accurate, data-driven scientific information.
What is the state of infectious diseases as we move into a new season? Join On Point host Meghna Chakrabarti in a conversation with Dr. Jennifer Nuzzo, professor of epidemiology and director of the Pandemic Center at Brown University and Dr. Albert Icksang Ko, Raj and Indra Nooyi professor of public health and professor of epidemiology and of medicine at Yale University, exploring how we should all go about living in a time of outbreaks, pandemics and other infectious threats.