'Climate Migrant' Left Montana To Avoid Snow, Only To Endure Hurricane Devastation In Florida Keys
09:45
Play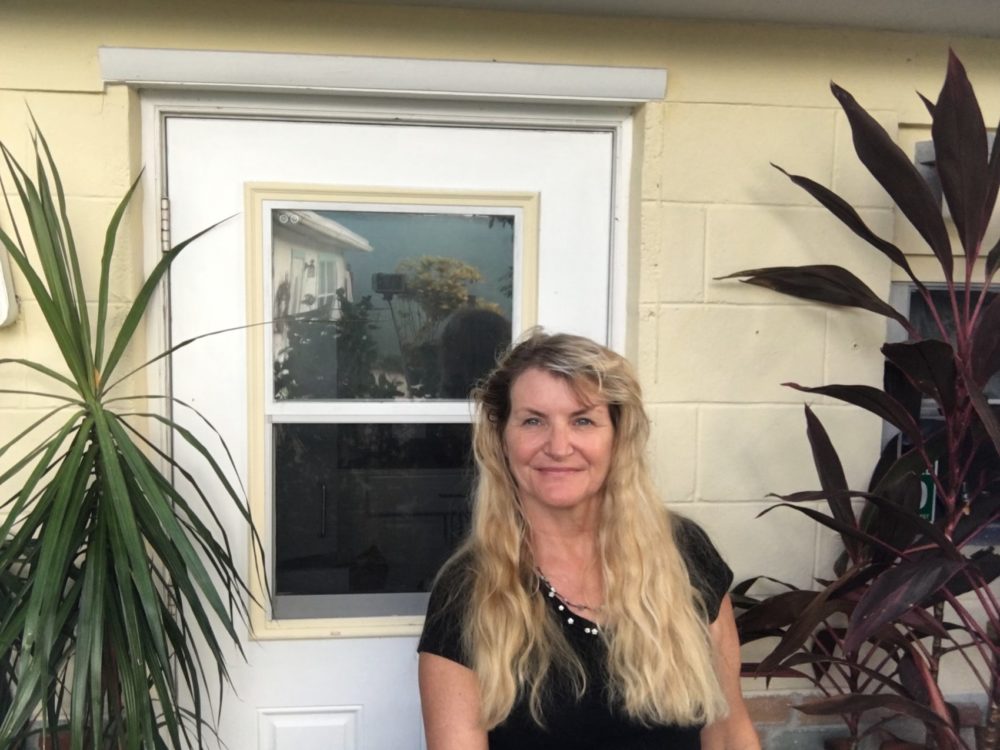 Hurricane Irma devastated the Florida Keys in 2017 — and some residents are still trying to recover.
The Category 4 storm caused tens of billions of dollars in damage in the U.S. and left more than 100 dead, mostly in Florida.
Lori Rittel made it through the storm alive, hunkering down in Miami, away from an off-white house she'd just moved into in Marathon in the Florida Keys.
She says she'll never forget what she saw when she returned home. Debris surrounded her house, the refrigerator was tipped over and her brand new washer and dryer machine was completely wrecked.
In her living room, the water rose so high, it nearly submerged her entire couch. She says a majority of her belongings were covered in mold.
"It was a surreal experience to come back to see what you've got left after a hurricane has been through," she says. "I don't wish it on anybody."
For more than two years, the 60 year old has been living in what she calls unsafe and unsanitary conditions. But she says it's all she has.
"I'm pretty much trapped right now," she says.
She's been trying to get the state to buy her badly damaged home and knock it down so she can stop living in it. But the buyout process can take years and she's struggling.
The city of Marathon won't grant her a permit to start repairs on her house, she says. The city claims her house is substantially damaged, which means repairing the house would cost more than 50% of its value.
"They want it rebuilt on stilts, and I don't have the money to rebuild," she says.
She's applied for a buyout through the Rebuild Florida Voluntary Home Buyout Program, which was created to "encourage risk reduction through the purchase of residential property" in high-risk areas.
They're offering the pre-Irma tax appraisal price of the house and land, then adding 10% per year, she says. After calculations, Rittel says the offer would come out to between $5,000 and $6,000 less than what she currently owes on the mortgage.
Rittel only moved into her "little shangri-la" from snowy Montana a year before Hurricane Irma hit. She says it was the first house she'd ever bought — a place she truly loved.
But now, after two year of living in destruction, she has second thoughts on her move. She cautions others who consider a permanent stay in the Keys.
"I honestly don't think they should keep allowing people to build here," she says. "But if I were to consider moving to the Keys at this point and building a house, I wouldn't. I wouldn't do it."
It's well known that Florida experiences hurricanes. But Irma's destruction was "really frightening" and made her rethink long-term living in Florida.
Climate change is changing the real estate and home property values, which makes Rittel "terrified" of investing in her home. She says she doesn't see the point when property values in her area are likely to plunge due to threat of flooding from sea level rise, which the EPA predicts will increase one to four feet in the next century.
Out of all 50 states, Florida residents and homes will be most affected from dangerous storm surges and sea level rise due to climate change, Climate Central's CEO and chief scientist Ben Strauss says.
Rittel, stuck with her mortgage and inside her mildewed home, gets "horrendous" stomach aches when looking at the pictures of her home before and after Irma. She says the aches are a "physical reaction to what I'm trying to stifle emotionally."
The self-described climate migrant is looking forward to her next move, preferably somewhere inland and warm, she says — although trying to escape the effects of climate change is no small task.
"If you aren't paying attention" to the climate crisis, she says, then "you're asleep because it's so obvious to me."
Lori Rittel's House Before Hurricane Irma
Lori Rittel's House After Hurricane Irma
---
Ashley Locke produced and edited this interview for broadcast with Todd Mundt. Serena McMahon adapted it for the web.
This segment aired on October 3, 2019.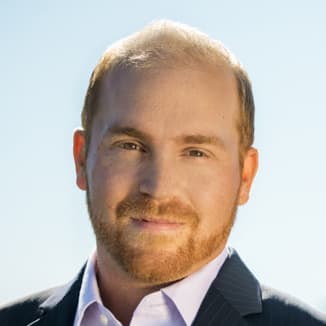 Jeremy Hobson Co-Host, Here & Now
Before coming to WBUR to co-host Here & Now, Jeremy Hobson hosted the Marketplace Morning Report, a daily business news program with an audience of more than six million.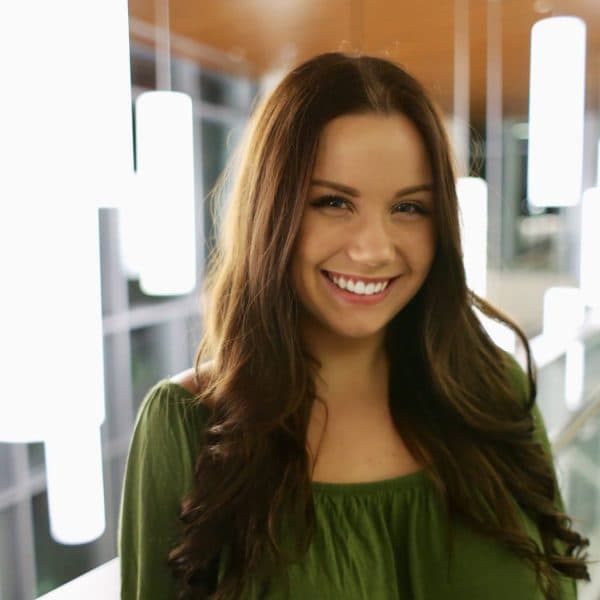 Serena McMahon Digital Producer
Serena McMahon is a digital producer for Here & Now.