Sen. Chris Murphy Says Trump Administration 'Misled The American Public' On Soleimani Assassination
05:26
Play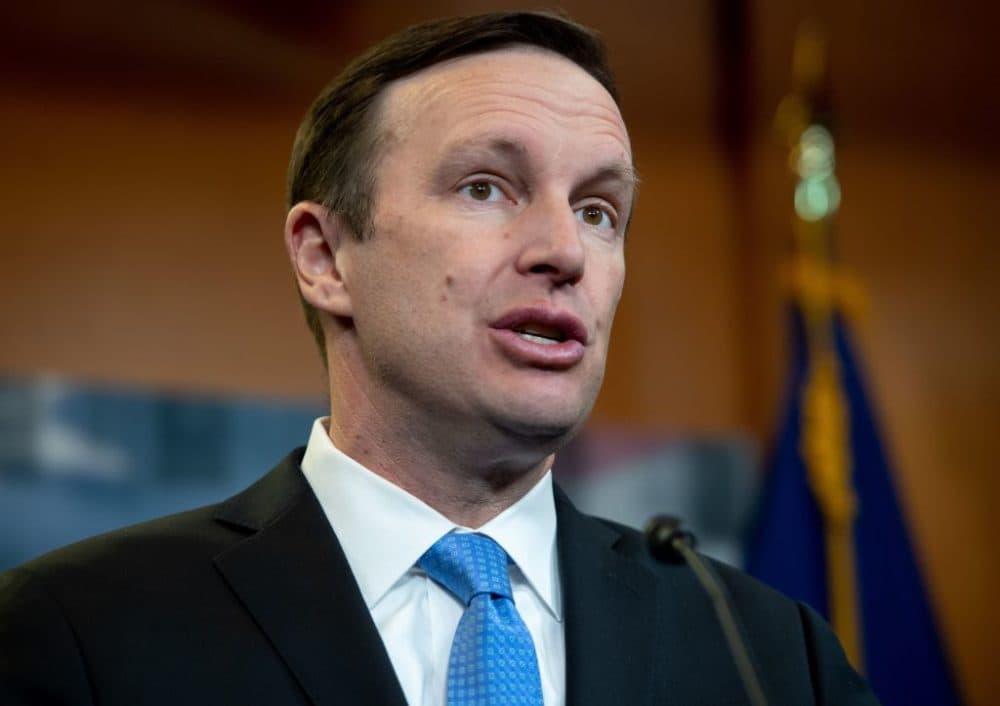 Democratic Sen. Chris Murphy of Connecticut says the U.S. is in a "fairly precarious position" now that Iraq wants U.S. forces out of the country.
On Friday, the U.S. State Department rejected Iraq's request for American troops to withdraw from the country — one week after a U.S. strike killed Iran's general Qassem Soleimani.
If the U.S. leaves Iraq, it will benefit the Islamic State group, Murphy says.
"We can talk about the lack of intelligence, about an imminent threat that led up to the attack on Soleimani," he says. "But probably the most serious consequence of that is that the Iraqis now want U.S. forces out of that country — about 5,000 troops there that are continuing to take the fight to ISIS."
A withdrawal of U.S. troops in Iraq gives an advantage to "one of the most brutal terrorist organizations in the world that is in process of regrouping today," he says.
As he learns more about the attack, Murphy says he worries the Trump administration "misled the American public" about its intentions in killing Soleimani.
"The worst thing you can do when it comes to the national security power of the president is to lie to the American people about why you're putting our troops at risk overseas," he says.
Interview Highlights
On the situation between the U.S. and Iran, and consequences for Iraq
"If the United States is kicked out of Iraq then it has real upside for ISIS — they will be able to get stronger — downsides for U.S. national security interests. So that's maybe what I worry most about today. But as the intel and the analysis of it shifts, I also really worry about this administration's credibility. I mean, it is really exceptional to mislead the American public about why you struck out against another country. You've got to, sort of, be very clear about this soon. Whether there really was an imminent attack, or whether they just wanted to kill Qassem Soleimani and did it when they had the opportunity …"
On whether Secretary of Defense Mark Esper mentioned evidence of an imminent threat to U.S. embassies during a Senate briefing
"No. We were in a 75-minute briefing. If they had evidence of planned attacks against embassies they would have mentioned it because they were getting pressed pretty hard by senators on their lack of information regarding an imminent threat. And it's not just that Trump said there was a threat against four embassies. Secretary of State [Mike] Pompeo said that at the end of last week as well."
On whether Democrats have the power to get witnesses like John Bolton to testify in a Senate impeachment trial
"I don't know. I think we're going to have to wait until those votes are before the United States Senate. I have a hard time figuring out how Republican senators could, you know, vote to willingly box their ears and close their eyes when John Bolton clearly says he has a story to tell. Ultimately, they may vote to acquit the president but I think it will be really hard to tell their constituents that they didn't want information that was being offered to the United States Senate. I think it's going to take Democrats bringing votes up on the Senate floor to get witnesses and documents. I think there's a good chance we'll get more than four Republican votes, but I really don't know."
On whether the Senate could join the House in the war powers resolution
"I'm glad the House sent that message. I'm skeptical that we'll be able to get 67 votes in the Senate for the war powers resolution, that's what we'll need to override an inevitable presidential veto. But regardless of whether we get 67, we have to take this vote. We have to make it clear that only Congress can declare war, especially one that could get thousands and thousands of American troops killed."
---
Lynn Menegon produced and edited this interview for broadcast with Kathleen McKenna. Allison Hagan and James Perkins Mastromarino adapted it for the web.
This segment aired on January 13, 2020.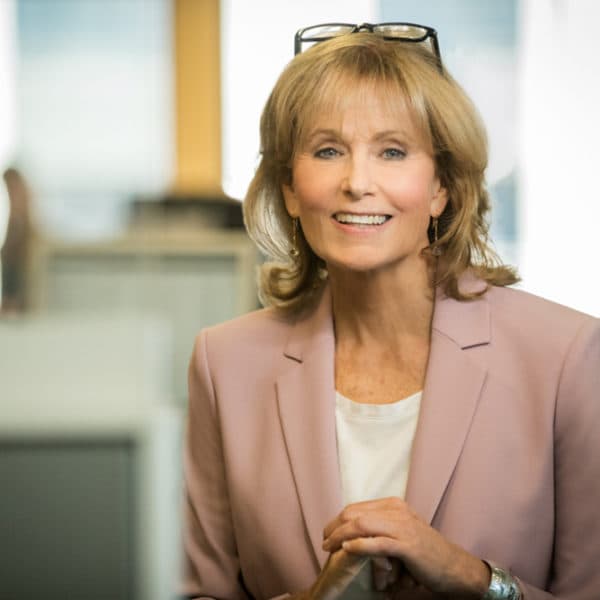 Robin Young Co-Host, Here & Now
Robin Young brings more than 25 years of broadcast experience to her role as host of Here & Now.