Houston Pastor Remembers George Floyd As A Protective, Hospitable 'Gentle Giant'
Resume
Pastor Patrick "P.T." Ngwolo plans to honor his friend George Floyd by marching with community leaders and thousands of supporters in Houston on Tuesday.
Just over a week ago, Floyd died at the hands of police in Minneapolis. Before moving to Minnesota a couple of years ago, Floyd mentored young men in Houston's Third Ward.
Prior to Floyd's death, Ngwolo says he didn't realize the full scope of his friend's influence outside the Houston community. The outpour of support from people around the country shows Floyd meant a lot to many people, the lead pastor of the church Resurrection Houston says.
"I think before we can get to the repentance of racism as a country, we want to lament and grieve and process through the pain," he says, "but then also the celebration of the life of somebody who meant so much to so many people."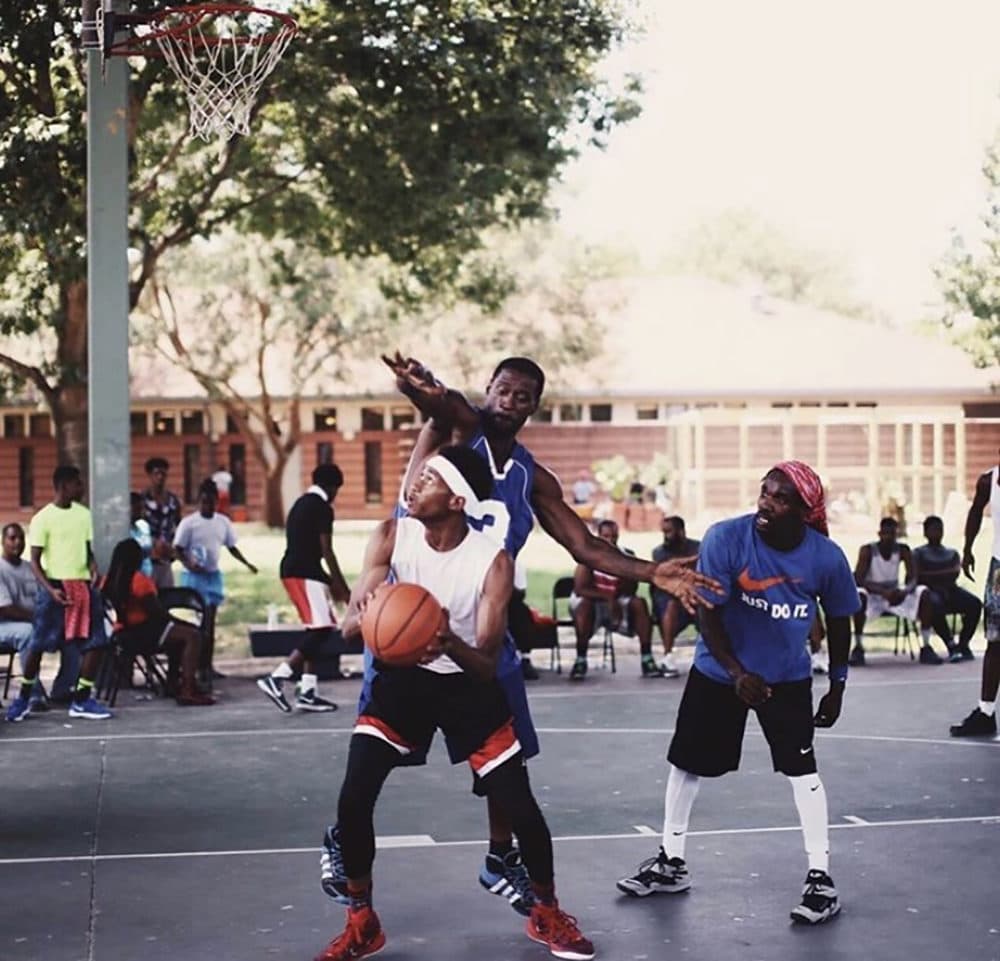 Ngwolo says he will remember Floyd, a Christian, as a protective and hospitable "gentle giant."
When Ngwolo first started his ministry in the Cuney Homes Housing Project, he needed to work with someone who could open doors to meeting other people. Floyd let the community know about the work in "seen and unseen ways" such as telling people not to feel suspicious, he says.
"I could knock on 50 doors and maybe 50 people answer," he says. "[Floyd] can come out of the house and 100 people would come out of the house. He had that type of influence."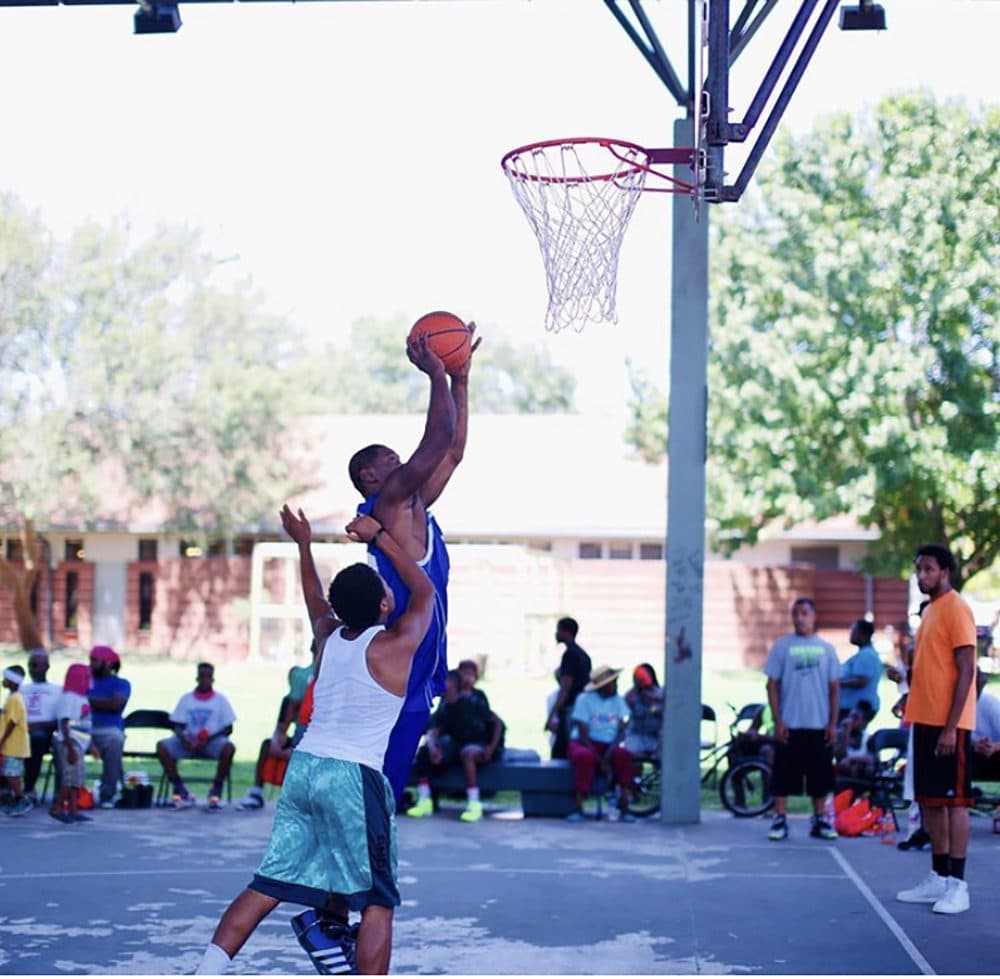 If Floyd could see the protests erupting around the country, he would empathize with people who are tired of seeing a new hashtag every few weeks, Ngwolo says. Floyd would also want to see a constructive, nonviolent movement overhaul the "white supremacist machine" and repentance for "the sin of racism" in the U.S., he says.
In a recent interview with local news station KCEN-TV, Ngwolo said the movement fueled by Floyd's death will "knock Rodney King out of the water." Floyd's death serves as an inflection point in our nation's history, he says.
Tired, well-meaning people outside the black community also want change, he says, and the country is moving toward either chaos or what Martin Luther King Jr. called "beloved community."
"In the words of the scripture, we're going to master this sin of racism or it's going to master our country," he says. "Those fault lines have been there since the country's inception and I just think it's coming to a head."
On Monday evening, President Trump had the National Guard troops clear out protesters with tear gas so he could hold up a Bible outside a church for the cameras.
While he's not a Democrat or Republican, Ngwolo calls on the president to repent for this "mocking of God."
"The church has to stand up in its prophetic role to stand outside of power and say, man, President Trump, we pray for you but what you did was wrong," he says. "God, his name, his word — [Trump] took it in vain and used his words to enact violence, state-sponsored violence, on people who are citizens."
---
Ashley Locke produced and edited this interview for broadcast with Peter O'Dowd. Allison Hagan adapted it for the web.
This segment aired on June 2, 2020.