5 questions on players' minds ahead of new video game releases in 2023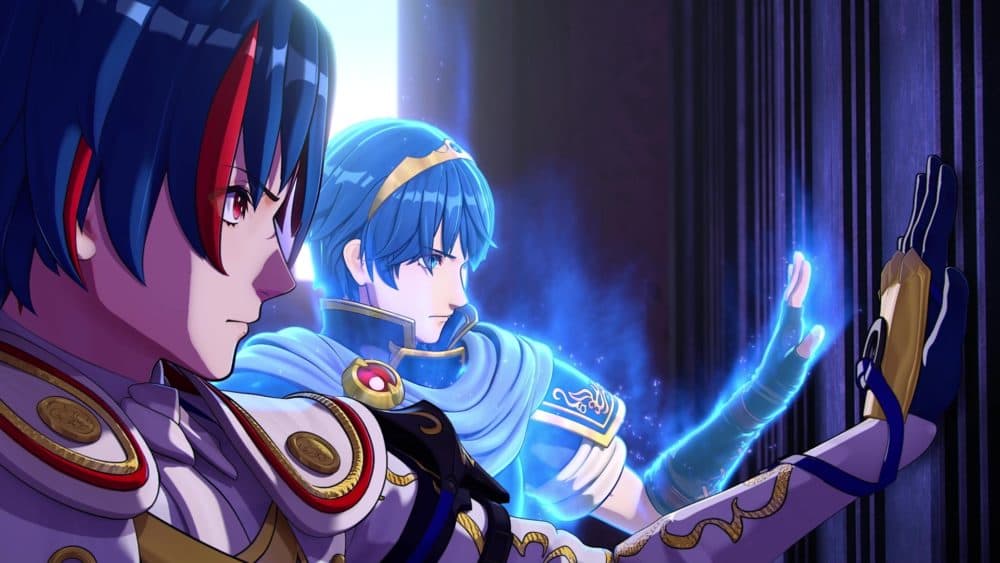 Video gamers have a lot to look forward to in 2023, from "The Legend of Zelda: Tears of the Kingdom" to a slew of long-awaited sequels, remakes and indies. But with so much still unknown, I'm burning with questions for the new year to answer:
Will the new "Fire Emblem" prove to be as engaging as "Three Houses"?
"Fire Emblem Engage" kicks off Nintendo's big year of releases on Jan. 20. The preceding "Fire Emblem: Three Houses" had you play a (ridiculously young and underqualified) professor at a military academy that serves three fantasy kingdoms. Based on what faction you chose, you'll end up on opposing sides of a war halfway through the game — crossing swords with students and faculty you've come to know and love.
This year's "Fire Emblem Engage" seems less grounded — the main character sports garish two-toned hair and can even summon ghostly versions of warriors from past games. That fan service may boost sales, but time will tell how "Engage" stacks up against its predecessor.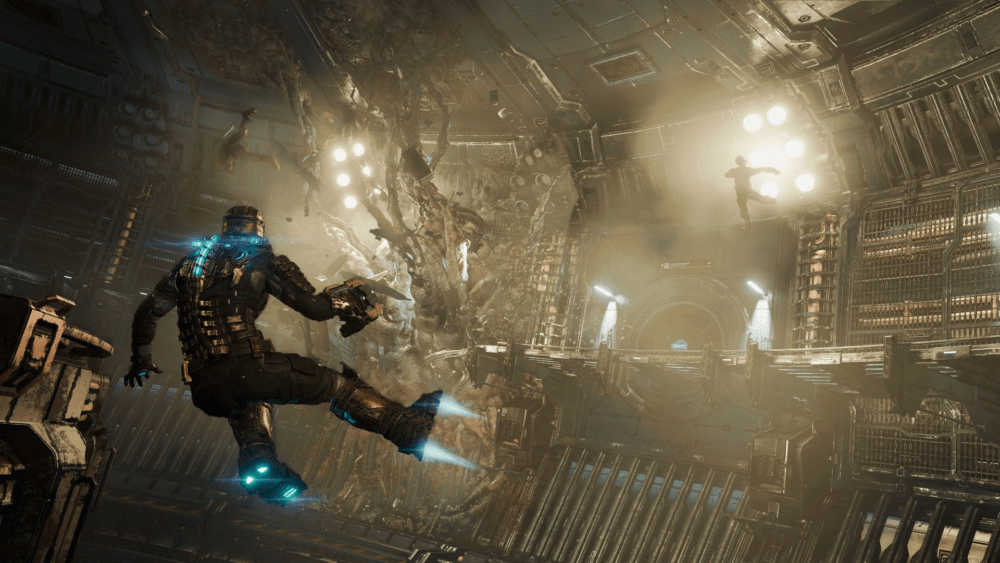 Will horror remakes preserve what made the originals special?
Two classic horror games get total makeovers this year: "Dead Space" and "Resident Evil 4." It's a sure bet for publishers — just enough years have passed to catch a nostalgia wave and entice players who missed them the first time around.
I'm hopeful for "Resident Evil 4" — publisher Capcom has a proven track record with knockout remakes of "Resident Evil 2" and "3." But "Dead Space" could stumble with a narrative "glow-up" and in its choice to give a voice to its previously-silent protagonist. Sure, Isaac Clark started talking in sequels, but his stoic silence helped sell the first game's despairing tone.
How will "Tears of the Kingdom" innovate on "Breath of the Wild"'s formula?
Aftershocks from 2017's "The Legend of Zelda: Breath of the Wild" keep reverberating: Last year's hit "Elden Ring" clearly emulated its open-world design, along with myriad games big and small. We still don't know much about the "Zelda" follow-up, but I'm hoping it riffs on its predecessor the way "Majora's Mask" transposed "Ocarina of Time" to a weirder key. It's hard to imagine that it could completely rebuild the franchise the way "Breath of the Wild" did, but the last thing I want "Tears of the Kingdom" to do is play it safe.
How much will "Armored Core VI: Fires of Rubicon" resemble the developer's "Souls"-games?
Legendary studio FromSoftware spent much of the late 1990s and 2000s making giant robot games. That's easy to forget, since its name has become synonymous with brutal and enigmatic fantasy RPGs, from 2009's "Demon's Souls" to 2022's "Elden Ring." But in 2023, the studio is finally returning to their mech-battling "Armored Core" series. Plenty of fans will buy "Fires of Rubicon" no matter how it plays — but I'm curious to see how the new game blends the developer's past three decades of work.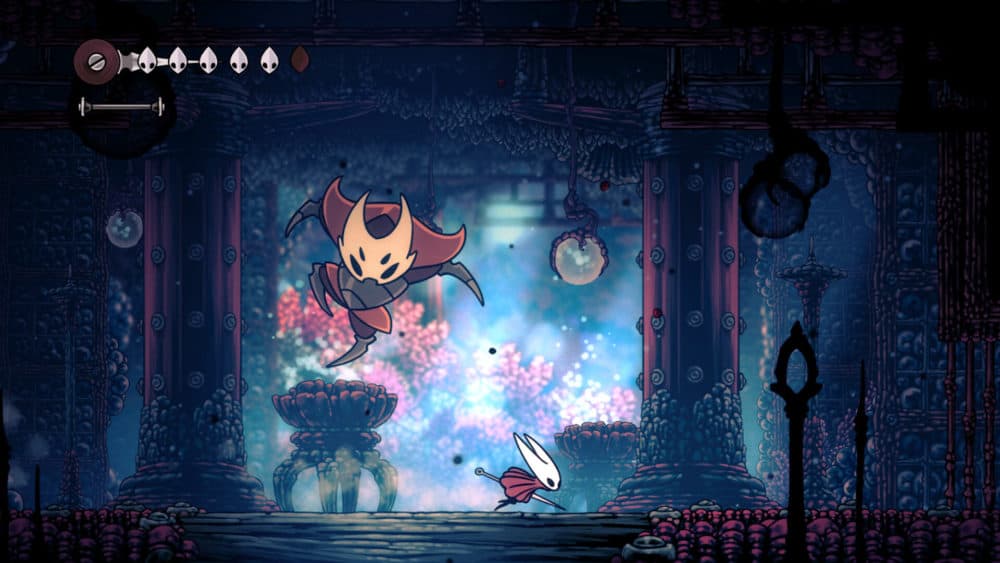 Will "Hollow Knight: Silksong" actually come out?
I get it. Indie developer Team Cherry has to take its time with this one — but rumors of an impending release are too tantalizing to ignore. The developer's 2017 game, "Hollow Knight," is perhaps the best game of its weight class ever made, so anticipation could not be hotter for this sequel.