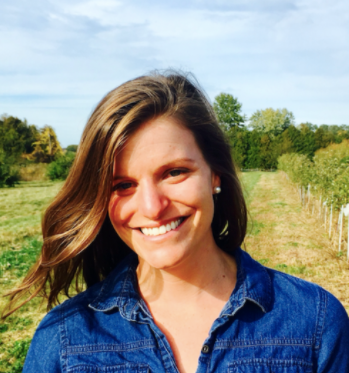 Jess Yarmosky
Former Staff
Jess Yarmosky was a freelance producer for On Point.
Her work has been heard on PRX's The World, Wondery and NPR. In her past life she was a high school English teacher.
When she's not making radio, you can find her in Bend, Oregon, floating down the Deschutes, skiing or hiking with her dog, Scout.