wbur

True stories of love, loss and redemption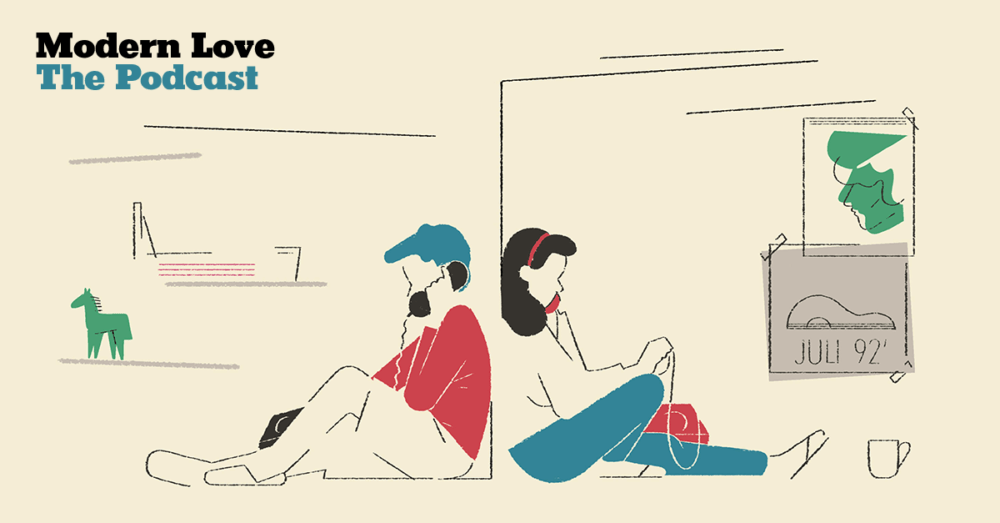 A Kiss Deferred | With Joanna Kulig
Nikolina Kulidzan was twelve years old when she fell in love for the first time. Not long after, the Bosnian War changed her life forever. Her essay is read by Joanna Kulig ("Cold War").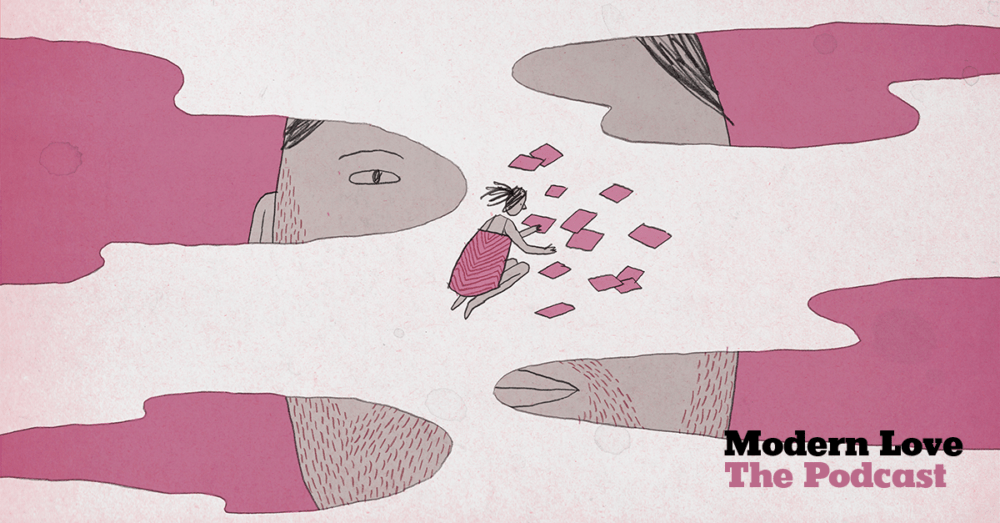 What The Sea Took Away | With Carmen Ejogo
How do you talk to your children about loss? What secrets do you keep, and for how long? And when do you decide to tell them everything? Emily Listfield faces those questions in her essay, read by Carmen Ejogo ("True Detective.")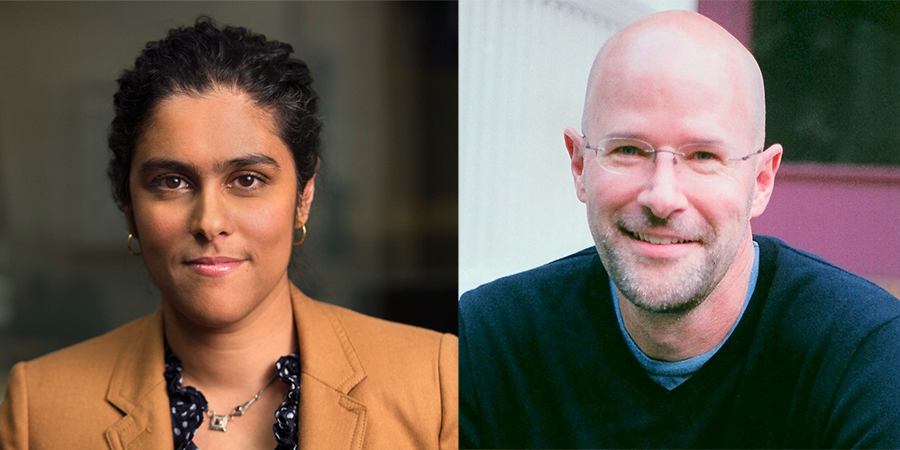 Modern Love: The Podcast is an audio experience produced by WBUR and The New York Times. Host Meghna Chakrabarti and editor Daniel Jones go deep, sharing some of the best stories about love with readings by notable personalities and updates from the essayists.
More…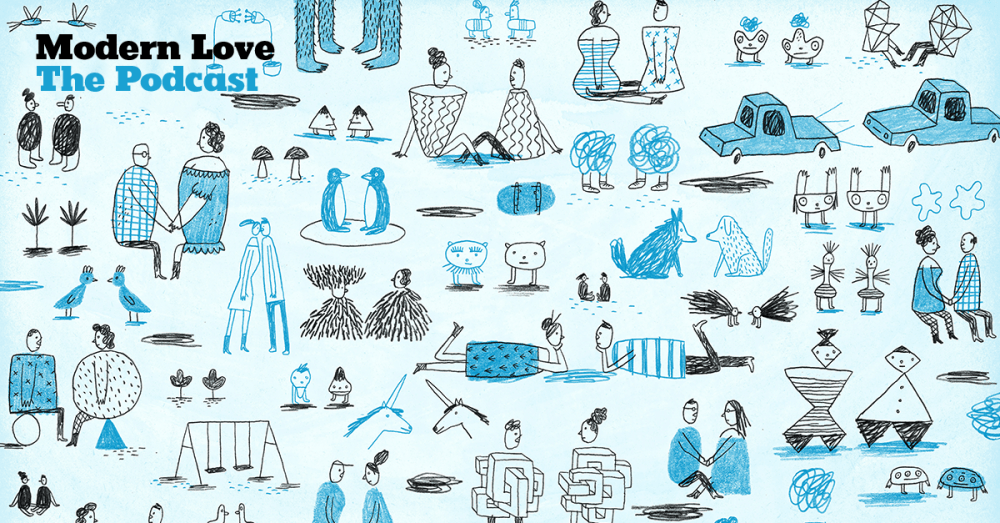 Modern Love Holiday Playlist
Happy Holidays from all of us at Modern Love! We will be back with brand new episodes in 2019, but today, we're bringing you a playlist of our favorite holiday episodes from the past two years.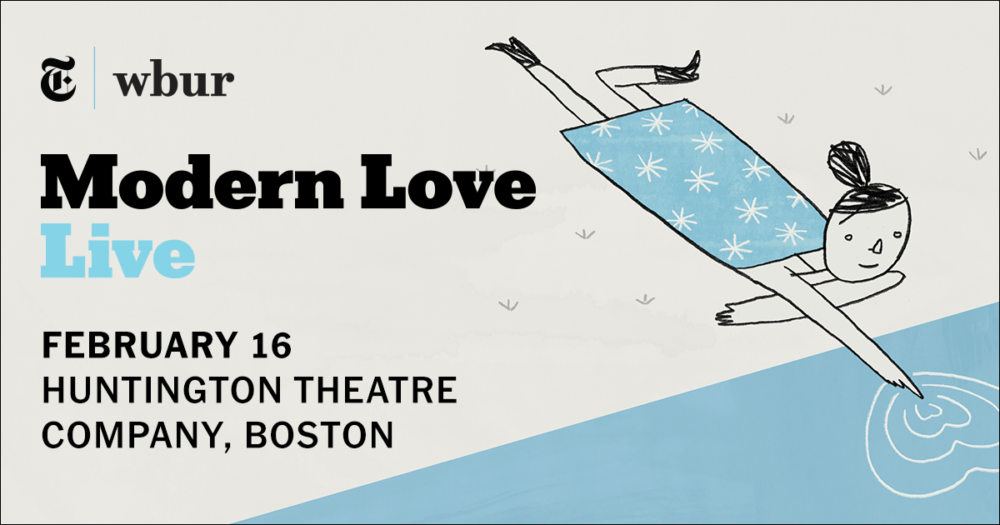 Modern Love Live At The Huntington
WBUR and The New York Times, in partnership with the Huntington Theatre Company, are celebrating Valentine's Day with a special live performance of Modern Love: The Podcast at the Huntington Avenue Theatre in Boston on February 16.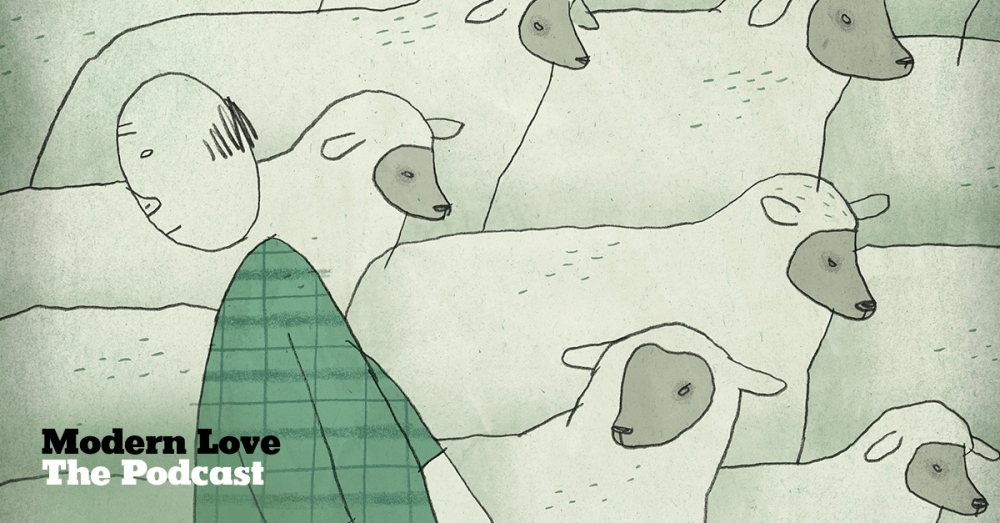 I Will Be Your Mother Figure | Encore
When people ask for advice, do they really want to hear what you have to say? Sometimes it's hardest to find a friend who can give just a simple, sympathetic ear. Actor Laura Dern takes us deep into a friendship that experienced a unique evolution. This is an encore presentation.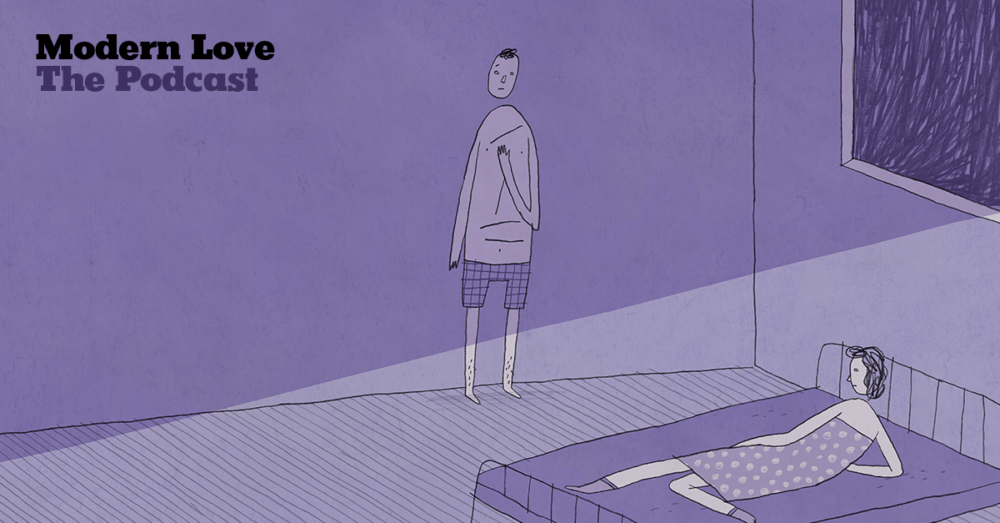 The Shirt Stays On | With Finn Wittrock
Getting undressed in front of your partner can be really hard. And for Jameson Rich, is was even more complicated. He writes about it in his piece, which is read by Finn Wittrock ("Write When You Get Work").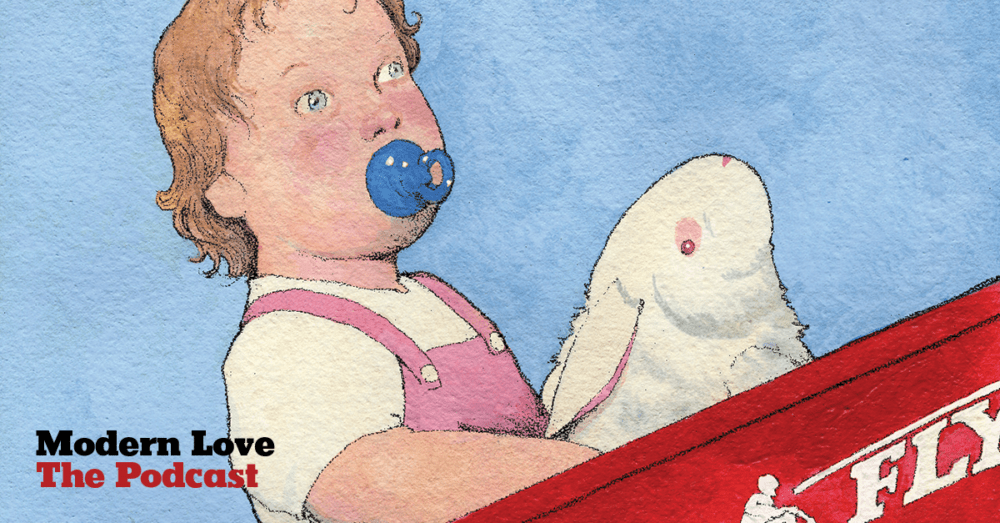 A Young Man's Game | With Stanley Tucci
When Rand Richards Cooper was in his 40s, he was faced with a question: How late is too late to first become a dad? He writes about it in his essay, which is read by Stanley Tucci ("A Private War").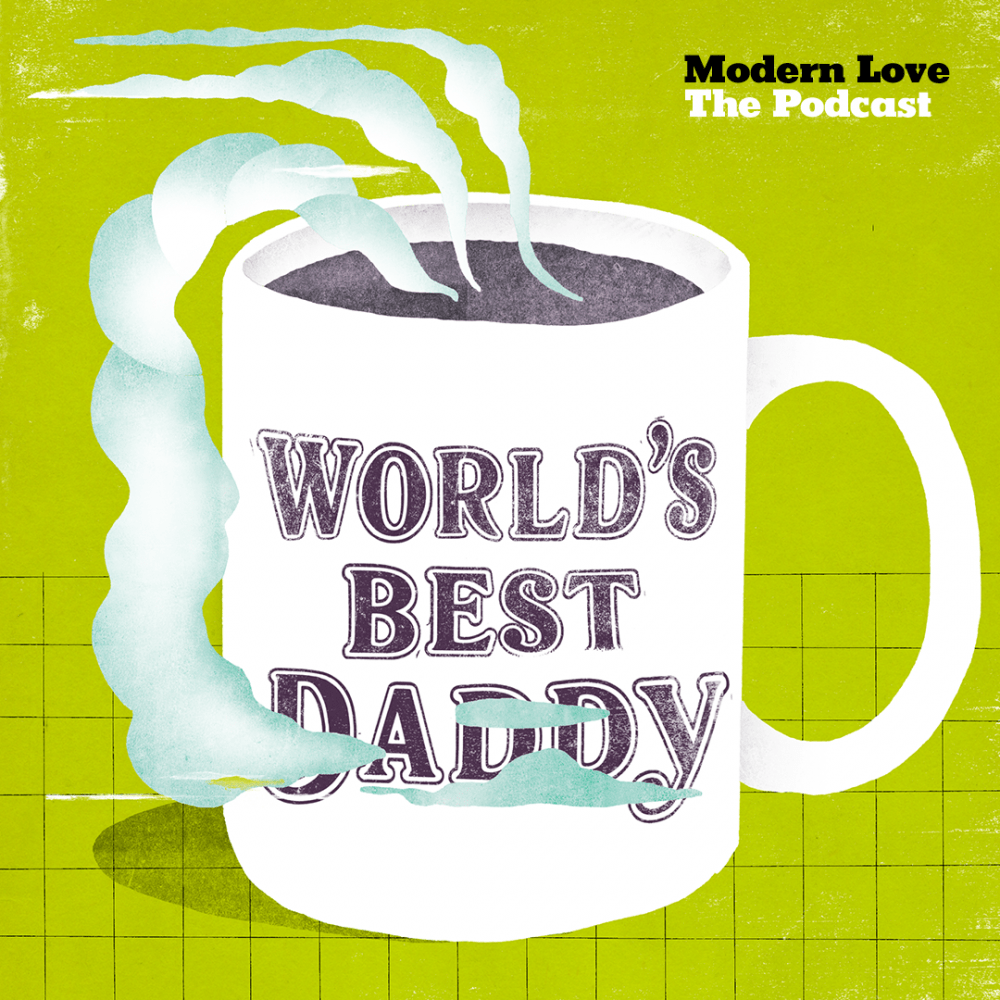 Maddy Just Might Work | Encore
Jennifer Finney Boylan -- an accomplished writer, academic and activist -- reads her own essay about coming out as transgender to her two young sons. This is an encore episode.