wbur

True stories of love, loss and redemption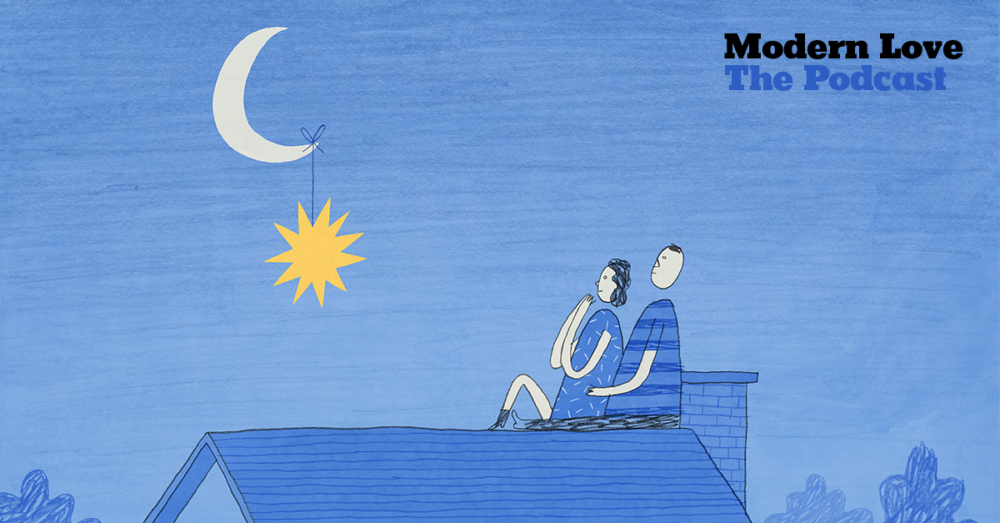 The Night Girl Finds A Day Boy | With Logan Browning
A lot of things can get in the way of love -- distance, money issues, being in different places in your life. But this week's essayist, Amanda Gefter, writes about facing a very different kind of challenge. It's read by Logan Browning (Netflix's "Dear White People").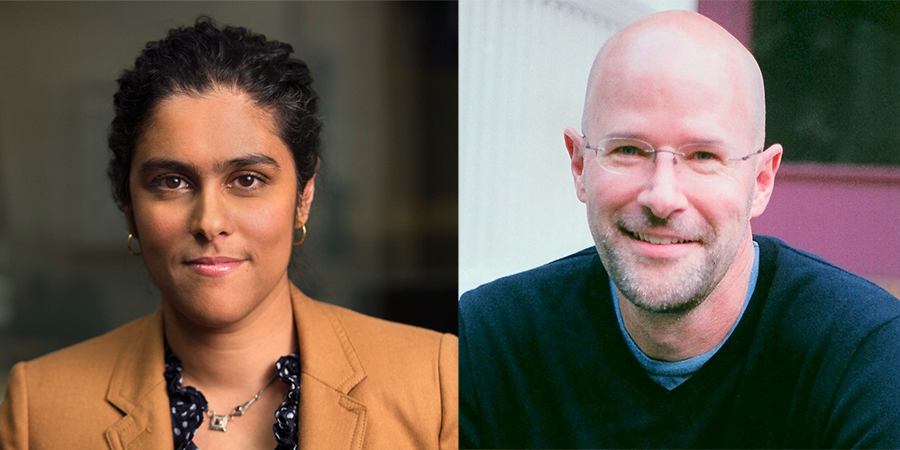 Modern Love: The Podcast is an audio experience produced by WBUR and The New York Times. Host Meghna Chakrabarti and editor Daniel Jones go deep, sharing some of the best stories about love with readings by notable personalities and updates from the essayists.
More…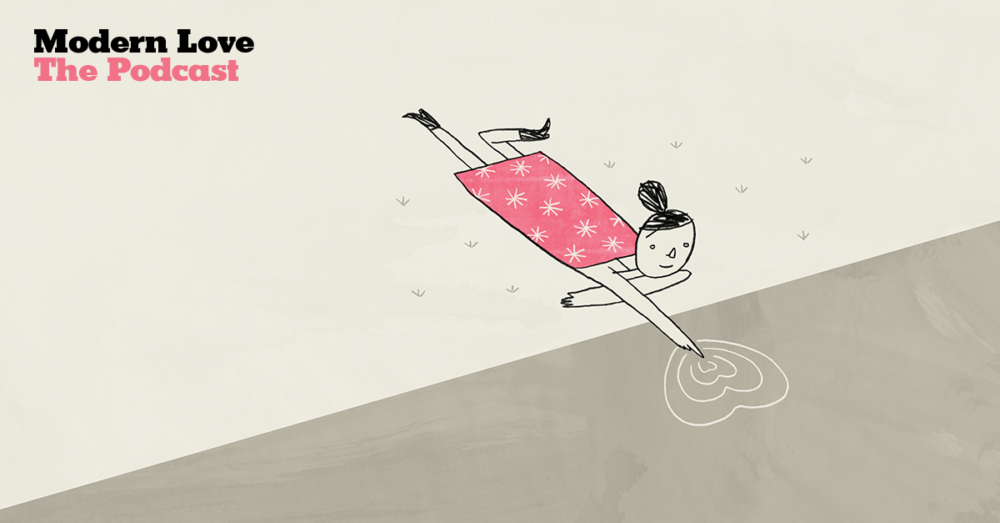 Could We Try Again? | With Marcia Cross
If Meredith Hall had to point to the year that her life changed, she would probably say that it was 1965. She was sixteen that year, and pregnant with a son. But more than two decades later, in 1987, her life changed again -- and that's the year she writes...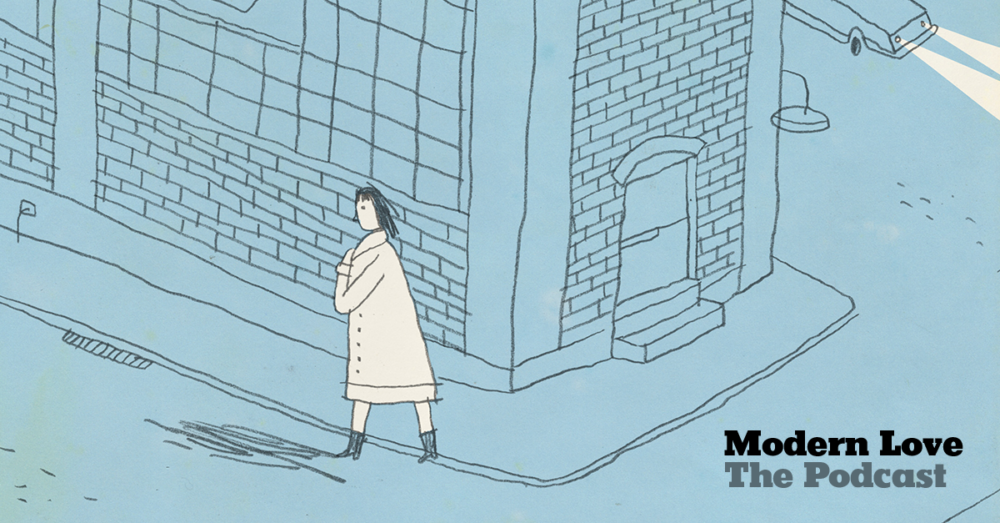 He's Playing Our Song | With Amanda Seyfried
High school love is awkward, nervous -- and often unforgettable. It doesn't usually last. But in this week's essay, Mariclare Lawson writes about a high school love that broke all the rules. It's read by Amanda Seyfried ("The Art of Racing in the Rain.")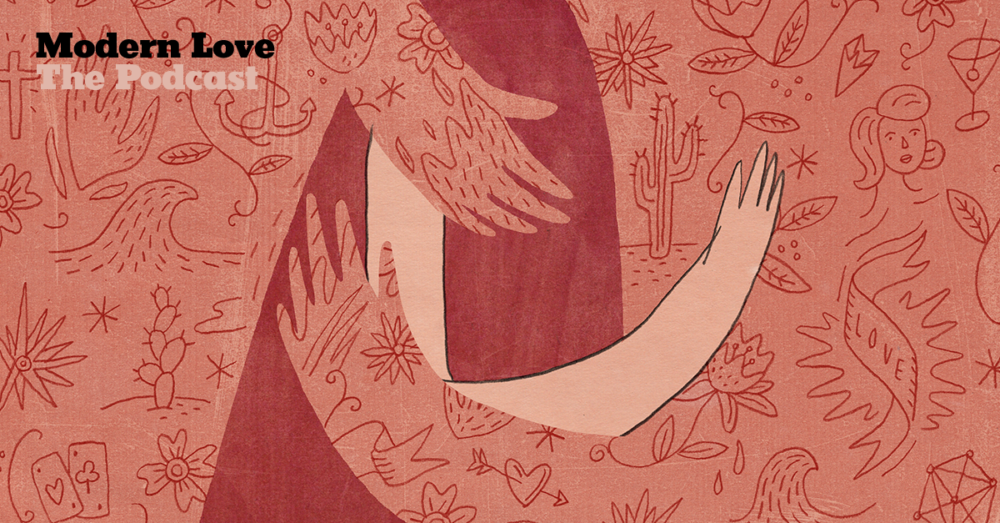 A Tattoo For The Living | With Zosia Mamet
People get tattoos for a lot of reasons. But whatever they mean or were meant to mean, they're a permanent marker of a moment in time. Alana Dakin writes about two different tattoos in her essay "A Tattoo for the Living", which is read by Zosia Mamet ("Tales of the...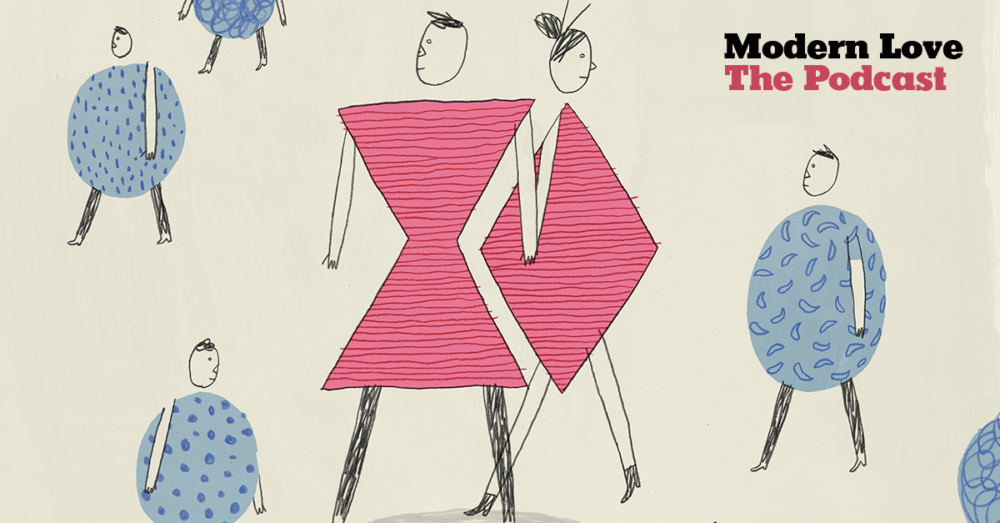 Platonic, Until Death Do Us Part | With John Cameron Mitchell
What do you do when you're struggling to find a romantic relationship as deep as the relationship you have with your best friend? John Cameron Mitchell ("Anthem: Homunculus") reads Ephi Stempler's essay about a man considering a platonic life partnership.