wbur

True stories of love, loss and redemption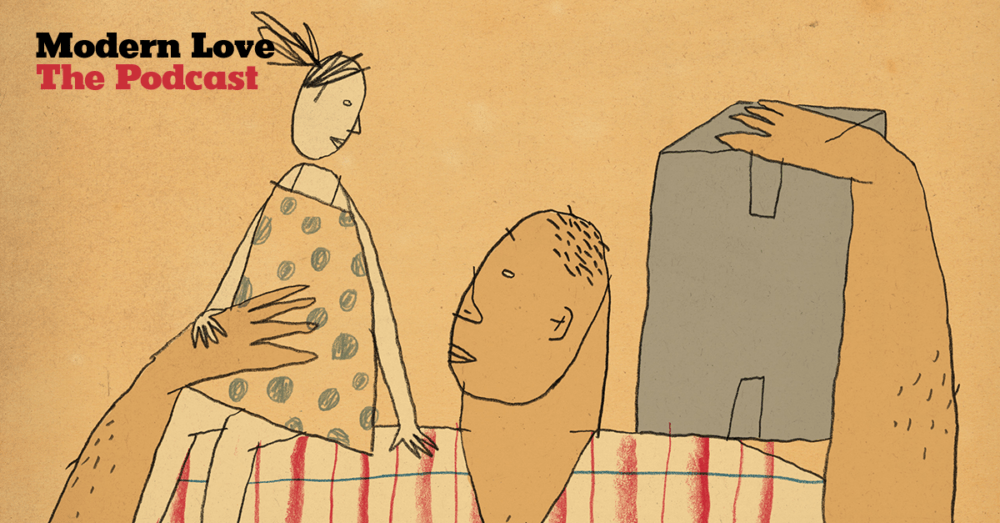 The Wisdom Of The Moving Man | With Lake Bell
When we take stock of the people who matter most to us, there are the spouses, the family members, the best friends, the partners. And then there are the people who aren't any of those things, but who change our lives anyway. Emily Raboteau's essay is about one of those...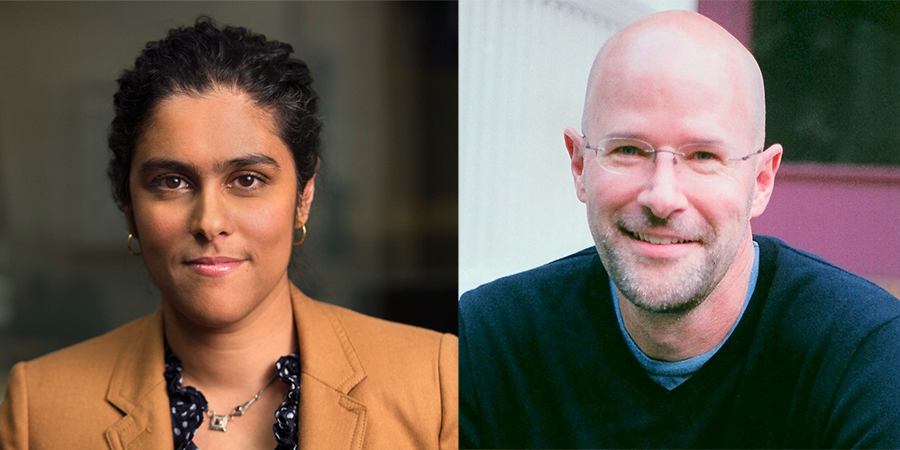 Modern Love: The Podcast is an audio experience produced by WBUR and The New York Times. Host Meghna Chakrabarti and editor Daniel Jones go deep, sharing some of the best stories about love with readings by notable personalities and updates from the essayists.
More…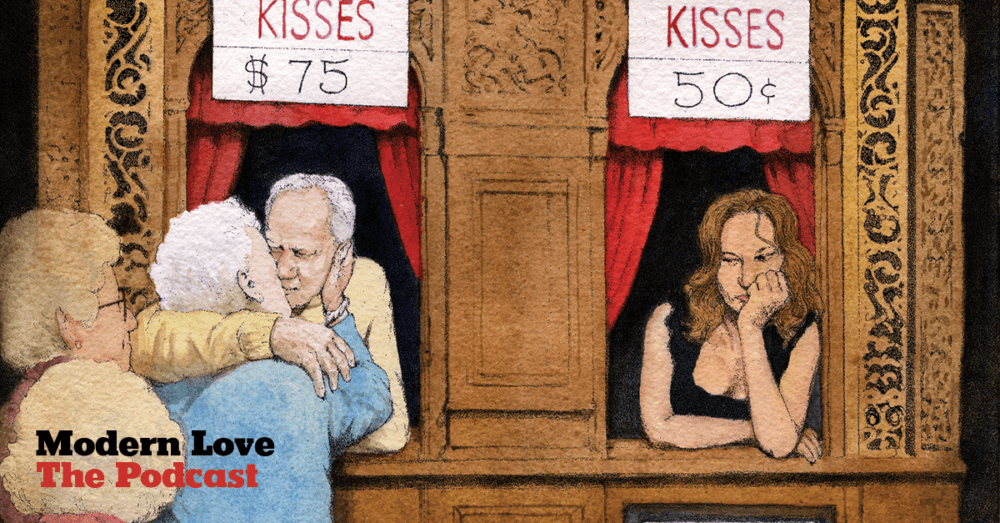 Ah, To Be Old, Male And Single | With Natasha Lyonne
When it comes to dating, Amy Cohen says this: "We all need to be reincarnated as an older Jewish man with an apartment on the Upper East Side." Natasha Lyonne ("Russian Doll") reads Amy's essay about the difference between her 76-year-old father's dating life and her own.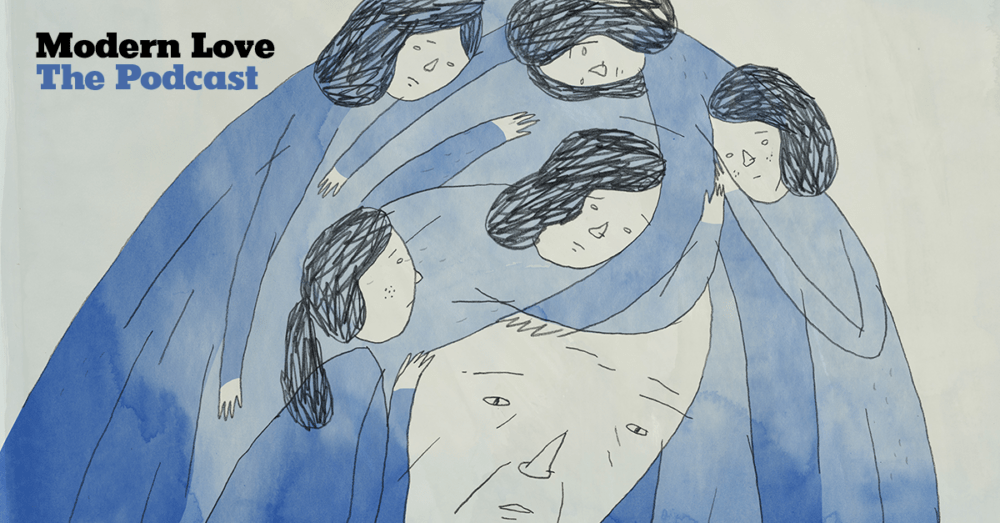 Refreshing A Mother's Memory With Love | With Zoe Saldana
Dementia can alter someone's personality and change how how they interact with the world. But sometimes, it can also lead to moments of profound connection. Jenny McPhee writes about one of those moments in her piece, which is read by Zoe Saldana.