wbur

True stories of love, loss and redemption
Modern Love Starter Kit
Modern Love: The Podcast has released almost 200 episodes since it launched back in 2016, and it can be tough to figure out where to start. So we put together...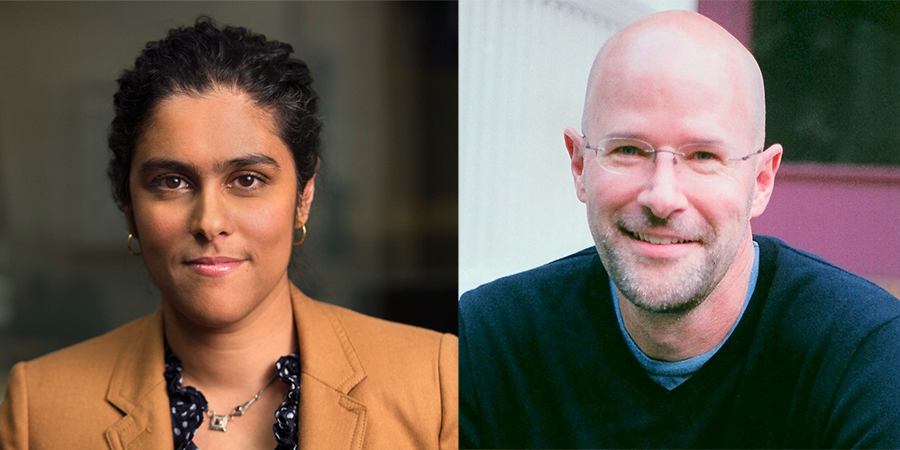 Modern Love: The Podcast is an audio experience produced by WBUR and The New York Times. Host Meghna Chakrabarti and editor Daniel Jones go deep, sharing some of the best stories about love with readings by notable personalities and updates from the essayists.
More…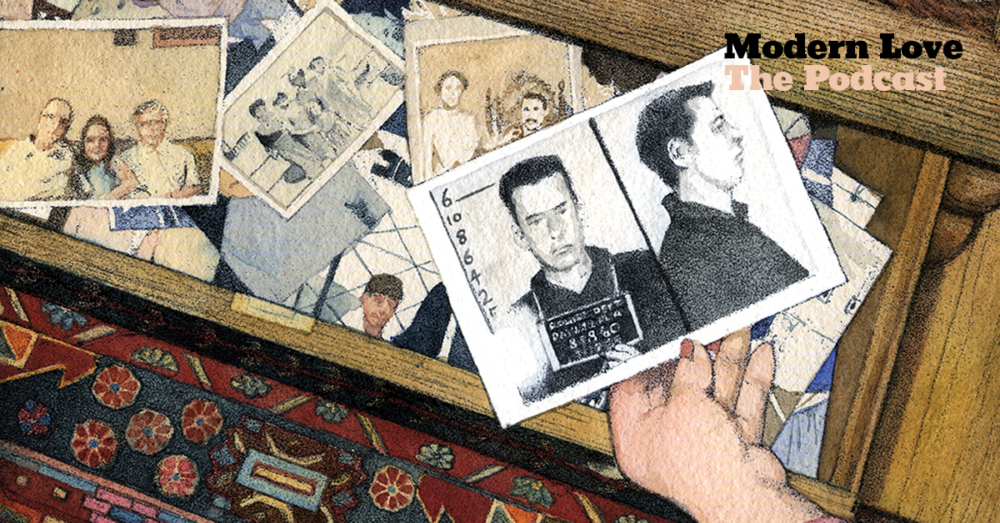 Never Tell Our Business To Strangers | With Ruth Wilson
"Never tell our business to strangers." That's what Jennifer Mascia was told growing up. But it wasn't until she was an adult that she learned the reason why. Ruth Wilson (HBO's "His Dark Materials") reads Jennifer's essay about discovering a dark family secret.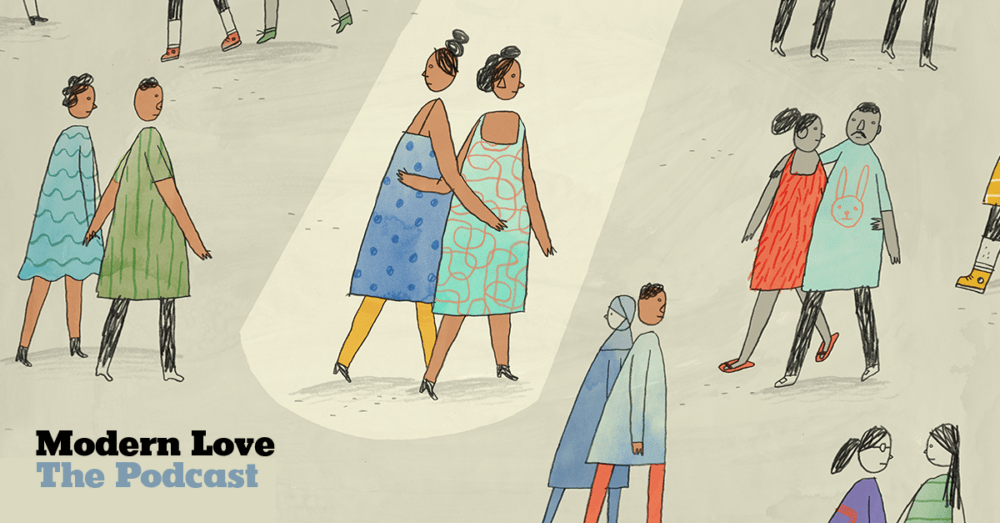 Who's Allowed To Hold Hands? | With Alicia Keys
"I've noticed that there is a strange hierarchy of handholding that dictates who gets to express physical affection without repercussions," Nicole Dennis-Benn writes in this week's Modern Love story. It's read by 15-time Grammy Award winning artist Alicia Keys, whose new single is called "Show Me Love."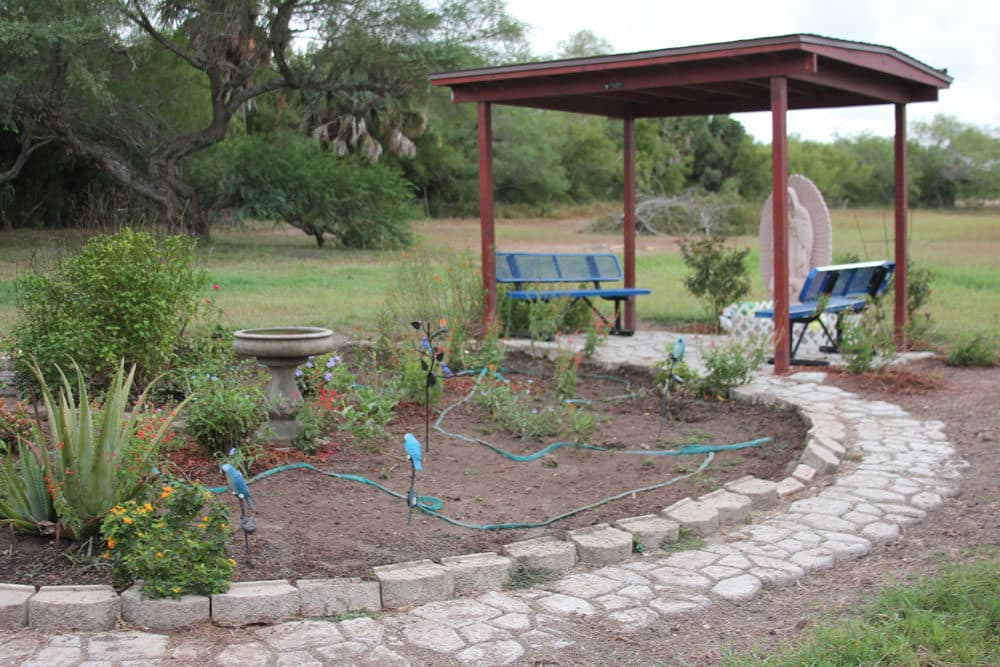 Modern Love Presents: Kind World
We want to introduce you to another podcast we think you might love, called Kind World. It features stories of life-changing acts of kindness. And this week's story features a story from the US/ Mexico border.