wbur

True stories of love, loss and redemption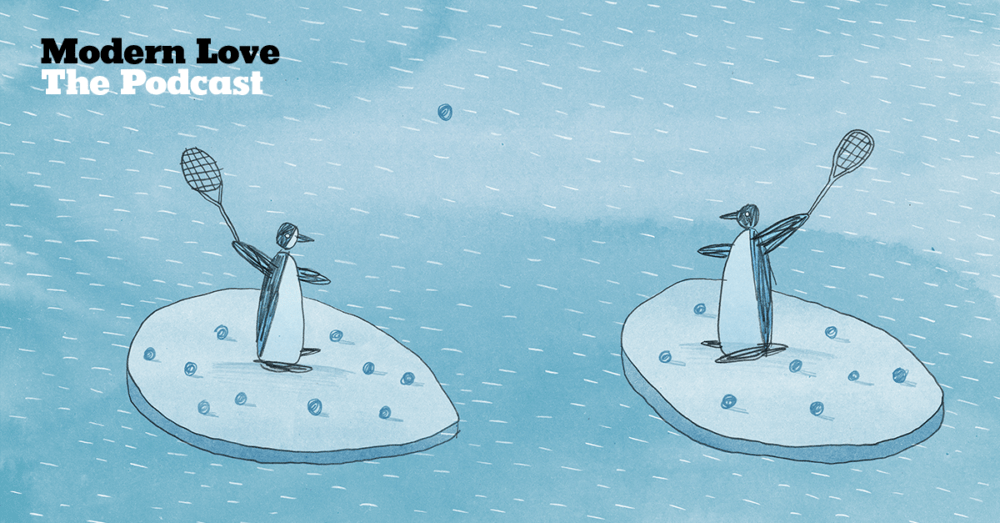 Rallying To Keep The Game Alive | Live At CitySpace
In 2013, Ann Leary wrote an essay about a rough patch in her marriage. We turned that essay into an episode of the Modern Love Podcast. And now, Ann's story has been adapted for television. In this episode, we revisit actress Connie Nielsen's performance of Ann's essay. Then, we'll hear...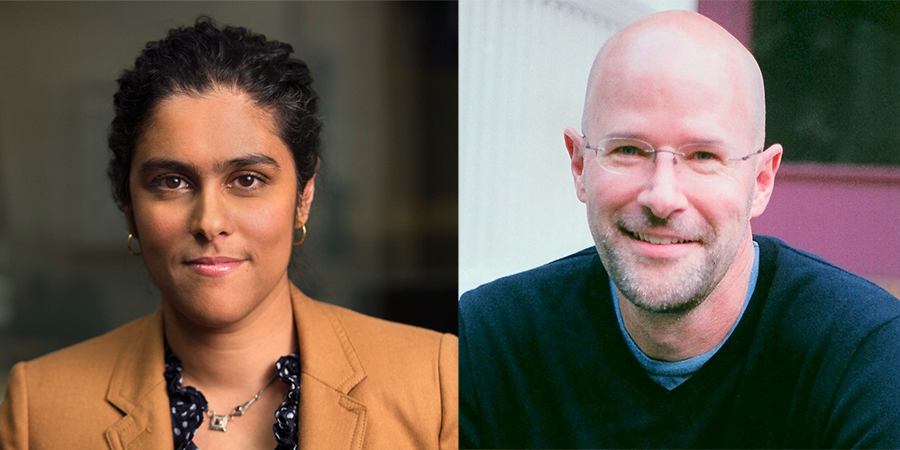 Modern Love: The Podcast is an audio experience produced by WBUR and The New York Times. Host Meghna Chakrabarti and editor Daniel Jones go deep, sharing some of the best stories about love with readings by notable personalities and updates from the essayists.
More…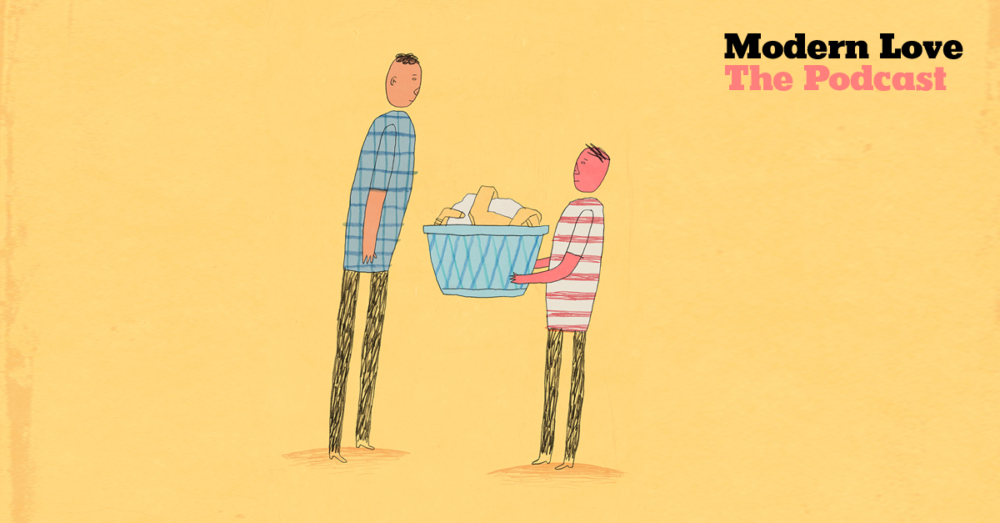 The Tallest Man I Ever Loved | With Andrew Rannells
Andrew Rannells has been nominated for two Tony Awards. He starred in HBO's "Girls." But before any of that, he was just like a lot of 20-somethings — trying to make his career happen, and dreaming about his perfect boyfriend.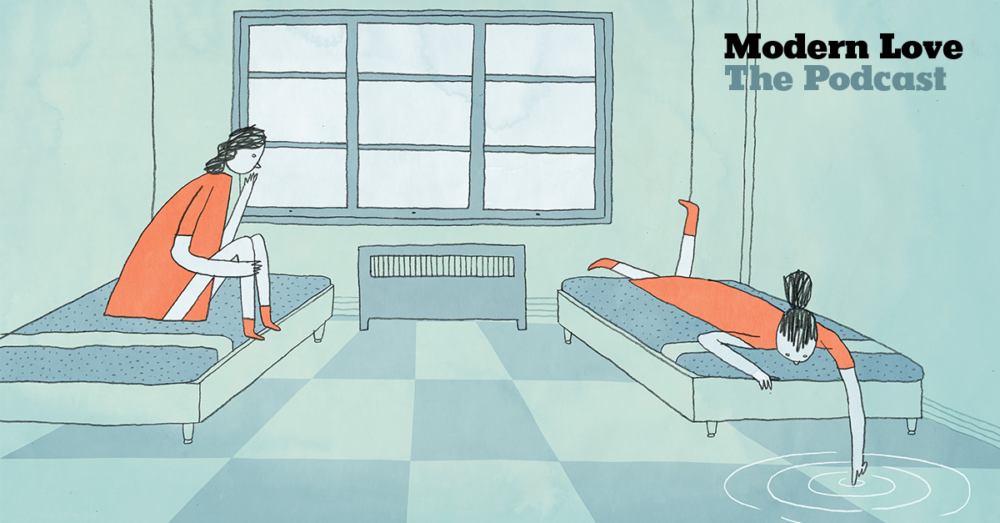 My Platonic Romance On The Psych Ward | With Miriam Shor
This week's essay is about a deep, enduring friendship that starts in an unlikely place. Jeannie Vanasco writes about her relationship with a woman named Anita in her essay, "My Platonic Romance on the Psych Ward." It's read by actress and director Miriam Shor, who stars in TV Land's "Younger"...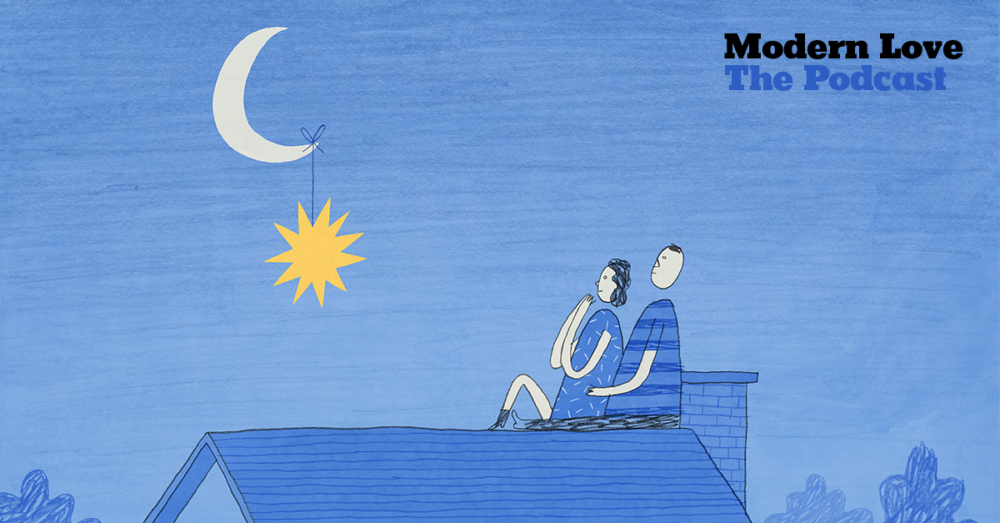 The Night Girl Finds A Day Boy | With Logan Browning
A lot of things can get in the way of love -- distance, money issues, being in different places in your life. But this week's essayist, Amanda Gefter, writes about facing a very different kind of challenge. It's read by Logan Browning (Netflix's "Dear White People").