wbur

True stories of love, loss and redemption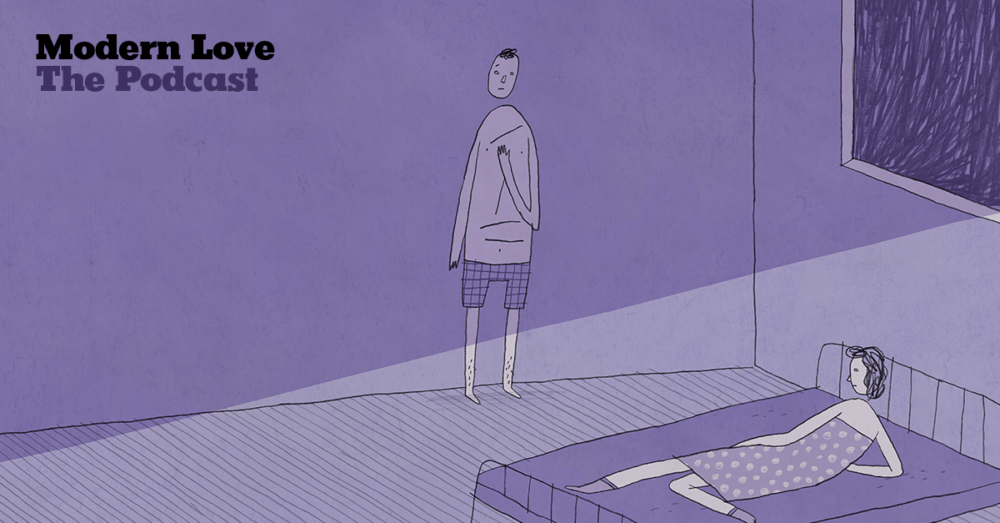 The Shirt Stays On | With Finn Wittrock
Getting undressed in front of your partner can be really hard. And for Jameson Rich, is was even more complicated. He writes about it in his piece, which is read by Finn Wittrock ("Write When You Get Work").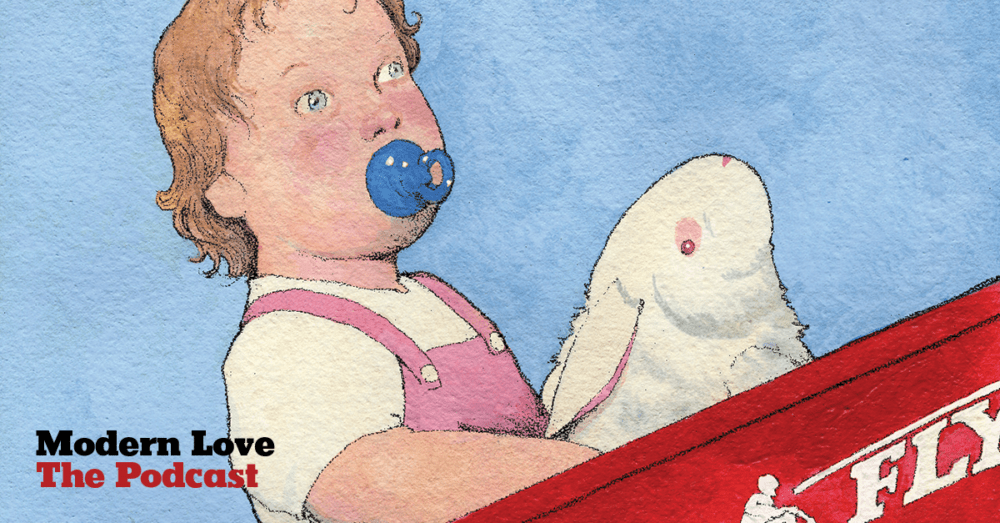 A Young Man's Game | With Stanley Tucci
When Rand Richards Cooper was in his 40s, he was faced with a question: How late is too late to first become a dad? He writes about it in his essay, which is read by Stanley Tucci ("A Private War").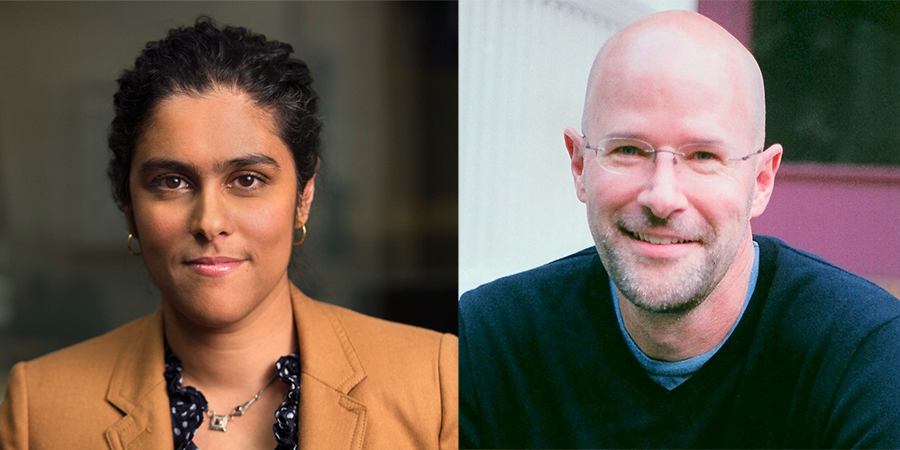 Modern Love: The Podcast is an audio experience produced by WBUR and The New York Times. Host Meghna Chakrabarti and editor Daniel Jones go deep, sharing some of the best stories about love with readings by notable personalities and updates from the essayists.
More…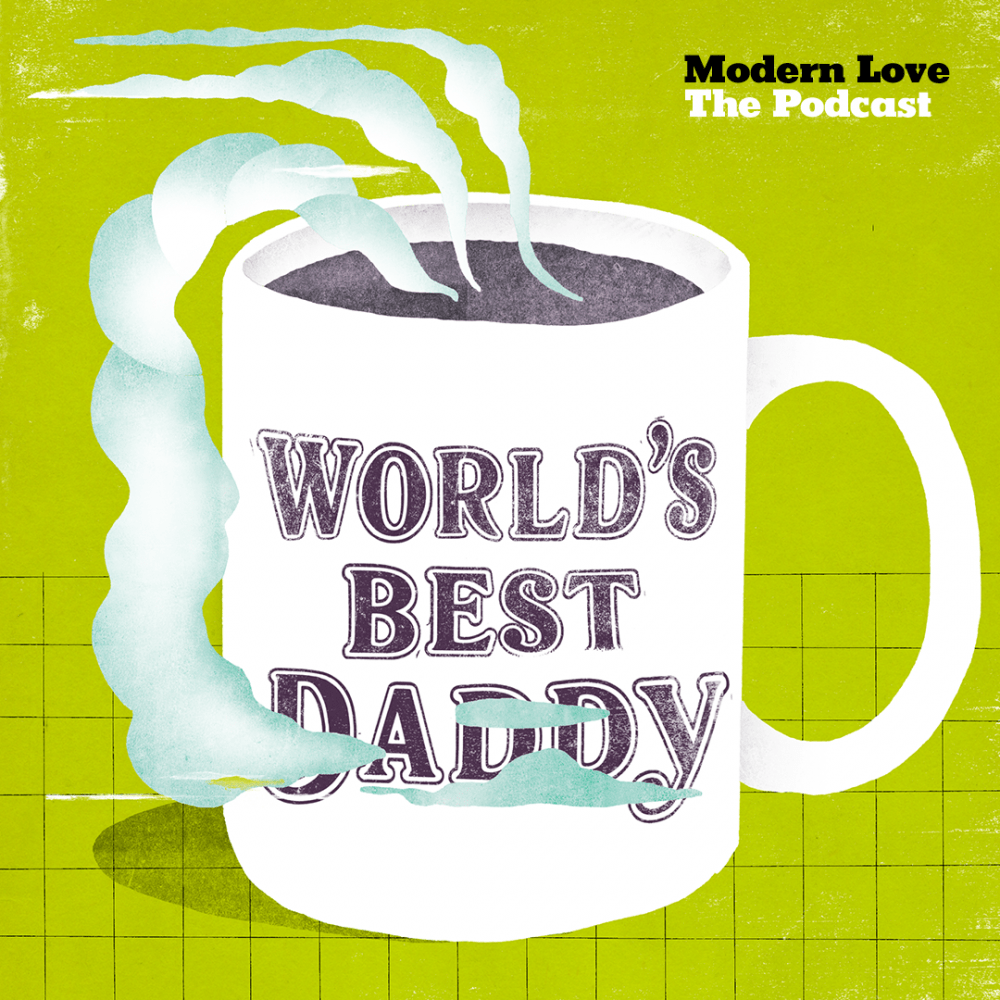 Maddy Just Might Work | Encore
Jennifer Finney Boylan -- an accomplished writer, academic and activist -- reads her own essay about coming out as transgender to her two young sons. This is an encore episode.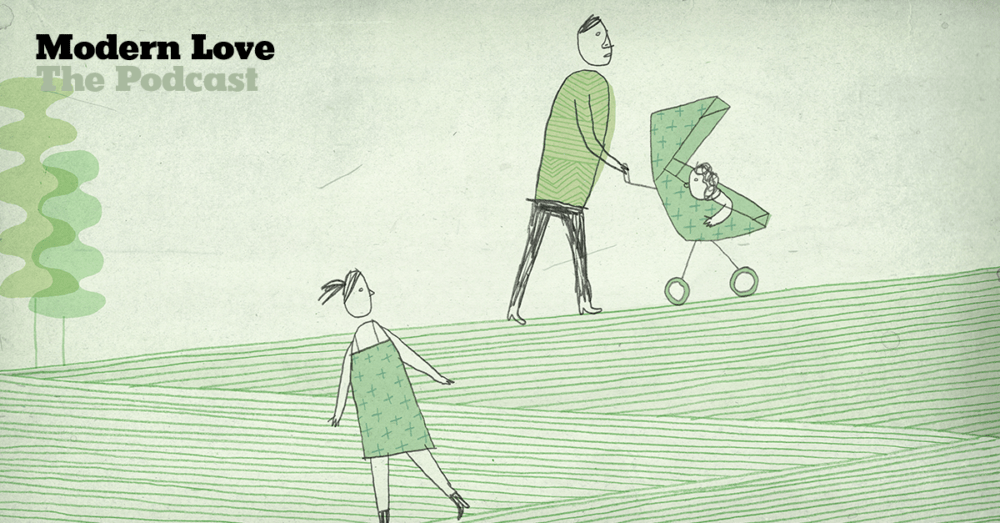 How To Break Up With A 2-Year-Old | With Busy Philipps
We cross paths with so many people in our lives -- but only a few of them truly change the direction we thought we were headed in. Busy Philipps ("Busy Tonight") reads Laurie Sandell's piece, about the little girl who changed her path.