wbur

True stories of love, loss and redemption
Modern Love Starter Kit
Modern Love: The Podcast has released almost 200 episodes since it launched back in 2016, and it can be tough to figure out where to start. So we put together...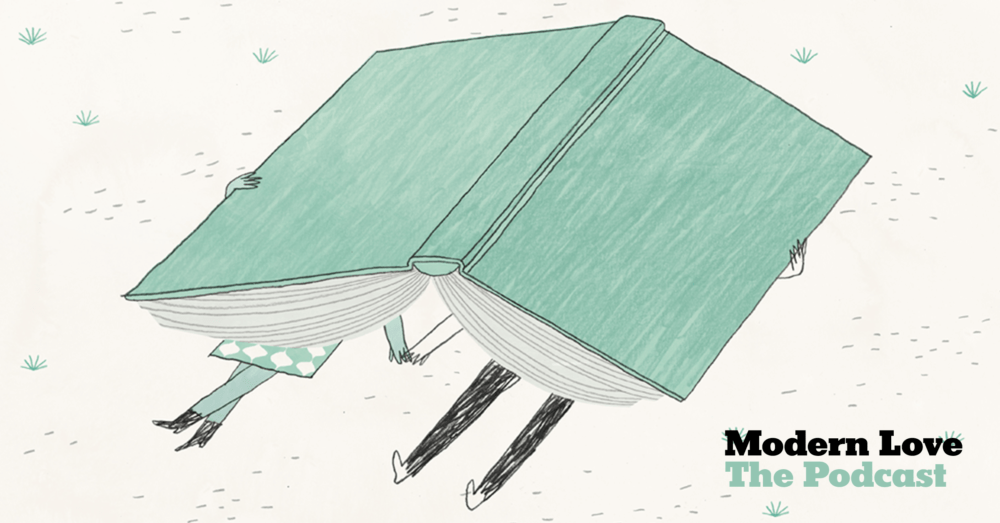 How Bibliophiles Flirt | With Uzo Aduba
There's something wonderful about sharing your favorite books with the person you're falling in love with. And Karla Derus was a longtime book lover, dating a man who was also a big reader. But Karla also had a secret. Emmy-winning actress Uzo Aduba ("Mrs. America") reads Karla's essay.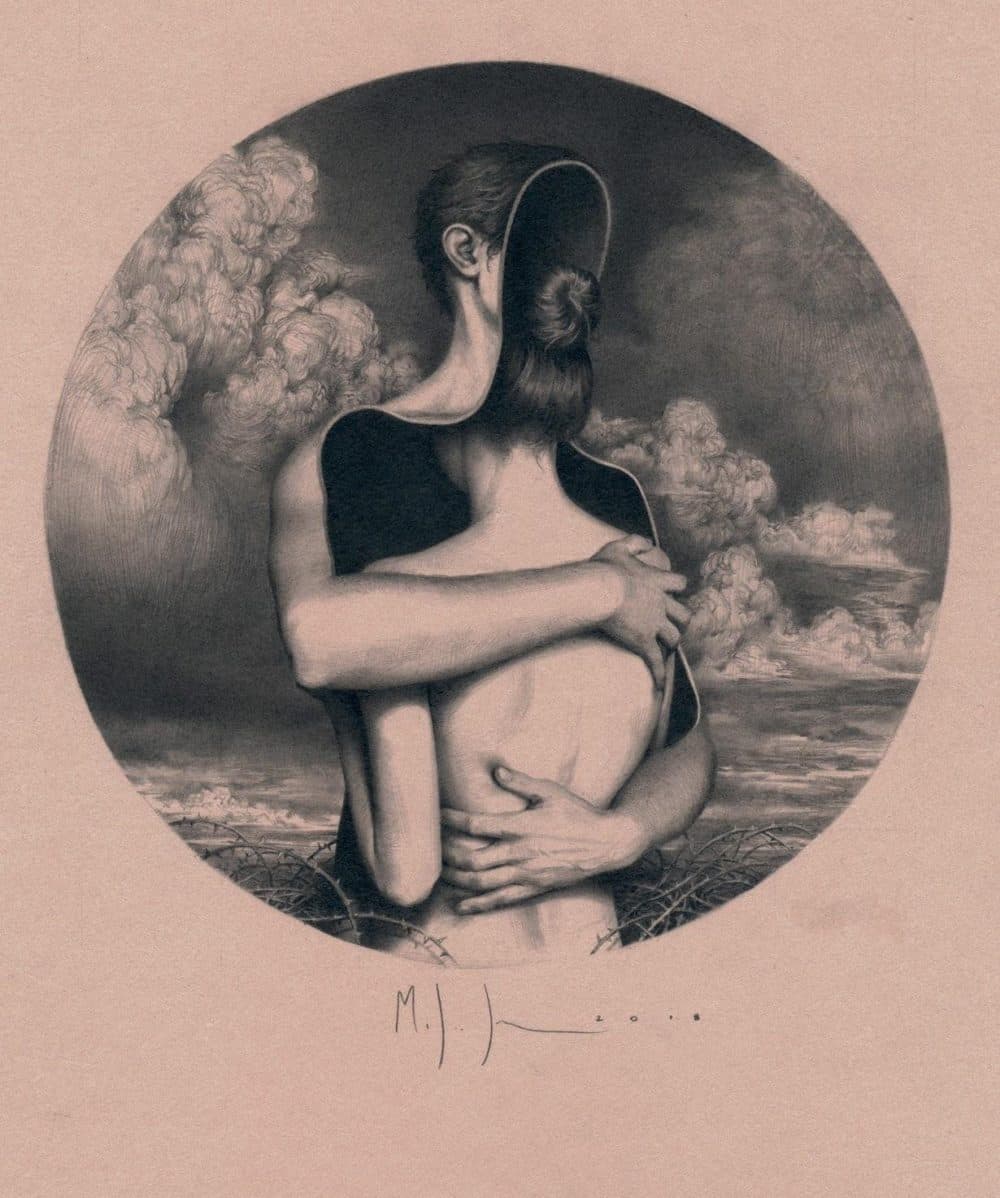 Modern Love Presents: Endless Thread's 'Shipwrecked'
Could you use a little extra comfort and love from afar right now? We thought so. We're sharing an episode of another WBUR podcast, "Endless Thread." This is a story is about processing grief, and where we turn when the people closest to us don't seem to know what to...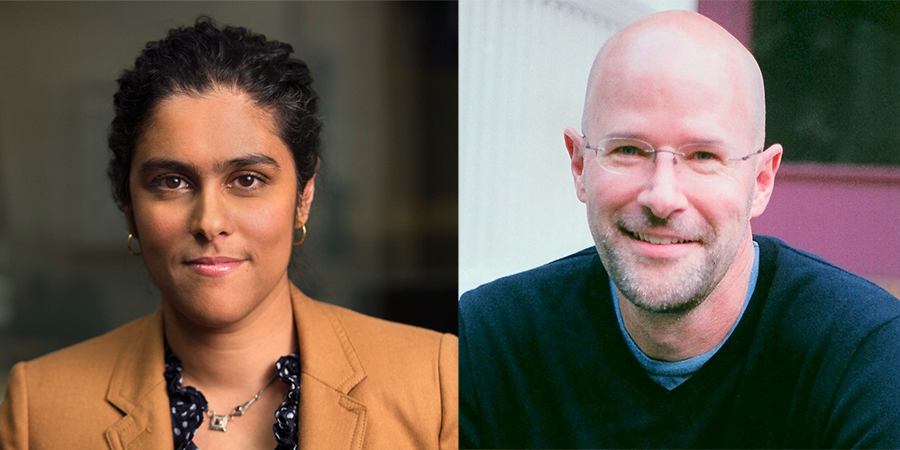 Modern Love: The Podcast is an audio experience produced by WBUR and The New York Times. Host Meghna Chakrabarti and editor Daniel Jones go deep, sharing some of the best stories about love with readings by notable personalities and updates from the essayists.
More…