Where It All Started | Modern Love Bonus Episode
08:44
Play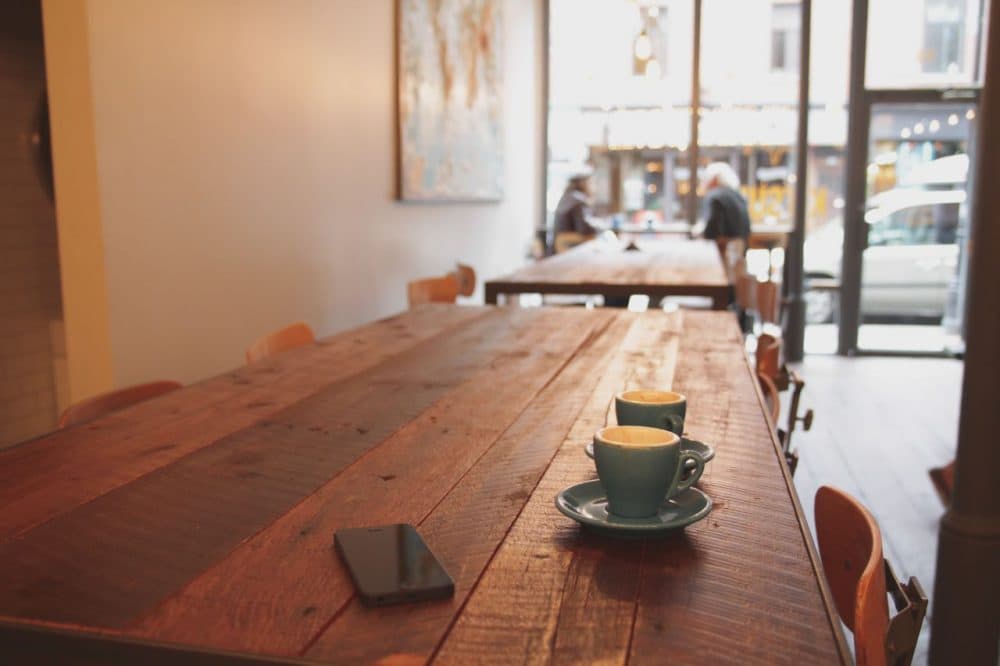 In episode 10 of the Modern Love podcast, Emmy Rossum reads us Emma Court's essay about a 12-hour relationship that started on an airplane.
We asked you for your stories about places or situations where you met your significant other. From dog parks to Craigslist, you delivered.
Sophia Parobok emailed us this story:
Now I am walking on the streets of the NY City, in my headphones i am listening to the story "Millennial's Guide to Kissing," with a smile on my face, looking at the guy that holds my hand, the same guy from the plane that gave me that ONE kiss that changed my life. I am glad that I took a chance and wasn't too scared to make the first move to write him. Sometimes there is that one moment that completely changes our life and we never know when will it happen. But isn't it the most exciting and beautiful thing in life?
Veronica Pizano sent us this:
I am from Slovakia and my husband is from Colombia. We met in 2005 in the United States while working at a summer camp and we have been together since then and we have two beautiful children and we live in Slovakia.
We can only include a few stories in the bonus episodes — but all of your stories are on the Modern Love map of love below:
Did you like this episode? Make sure you subscribe to Modern Love: The Podcast on iTunes, Stitcher or wherever you get your podcasts. And don't miss our "Leaps of Faith," listener-generated bonus episode -- where we hear your stories of love, loss and redemption.
Here are some photos from some of the voices you heard in this week's bonus episode.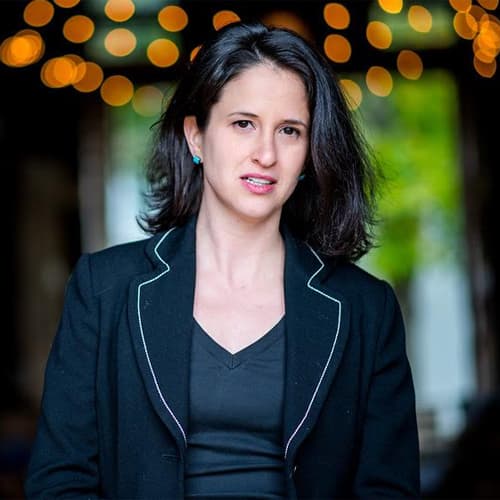 Jessica Alpert Managing Producer, Program Development
Jessica Alpert is the managing producer for program development at WBUR. In this position, she develops new podcasts and programs while also launching and nurturing WBUR's newest projects.