In Wake Of Five Fatal Shootings, Boston Area Activists March For Peace
This article is more than 5 years old.
Activists are calling for renewed efforts to stem violence in the city, days after five fatal shootings in the Boston area.
On Friday evening, about a dozen people marched the half mile from the police station in Mattapan to the site of Wednesday night's shooting on Hosmer Street. The event was planned before this week's deaths.
Mary Franklin, of the group Women Survivors of Homicide Movement, says the city needs to address racism before the situation can improve.
"And then, once we do that, we need to start looking at our economy. How do we create jobs? How do we take families and build them up?"
Franklin is no stranger to street violence: Her husband was killed while trying to intervene in a robbery in Dorchester two decades ago.
She criticized the community for failing to support the march.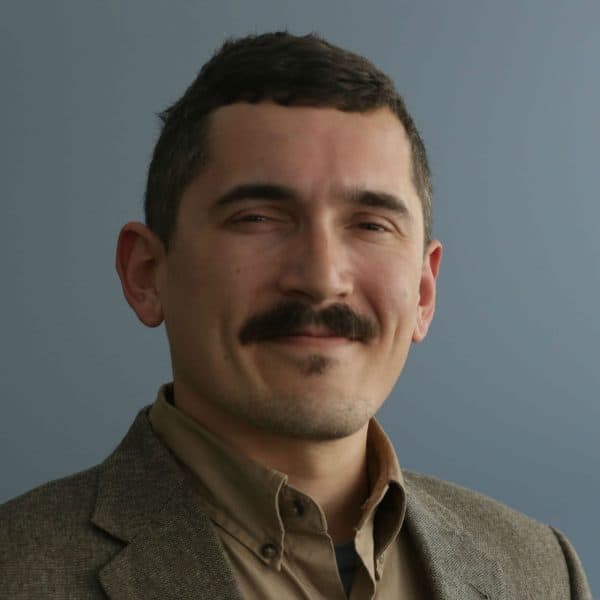 Simón Rios Reporter
Simón Ríos is an award-winning bilingual reporter in WBUR's newsroom.